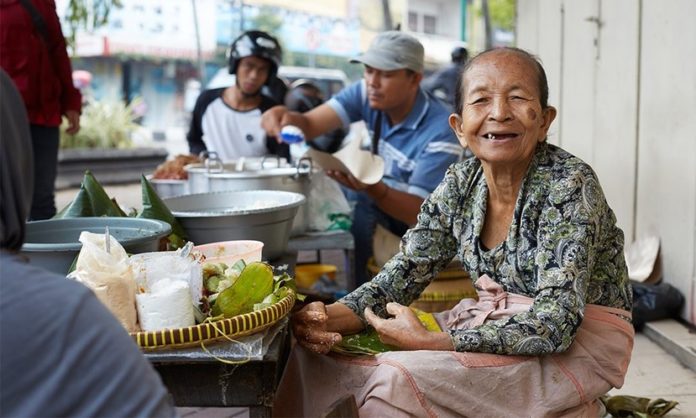 How about making your favourite hobby a learning process? We mean, Netflix and Learn! Yes, you read that right. Netflix has an array of educational documentaries on a vast variety of topic. From dance to food to design. You can learn something new through Netflix every day of the week. Besides, who doesn't love good Netflix binge, right? Check out these 9 documentary series that will make your Netflix binge more productive. (All you need is a Netflix subscription).
1. The World's Most Extraordinary Homes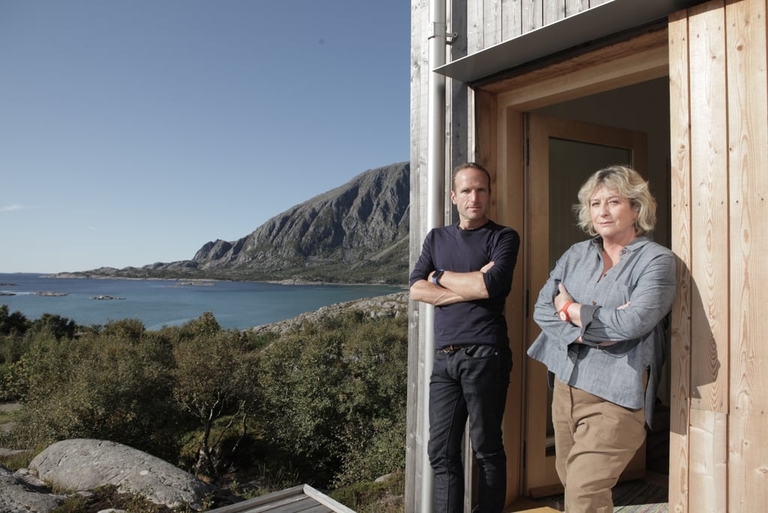 Looking to redesign your pad or do up your first home as a married couple? Take inspiration from this Netflix documentary series wherein award-winning architect Piers Taylor and actress and property enthusiast Caroline Quentin travel the world to check out some of the most beautiful, tastefully done, unconventional homes! You'see
Bjarke Ingels You have 3 seasons to get inspired, so get going!
2. Burlesque – Heart of the Glitter Tribe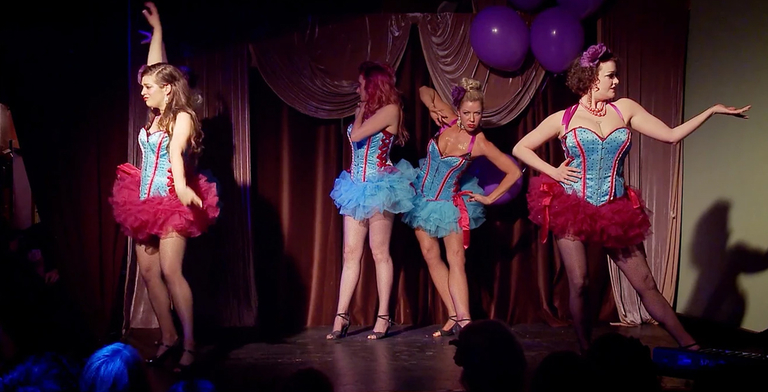 If you've watched the 2010 Cher and Christina Aguilera movie by the same name and are intrigued about this genre of variety show, Netflix has got a surprise for you! Watch Burlesque – Heart of the Glitter Tribe, a 76-minute documentary on Netflix which explores the onstage personas of burlesque performers from Portland a city in Oregon which is famous for its burlesque performances. The ladies featured are from different walks of life, and you can experience them transform into their onstage personas in this documentary.
3. Our Planet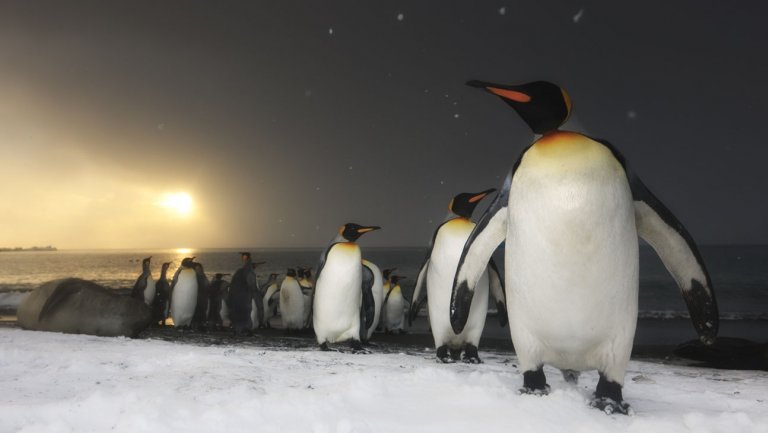 Nature isn't something we can choose to care about. It is vital to our very existence and our future. Experience Our Planet's natural beauty in this popular 8 episode docu-series on Netflix. Narrated by Sir David Attenborough, it examines how climate change impacts all living creatures and will remind you that we are all on one team – Team Planet Earth and we must work together as a team to save our planet.
4. Abstract – The Art of Design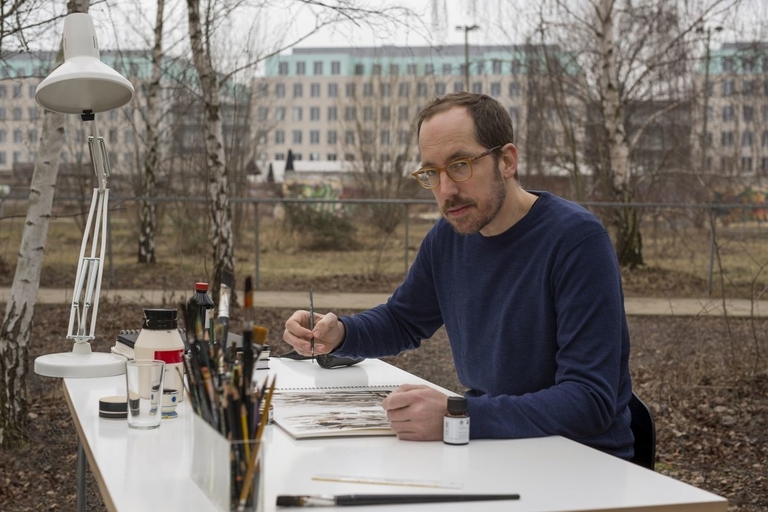 If you are an aspiring designer, fashion, graphic, interior or otherwise, you must check out this 8 part documentary series on Netflix. Abstract – The Art of Design features the most innovative designers from a variety of disciplines who will tell you how design impacts every aspect of life! This docu-series is pure adrenaline for curious creatives featuring remarkably talented and accomplished designers like illustrator Christoph Niemann; shoe designer Tinker Hatfield (most known for his work at Nike), renowned architect Bjarke Ingels and may more!
5. Hot Girls Wanted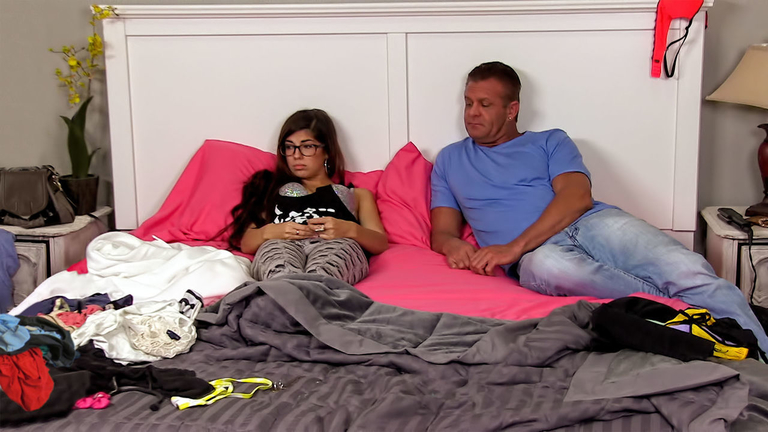 Before you get any wrong ideas in your head, Hot Girls Wanted is an 82-minute documentary on Netflix. It spotlights the 'amateur' porn industry and the women it exploits. Although the filmmakers strive to give a fair hearing to those within the porn world who unapologetically defend the profession, the film clearly questions just how much the barely legal participants are in control.
6. Street Food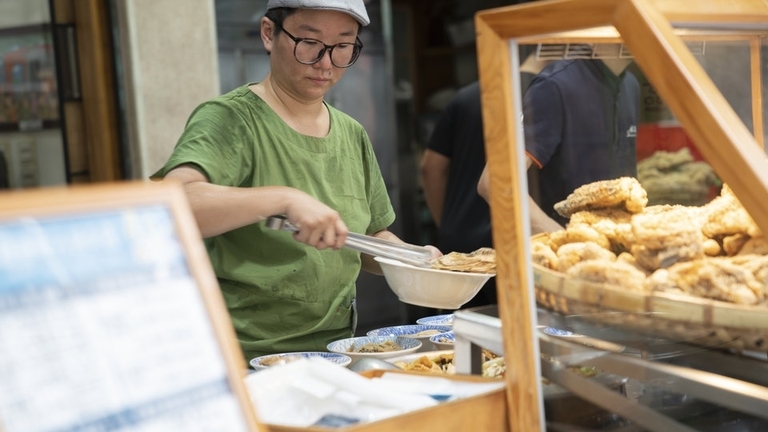 If even the thought of Asian street food makes your mouth water, then you must embark on this global cultural journey into street food and discover the stories of the people who create these savoury dishes. Street Food is a look at the dishes, traditions, and most importantly, the people behind the cuisine found in corners and open-air markets in some of the world's most vibrant cities. From Bangkok and Singapore to our very own Dilli, all this street food is going to make you super duper hungry!
7. Brain Games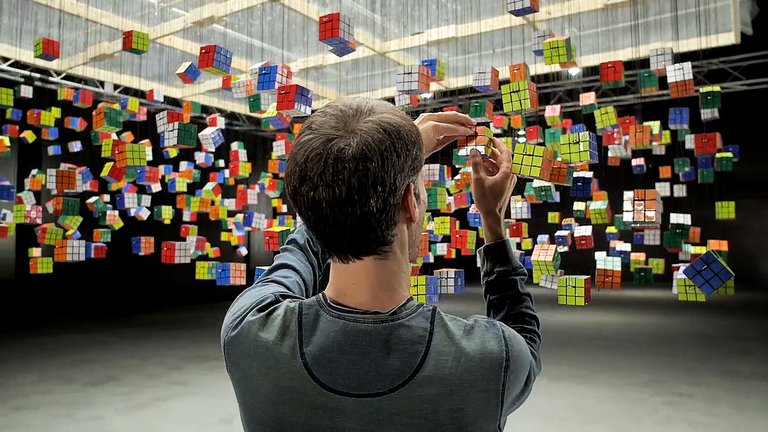 Nat Geo's super interesting documentary Brain Games is now on Netflix. It is 3 seasons of interactions using games, illusions and experiments to illustrate how our brains manufacture our reality and often play tricks on us. One thing we can assure you, this intriguing docu-series is going to shock you in more ways than one. So be prepared to get your mind boggled!
8. Dark Tourist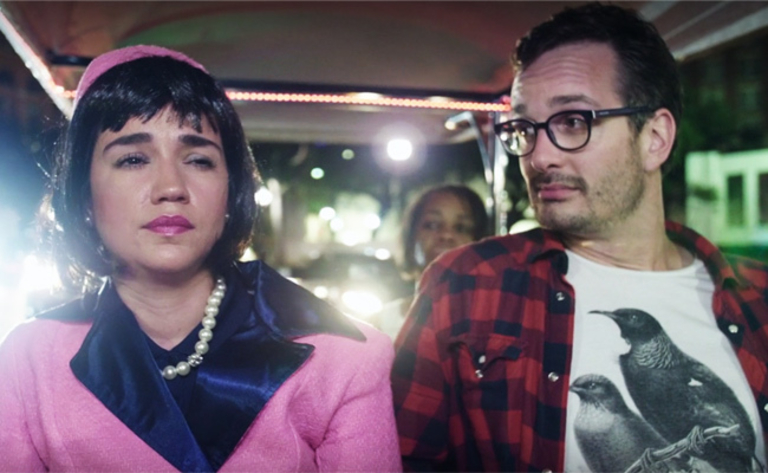 We are sure when you travel you make a list of all the touristy, picturesque spots you want to visit. But what about the unusual spots? In this recent 8 part docu-series David Farrieer, a New Zealand journalist will take you to some of the most unsual and almost macabre tourism spots in the world. Get ready to explore the likes of a nuclear or a haunted forest!
9. Tidying Up With Marie Kondo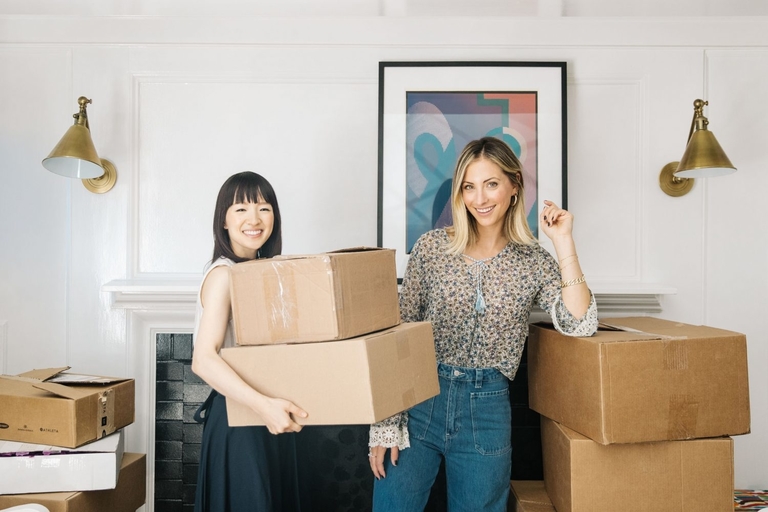 "The best way to find out what we need is to get rid of what we don't." Marie Kondo, a world-renowned tidying expert helps her clients clear out the clutter and choose joy in this Netflix original documentary. After all, if you haven't used something in a year, chances are you are never going to use it again. So if you're a hoarder with no space for your stuff, in spite of having tonnes of storage spaces in your home, then you should definitely be watching this.
Featured Image Source: netflix