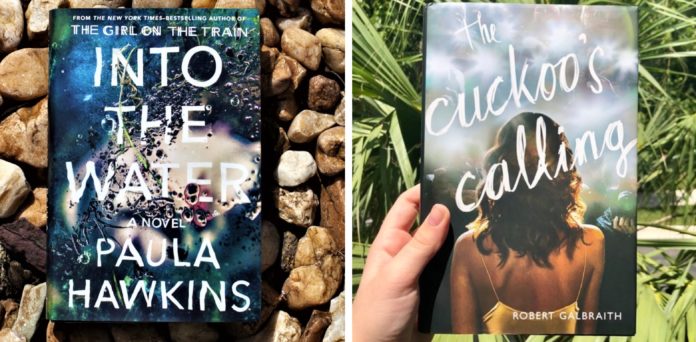 Thriller fiction has got to be one of the most addictive genres of all time! Remember being younger, reading with a tiny torch, under the sheets? Yes! Simply because you couldn't wait to turn over yet another page. These novels are fast-paced and full of suspense, making it hard to put them down. As a lover of the genre, you know that there's nothing like racing through a suspenseful, twisty page-turner. And while we all have grown up on Sidney Sheldon, there are hordes of other thriller books you must read. So, check out our list of some of the best thrillers we've read over the years!
1. The Truth About The Harry Quebert Affair – Joel Dicker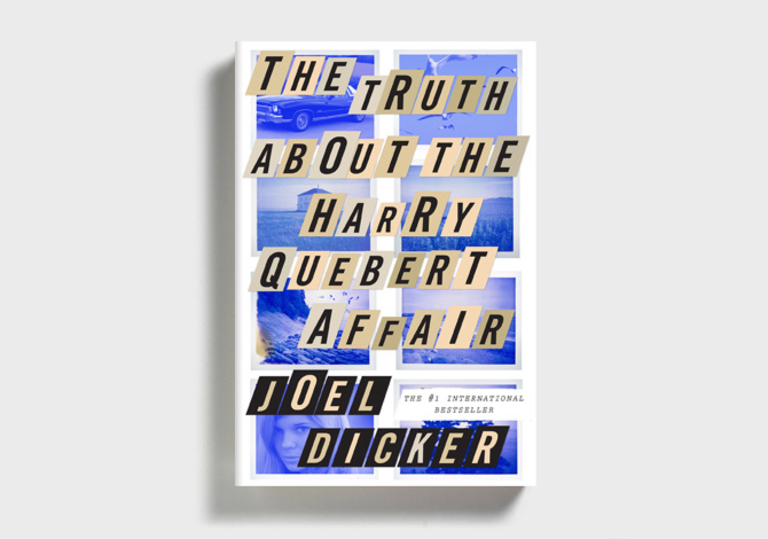 A book within a book, The Truth About The Harry Quebert Affair is a fast-paced, tightly plotted novel by Joel Dicker. Literary icon Harry Quebert is suspected of the murder of a young girl who disappeared a year earlier. Marcus Goldman, a young and successful writer and Harry's mentee also gets caught in the investigation. This is one of those books which, if you pick up, you won't be able to put down!
Get your copy here.
2. The Girl On The Train – Paula Hawkins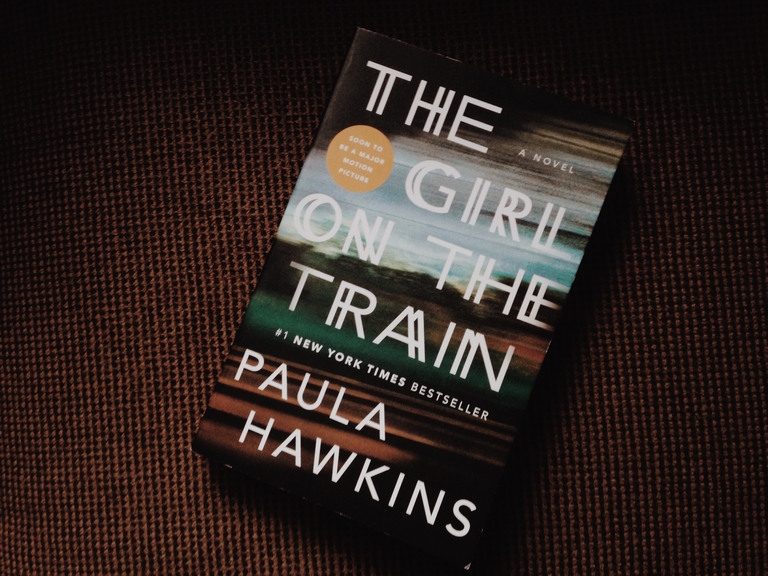 Rachel, a divorcee, idealises Scott and Megan, a young couple who lives next to her ex-husband. However, when Megan suddenly goes missing, Rachel gets dragged into the investigation that follows. Winner of the 2015 Goodreads choice award, this is one unsettling thriller which is a must read for those who are looking for their next Gone Girl experience.
Get your copy here.
3. The Cuckoo's Calling – Robert Galbraith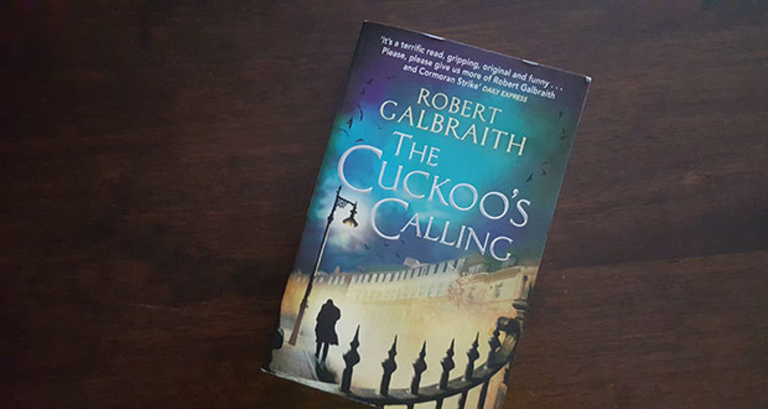 J.K Rowling wrote her first crime fiction novel under the pseudonym Robert Galbraith and we cannot stress on how good it was! Post the Harry Potter series she chose this genre because it was her favourite genre to read and boy are we thankful for that. It is the first novel in the Cormoran Strike series of detective novels. And we were glad when it was followed by The Silkworm in 2014, Career of Evil in 2015, and Lethal White in 2018, because one book was just not enough! It's definitely a gem when it comes to thriller and we suggest you pick it up asap!
Get your copy here.
4. Into The Water – Paula Hawkins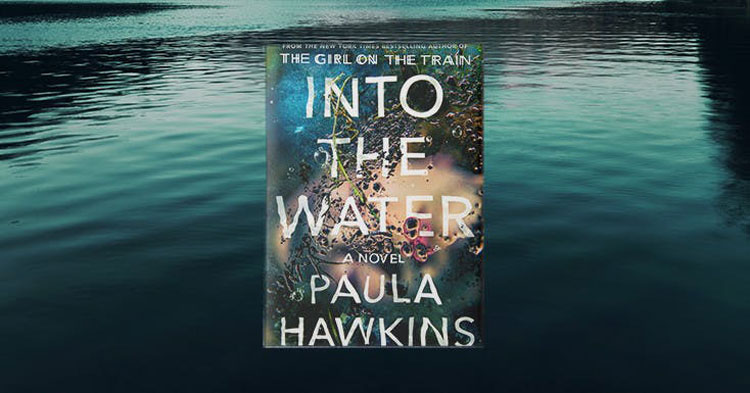 Hawkins' second thriller, following the success of The Girl on the Train,
this novel focuses on a series of characters to unravel the relationships between them. Following the unexplained death of her sister, Nel, in a pool at the foot of a cliff, Jules Abbott returns to Beckford, a fictional town in Northumberland, to care for her niece, Lena. Written by the same author, but if you read his book expecting a plot similar to The Girl On The Train, you are going to be disappointed. So start with a fresh mind and you will be surprised at how great this book is!
Get your copy here.
5. Truly Madly Guilty – Liane Moriarty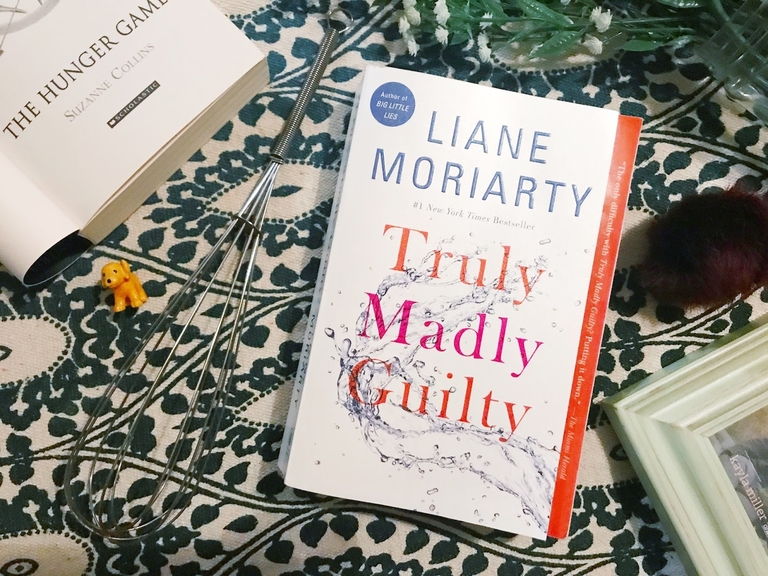 Following the story of Sam and Clementine, an ordinary yet busy married couple trying to balance work and family life. A barbecue party at a friend's place unleashes a spiral of intrigue, lust, and betrayal. We suggest you be a little patient while reading this book because it takes a while before we find out what happened. However, we have to assure you, everything that's happening before the major event is equally important. So patience and attention is the key when you read this one!
Get your copy here.
6. Before I go to Sleep – S.j. Watson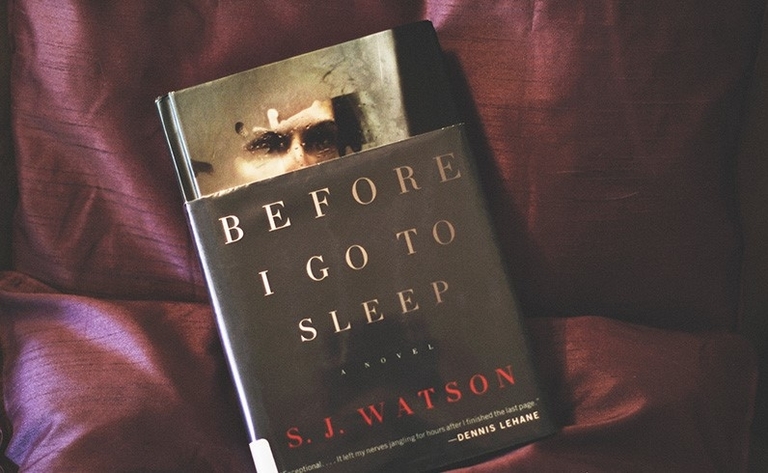 A psychological thriller about a woman suffering from anterograde amnesia, trying to reconstruct her memories from a video journal she's kept. As she starts to uncover terrifying truths about her past, she begins to question everything — and everyone — around her. This book is absolutely unputdownable with a great plot. This is one of those fall out of your chair books and let us warn beforehand, you are going to have some sleepless nights after reading this one.
Get your copy here.
7. The Kind Worth Killing – Peter Swanson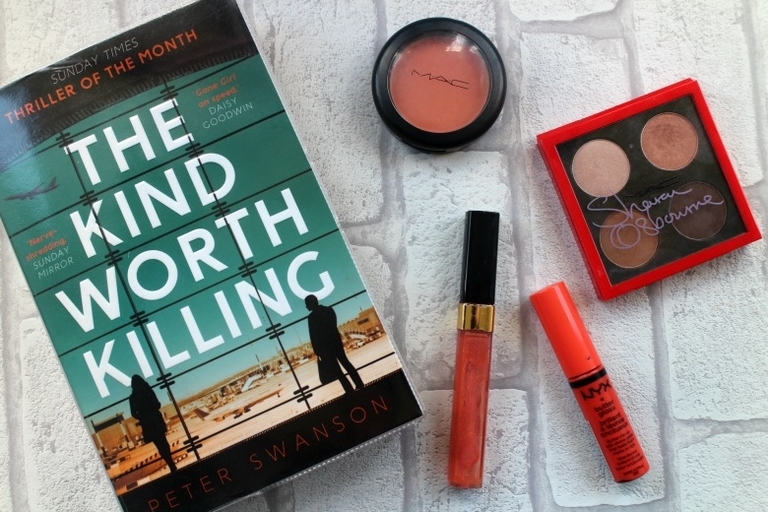 The Kind Worth Killing is a thriller about people who murder, who plot to murder and who get murdered! This book is a treasure of smart writing and engaging characters. It's written in alternating voices which makes it rather interesting. Some of the stories are rehashed with each chapter but it is in different viewpoints. So yes there is a killing or actually a few of them and you'll enjoy all of the characters in this book, even the ones who are dead!
Get your copy here.
8. Big Little Lies – Liane Moriarty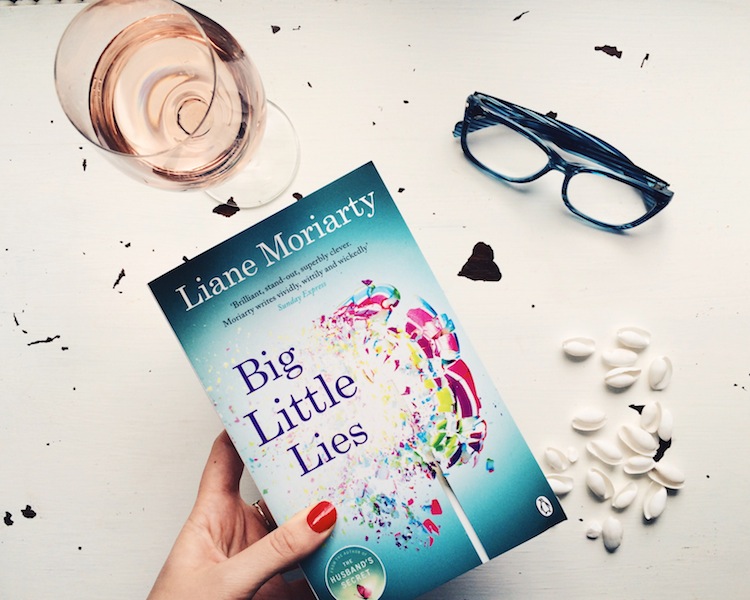 Adapted into a TV Series starring some of the best in Hollywood, Big Little Lies is a brilliant take on ex-husbands and second wives, mothers and daughters, schoolyard scandals, and the dangerous little lies we tell ourselves just to survive. This simply has to be one of the best thriller books we have read so far. No wonder HBO turned it into a mini-series and have even announced a season two! While the TV series is great with stars like Nicole Kidman, Reese Witherspoon and Shailene Woodley in the lead role, we still suggest you read the book first. Yes, it's THAT GOOD!
Get your copy here.
So, people, let us know in the comment below which one you'd want to read first, or if you have read any of these already.
Featured Image Source: De pop/Wamu