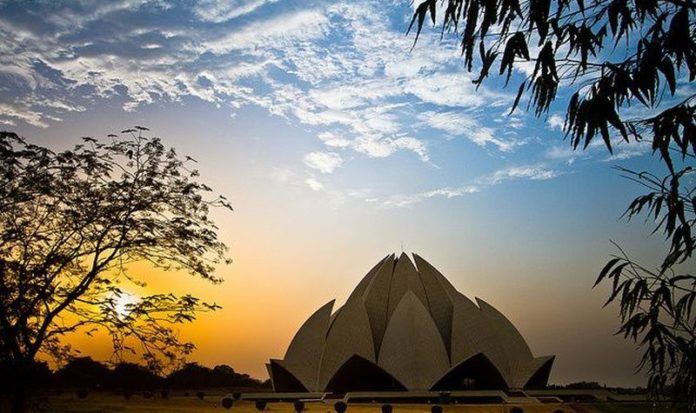 The scorching summers are here and stepping out of the house seems like a big task during the day. Which is why you'd see the malls filled up during the day time. But come on, who doesn't love to spend some time in the lap of nature every now and then. So, we did some digging and found out these gorgeous spots in town where you can spend summer evenings looking at breathtaking views!
1. Garden of Five Senses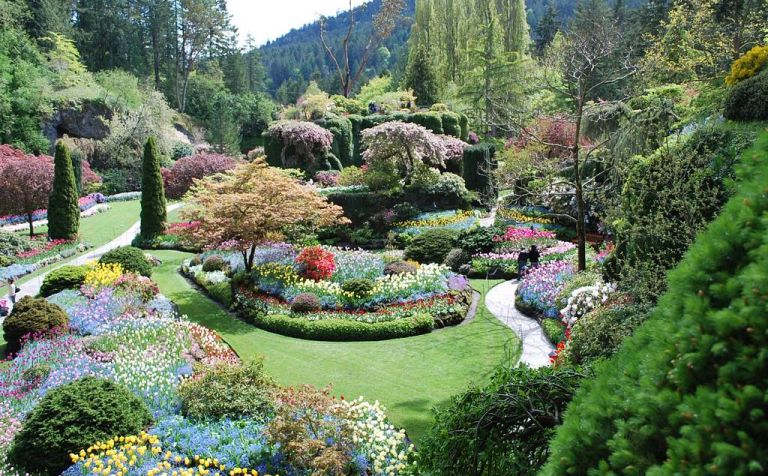 Located in the Saidul Ajaib near Saket, the Garden of Five Senses is one of the best hangouts spots to enjoy nature. The beautiful park has a little something to offer everyone. With numerous theme areas, bamboo courts, pools with water lilies, solar energy park and herb garden, there's nothing you won't like here. BTW it's also one of the most romantic places in the city to walk down with your SO. And if you feel like having a snack right next to the entrance there are multiple restaurants- FIO Country Kitchen & Bar, O Bar and The Mansion Garden Cafe. Sounds like a perfect evening, right?
Where: Westend Marg, Saidulajab, Saiyad ul Ajaib, Saket, New Delhi
Nearest Metro Station: Saket
2. Hauz Khas Fort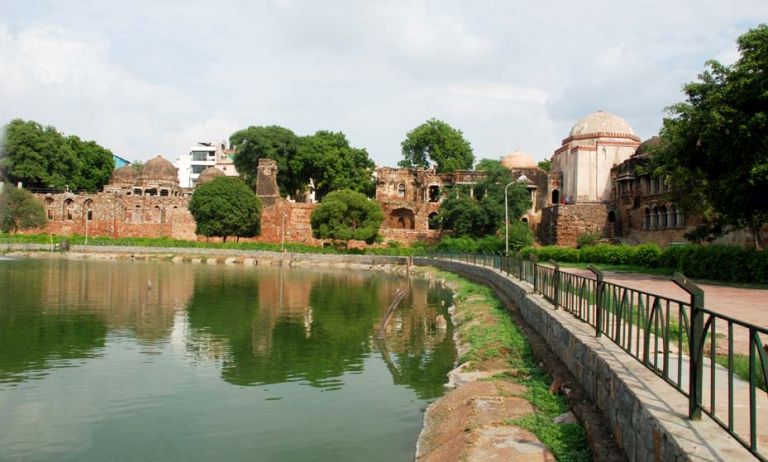 It's a shame if you haven't gone for a date at Hauz Khas Fort till now! The rustic charm of the fort combined with the beautiful backdrop of the lake makes it a perfect place to spend an evening. As the sun goes down, the view from the fort becomes simply gorgeous! You can also take a walk through the Deer Park which well-trimmed lawns and pretty flower beds. You can also witness some amazing beautiful rooftop cafes in HKV which offer a delectable array of dishes.
Where: Hauz Khas Village, Deer Park, Hauz Khas, New Delhi
Nearest Metro Station: Hauz Khas
3. Parthasarathy Rocks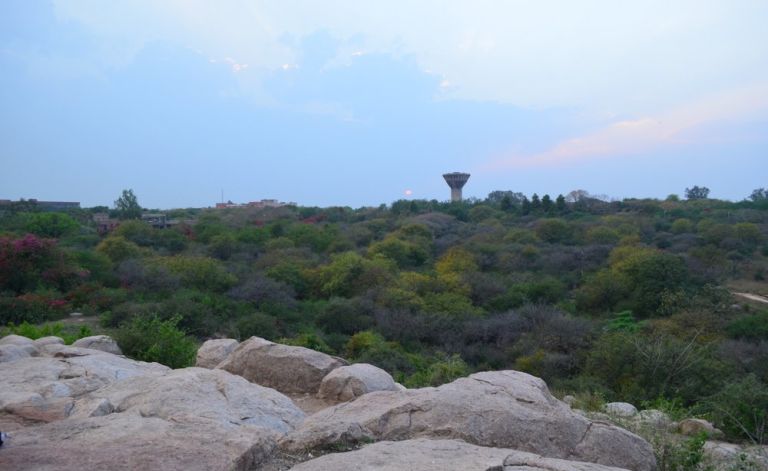 "Sunsets are the proof that no matter what happens, every day can end beautifully". So true, right? How about watching the sunset with rocks all around you? The Parthasarathy Rocks is an open-air auditorium in the JNU Campus which is surrounded by some rocky hills. It's a hidden gem which is away from all the noise and chaos of the city. For those who love themselves some peace and quiet, you must head to this place.
Where: JNU Campus
Nearest Metro Station: Hauz Khas
4. Bijay Mandal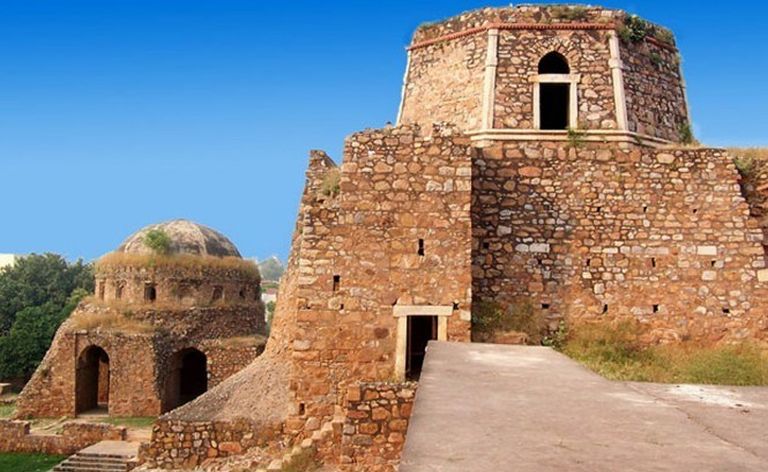 Do you want to gaze upon a breathtaking bird's eye view of Delhi? If yes, then you should definitely head to Bijay Mandal which is located in Kalu Sarai. The two-story octagonal tower gives us an amazing view of the surrounding monuments and buildings. You can climb up to the top for a panoramic view of Lotus Temple and Qutub Minar! Stroll around the fort with your buddies and check out this architectural gem one lazy evening.
Where: Kalu Sarai, New Delhi
Nearest Metro Station: Hauz Khas or Panchsheel Park
5. Leisure Valley Park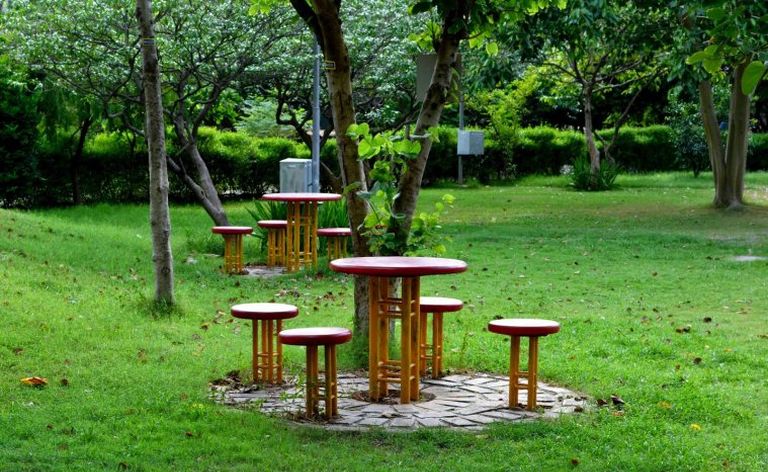 Located right opposite the Kingdom of Dreams, Leisure Valley Park is Gurgaon's most happening park to be. If you are looking for a peaceful and serene surrounding, this is the ideal place to send the evening. Surprise your better half and get away from the crowd and don't forget to visit the rose garden. There's a sandy area where you will witness kids playing on swings and slides. Also, the major attraction there's a Roots Cafe which is run entirely on solar power and is famous for its simple, home-cooked food. We are sure you won't find a better place to spend a romantic evening in Gurgaon other than this garden.
Where: 287, NH 8, Sector 29, Gurugram, Haryana
Nearest Metro Station: IFFCO Chowk
6. Jumbo Point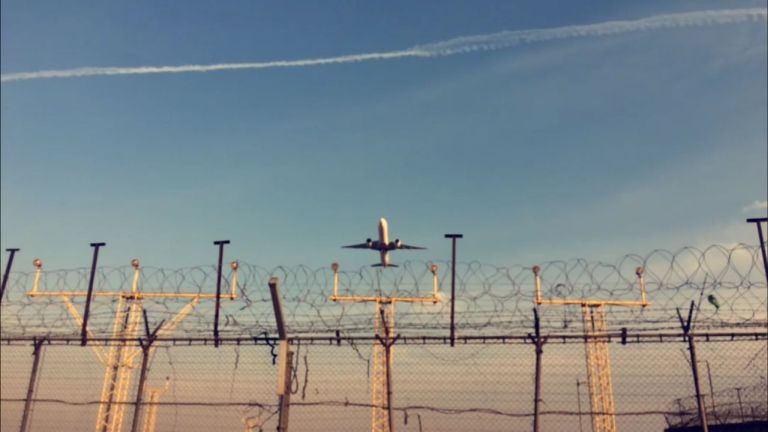 As a kid, we all loved watching aeroplanes and then waving them. Remember? But have you ever imagined what it would be like to sit directly under an aeroplane flying across the sky? There's one particular crossing in Dwarka called the Jumbo Point which sits adjacent to the Delhi airport wall and gives a glorious view of the aeroplanes flying into the horizon. Perfect place for the evening as you can also witness the sunset which doubles up the fun. So are you in to witness this amazing place?
Where: Railway Line Rd, Block C, Sector 8 Dwarka, Dwarka, New Delhi
Nearest Metro Station: Dwarka Sector 8
7. Death Valley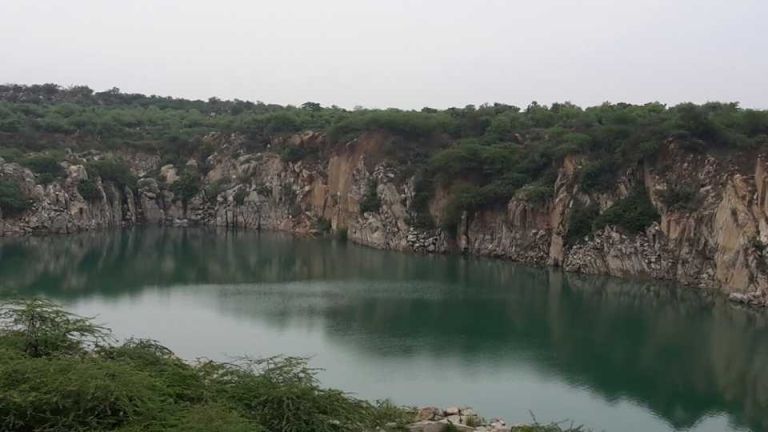 Have you heard about this hidden gem called Death Valley in Faridabad? Well, it definitely is one of the best-kept secrets in the city with a gorgeous blue lake, surrounded by lush green forests and sturdy mountains. You can spend the evenings sitting near the lake and enjoy the scenic view here. The only catch, you need to park your cars at Gadakhor Village and then walk down. Also, don't forget to carry your cameras as this is one hell of an Insta-worthy place!
Where: Suraj Kund Badkhal Rd, Gadakhor Basti Village, Asola Wild Life Sanctuary, Sector 43, Faridabad
Nearest Metro Station: Badarpur Border
8. Okhla Bird Sanctuary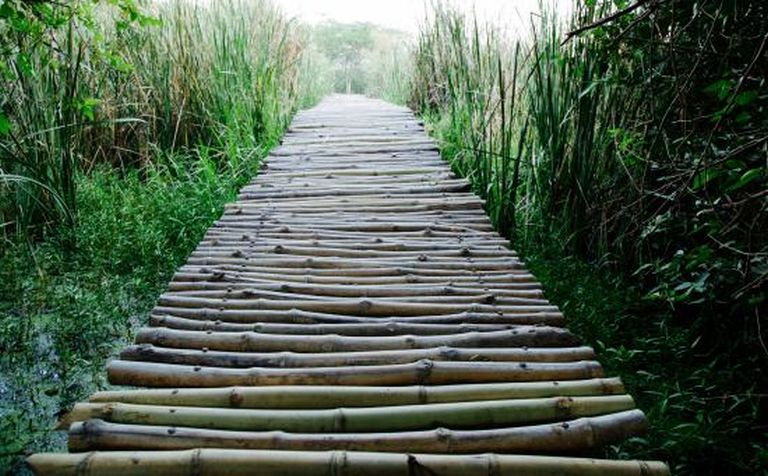 Located at the Delhi-UP border, the Okhla Bird Sanctuary is totally unmissable! It houses more than 300 types of birds species! The place is a hot favourite of bloggers and photographers for photo shoots. Don't forget to carry your binoculars and a high-resolution camera to capture the stunning shots for your Insta feed. Of course, when you are done with all the click-click, you must find some alone time to simply enjoy the natural beauty here.
Where: Noida Plaza, N Block, Pocket K, Sector 95, Noida, Uttar Pradesh
Nearest Metro Station: Okhla Bird Sanctuary
9. Lotus Temple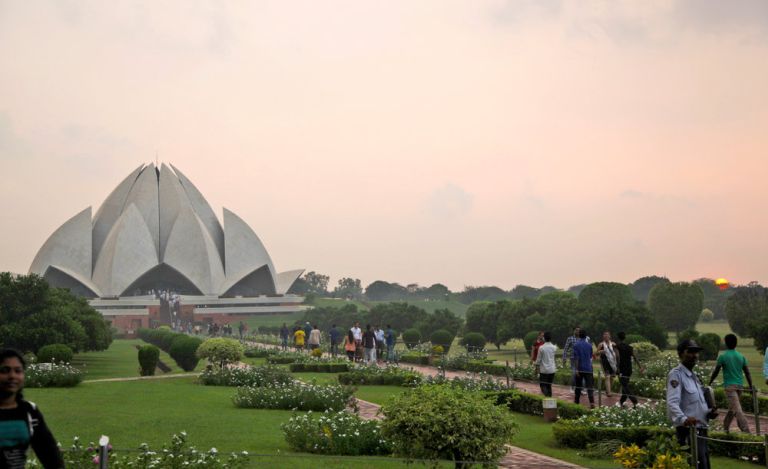 Looking for a spot in Delhi with peaceful surrounding? Then head to the Lotus temple, which offers you peace and stunning sunset view. Trust us, it's a sight to behold when the sun sets behind the Lotus Temple and paints a burst of colours in the sky. The silhouette of the flower-shaped temple adds up to the surrealness, making it a sight you won't forget. Sounds almost dreamy, right?
Where: Lotus Temple Rd, Bahapur, Shambhu Dayal Bagh, Kalkaji, New Delhi
Nearest Metro Station: Kalkaji
Pick out your favorite spot and head for a perfect evening! Let us know in the comment which one you like the best.
(Featured Image Source: pinterest)