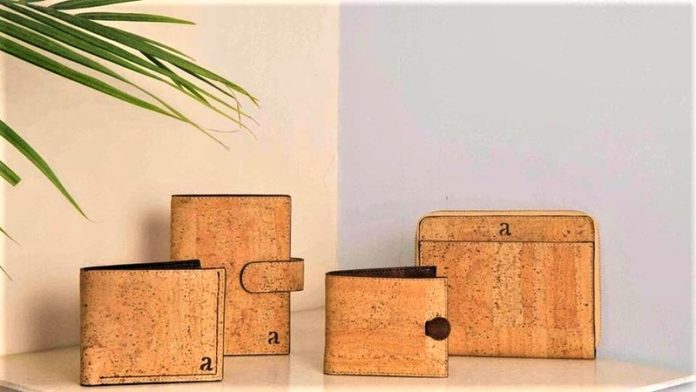 We all know that taking care of our environment is an absolute must. With Climate change becoming a growing problem, there's no better time to become aware and take immediate action for the betterment of our planet. So, let's take a look at these 7 homegrown brands that are positively affecting our planet. So you need to keep them in mind the next time you shop!
1. Ecohoy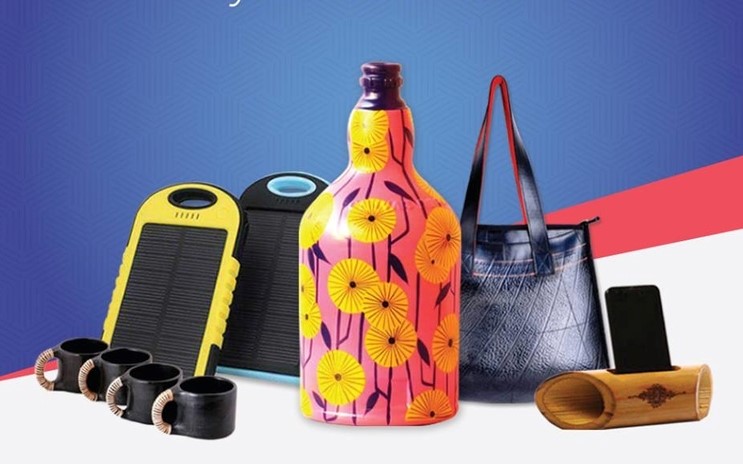 Ecohoy is an online store for eco-friendly everything! They bring to you everyday products that are green, eco-friendly and sustainable. Hoy in Spanish means 'today'. At Ecohoy they strive to divert people's attention to the environment and aim to catalyze change, not tomorrow but today and beginning now. On their website, you can find everything under the roof – from organic food, kitchen and decor to fashion and personal care items.
Check out their website now!
2. Eco Choice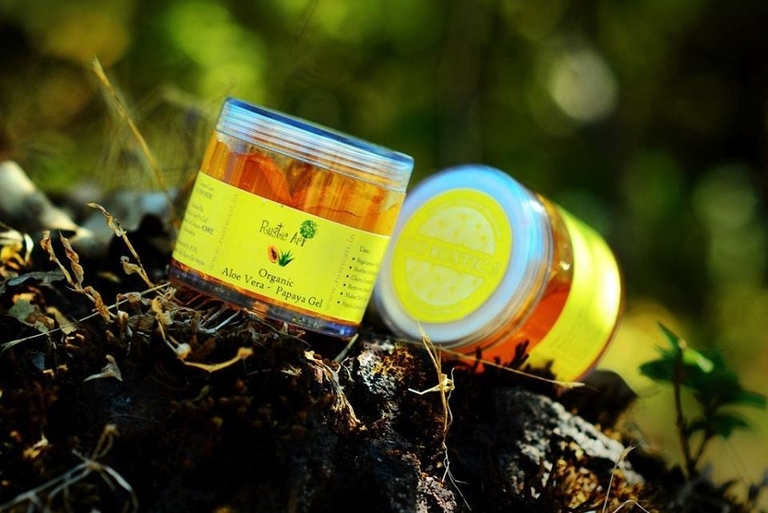 Eco Choice is making the effort to make sustainable shopping so easy that everyone does it. It is your complete online store and informative guide for the purchase of eco-friendly, healthy, organic, natural, herbal, energy efficient and absolutely genuine products. Their main aim is to provide the consumer with eco-friendly alternatives to everyday use products. They sell eco Ganeshas, renewable energy resources, safe toys for kids, electronics and much more.
Check out their website for a guilt free shopping spree.
3. TreeWear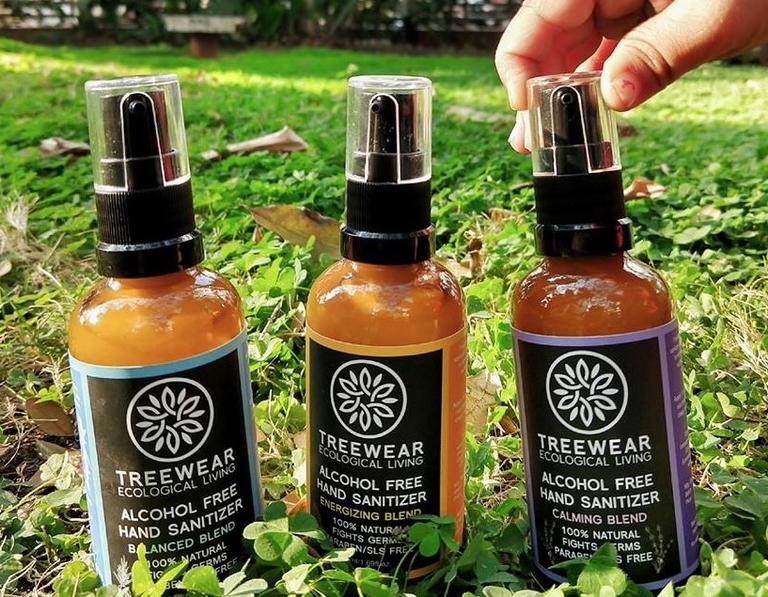 TreeWear is an eco-lifestyle brand focused on creating fair, natural & sustainable alternatives to everyday products, made to benefit you and the environment. You can be assured that their products are made using eco-friendly materials and production methods. And even better, for every product bought from them, they plant a tree on your behalf. Isn't that great?
Check out their website.
4. Save Globe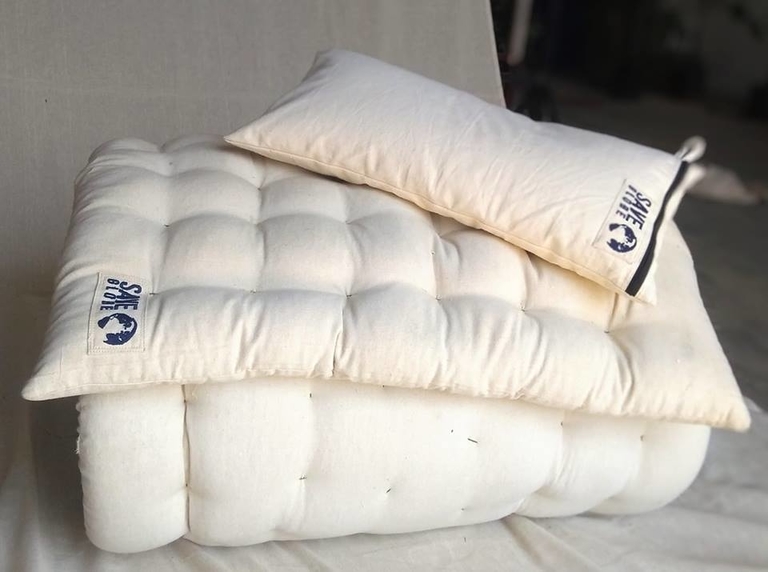 Save Globe sells eco-friend and biodegradable products which include rice husk pillows and mattresses, eco-friendly bags, wooden mugs, natural utensils, bath scrubs and much more. It came into being due to the surge in the use of plastic materials and aims to spread awareness and provide alternatives. Trust us, you'll find everything you need right here.
You can shop from their website here.
5. Envigreen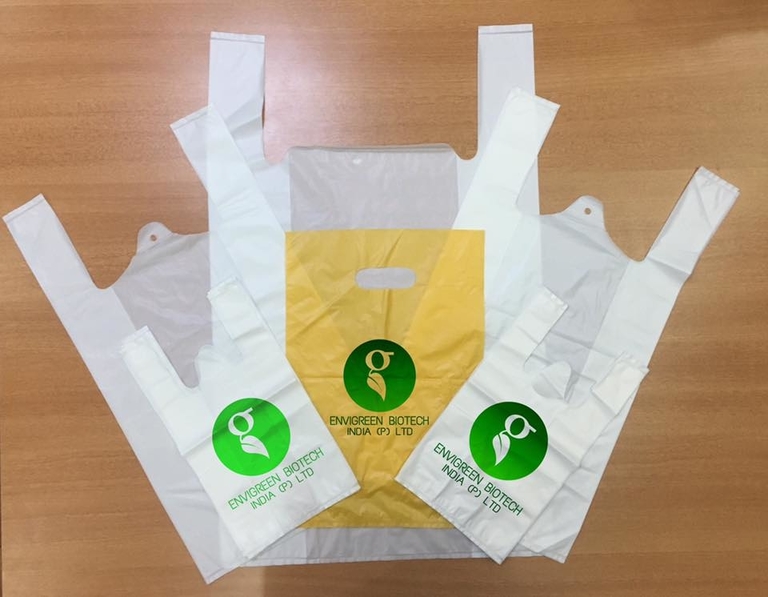 Envigreen produces 100% biodegradable substitute for plastic. You'd be glad to know their products are made from natural starch, vegetable oil derivatives and vegetable waste. These products are non-toxic to the environment, animals and plants. Their products include carry bags, trash bags, oil and grease sachets, bin liners, packaging films, aprons, wrapping covers and laundry bags. All of these bags are designed to dissolve in a glass of water at room temperature within a day, and boiling water within fifteen seconds. Even if you chuck out them on the street they will naturally degrade in less than 180 days. Now that's something we all need to have in our homes.
Order your eco-friendly bag from their Websitenow!
6. The Eco Trunk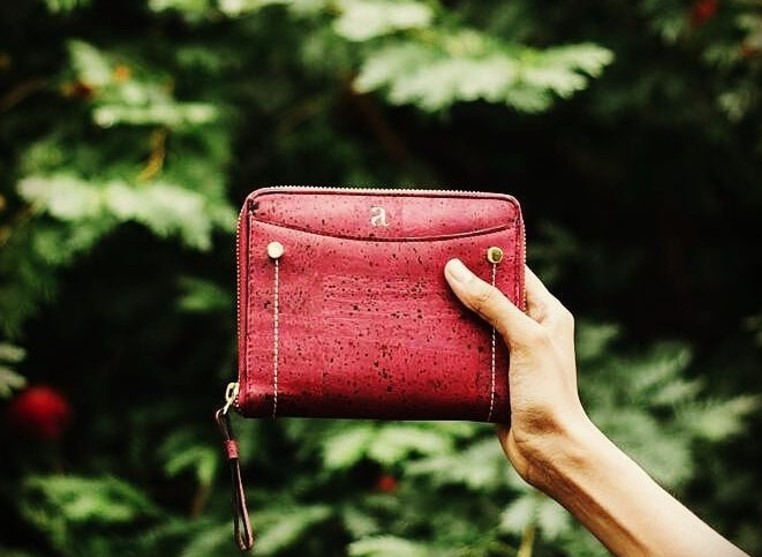 The Eco Trunk is an earth-friendly, vegan e-commerce portal that retails products from different compassionate creators in India. This portal for lifestyle products is kind to animals and humans alike. As we know, most restaurants in the city are replacing plastic straws with paper and stainless steel straws. At the Eco trunk, they have a variety of fancy and yet eco-friendly straws so you can do the same at home. And you can also check out their bedsheets and comforters and other household products.
Do your bit and shop from The Eco Trunk here. h
7. Korra Jeans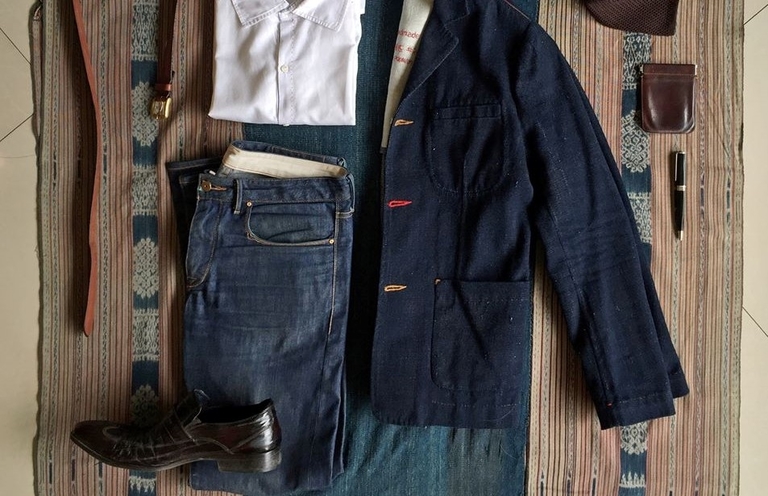 All those who love themselves a nice pair of well-fitted jeans, you too can do your bit by shopping from Korra. Korra makes custom fit jeans with a strong focus on environment and sustainability. They opt for natural or recycled raw materials and emphasize on sourcing each element locally. What's exciting is the fact that each pair of jeans is designed from start to finish by a single tailor, marked with their signature.
Their products can be bought on their website.
Featured Image Source: Facebook/ecotrunk