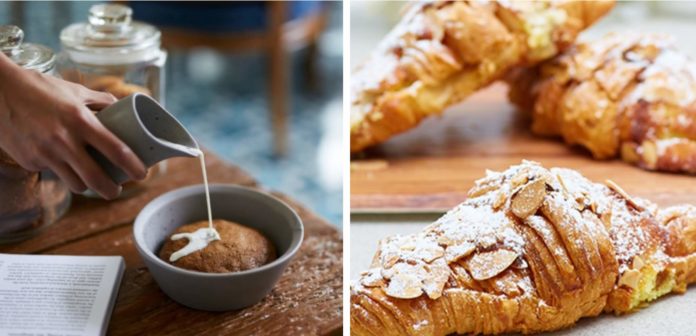 Having lived in Delhi for a little more than 20 years now and devoting a lot of that time on food, I have a fair idea of places here. Places, where one can head to when you're craving for something sweet. But there is a stark difference in going to a dessert shop and just picking up anything that you like, to actually going to a place for one particular dessert. So, here's a list of desserts that are worth a trek in town!
1. Mississippi Mud Slide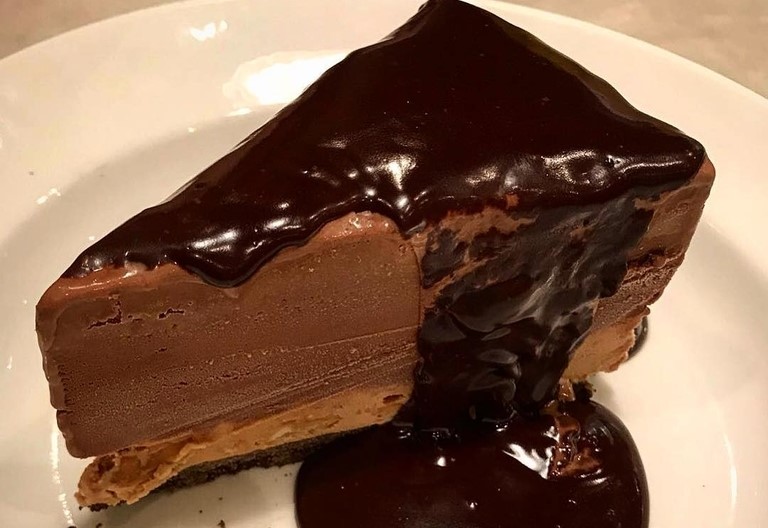 Tell me if that picture isn't already making you drool! The mudslide is a signature dessert that, for the longest time, was a hidden secret never to be displayed on the shelves. The ice cream cake is made of a Snickers-inspired biscuit base. It's topped with rich dark chocolate & coffee ice creams and topped with a calorific (yet delicious) hot fudge. Fast for a day before you embark on this feast!
Where: Big chill- Vasant Kunj, Khan Market, Saket, and multiple outlets
2. Marshmallows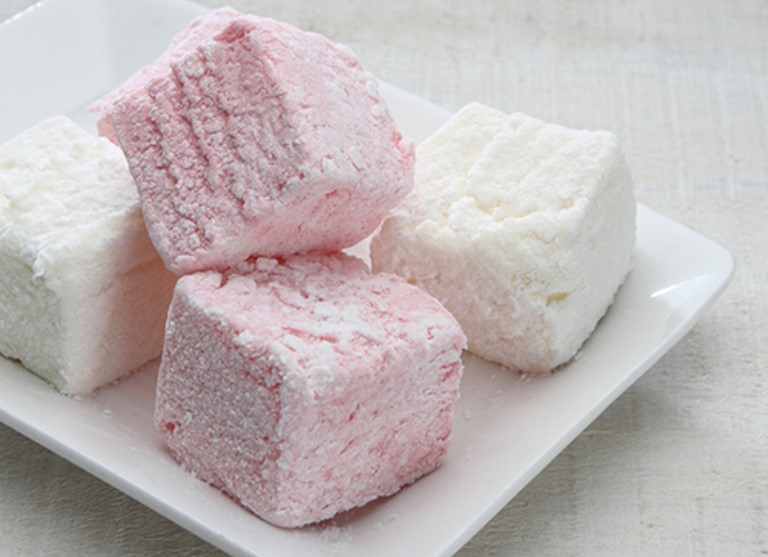 Wengers is quite possibly the oldest establishment in the city and home to some of the best-baked goods. You can everything here, from a beautifully laminated chicken patty to a classic crème eclair. However, its marshmallows are one of the beautiful creations that are perfect on their own or inside homemade s'mores!
Where: Wengers – A-16, Connaught Place, New Delhi
3. Signature Sunset Cake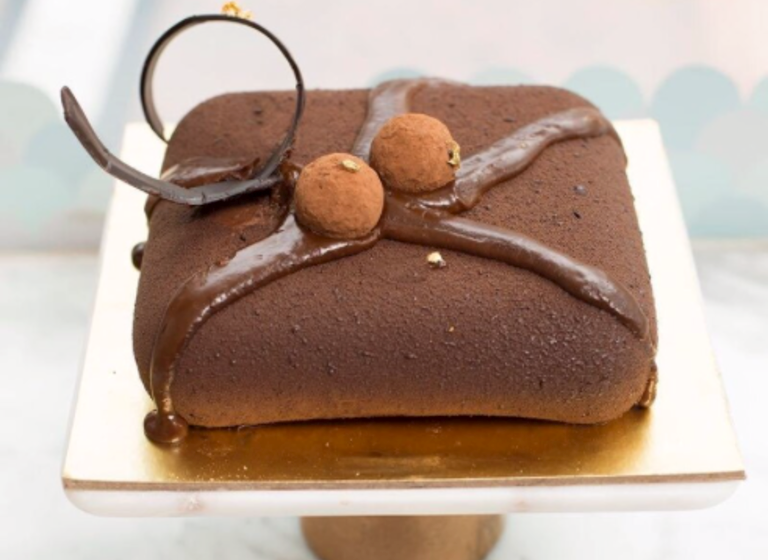 Need a birthday cake? Look no further! This is by far the best cake in the city, both in presentation and complexity of flavour. This cake looks adorably cute, just like a soft chocolate pillow! It has a crunchy chocolate base- a chocolate sponge cake, filled with both a dark chocolate mousse and orange cream (with flecks of candied orange peel). And if that wasn't enough, its also topped with salted caramel!
Where: Bombakery, Select City Wal, Saket; DLF Cyberhub and multiple venues
4. Cookie & Milk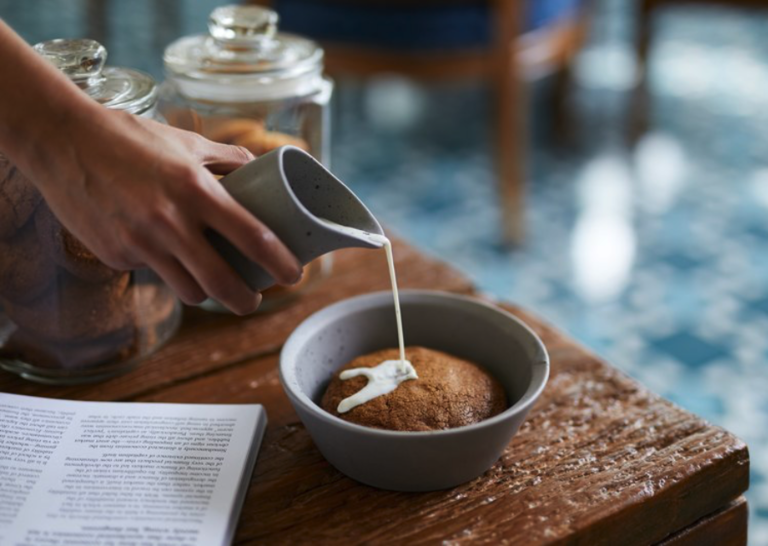 I love places that have one-page menus. The Grammar Room is one such gem in the city. The cookie & milk is a classic dessert that most NYC dessert shops love to flaunt and TGR doesn't disappoint. If you want to have this, then I suggest you order it well in advance. You'll be welcomed to a freshly baked chocolate chip cookie in a bowl. Along with it would be a side serving of warm vanilla milk that melts all that beautiful fat and sugar!
Where: The Grammar room, One Style Mile, Mehrauli, New Delhi

5. Nankhatai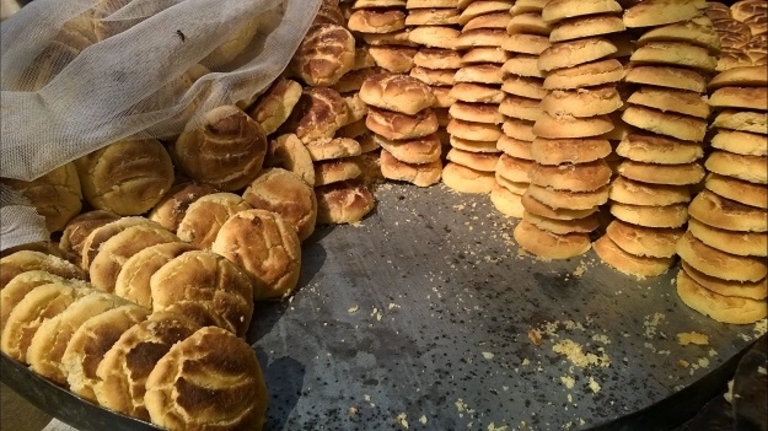 If you haven't had a nankhatai in Delhi, then you are definitely missing out on something great! It's mostly a winter special. These are basically dutch-inspired shortbread cookies which are sold by street vendors all over Chandni Chowk. It's true how flour, ghee, and granulated sugar, when baked in a makeshift clay oven, can never be replicated at home. Trust me, I've tried!
Where: Chandni Chowk
6. Hot Chocolate Fudge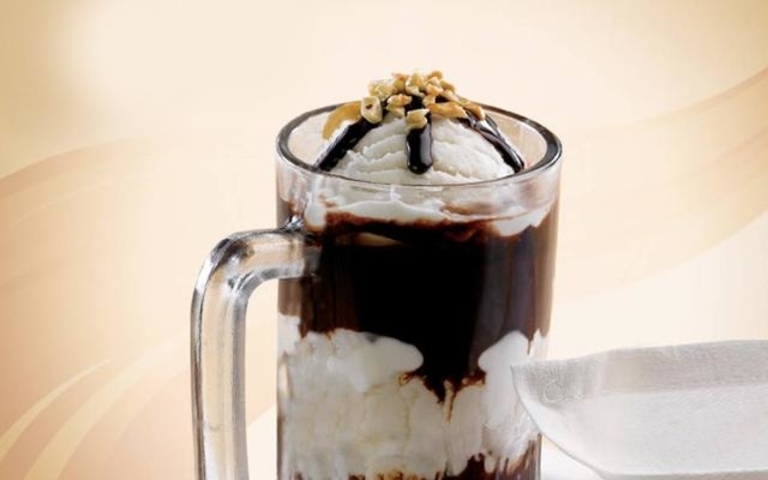 Nirula's has gone from one of the best ice cream shops to completely shut down. But customer demand for their ice creams is slowly reviving them back. Their HCF is by far the best sundae I have ever had in any city. Now I do think that it could be the added nostalgia that makes me think that, but when it comes to vanilla ice cream, fudge, and toasted cashews—no one does it better!
Where: Nirulas, Greater Kailash 2, Connaught Place and mutliple outlets
7. Almond Croissant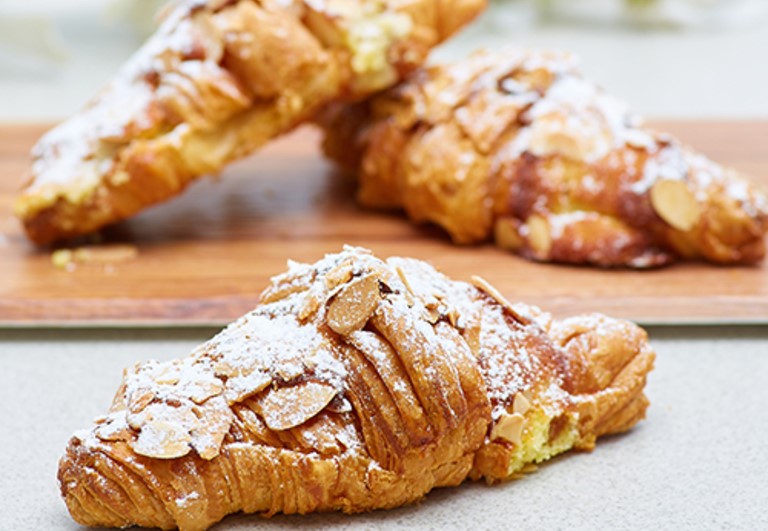 This dessert-focussed café has everything—from luscious macaroons to dense eclairs, yet my favourite offering is the almond croissant. The use of slivered almonds on the top and the almond cream filling really extends the focus of the almond, making it a symphony of muted and fresh flavours. Do give it a try!
Where: L'Opera, Khan Market, DLF Galleria and multiple outlets
8. Coffee Crème Cruffins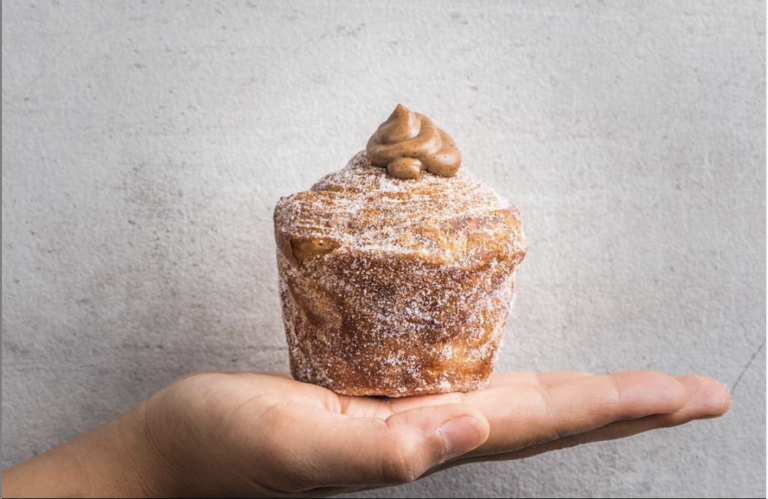 Quite possibly the youngest establishment among this list, but one that has made quite a mark in the city with two standalone spaces in Gurgaon and strong partnership with Blue Tokai. Their coffee crème cruffin is a beautiful combo of muffin shaped doughnut with warm coffee crème patty. PS. If you do plan to go here, don't forget to get a loaf of their country sourdough!
Where: Suchalis- DLF Cyber City, Gurgaon (Cyber Hub) and DLF Phase 2, Gurgaon
Archit Agarwal is a Delhi based blogger with a blog called Life Of Simple Treats where he writes about Food, Life and Travel. You can follow him on instagram and check out his blog.