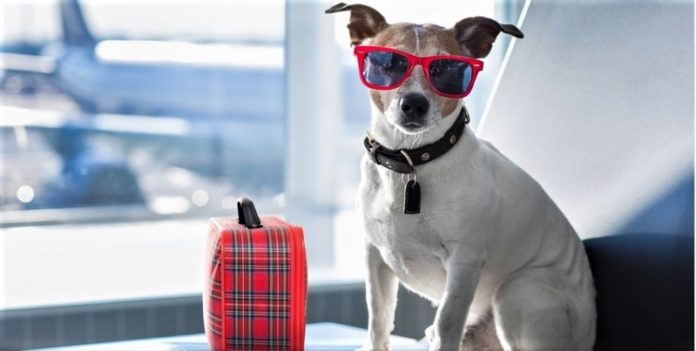 With summer here already, we're all looking forward to our summer getaways. As pet owners, we know that planning the perfect vacation is not the only thing on our minds, we also have to figure out where and how to leave our pets. After all, our pets are our babies, right? So, if you're looking for a safe, trusted and reputed place to leave your pets while you're away on vacation, you're at the right place. Here's a list of 7 pet boarding centres in the city where you can safely leave your pooch!
1. Alfa 11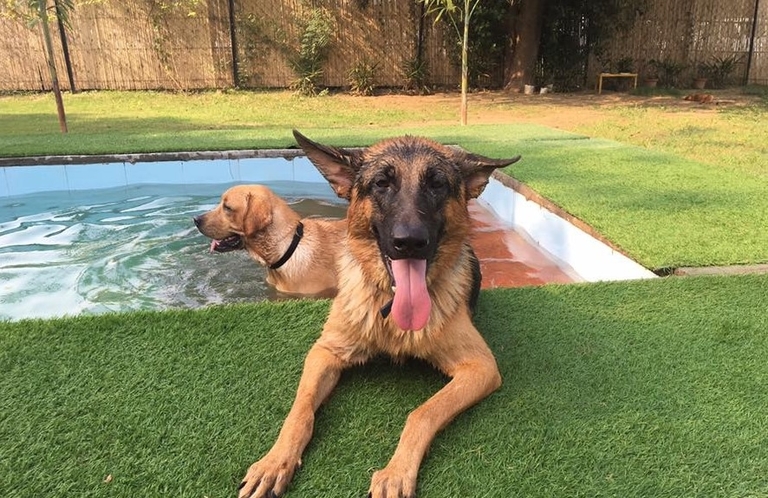 Alfa 11 is a home as well as a farm boarding facility for dogs. The home boarding facility, which is the actual house of the owner is for dogs who prefer limited company and prefer to chill on their own. The farm boarding facility, on the other hand, is for dogs who enjoy the outdoors and love to play around. So you can pick which one would work best for your baby.
Where: Salapur Rd, Salapur Khera Village, Palam Farms, Gurugram, Delhi 110061
Contact: 098109 64472
2. Cuddle Inn
Cuddle Inn provides hands on care to all breeds of vaccinated dogs, cats and birds in a homely environment. They promise to give your pets the same love that you do. Also, they have skype and whatsapp facilities so in case you're missing your pet too much, you know you can hit them up!
Where: Balaji Apartments, 3rd Floor, Ward No 8, Ahinsha Enclave, Mehrauli, New Delhi, Delhi 110030
Contact: 084488 33081
3. Pet Home Boarding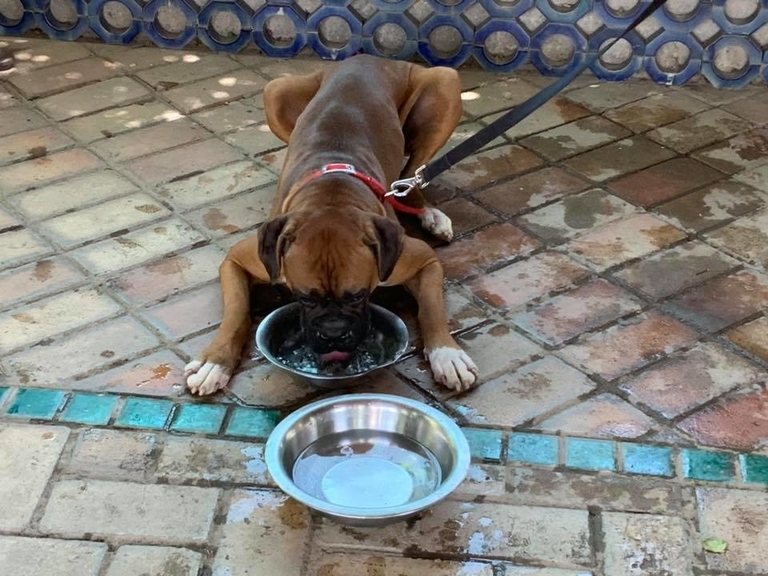 Owned and operated by dog lovers Asha and Arun, this place is literally a luxury pet resort. Your dogs can enjoy cage free boarding at their giant farmhouse property. At pet home boarding they also make sure to keep pets of the same size and temperament together so they don't feel scared! What's more, you can even drop in for a swim with your doggy in the pool at their property!
Where: Sama's Ishavasyam, Khasra No. 43/16, Jaunapur Village, New Delhi, Delhi 110047
Contact: 095996 97287
4. Happy Tails Kennel & Boarding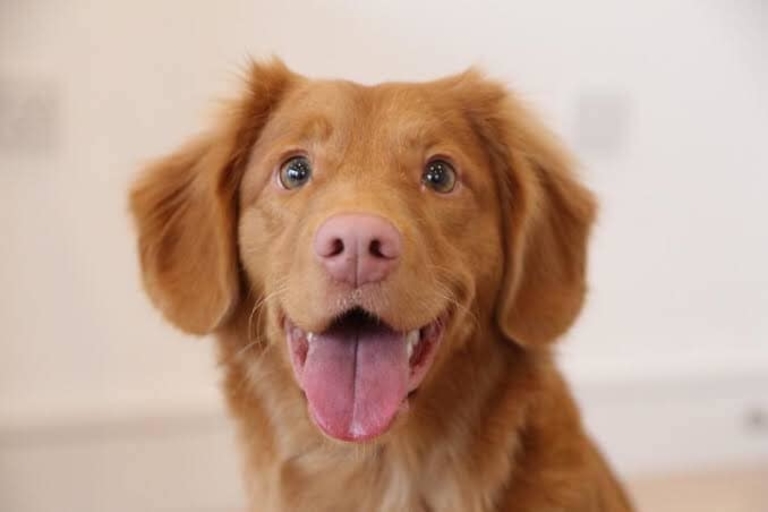 At Happy Tails Kennel they are dedicated to giving the very best love, care and attention to your pets. While it was primarily a pet grooming and adoption centre, they now also specialize in day boarding and overnight stays. They have individuals suits for your pet's me time and you can also pick between pet food from the best of the brands and home cooked food.
Where: A 148, Sector 19, Dwarka, Delhi 110075
Contact: 098684 64794
5. Canine Elite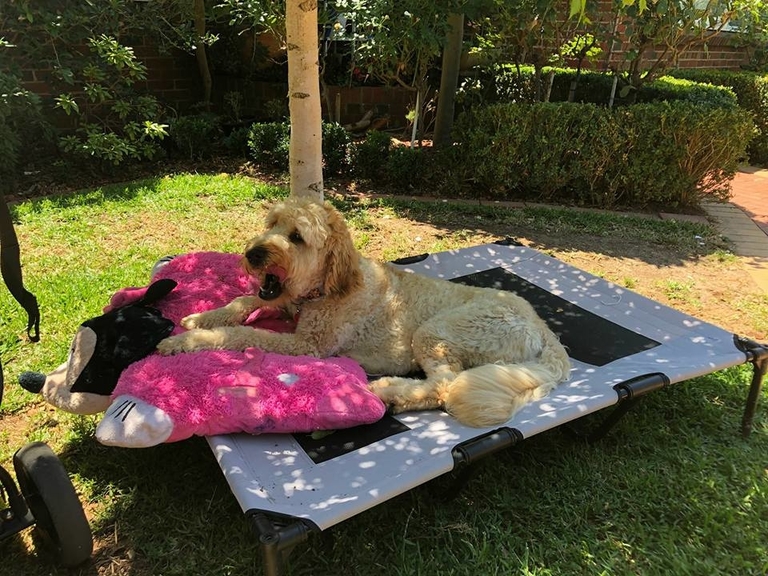 Canine Elite, as the name suggests is an elite and professional kennel specializing in the boarding and lodging of cats and dogs. An initiative by Sonya Kochhar, the primary objective of this space is to provide pets with a healthy, nurturing and secure environment while the parent is away. They also provide services such as regular walks, pool-time, parks and a rotating menu! Pet paradise?
Where: Qutub Metro Station, Mehrauli, New Delhi, Delhi 110030
Contact: 098713 97179
6. Dr. Chaudhary's Pet Clinic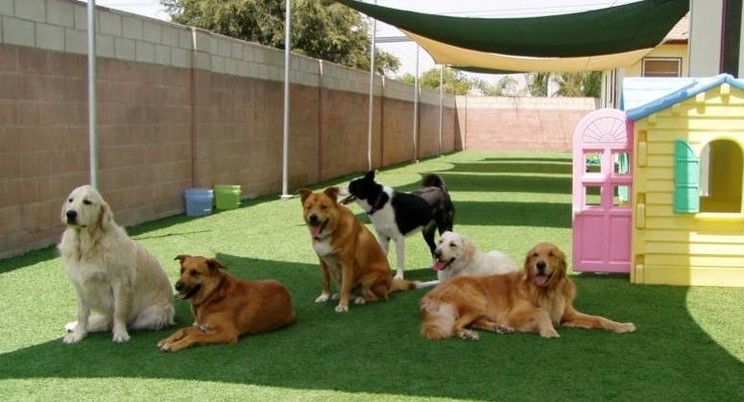 This one comes highly recommended. Owned and run by two vets, the Chaudhary's will take care of everything from A-Z for your pets while you are away. The doctors run a grooming facility and also have a store, a parlour and an ambulance on call. And with their medical expertise, you can rest assured that your pet is in good hands.
Where: Shop no.31, Lower Ground Floor, Near SBI DDA Mkt., Anand Niketan, New Delhi, Delhi 110021
Contact: 011 2411 3000
7. Pet Spot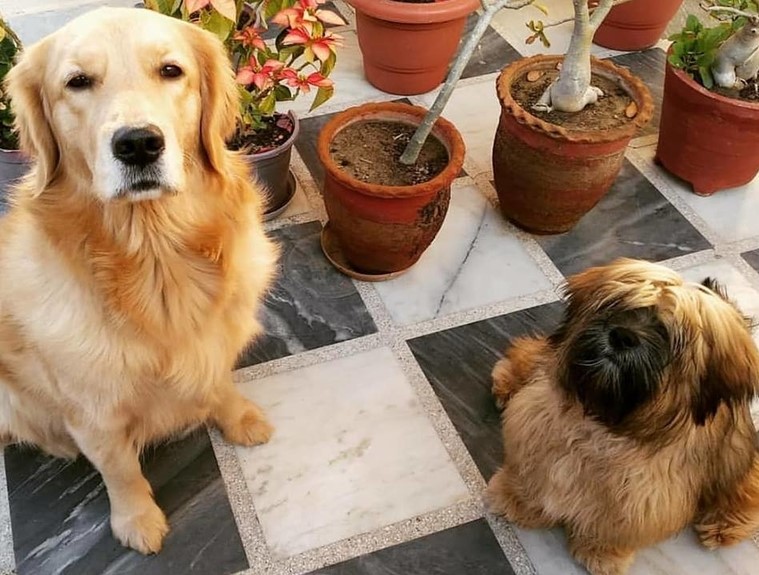 Pet Spot is a well-equipped and professional lodging centre for your pet. They're one of the few pet centres in the city who are open to all sorts of pets, be it dogs, cats, birds, guinea pigs, rabbits, hamsters etc. It's a cage-less boarding space, where furry babies from Delhi (NCR) can chill in one of the rooms, bedroom or drawing room. Adding to this, they try and keep the boarding limited to a smaller count, so that individual care can be provided. The stay includes food, play, walks and basic daily grooming.
Where: Supermart 2, D-04, Block C2, DLF Phase IV, Sector 43, Gurugram, Haryana 122002
Contact: 098111 33950
Featured Image Source: critterati