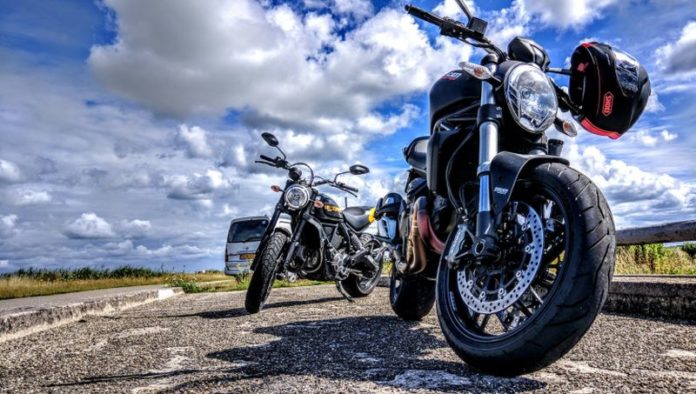 Different people have different passions in life. And we know quite a few for whom bike riding is their one and only passion. And you might not be aware, but there are some really cool biker groups which have sprung up. You can meet like-minded people through these groups who share the same passion for bikes! You can even plan and go on bike trips together through these groups. Sounds interesting, right? So, check out these amaze biker groups you can be a part of and plan your next trip!
1. Group of Delhi Superbikers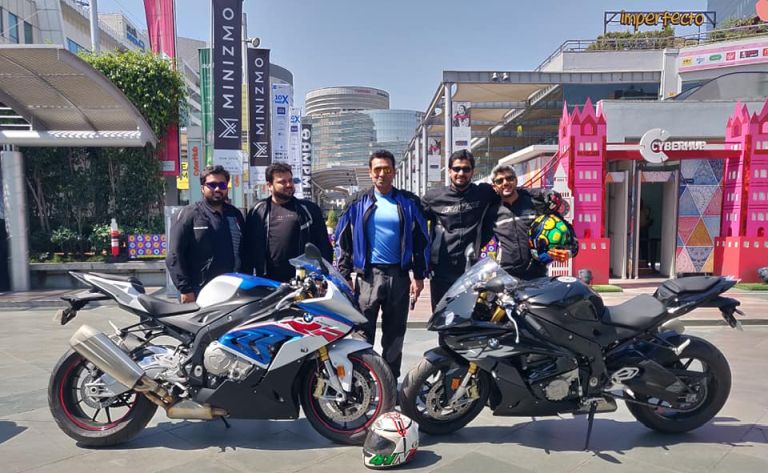 Founded in 1998, Group of Delhi Superbikers was set up by super-bike fanatic and surgeon Dr. Arun Thareja. How cool, right? The club's main focus is safe riding, which, honestly, is the need of the hour. The total strength of the group if 70 plus & counting and comprises of highly educated people like pilots, doctors, MBA's, executives, bankers, ex-army men, businessmen, with just a single common passion in life- superbikes & biking! Once a week the group meets & then rides together as a family. And yes, they even host an annual adventurous biking trip across the country!
Check out their website here
2. India Bull Riders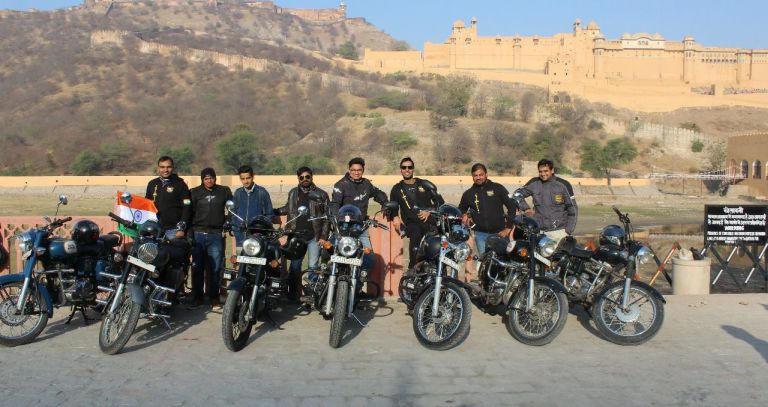 If you have a Royal Enfield and Vintage Classic motorcycle then India Bull Riders club is perfect for you! Originated in 2007, the club has grown over eight cities (Delhi, Mumbai, Bangalore, Hyderabad, Chennai, Udaipur, Jaipur, Pune) in the past 12 years. It is all about riding, riding, and riding. And yes guys, during their trips to remote places, they ensure to donate to charity since it gives them a sense of satisfaction of reaching the needy directly. How sweet! Both men and women can join these clubs!

Contact: 7482920818
Check out their website here
3. Bikers of India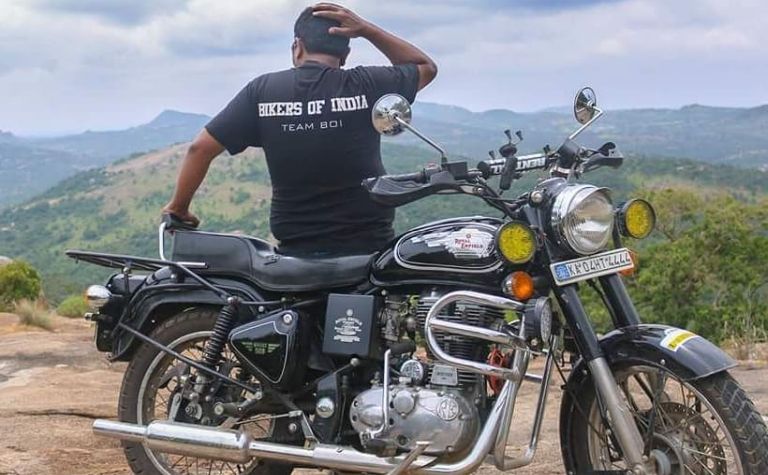 Open to all, Bikers of India was started in 2010 with an aim to spread BIKERHOOD! Their rules is just respect and represent brotherhood, and help other newbies to grow as well. You can head for their breakfast meets, talks on riding experiences and schedule for town rides are what you will get here. If you love vintage bikes, then you should enroll here as they also organize a 'Vintage meet'! Sounds like a fun, right? So what are waiting for get going guys!

4. The Bikerni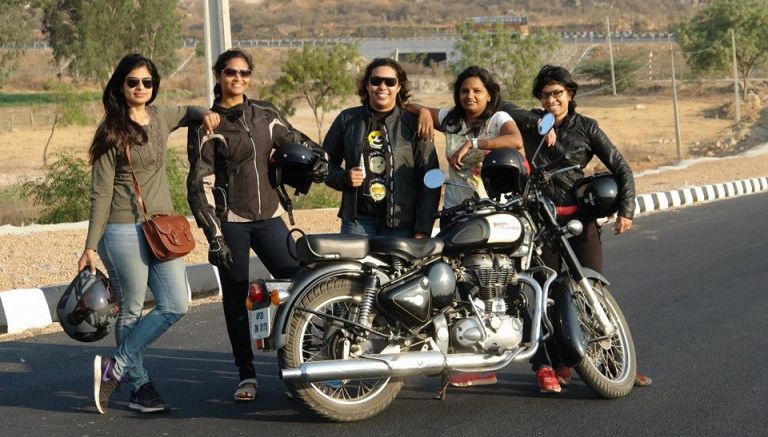 The Bikerni is one of the earliest all-women biker groups in India and was founded by Urvashi Patole back in 2011. The group was started to bring together all women bikers from all over the country to go on bike riding tours, show off stunting skills and even set up bike races. 'I like mud for make-up and petrol for perfume' is what their quote is and largest all-women bike group. Not just that they even set a record in the Limca Book of World Records in 2013 for being the largest group to ride to Khardung-La(the highest motorable mountain pass), that's superb!

5. Bajaj Avenger Club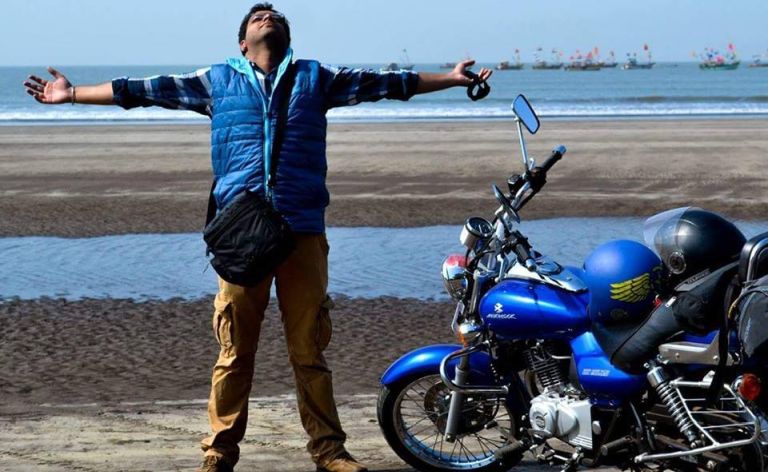 All the avenger biker riders, here it out! Bajaj Avenger Club is a place for you as it's the largest representation of Avenger across the globe. Their tagline, 'Blood in Tank, Fuel in Veins' is a way to expressive! BAC believes in safe riding and group riding. Srinidhi Hebbur, founded by a community back in 2012 and is also associated with the orphanage Sneha Jyoti in Bidadi. The club has 11 chapters across India with 3000+ members and has travelled to places like Leh, Manali, local areas of Hyderabad and much more. If you have an intense passion for bikes and travel then you should head here!

6. Highway Players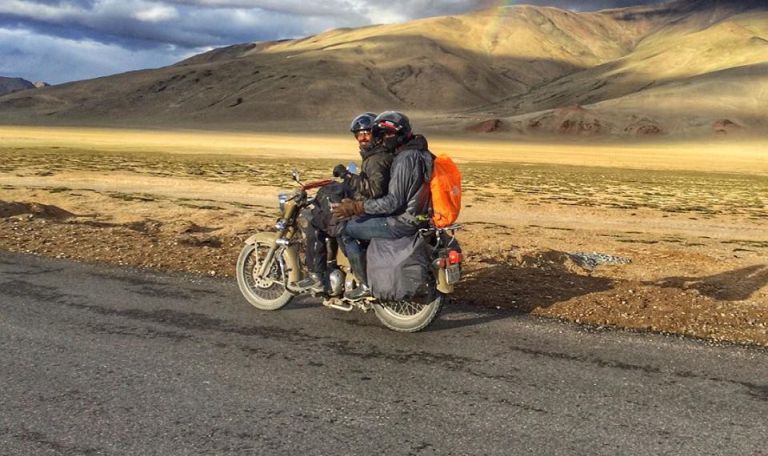 Do you have a Royal Enfield bullets? How about going on a short ride to discover the Delhi ramparts? Well, something as simple as a hearty breakfast and the sheer pleasure of cruising the roads on the Bullets, we know you are already thrilled. Highway Players every month play one small ride and one long distance ride outside Delhi. Not just that you can even customize your tees, flags, and stickers after joining the club. So are you ready for the next bike trip?

Contact: +91-9467810502
Check out their website here

7. Batch of Soul Bikers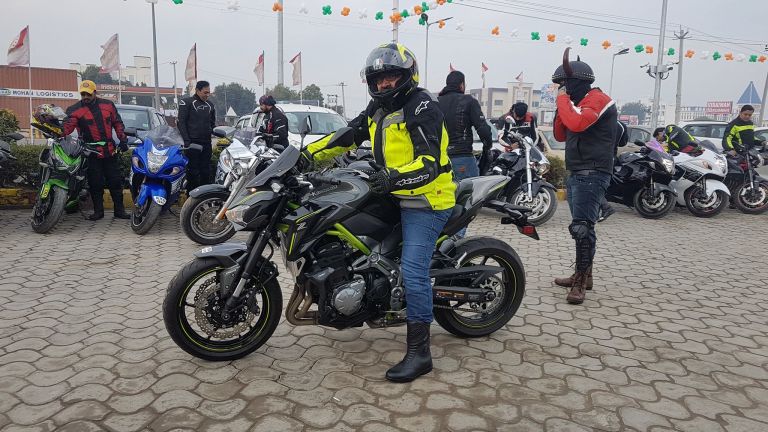 Did you know there is a small community of bikers called BOSS? The batch of Soul SuperBikers is opened for all the bikers who have bike 600cc. Promoting safe riding with helmets and other essential gear, they cover popular Delhi trails. Anytime you're planning a trip, just connect with the BOSS people for an amazing bike journey. Get on your bikes and ride with amazing companions to have a thrilling day with the bikers!

8. Biking Queens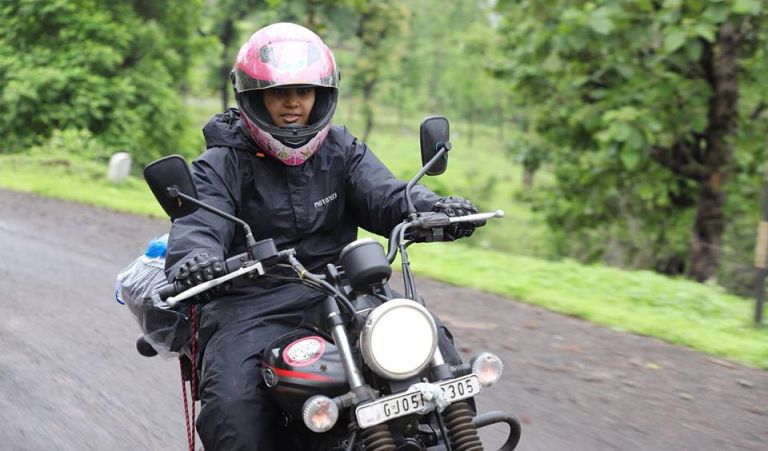 Based in Surat, Biking Queens was initiated by Dr. Sarika Mehta(a mother of two, also an acclaimed mountaineer) in 2015. All the female passionate bike rider out there, this club is for you if you love to ride for passion and for a social cause. How about a bike trip to Saputara (a hill station in Gujarat)? Biking Queens also undertakes rides across the country, which is super amazing!
(Featured Image Source: pexels)