Moms are our superhero! On the occasion of Mother's Day, we introduce you to some super inspiring moms from different walks of life. We caught up with Abhilasha Jain who runs an online delivery service of scrumptious food named Marwadi Khana. She started this service all by herself. She talked about her business goals, motherhood, balancing home & work, and much more! Read on.
First of all, Abhilasha, tell us all about yourself and your family?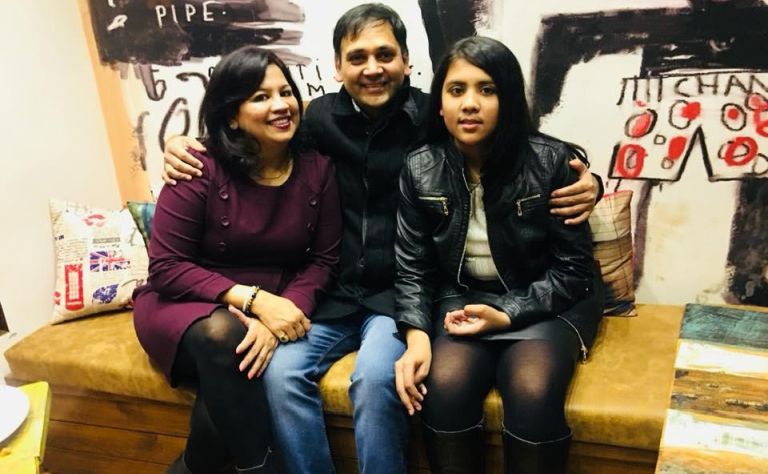 I am a lucky wife who is married for almost 17 years. We are blessed with a beautiful daughter, Jiya, who is 14 years old and is in grade 9th. I started working only after 12 years of my marriage when my daughter was quite independent. I do work from home to maintain the balance between work life and family. Marwadi Khana is like a second baby to me. We have been serving Rajasthani food in and around Delhi for almost 4 years.
So, what does motherhood mean to you? Did you have to make any changes in your career after becoming a mom?
Motherhood is a beautiful feeling and is fortunate to experience it. Jiya (my daughter) came as a blessing in our lives and I cherished each moment with her. I started my career only when she was independent enough. In fact, she totally supports me and encourages me to pursue my career dreams with Marwadi Khana.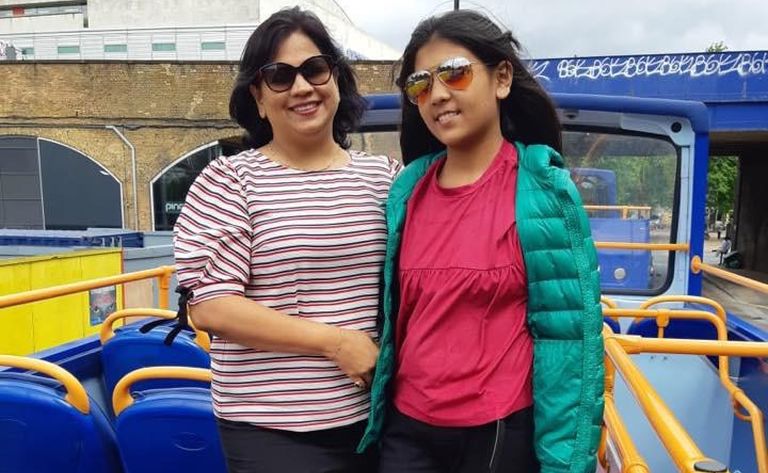 That's really sweet! Tell us how did Marwadi Khana happen? And what challenges as a mom did you face while setting it up?
Marwadi Khana is my second baby. And Jiya, being the elder sibling, has been playing the part just perfectly! I am a passionate cook and Marwadi Khana just happened. I feel so happy to share that Jiya actively participates in most of my decisions regarding Marwadi Khana and shares her viewpoints too. So I can easily say that it's not a challenge for me to rear my both kids but an enjoyable journey looking both of them grow beautifully.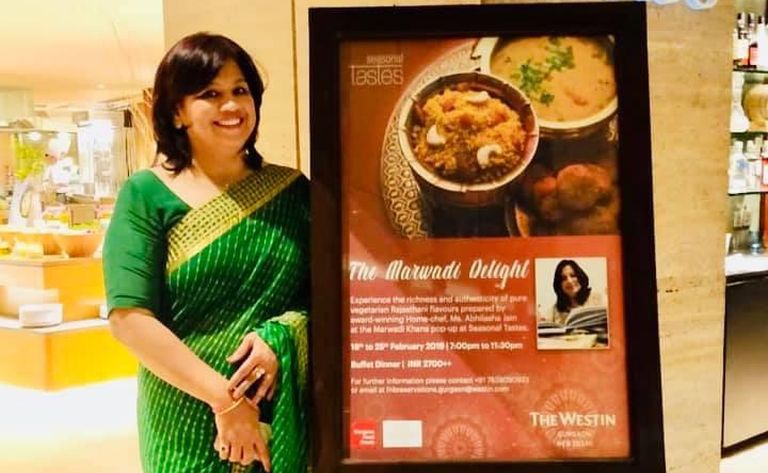 Great! Do you sometimes find it difficult to strike a balance between your work and your family life?

Touchwood I am blessed with a family who always supports and motivates me. But yes there are times when I have to manage my time but love for my family and passion for my work keeps me motivated.
Also, how do you feel working moms can maintain a close bond their kid?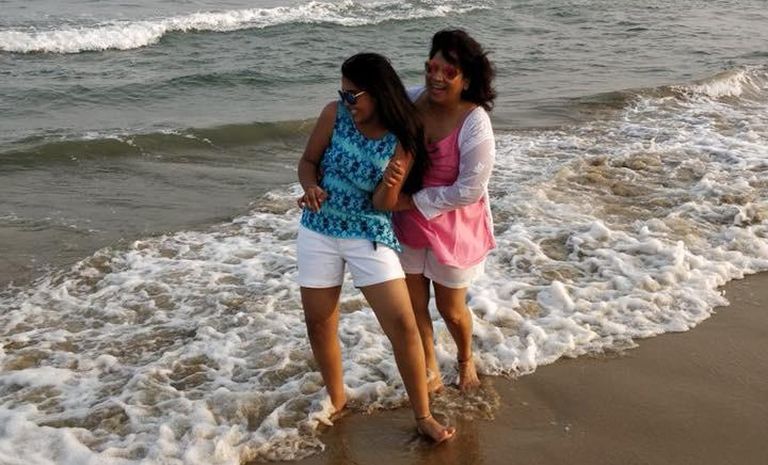 For me, my daughter (Jiya) has become a strength. I believe listening to them and taking their views on small things builds up the bond. I do take her suggestions in my work. Besides, since I am my own boss, I decide to work as per my family commitments striking a perfect balance between the two. I do attend all her school meets and events without fail, manage personally her pick and drop from/to her classes post-school, go out with her for shopping and fun times. In fact last year we did a 17-day Mother-Daughter trip to the UK.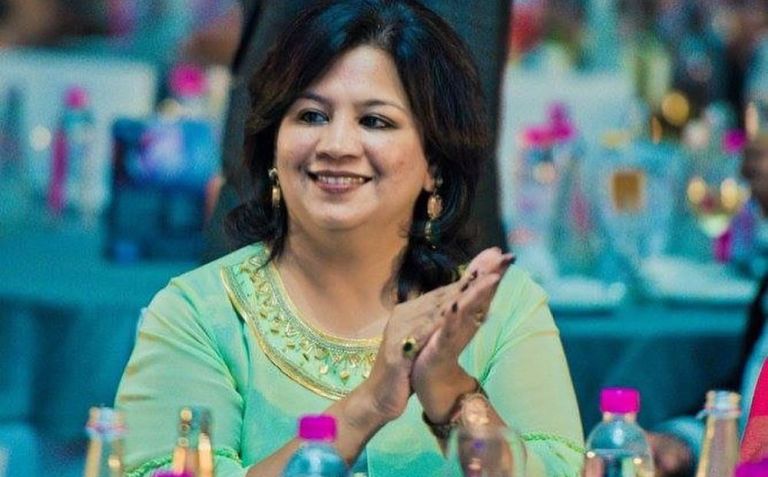 What would say to entrepreneurs and working women who are juggling between motherhood and successful career?
Both are an important part of our life, try managing both with love and passion. Kids are quite smart and understanding these days and they feel proud when their moms have an identity of their own.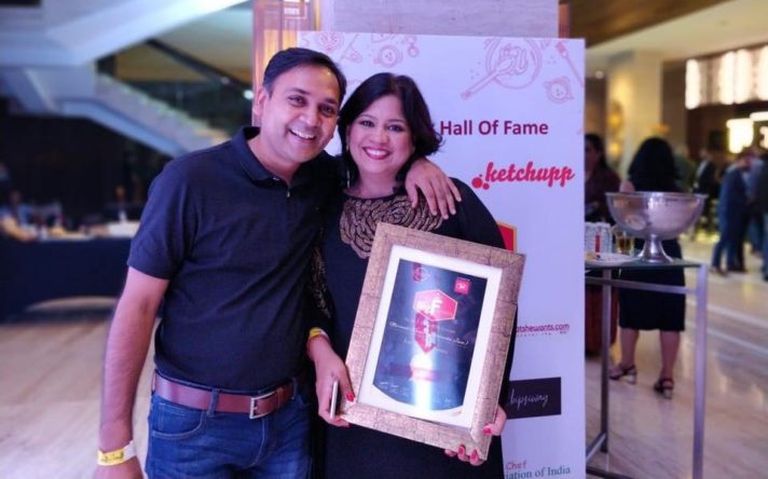 That's true! Also, it's a different ball game for women like you who have their own businesses as compared to women with corporate jobs. So, what advice would you give to moms like you who are managing their own businesses?
My only advice is that when you are doing something of your own, choose to pick up something which you really like and enjoy doing. When Business is your passion it is easier to manage, after hard work and the tough day still you get the happiness with every satisfied customer. So, put your soul into it and nurture your business. There is happiness everywhere!
That's really a great thought! Lastly, how do you feel society can be more supportive of working moms?
I think society is very supportive these days, especially in metros. Things are gradually changing and women are being given opportunities which they were not before. If you see, within Gurgaon there are many successful women entrepreneurs.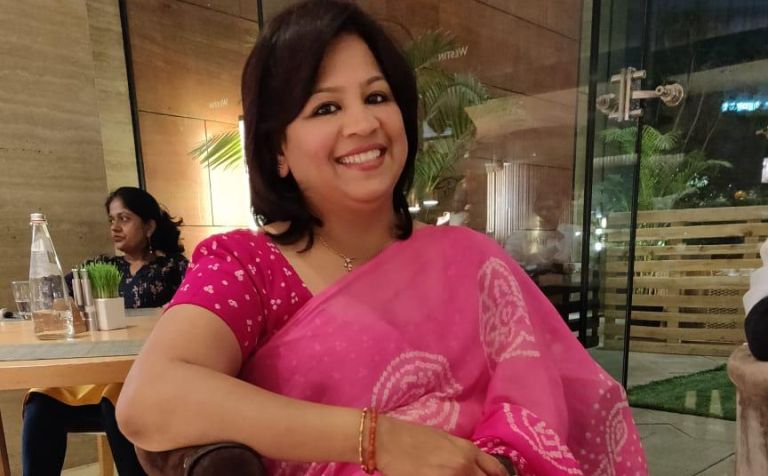 Okay, ladies, we hope you learnt a great deal from our conversation with Abhilasha. Let us know your Mother's Day plans in the comments below.
Check Out The Website Here