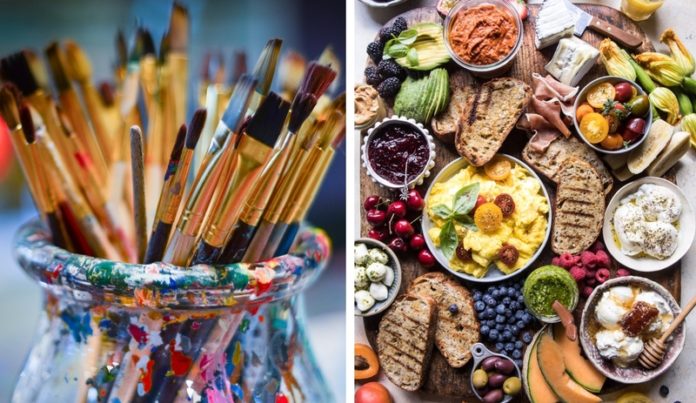 We hope all of you are being good kids this Mother's Day and are doing something special for your mom. But in case you don't have any plans yet, don't fret. From canvas painting workshops to amazing brunches, check out these coolest Mother's Day Events happening in the city.
1. Mother's Day Special Canvas Painting Workshop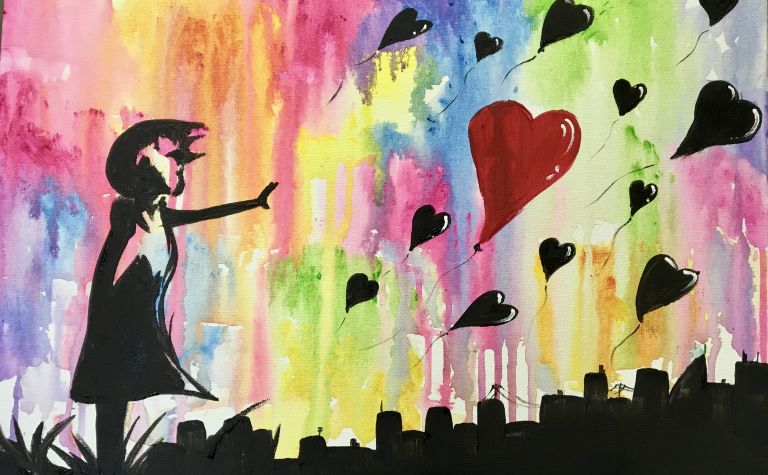 If your mom is into arts then you must take her to the canvas painting workshop happening in DLF Mall of India. Come along with your mom and spend quality time learning a new art skill. Paint a beautiful painting with step by step guidance and capture some wonderful memories of a beautiful day. Are you guys in? Book your seats right now, as the workshop's got limited spots!

Where: DLF Mall of India, Noida
Time: 2:00 PM To 5:00 PM
Book Your Tickets Here
2. A Heavenly Brunch & Spa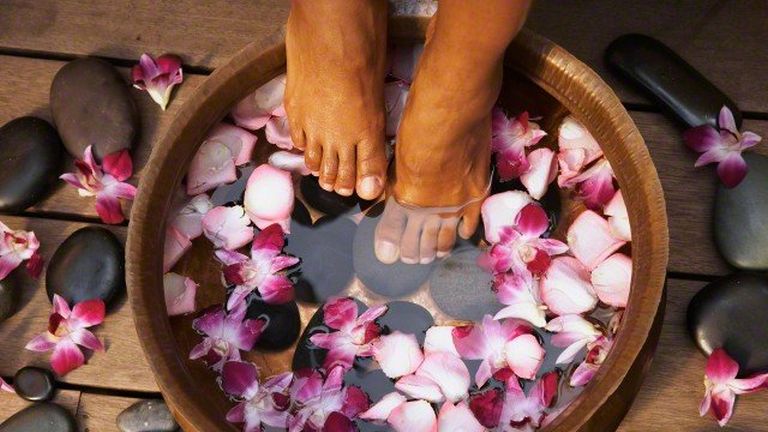 This Mother's Day, devour an exquisite Sunday brunch for your mother at The Westin. Gear up to treat all the lovely mums out there with a lavish brunch and then and then gift her a rejuvenating 60-minute spa session. Book one for yourself and get one for your mother and let the celebrations begin in full swing!

Where: The Westin, Gurgaon
Time: 12:30 PM onwards
Book Your Session Here
3. Mother's Day Happiness Workshop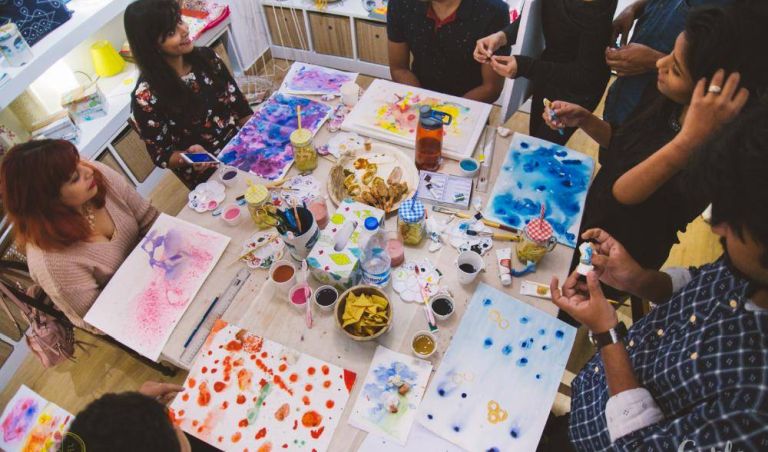 All the mommies out there, Recharge, Rejuvenate and Re-discover yourself through this amazing Mother's Day Happiness Workshop. The workshop will take you on a journey of self-expression through a mix of dance, meditation, art, laughter, and fun. The workshop will be held by Shereen Sazawal (CID-UNESCO certified Therapeutic Movement Facilitator) and Shrinkhla Sahai (M.Phil in Performance Studies from JNU). Mommies, book the tickets RN!

Where: People Places Arts Studio, B-7A Basement, Block H, Kalkaji, New Delhi
Time: 11:30am to 1:00pm
Book Your Tickets Here

4. Mother's Day Brunch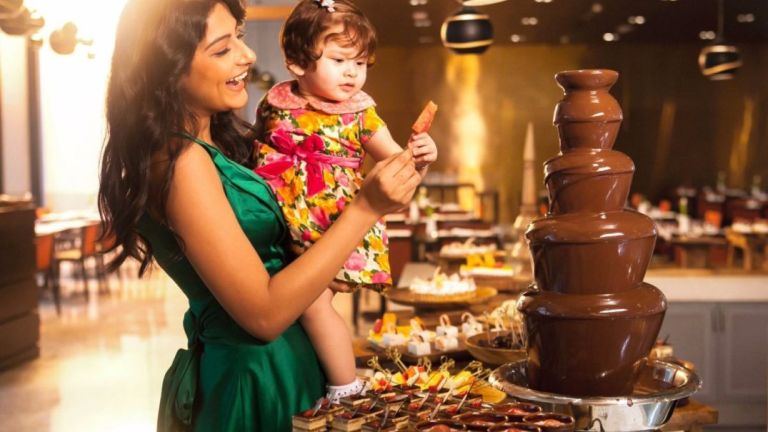 Celebrate Mother's Day on a sweet note at Pullman. Give your mother some tender loving care. Go ahead and create some memories as delicious goodness will be on the house for mothers (accompanied with their kids) at the Mother's Day Sunday Brunch. There's a special 'Food Lovers Brunch' and 'Sunday Kids Brunch'. Spare this Sunday out and take your mommy out for an exquisite meal.

Where: Pullman- 2 IGI Airport GMR Hospitality District Asset No 02, Aerocity
Time: 12:30 PM To 3:30 PM
Book Your Tables Here
5. Momilicious (Workshop)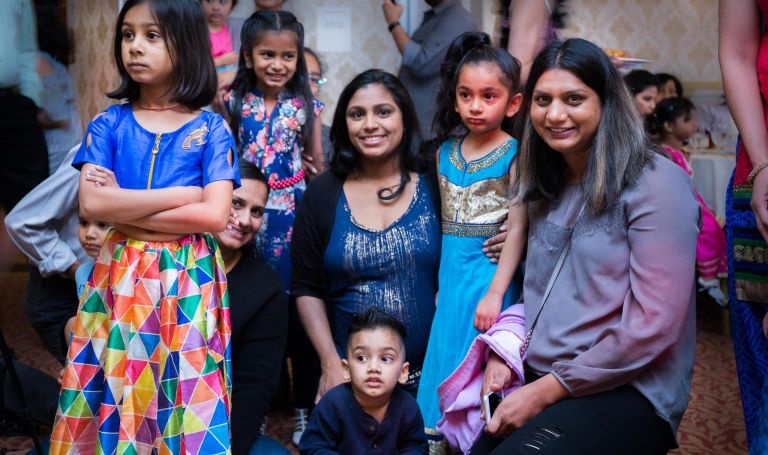 Mommies with little ones, this seems like a perfect party planned for you. Celebrate your special day with Bellas N Bambinos with their special 'MOM N ME Activities'. The activities are like Mum N Me Dance off ( a dance workshop by Amin); Mum N Me Mandala Therapy (art therapy); Paint-away and JAM sessions. No need to dress up, just treat it as your living room, be your messy self, be a mum and enjoy!
Where: Bellas N Bambinos, J 10/ 24 A , DLF Phase 2, Gurgaon
Time: 4:00 PM To 6:00 PM
Book Your Tickets Here
6. To Mummy With Love Brunch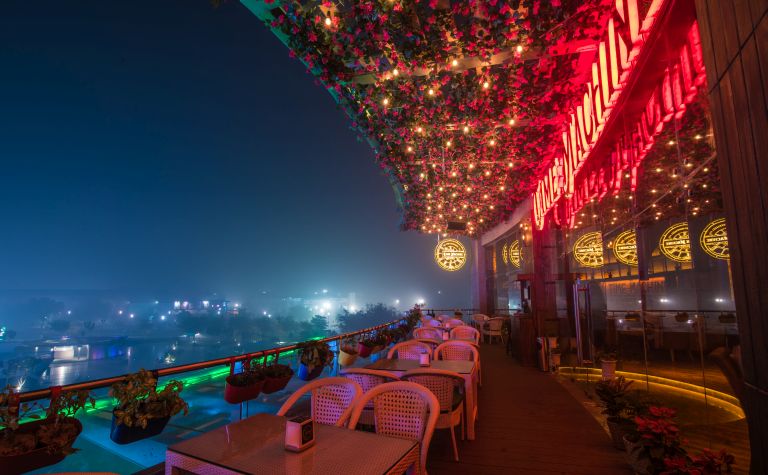 Bring your mommy to Time Machine for an amazing lunch on Sunday to celebrate her special day! They are offering a special deal of 30% off on food bill. So, take your mother at this majestic eatery and treat her to a day of good food and an amazing time.
Where: Time Machine- 2nd Floor, Garden's Galleria Mall, Noida
Check Out Their Facebook Page Here
7. Mother's Day Celebrations Brunch!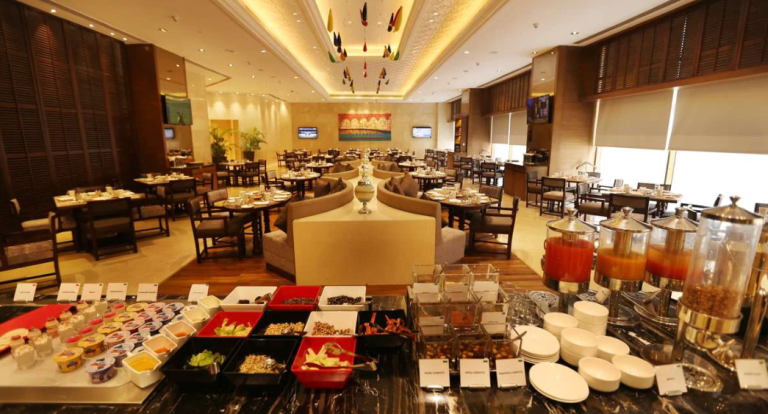 You and your mom can enjoy an extravagant lunch or dinner here and get flat 50% off on food and soft beverages. What's more? You can even cook pasta for your mother at their live station! Just the perfect Mother's Day treat, isn't it?
Where: Pride Plaza, Hospitality District Asset 5A, Aerocity
Contact: +91 98993 43778
Check Out Their Facebook Page Here
8. Devour a wholesome Mother's Day Brunch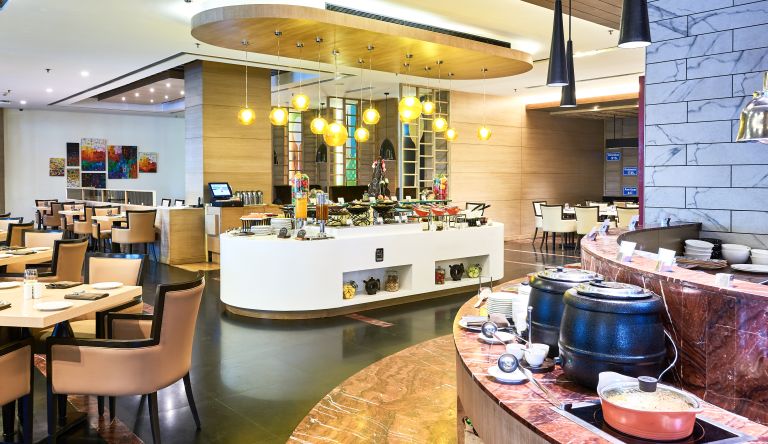 To make your mommies feel special on the D day, treat her with a hearty brunch at Cafe NH8. You will be offered a plethora of scrumptious options to choose from, with an exclusive 50% off for all the mothers out there. So guys, pamper your moms well and let her feel the love she truly deserves!
Where: Cafe NH8- Radisson, Gurugram, Udyog Vihar
Check Out Their Facebook Page Here
9. Mother's Day Brunch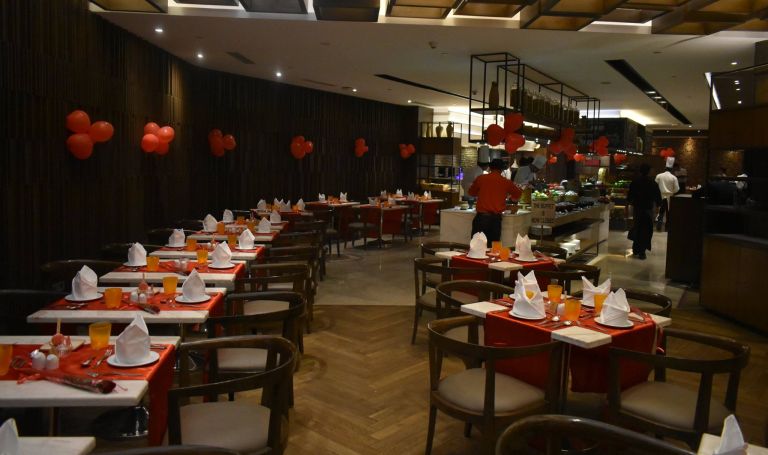 This Mother's Day, plan a date with your mommy and treat her to the divine brunch. Downtown Kitchen & Bar are organizing the perfect brunch for you and your mom that will be full of yum food and some amazing time.
Where: Downtown Kitchen & Bar- Sushant Lok – 1, Sector 27, Gurgaon
Time: 12:30 PM To 3:30 PM
Check Out Their Facebook Page Here
(Featured Image Source: pexels, bakedharvest)