Life doesn't come with a manual but it comes with a mother! As Mother's Day is around the corner we thought with mommies who are managing both careers & homes.
And we recently caught up with Prachi Kagzi who is the founder of Mumbai-based Little Passports. It was Parchi's idea of curating trips for children and bonding with them. She is a true globe-trotter and a super successful woman entrepreneur. Prachi talked about her journey as an entrepreneur, her take on motherhood, travel adventures with kids and much more. Read on!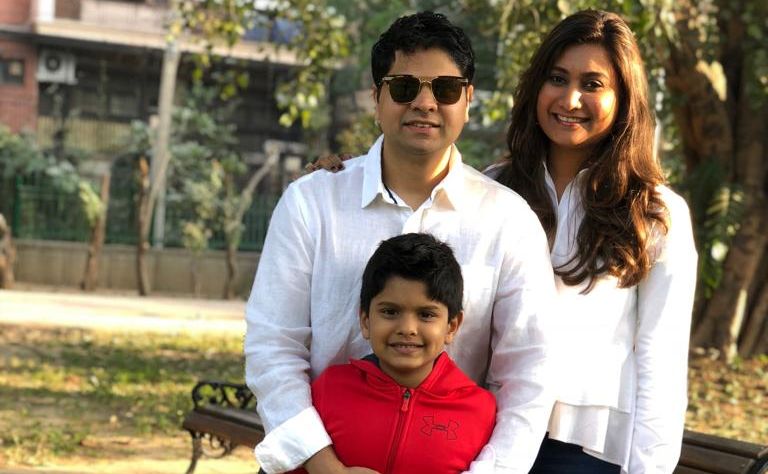 So, Prachi, tell us a little about yourself and your family.
Well, as you know I founded Little Passports. I have an ongoing love affair with travel, covered 45 countries & still counting! Before being a mom, I am a daughter/sister who studied business, fashion, photography & dance in Delhi before my MBA in the UK. I pursued kickboxing & Latin dancing before I turned into a mommy & incepted Little Passports to pursue my passion for kids & travel!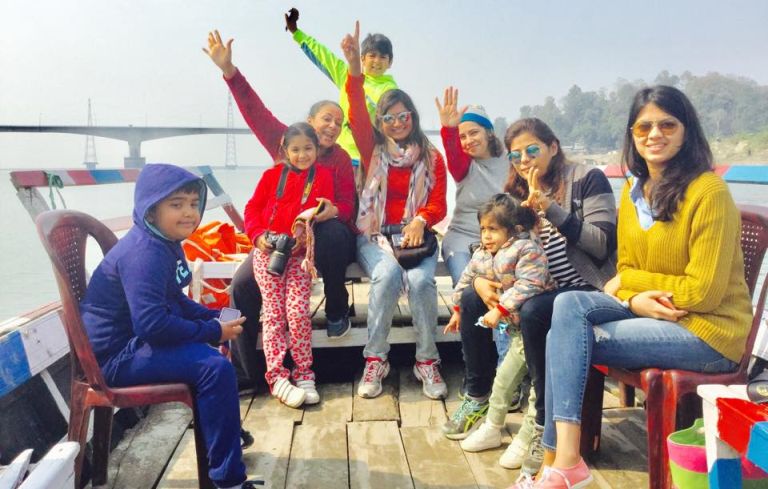 Okay, that sounds super interesting. So tell us all about your venture, Little Passports.
Little Passports organizes trips for children within and outside India. It gives parents and kids the luxury of taking the road less travelled along with the safety of group travel. Through Little Passports, I was able to create a novel concept in the kids travels space for India. We organize educative travel tours for kids aged between 3 and 13. The trips are age appropriate and the kids are accompanied by the mom/dad if not independent. Being a mom, myself, I ensure special care of their needs like kid-friendly food, etc. Even after working in a corporate setup for 7 years, I always wanted to do something for kids and consider myself a travelling evangelist. Little Passports was the perfect answer.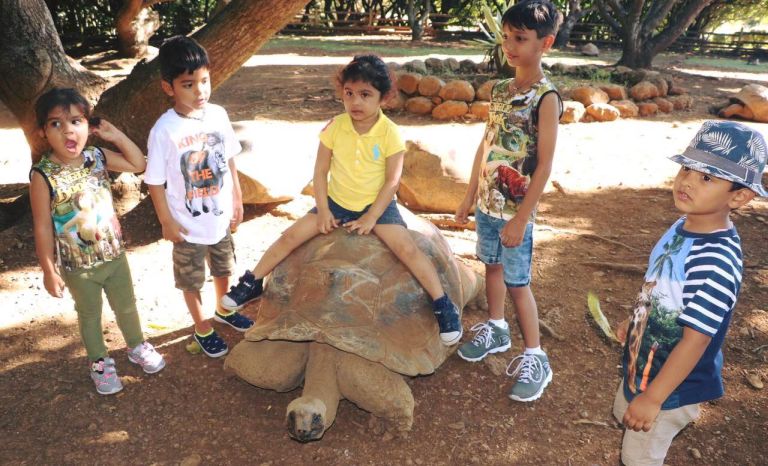 That's really great! So, we know that you started travelling with your kid when he was only 3 months old. How did you manage??
Through my trips with my son Arsh, I have seen how immersive travel is a hugely untapped learning tool. My son has picked up so many concepts without any explaining and he recalls complex animal names from our travels. These were not taught to him at school or through textbooks but has been embedded in his memory due to his own experiences. There are various other advantages such as learning to be social, adaptive, self-reliant and the list can go on!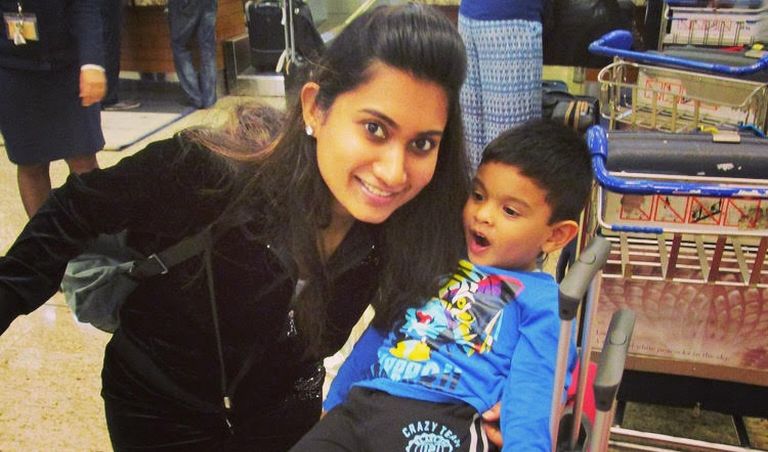 What tips would you like to give to moms who want to travel with their children?
Don't pack your house, you are not moving, only travelling! Let the kids experience everything! You will see they will surprise you with their learning.
This concept of Little Passports will resonate with today's parents who value 'learning by doing.'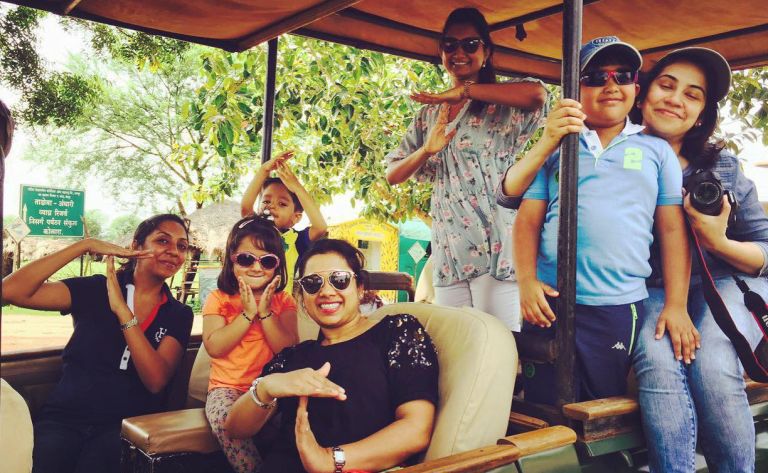 True that! So, why do you feel it's sp important to travel with children?
Travelling with kids will make you see the world through their eyes. You will see things below your eye level which you mostly miss. And yes, let go as you are going on a vacation and let the kids dirty their hand, explore and learn. The kids will gain knowledge, experience and will be thrilled. So, let them explore the world with you to gain knowledge on their own.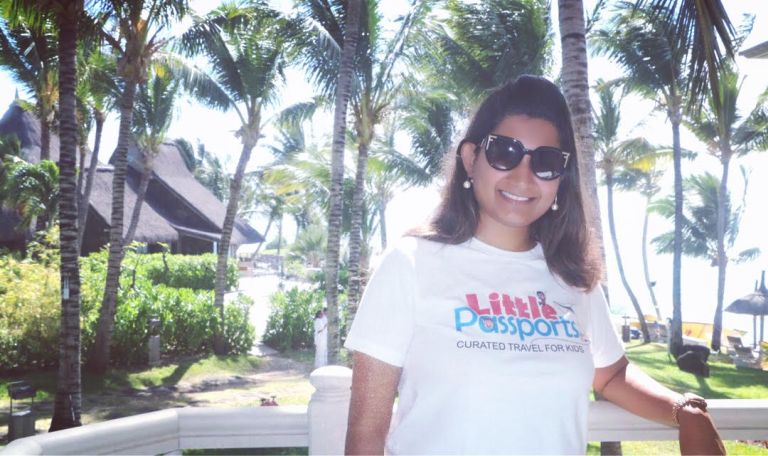 That's a great thought! But, do you sometimes find it difficult to strike a balance between your work and your family life?
Being your own boss helps! I leave work to be with my son Arsh from late afternoon and fortunately for me since we are a small outfit my phone itself is an office-on-the-go. Above all, the key is to not feel guilty about being a working mom and come back to my son with a renewed sense of spirit after a fulfilling day at work.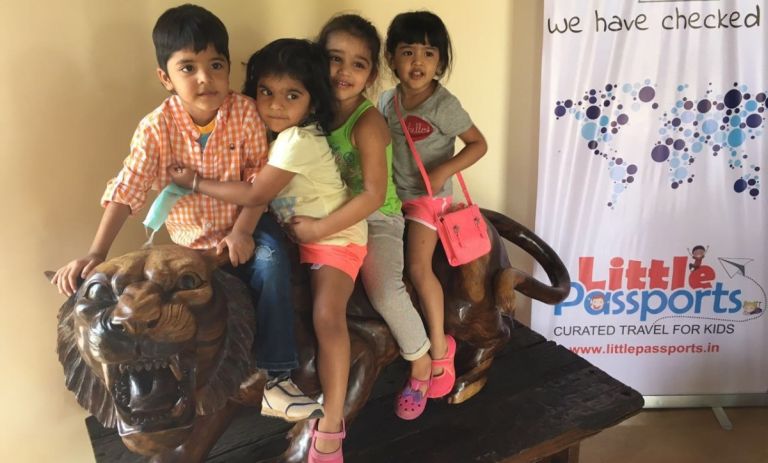 That's beautiful, lastly what are your plans for Mother's Day?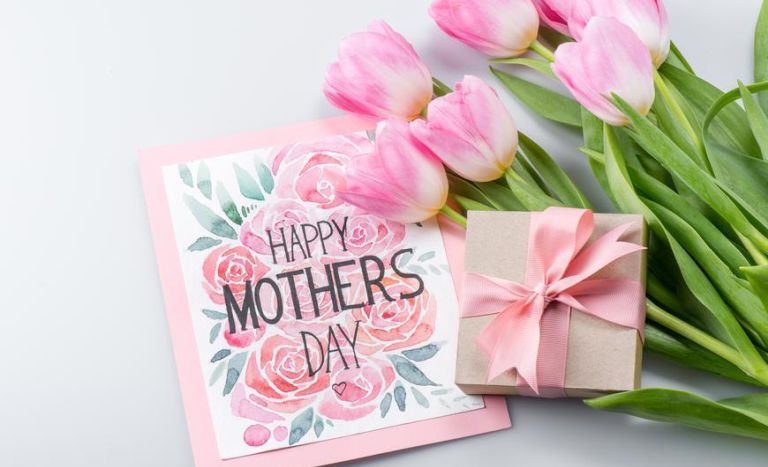 Mother's Day feels special as my son pampers me. He makes a hand made card and we go out for a coffee or milkshake usually. To make me feel special he pampers me.
So, all the ladies out there we hope you have got some deets from this conversation.
Check Out The Website Here
(Featured Image source: yourstory)