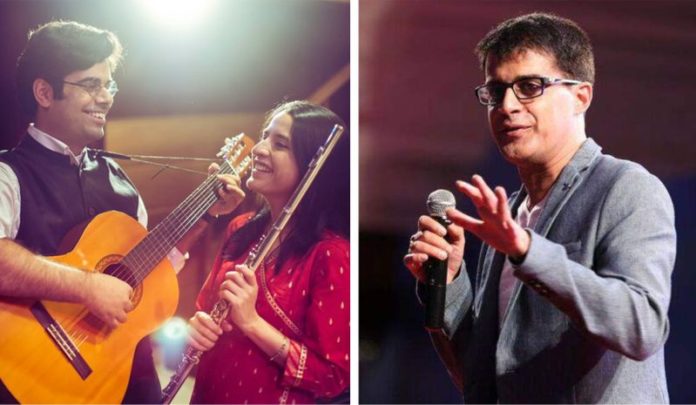 The weekend is almost here and we can feel the excitement! No meetings, no work, sleeping till noon and above all, no traffic. And there is so much happening in the town this weekend, that you better make proper plans. So, check out the coolest events happening in your town this weekend and start bookmarking RN!
1. Spring Daisies Canvas Painting Party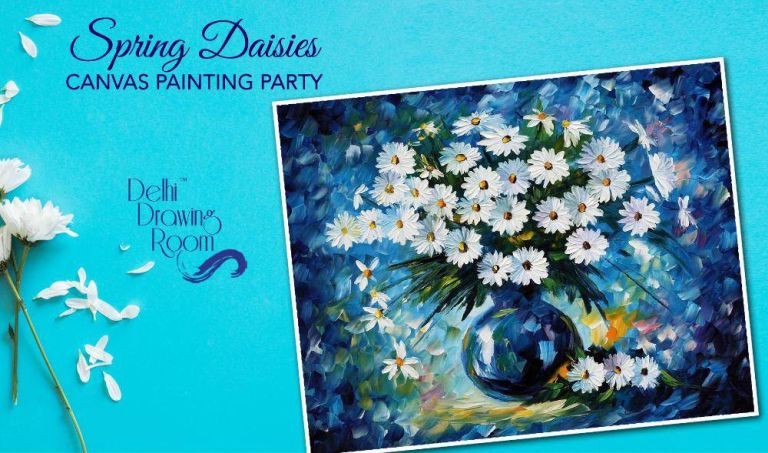 Were you big on those arts and painting sessions back in school? Well, peeps, don't let that artsy soul in you fade away. Come and relive some of those memories with Delhi Drawing Room. There is a Spring Daisies Canvas Painting Party happening at Soda Bottle Openerwala and trust us guys you don't have to be an expert at this! You just have to paint the "Spring Daisies" using the acrylic paint on canvas along with drinking and eating. Basically, the best of merrymaking you can think of!

When: 5th May, Sunday
Where: Soda Bottle Openerwala, Cyber Hub
Time: 10:30 AM to 12:30 PM
Book Your Tickets Here
2. Kendra Dance Festival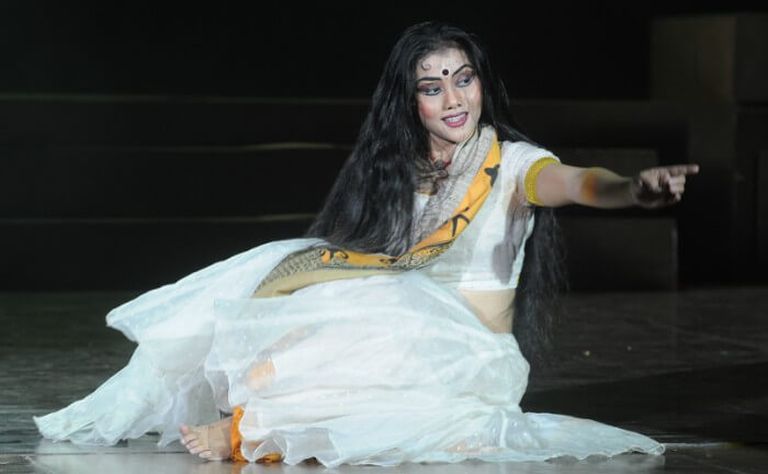 Kendra Dance Festival is taking place in the capital and all artsy people should witness it. It will feature dance productions by three leading choreographers- Shree Durga, Abhimanyu, and Meera. If you have a thing for classical Indian dance, then you should definitely attend this event. And yes guys, all the performances will showcase a contemporary issue. Sounds interesting, right? They have got a bunch of acts scheduled that you shouldn't miss out, so mark your calendars RN!

When: 3 May Onwards (Friday)
Where: Kamani Auditorium, Copernicus Marg, Janpath, Mandi House, Delhi
Register Your Tickets Here
3. Heritage Walk In Qutub Complex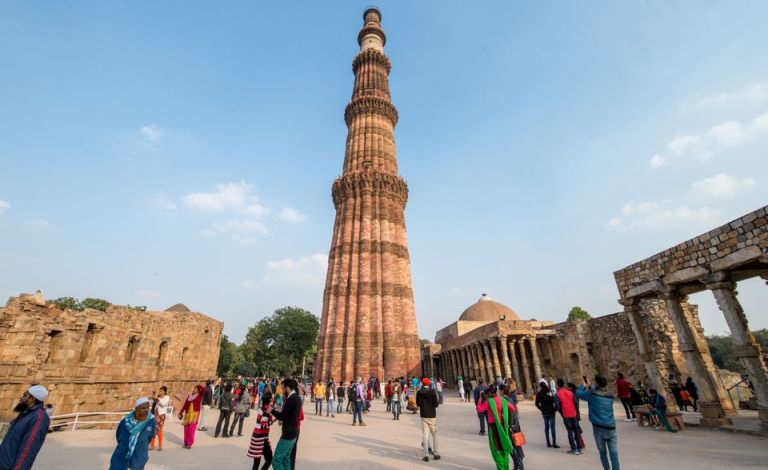 If you're a true blue explorer, then your weekend is sorted! Delhi Heritage Walks and Heritage Walks is organizing a walk to the Qutub Complex in a bid to rediscover the place and its past glory. The walk will take you through the complex, the Iron Pillar, the intricately decorated tomb of Iltutmish, the Madrasa built by Delhi Sultans, British follies & the famous Quwwat Ul Islam Mosque made from remains of Hindu and Jain temples, woah! Make sure you wear comfortable shoes and do carry water with you. Happy exploring!

When: 5th May, Sunday
Where: Ticket counter to the Qutub Complex
Time: 7:30 AM- 9:30 AM
Book Your Tickets Here

4. Aheli's Fashion & Lifestyle Exhibition Summer Edit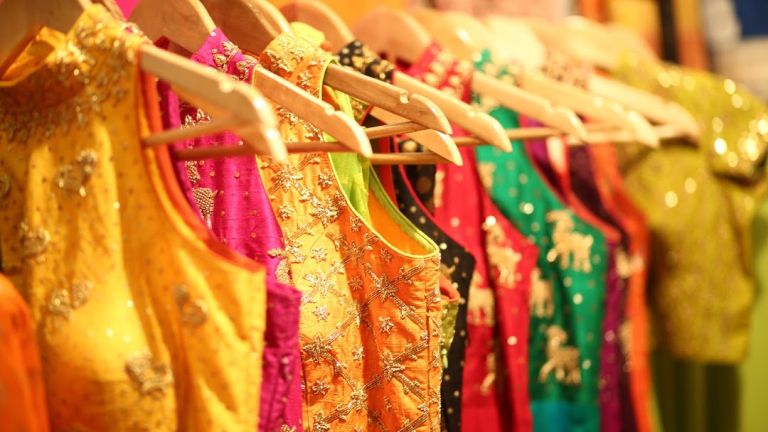 All the shopaholic out there, this exhibition is a total yes for you! Aheli's Fashion & Lifestyle Exhibition Summer Edit is going to feature 100+ designers under one roof to provide you the best shopping experience in the city. From footwear, home decor items, jewelry pieces, Indian and western clothing, cosmetics, kids wear and what not they have everything in the store. Head right now guys!

When: 3rd May, Friday
Where: Hotel Seven Seas – 12, Mangalam Place, Sector 3, Rohini
Time: 11 AM To 9 PM
Entry: Free
5. IPL Match- Delhi Capitals vs Rajasthan Royals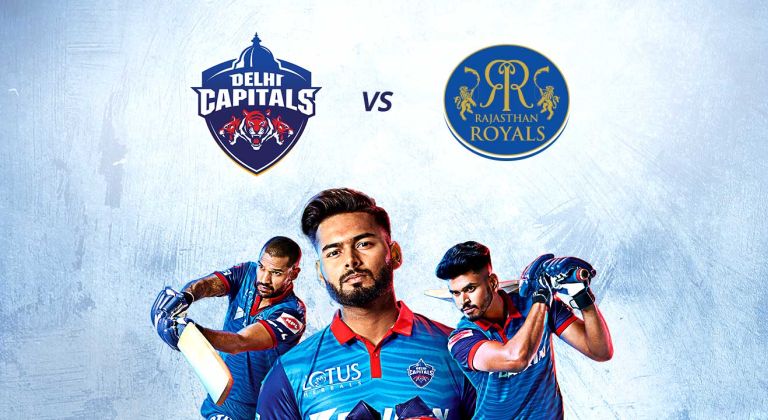 It's showtime guys! Get ready to witness the cricket battle between Ajinkya Rahane VS Shikhar Dhawan this Saturday. Book your tickets to see the high-intensity match as the teams are all set to fight for their chance to enter the playoffs. All the cricket buffs out there, make a plan with your gang and get going.
When: 4th May, Saturday
Where: Feroz Shah Kotla Stadium, Jawaharlal Nehru Marg, Feroze Shah Kotla, Raj Ghat
Time: 4 PM onwards
Book Your Tickets Here
6. Haunted Talks by Jay Alani – Know The Truth Behind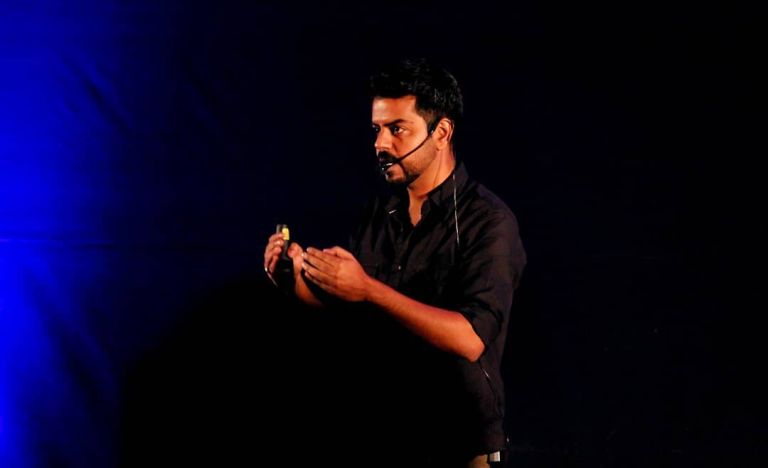 Are you, by any chance into horror movies? Then you are gonna love the Haunted Talks. It's happening at Akshara Theatre and it is pretty exciting! A paranormal investigator, Jay Alani who has investigated about 40 haunted locations all over India, is coming to the city to share his experience with you all, which will send chills down our spine. Join us for a night filled with amazing, interesting and spooktacular stories!

When: 4th May, Saturday
Where: Akshara Theatre, Baba Kharak Singh Marg, Near Ram Manohar Lohia Hospital, Delhi
Time: 6:00 PM
Book Your Tickets Here
7. Music Gigs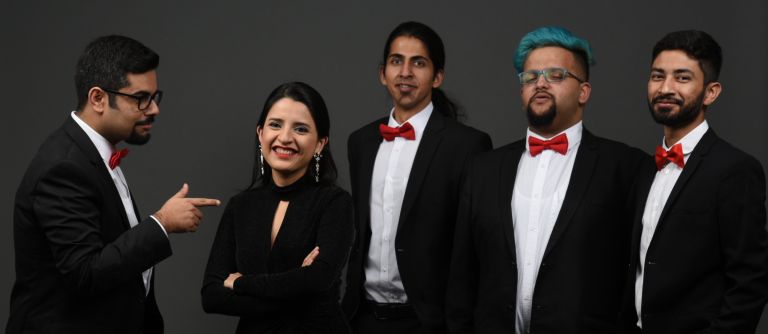 We all love Bollywood music, Jazz music, EDMs and of course rock music. To give music a new turn, The Piano Man Jazz Club has taken a whole new level and are hosting Bollyjazz night and catch the Music Mixers this weekend. All the jazz enthusiasts and people with an ear for music, head on over to The Piano Man Jazz Club for a memorable weekend night.

When: 4th May, Saturday (Bollyjazz); 5th May, Sunday (Music Mixers)
Where: The Piano Jazz Club, Safdarjung Enclave, New Delhi
Time: 9:15 PM
Book your tickets for Bollyjazz here and Music Mixers here
8. 7 Objects Of Desire – Beyond Mythologies 13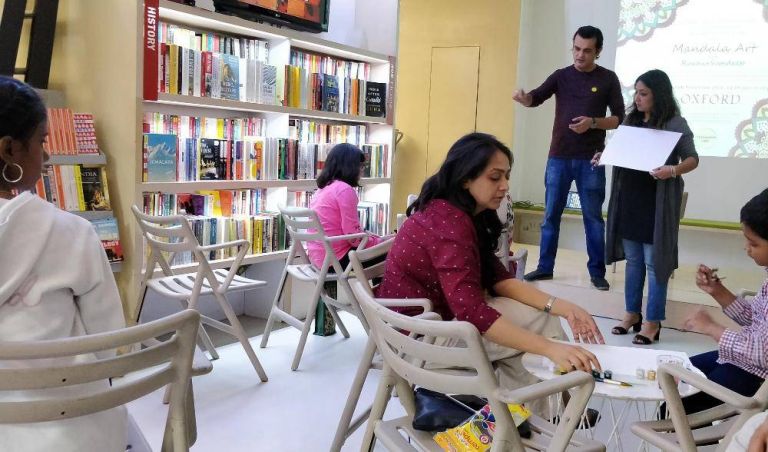 How about engaging in a meaningful experience this weekend? Cobalt Blue Foundation is organizing its 13th Edition of Beyond Mythologies Program with Sundeep Verma and Ruchi. It is basically a Mythological Storytelling called 'Beyond Mythologies' wherein they will discuss and talk about 7 landmark objects at the National Museum. And if you think it will turn boring then they also have some fun activity lined up followed by Q&A round.
When: 5th May, Sunday
Where: National Museum, Outside Main Entrance of National Museum, Rajpath Road Area, Central Secretariat, Delhi
Time: 2:00 PM
Book Your Tickets Here
9. Comedy Gigs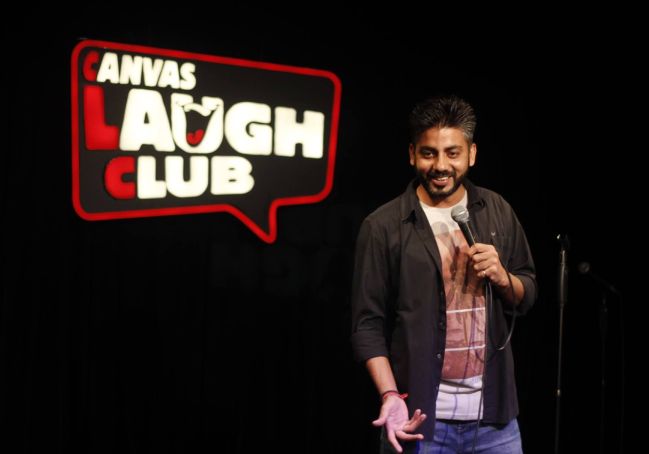 If you love your weekends loaded with fun and laughter, then get ready to tickle your funny bone with a special dose of laughter. You will witness stand up comedy live of performers like Vijay Yadav at Studio Xo bar,
Most Popular Baniya of our times, Gaurav Gupta. Apart from that, the Canvas Laugh Club in Noida will see Anshu Mor, Manish Tyagi, and Seema Golchha will their hilarious comedy stand ups.
BISU by Anshu Mor, Manish Tyagi and Seema Golchha
When: 3rd May onwards
Where: Canvas Laugh Club: Gurgaon
Book Your Tickets Here
When: 5th May, Sunday
Where: Studio Xo Bar, M4 Second Floor, South Extension Part 2, Delhi,
Time: 7:00 PM
Book Your Tickets Here
Not Just Baniya – Stand Up Solo by Gaurav Gupta
When: 5th May, Sunday
Where: Hyjack Restaurant and Bar, Safdarjung Enclave, B 6/6, Block B6, Humayunpur, DDA Market, Opposite Deer Park, Delhi
Book Your Tickets Here
(Featured Image Source: Facebook/anshumor)