Most of us strive towards achieving a healthy lifestyle, but only some of us are able to actually achieve it. And if you are looking for a holistic well being, then they say there's nothing better than Yoga. And Delhi is soon going to witness the Yogshala Expo 2019 in Pragati Maidan, which is all about Yoga.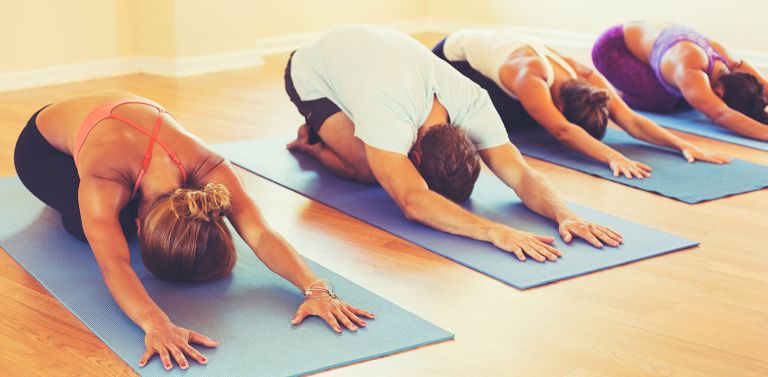 What is it All About?
The Yogshala Expo 2019 is essentially an exhibition and networking event where you will witness everything related to health & wellness. You will also witness products showcased by brands and business houses on Organic Food, Herbal Cosmetics, Yoga Props, and Organic Clothing, etc. This is India's fourth International Health and Wellness Expo-2019 and we are sure there's a lot you'll learn from here. This time they have lined up 20 speakers from 20 different countries at the event.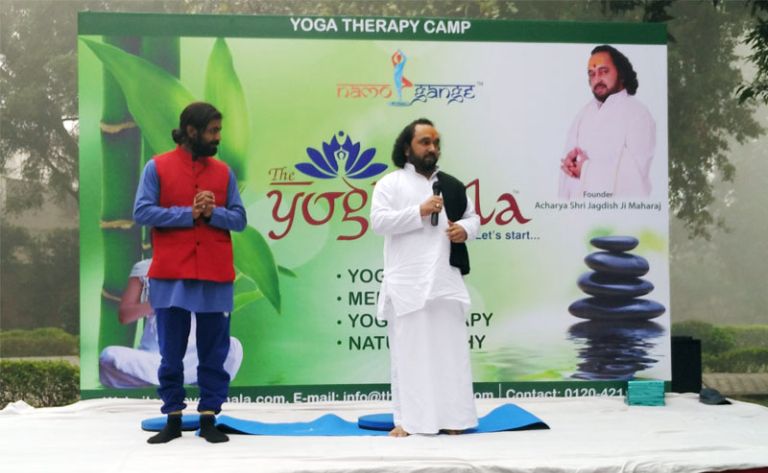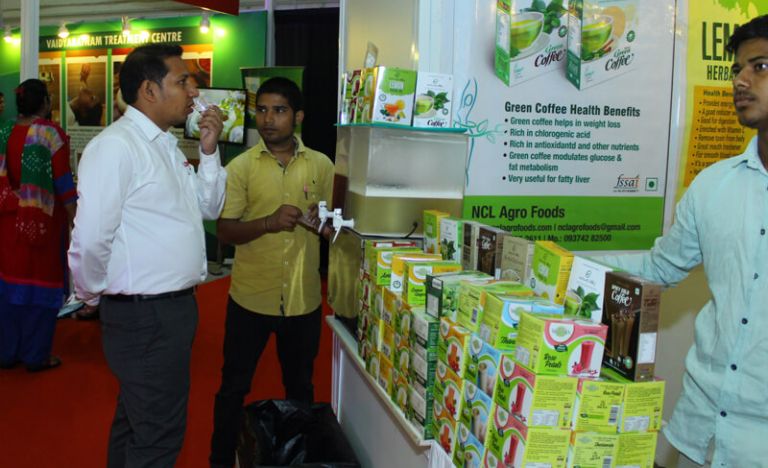 Events to Watch Out!
Apart from seminars and discussions, The Yogshala Expo 2019 will host three major events each day. As you might now this time it is 5th International Yoga Day (21st June), so the Namo Gange Trust (a non-profit organization which supports and promotes Indian ideology) is presenting International Arogya Sangoshthi in the expo. For all those who don't know what is Arogya Sangoshthi is all about. The organization encourages the understanding of Yoga, Ayurveda, and Naturopathy. So, the events to witness are: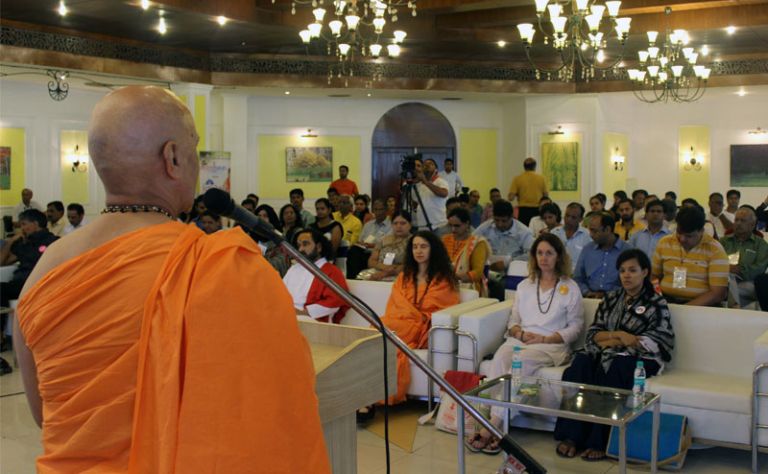 First Day (10th May 2019): An exclusive International seminar on Ayurveda for Cancer Management
Second Day (11th May 2019): A seminar on Ayurveda for Lifestyle Disorders.
Third Day (12th May 2019): A discussion on Ayurveda for
Yoga & Naturopathy for Lifestyle Disorders.
Why Should You Visit?
Under one roof you will witness so much going on in the health and wellness industry. But here's more: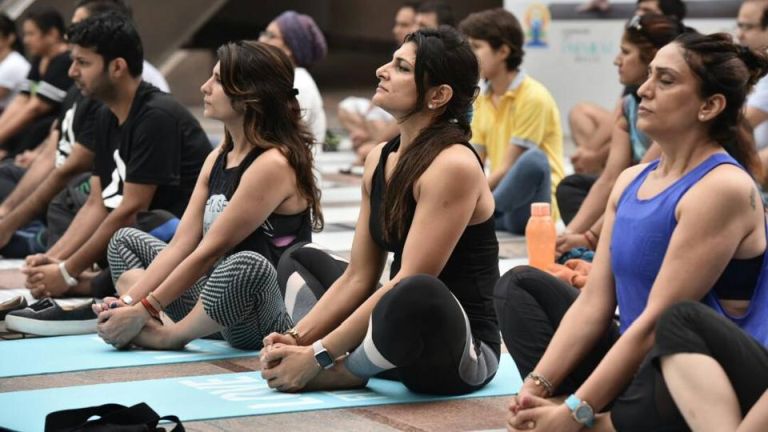 You get to witness the products and services related to the health and wellness industry
Attend the seminar of the coolest trending topics
You will get to see what is new in the health and wellness industry
Get to know about Yoga and Ayurveda
Hosted by Namo Gange Trust and National Ayurveda Students & Youth Organization (NASYA), The Yogshala Expo 2019 offers an extensive schedule that you should not miss out.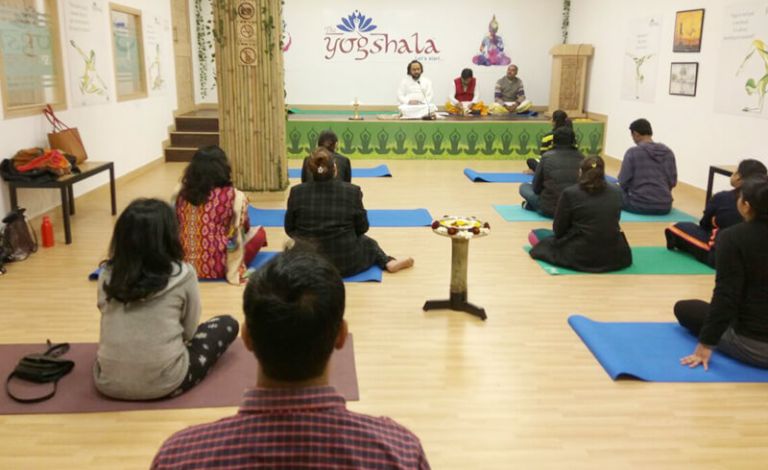 Peeps, make some time out for yourself and focus on your health and wellness. Have a great time unwinding at the Expo!
When: 10th May-12th May 2019 (Friday-Sunday)
Where: Hall No 7, Pragati Maidan, New Delhi
Contact: +91 – 9811979158
To register click here
(Featured Image Source: aljazeera.com)