Indian fiction novels have become synonymous with Chetan Bhagat. However, there is a new generation of writers who are on the rise. One's who are conquering societal issues, questioning the norms and pushing the boundaries. Their books are not only interesting to read but are also critically acclaimed. So here is a list of 7 authors whose books you must pick up this year!
1. Chitra Banerjee Divakaruni
Image Source: INDIA New England

Image Source: randominks
Multiple award-winning, Indian-American author, poet and a Professor of writing at the University of Houston Creative Writing Program. Bannerjee's themes include the Indian experience, contemporary America, women, immigration, history, myth, and the joys and challenges of living in a multicultural world. You must have heard of her much talked about book Palace of Illusions. Some of her other must-read titles include Oleander Girl, One Amazing Thing and Sister of my Heart.
2. Neel Mukherjee
Image Source: Livemint

Image Source: NearSt
The author of several critically acclaimed novels, Neel Mukherjee, is an India-born writer who lives in London. Along with writing stories, Neel also reviews fiction for a variety of publications in the U.K. and U.S. including The Times and Times Asia. Known for writing books that have India as a recurring theme, his 2014 novel The Lives of Others was shortlisted for a Man Booker Prize. Mukherjee chose to write about Homosexuality in his 2008 debut novel A Life Apart, making the book quite ahead of its time.
3. Aravind Adiga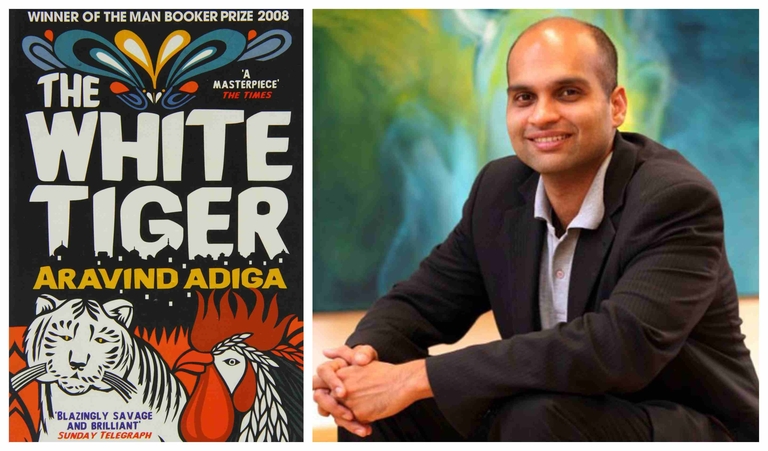 Probably a name you've heard before, Arvind Adiga's debut novel White Tiger won the 2008 Man Booker Prize. Arvind, an Indo-Australian journalist, began his career as a financial journalist interning at the Financial Times. While his debut novel can be perpetually found on the best-sellers shelf at most bookstores, his third novel Selection Day has been adapted into a Netflix series of the same name! Have you seen it yet?
4. Tanaz Bhathena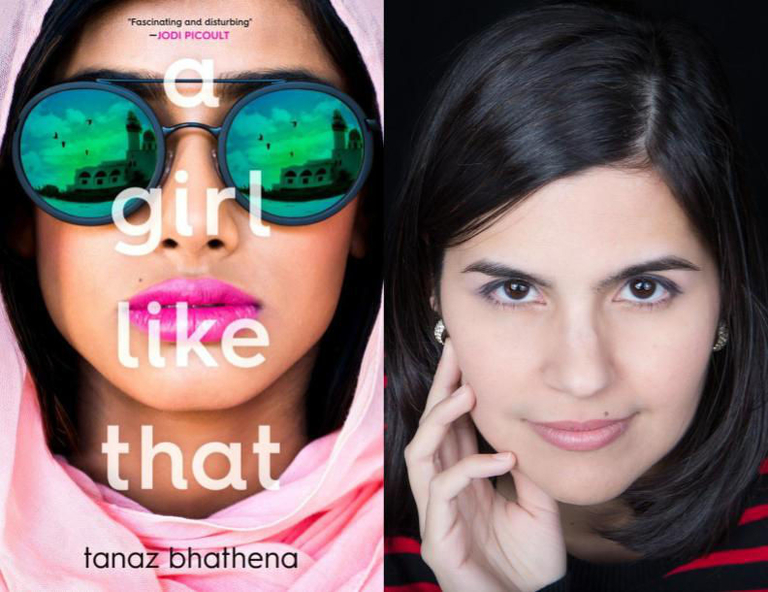 Born in Mumbai and raised in Riyadh, Jeddah and Toronto, Tanaz Bhathena has been an award-winning short story author for almost 10 years! Her debut novel, A Girl Like That, was named a Best Book of 2018 by The Globe and Mail, CBC Books, The Times of India, Vogue India and many other leading publications. The book highlights the issues of sexist double standards in society. It also raises questions about teenage sexuality, rape, and the vulnerability of girls in a patriarchal society. Zarin is also the author of The Beauty of the Moment which came out earlier this year!

5. Amita Trasi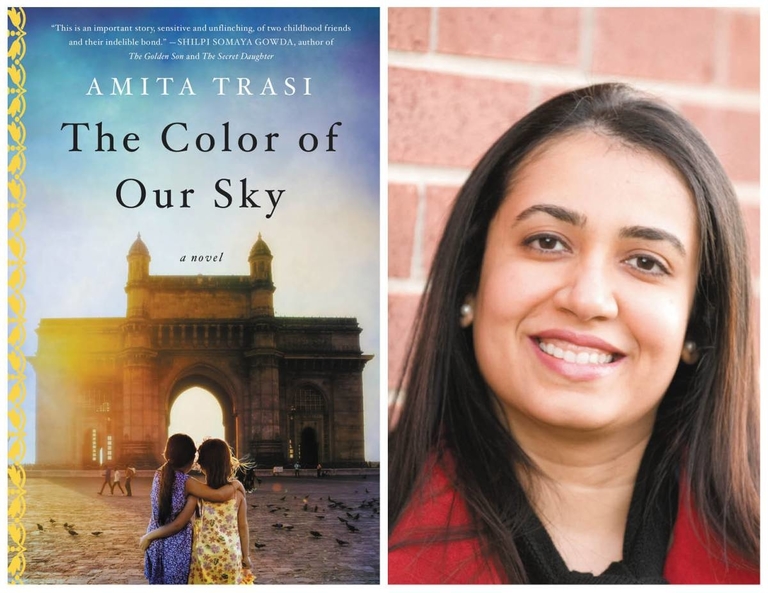 Amita Trasi with an MBA in Human Resource Management worked with various International Corporations for 7 years. Eventually, she turned to fiction writing. The pivotal plotline behind her debut novel, The Colour of Our Sky, came from her own experience as a child, of trying to teach the daughter of a servant. The book was a Globe, Mail and Toronto Star best-seller. We suggest you check out this beautiful story of an emotional journey of two childhood friends in Mumbai. One of whom is struggling to survive the human slave trade and the other on a mission to save her friend. Sounds interesting, right?
6. Anuja Chauhan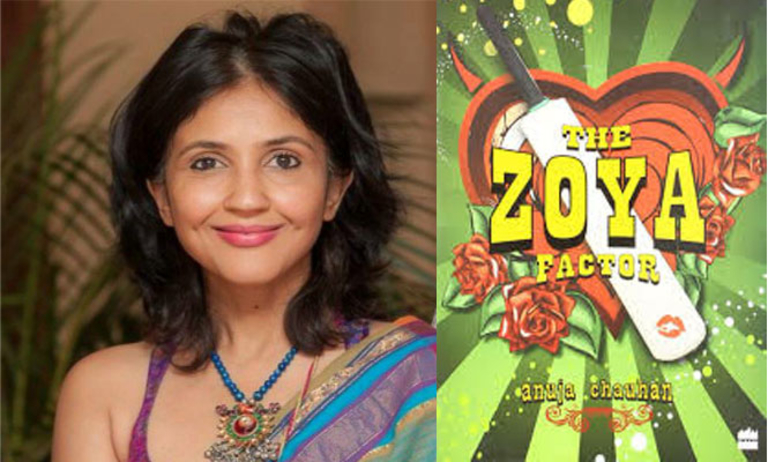 If you haven't heard of her already, then you're definitely living under a rock. Author to many of the best-known books, Anuja Chauhan, worked in the advertising agency JWT for 17 years. Eventually, she became the Vice President and executive creative director, before finally quitting to become a full-time writer. Remember Pepsi's slogan Dil Maange More? Chauhan was the one who worked on advertising this slogan! Her notable titles are – Those Pricey Thakur Girls, The House That BJ Built, Baaz, Battle For Bittora and The Zoya Factor. The Zoya Factor is soon going to be a movie starring Sonam Kapoor!
7. Meghna Pant
Image Source: Amazon.in

Image Source: Times Litfest Bengaluru
An author, journalist and speaker, Meghna Pant can be called one of India's best female writers. Her books have been both critically and commercially successful. According to Pant, "the whole point of my stories is to capture duality, the beauty and horror that is our life". Her debut novel One and a Half Wife won the national Muse India Young Writer Award. For those of you who prefer the non-fiction genre, Meghna has also written a book called Feminist Rani. It features interviews from Kalki Koechlin, Tanmay Bhatt, Gul Panag, Aditi Mittal etc.
Featured Image Source: hindustantimes.com / Amazon.in