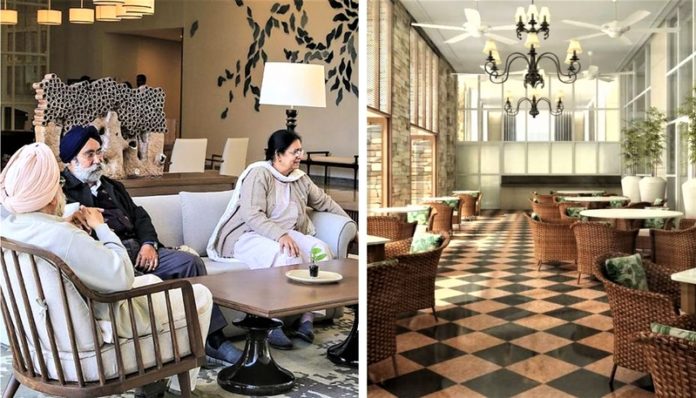 The definition of retirement has definitely changed with the changing times. Today, seniors want to retire at their own time and on their own terms. Thankfully, now there are various fancy 'senior living facilities' which have sprung up in our country. These senior living communities are complete with state of the art facilities and best of medical care. We recently found one such great place in Dehradun, Antara Senior Living Residential Community.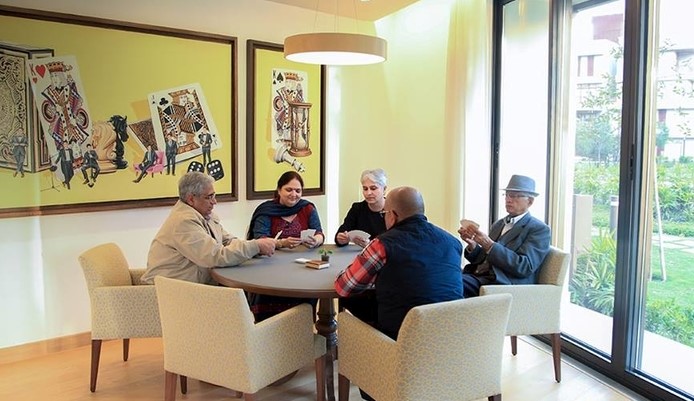 What is an Independent Senior Living Residential Community?
The seniors who join an independent living community desire an environment where they will not have to worry about safety, maintenance or homeownership. These are retirement communities for active seniors who wish to have less responsibility in their daily lives and enjoy their retirement life to the fullest. Independent living provides care for active seniors who require very little assistance.
Founded by Mr Analjit Singh, who is also the chairman of Vodafone India, Antara is one such Independent Senior Living Residential Community in Dehradun.
All about Antara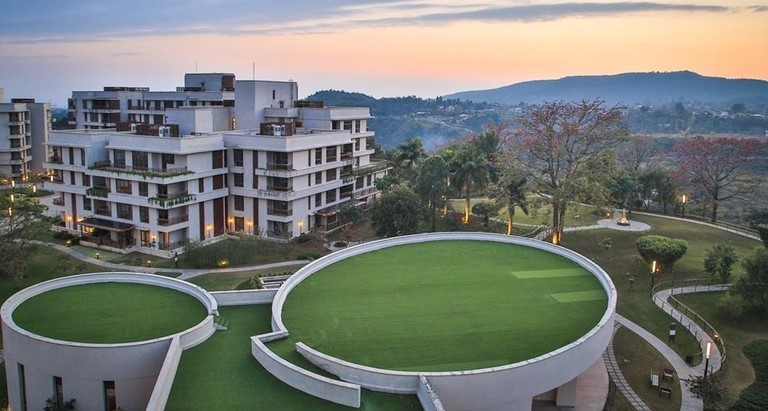 Antara aims to provide an ecosystem for a hassle-free and engaged lifestyle for seniors. It is a beautifully crafted full-service residential community for those who believe age is just a number. They believe in the philosophy- 'Life can be just as beautiful as we get older.' At Antara, their inspiration is to build a community where their residents feel like they belong to each other. They have built Antara as a community which will help people find each other and thus, feel comfortable to call Antara their home.
Life at Antara
Image Source: Facebook/Antaraseniorliving

Image Source: Facebook/Antaraseniorliving

Image Source: Facebook/Antaraseniorliving


Image Source: Facebook/Antaraseniorliving


Image Source: Facebook/Antaraseniorliving
Antara boasts of a range of well-chosen activities that will nurture your levels of health and fitness. And at the same time give your life a sense of purpose and enjoyment. So, you never have to worry about your health and well being! When it comes to fitness, you can get a personal trainer to craft a gym routine customised according to your needs. Not only that, you can opt for one of the various sports activities they offer to pump up that adrenaline. There is also yoga and pilates and you can indulge in culinary delights or have a nutritionist make a diet chart for you. They also offer a number of classes such as art, photography or music. So be rest assured that your creative side will definitely flourish here! Along with a library, art and craft studio and much more. You name it and you will find it at Antara.
Health Care Facilities at Antara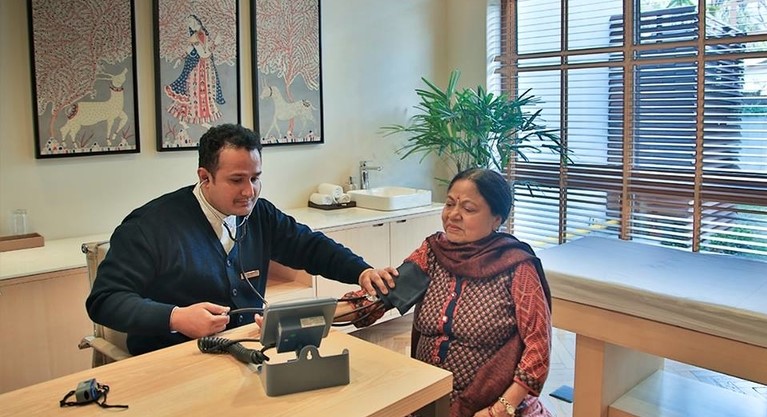 Antara is a fully owned subsidiary of Max India Group with preventative health check-ups and caregivers on-call if required. They also have a doctor, nurses and an ambulance with paramedics on the premises for emergencies. There is a health and wellness space within the community and a Max Super Speciality Hospital is a short drive from Antara.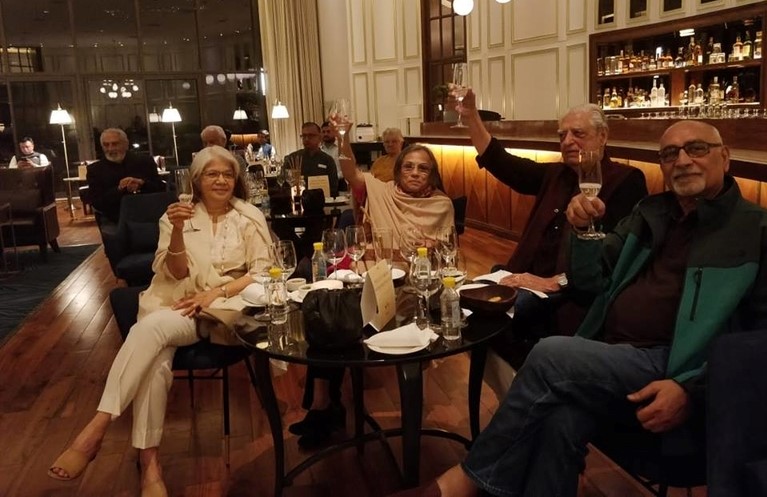 Where: Antara Purukul Senior Living, Antara Senior Living, Guniyal Gaon, P.O Sinola, Dehradun, Uttarakhand, India – 248003

Contact: +91 135 7116464
You can also check out their website for more details.