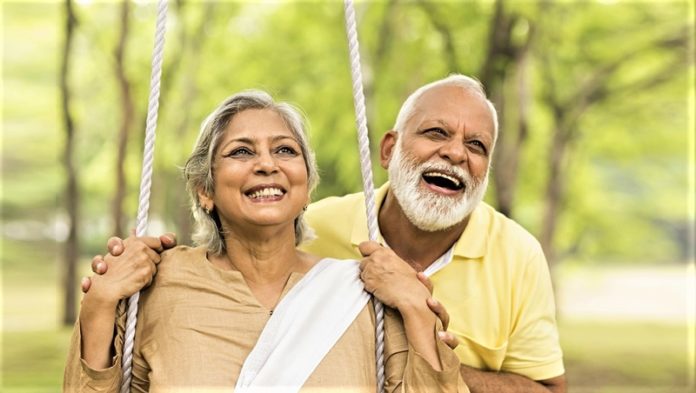 Retirement has got to be the best time when you can travel, right? You have all the time in the world, you have your life's savings to blow up on vacations (yes!), and you are basically tension free! And if your parents too have reached that phase in life, then it's probably time for you to gift them a little something, maybe a vacation full of fun & enjoyment. Don't worry, if you have no clue how to go about it, we have your back. We have discovered Kesari Tour Service, which customizes the various type of tours, including really great ones for seniors.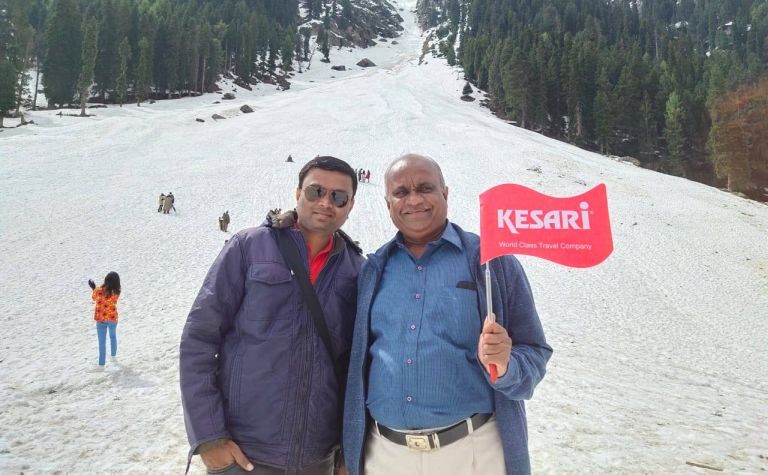 What is it All About?
Kesari follows the concept of Kaizen i.e. "change for the better". From the last 34 years, they have been creating memories with their great travel options. The journey started with family tours to Indian destinations and then worldwide. But today, they offer a large number of family tour options. So people seniors, if you are planning a trip, definitely check options on Kesari.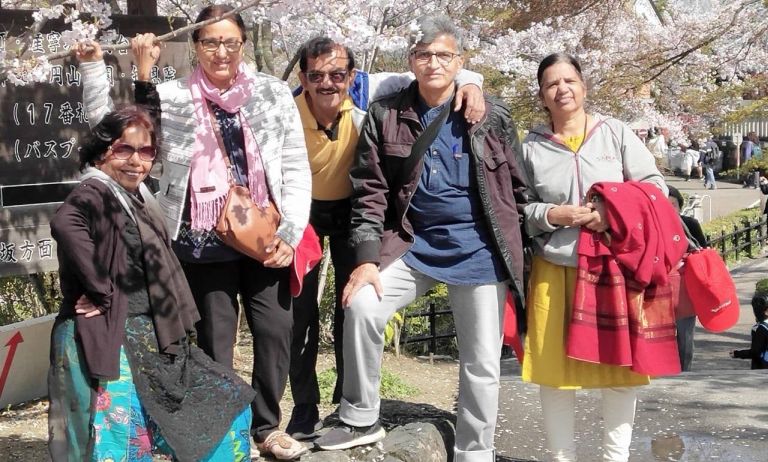 What's Special?
Do you know why Kesari holds a special place in the tour operators all over India?
Tours are suitable for every age group, from 7 to 70 years
Tours for every lifestyle – luxury tours, upgraded tours, cost saver tours, tailor-made holidays
Largest tour operator for South East Asia, Europe, Himachal, Kashmir, and Kerala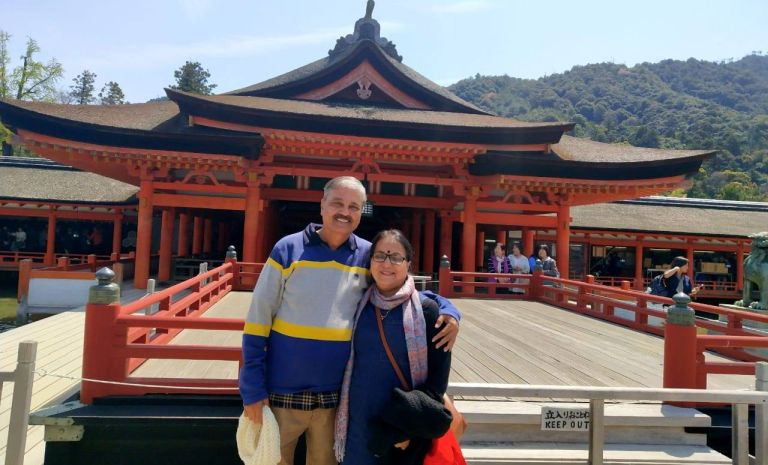 Tours suitable for every budget, be it starting from 5K to 10 lakh
Delicious meals are offered and yes even Indian food is served (keeping in mind senior citizens)
Check The Options to Explore!

Whether you want a leisurely cruise through Europe's waterways or a beach vacation for your parents, Kesari has a lot of options to explore for seniors, ladies, students and even honeymoon couples. Here they are:
Second Innings Tour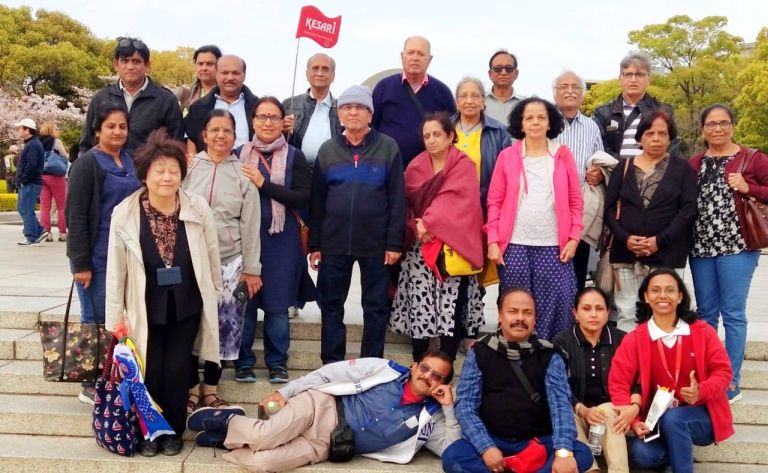 Specially designed for senior citizens travel, Second Innings packages bring out the child in seniors! Apart from travel they assure you on tour medical assistance, secured, comfortable and convenient travel experience. Get ready to relive the golden memories and make new memorable ones.
Chota Breaks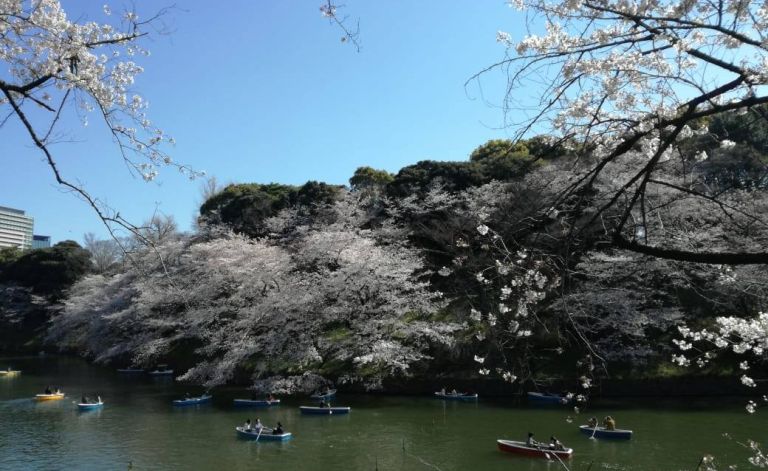 We all know, in this busy lifestyle we often skip taking a holiday which is why Kesari came up with Chota Breaks for a quick weekend getaway which will make you feel rejuvenated. Mountains, beaches, adventures or just relaxation, they have loads of options to choose from which will spoil you with their amazing variety.

Marigold Spiritually Tours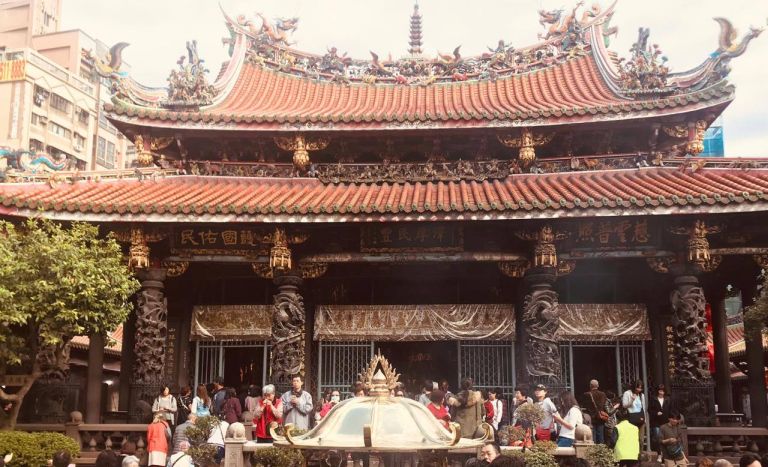 Here's another tour package you can gift your parents if they have a spiritual bent of mind. There's a time in our lives where we seek to calm our soul and want to travel to spiritual destinations. And in that case, Kesari has designed Marigold Tours which include Chardham Yatra-Uttarakhand, Amarnath, Vaishno Devi, Tirupati, Rameshwar-South India, Jagannathpuri, Dwarka, and many more.
My Fair Lady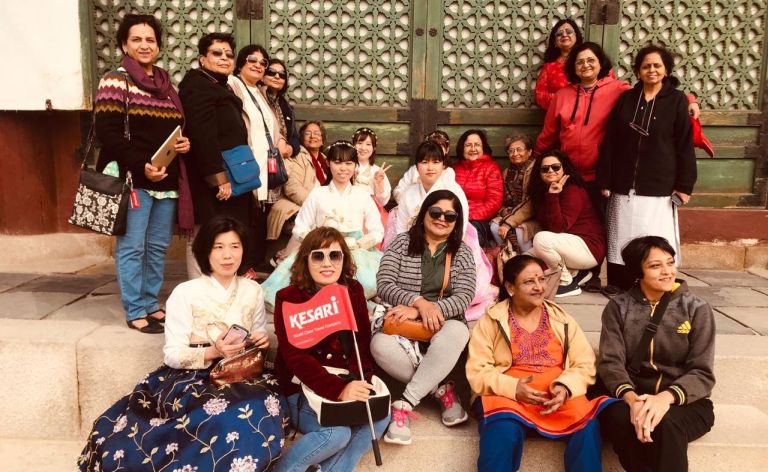 Kesari came up with My Fair Lady which have an amazing variety of getaway destinations solely for women. Apart from the tour, they provide a complete fun package of dance, games, fashion show, entertaining evenings, refreshing spas, unlimited shopping, colour-coordinated days and more. All you have to do is pick a destination and get going!
Students Special
Do you know what's in students special? It's a package of thrill, fun-filled, full of energy and well spirited. They provide kids with a travel experience which allows them to learn, explore and grow their confidence by being a part of student travel packages. Kids from 8-20 years can be a part of this package and learn a lot. So, let your child get the best travel experiences with Kesari's Student Special tours.

Honeymoon Special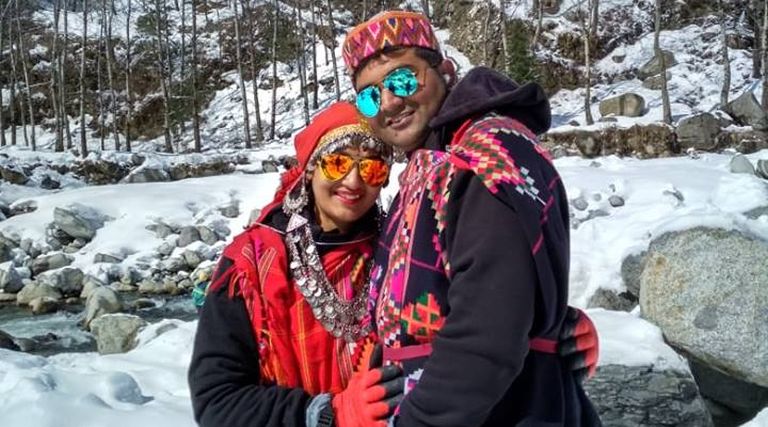 These packages are designed to create the most beautiful and special memories which will last a lifetime. From alluring serene beaches and luxurious resorts of Europe to Kerala backwaters, the couple tour packages are apt for everyone in love! Romantic candlelight dinners, campfires, music and dance nights, you'll get to witness all this and more with this package.

There's More
Apart from speciality tours for seniors, Kesari offers group tours (both Indian & World), Corporate travel, Tailor made holidays and Economy tours.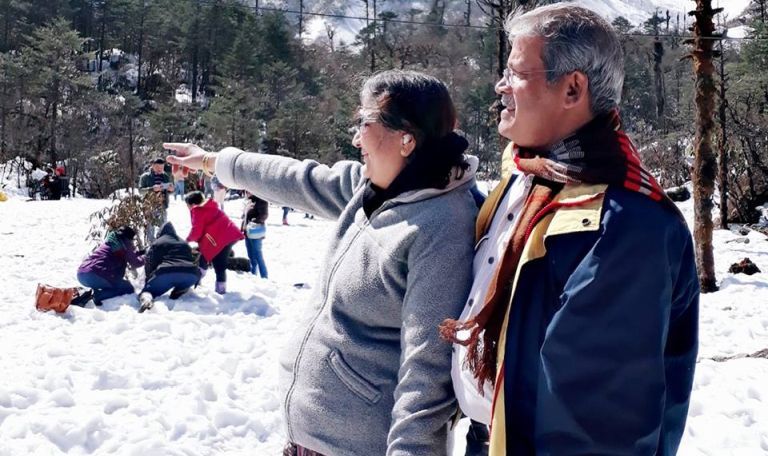 So, if you are planning a trip, seniors all you have to do it just let Kesari people now the details of your travel period, budget and desired destinations & they will plan and organize for you the most memorable holiday for sure!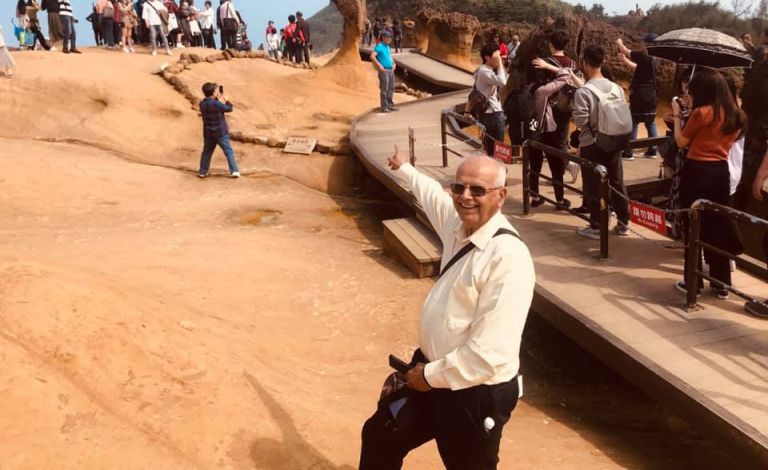 Contact: +9122-24332222

Check Out Their Website here
(Featured Image Source: traveldham)