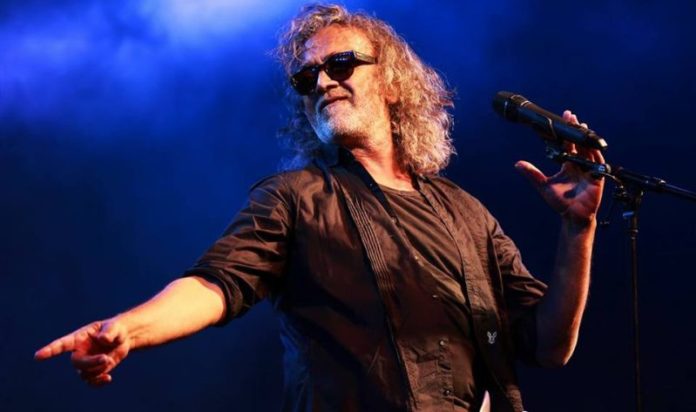 The wildly popular and beloved artist Lucky Ali is heading to our Capital city! Yes, people, he is coming to the city next month and you've got to be there to enjoy his soulful melodies. And if too are way too excited about this one like us, then you can already grab your early bird tickets.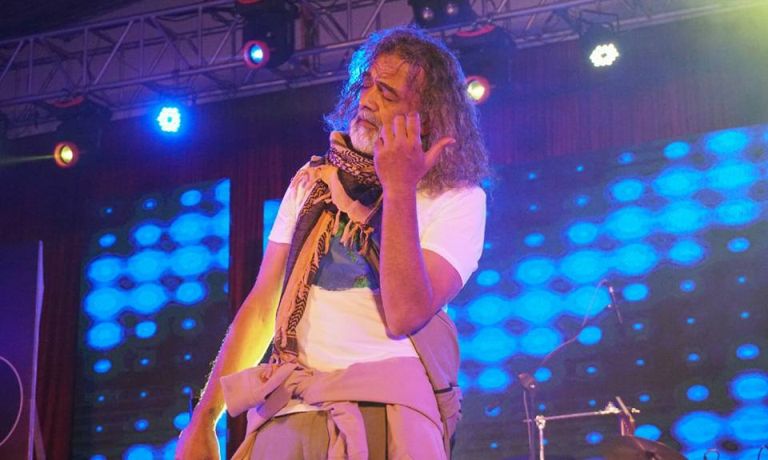 What's so special?
Lucky Ali of O Sanam and Aa Bhi Ja and our all-time favourite Safarnama fame, is best known for his sensual and husky baritone. And we're sure all the 90's kids would absolutely know what we're talking about. He's probably that one singer who has stood the test of time and has been churning out one chartbuster after the other since decades now! And he's all set to perform at Siri Fort Auditorium, the coolest hangout spot for all the events in the town.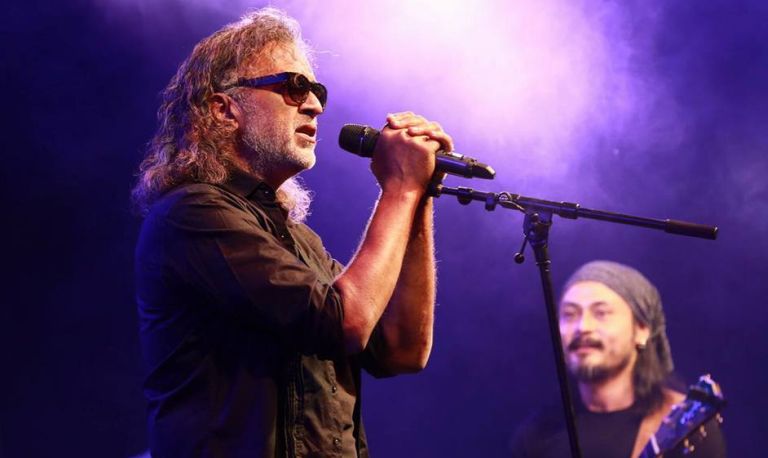 And you know what? Our beloved Lucky Ali has completed 30 years in the music industry and the major highlight of the LIVE concert will be his own Safarnama! Sounds super duper cool, right?
All About Lucky Ali!
Known for his soulful music and albums Sunoh, Sifar, Kabhi Aisa Lagta Hai, Ek Pal Ka Jeena (Kaho Naa Pyaar Hai), Hairat (Anjaani Anjaani) and Safarnama (Tamasha) for Bollywood movies. The guy has stolen so many hearts!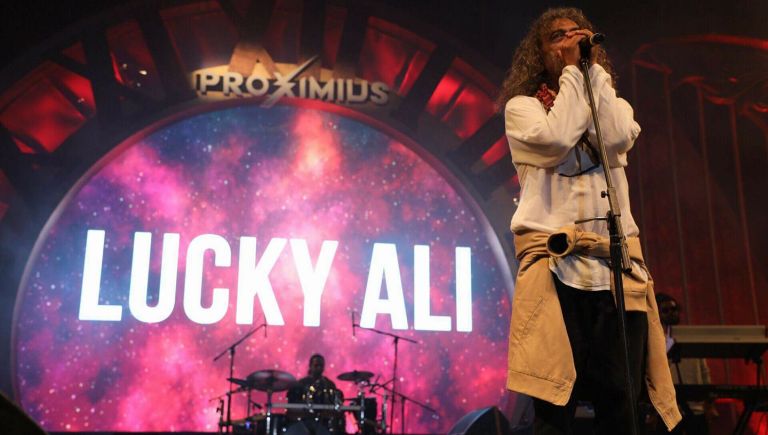 And guys – early bird tickets are now live, so you better get yours before they're all sold out! The tickets are for Rs 600 onwards, so book RN! There are tons more to look forward to! So, guys make sure you check them out for yourself because it is gonna be an amazing one!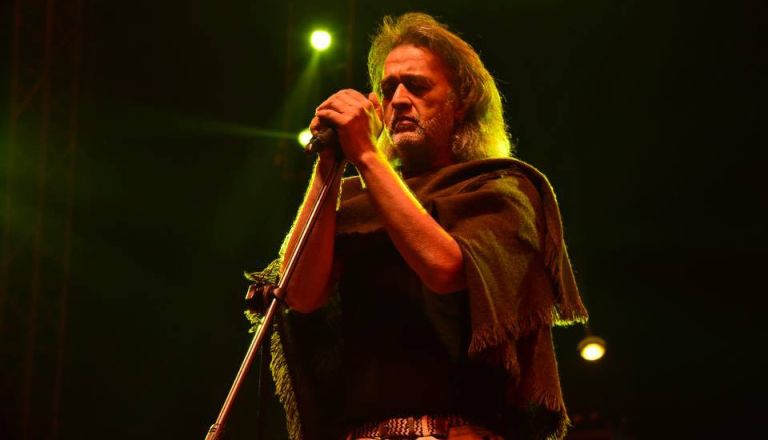 When: 18th May, Saturday
Where: SiriFort Auditorium, August Kranti Marg
Time: 8:00 PM
Book you tickets here
(Featured Image Source: Facebook/officialluckyali)