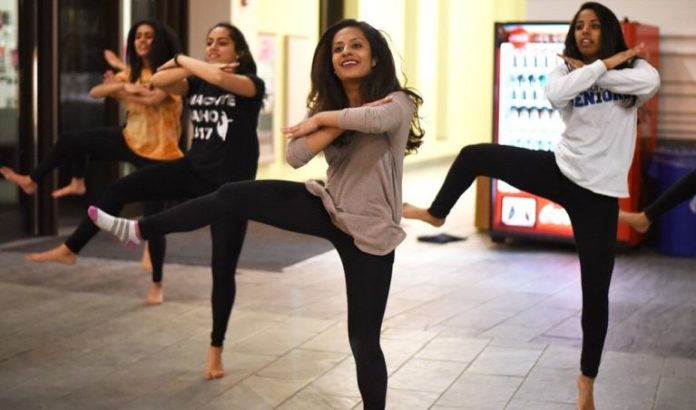 There's absolutely no doubt about the fact that how joyous dancing is! It's relaxing, refreshing, a mood-lifter, stress buster and basically everything great rolled into one! And of course, it's never too late to learn and practice this art form. So whether you're in your 20's or 50's, every age is the apt age to dance! So, check out these unique dance style to learn in the city RN!
1. Ballet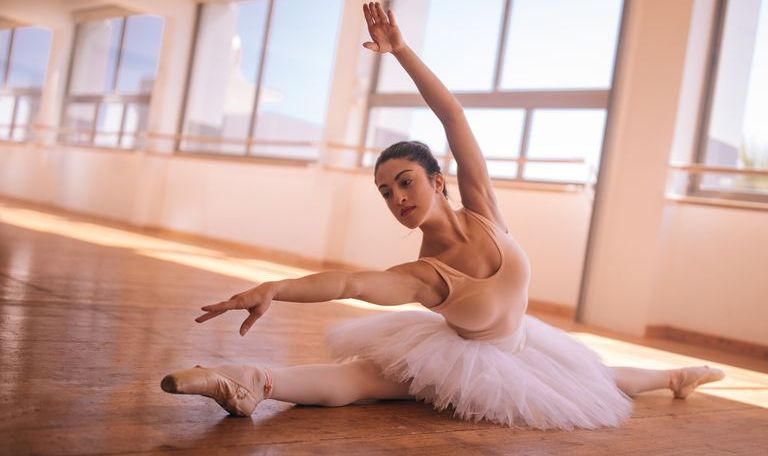 Pointe shoes, leotards and tights, are what instantly what comes to our minds when someone says ballet. It is said to be the most difficult style of dance, but trusts us guys, once you learn it you will love it! If you are planning to take it up, then you must be highly disciplined and trained. You can learn this graceful art at Imperial Fernando Ballet Company which is one of the most famous Ballet Dance academies in India. And yes they have classes for both kids and adults.
Where: Imperial Fernando Ballet Company- 241, West end Marg, M.B. Road, Saidulajab, New Delhi
Contact: 9871335211
2. Bollywood Jazz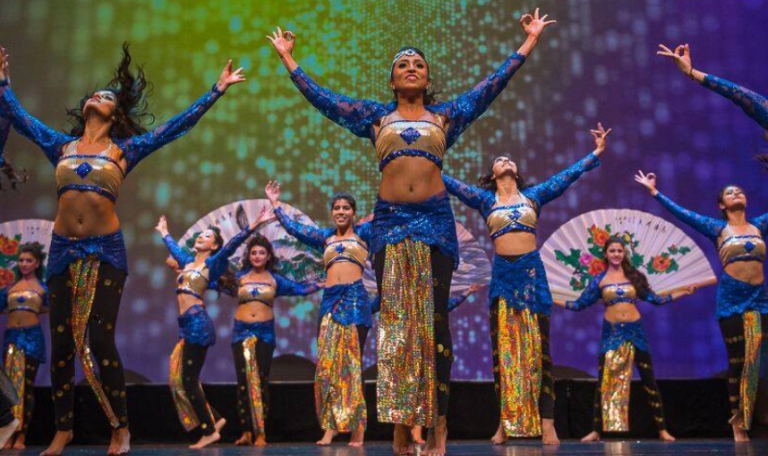 Bollywood dancing is all about having fun! And at some point of time or the other, we all have danced on those Bollywood numbers. Basically, this one's a mix of numerous styles which includes belly-dancing, Kathak, Indian folk, and even jazz for that matter. And at Shiamak Davar Institute of Performing Arts, you can keep the spice of Bollywood intact with the technique of jazz in it. You will totally love the high-energy program and it is a super hit program amongst all age groups.

Where: Shiamak Davar Institute of Performing Arts- 409, 4th Floor, New Delhi House, Barakhamba Road, Connaught Place, Delhi

Contact: 011-66033000

3. Belly Dancing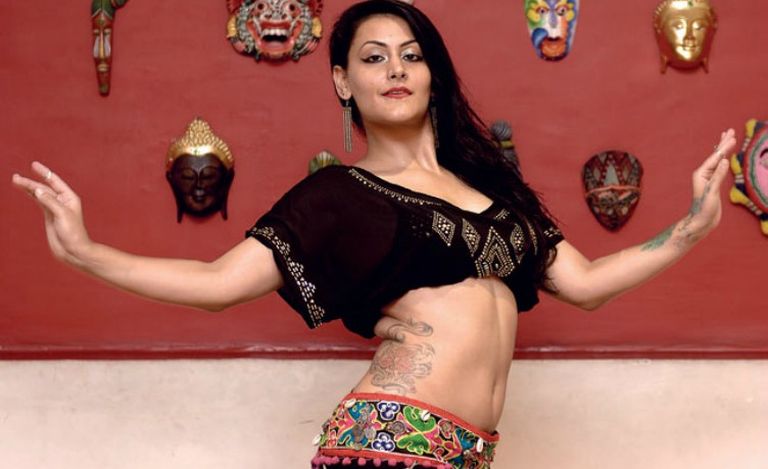 Belly dancing is entertaining, creative and at the same time expressive art form which happens to a great form of exercise also. While having fun, you can rediscover the body's natural movements and look graceful. If you like to dance with a relaxed mind, then the classes offered at Zenith Dance Academy for belly dancing are a perfect fit for you. The music ranges from those Arabic tunes to drum solos and popular Shakira songs. So, get going guys!

Where: Zenith Dance Academy- Mayur Vihar, Satya Niketan and Indirapuram
Contact:+91-9999994636
4. Classical Dance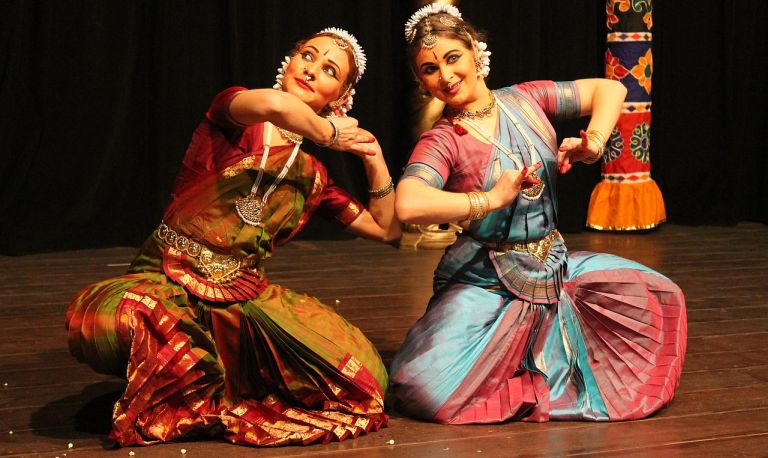 We all know that dance is a medium to express ourselves but the grace and elegance that Indian classical dance styles have are simply magical. In fact, it's the best way to learn the good, old Indian grace. And the classical dance list is never ending which ranges from forms like Bharatanatyam (Tamil), Kathak (North India), Kathakali (Kerala) and many more. So, if you guys are planning to give classical a try, the Indian Classical Dance Center in Sadiq Nagar is a place you should head.
Where: Indian Classical Dance Center- A/12A, Block A, Sanwal Nagar, Sadiq Nagar
Contact: +91 91402 18156

5. Hip Hop And Bhangra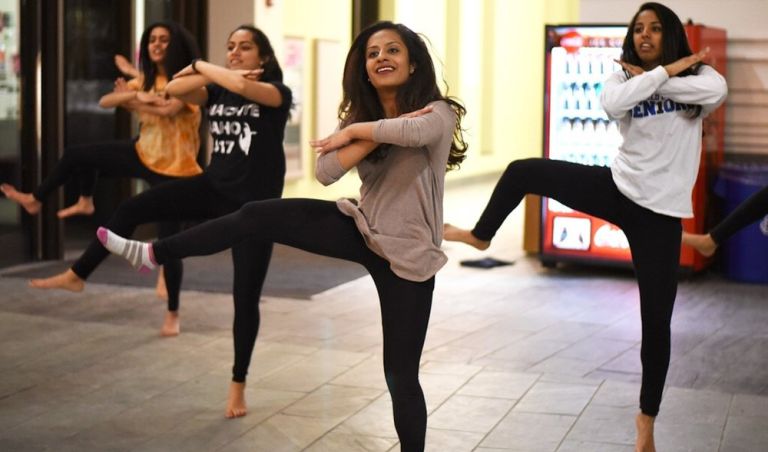 How about dancing to the beats of Punjabi track? And how about mixing Bhangra with hip hop style? Both dance forms are intense and are a form of expression at the same time. If you want to learn the skill you should defo head to Urban Singh Crew which is India's only Bhangra – pop group. In fact, these guys have also choreographed popular Punjabi music videos like Hardy Sandhu's Naahh, Buzz by Aastha Gill Ft. Badshah and more. This is going to really help you shed those kilos, so get going!
Where: Urban Singh Crew- Sushant Lok, Gurgaon
Contact: 9815661343

6. Contemporary Dance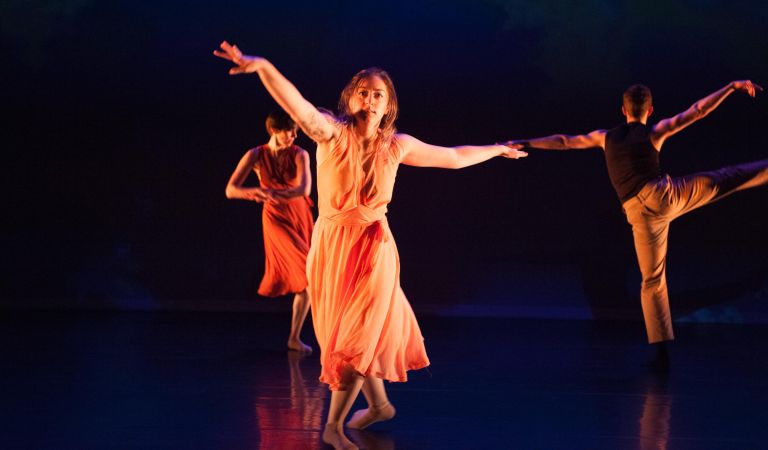 Contemporary dance is all about freedom and fluid movements. Planning to learn this form of dance style? It's a combination of several dance styles including ballet, jazz, lyrical and modern. The movements in this dance form are so beautiful to look at, that we're sure you'll fall in love with this dance style. If you love dancing but have never tried taking it up, then dance your way at The Danceworx and learn this amazing form.
Where: The Danceworx- C 2, Creche Plot, Sushant Lok Phase 1, Gurgaon
Contact: +91 124 4090135
7. Salsa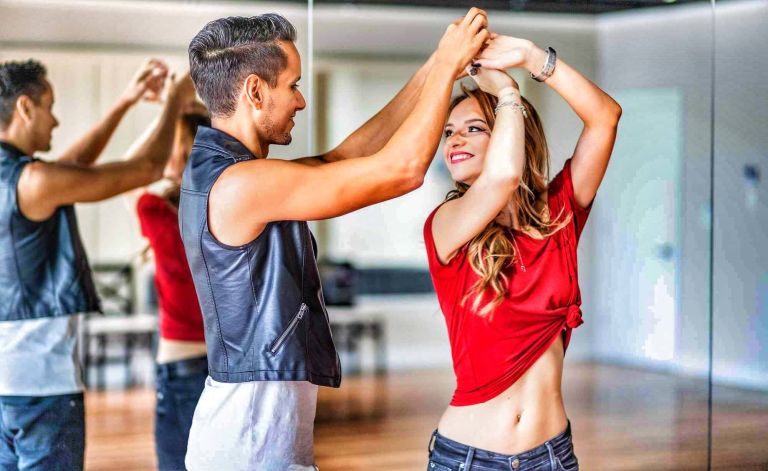 Whether it's a chance to dance cheek-to-cheek with your special one or to steal the limelight at a party, salsa moves are always charming! The major attraction of this dance form is the expressive movements that are done by your lower part of the body- the hips, the body, and legs. Sway the salsa way at the Delhi Dance Academy that hosts weekend batches teaching the dance form. So, sign up and learn this amazing form of dance.
Where: Delhi Dance Academy- E238/239, Amar Colony, Lajpat Nagar 4
Contact: 011 41012909
8. Break Dance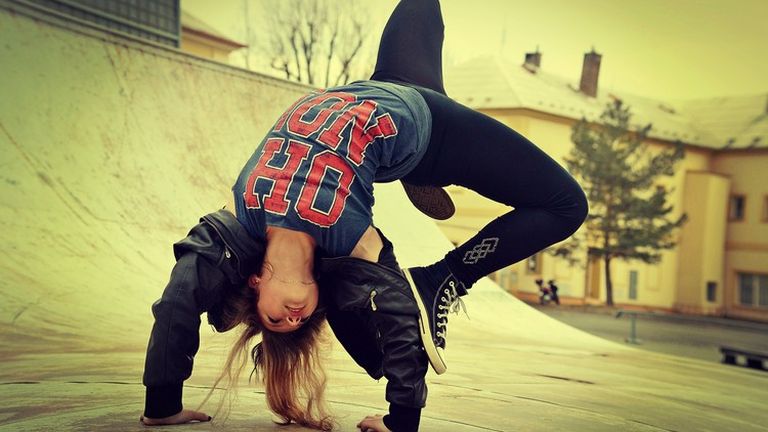 We all want to work out for the sake of fitness. But exercise routines can get super boring. However, what if your workout is designed in the form of dance? Then you should try breakdance. It is common among youngsters and is also known as street dance. Big Dance Center is the right place for all of those who just want to set themselves free with this dance form. It's that kind of dance style which requires a lot of aggression. So guys and gals, bring that fire out and head here!
Where: Big Dance Center- Dhan Mill Compound, 100 Ft Road, Chattarpur, Near Qutab Minar Metro Station
Contact:
(Featured Image Source: dailycampus)