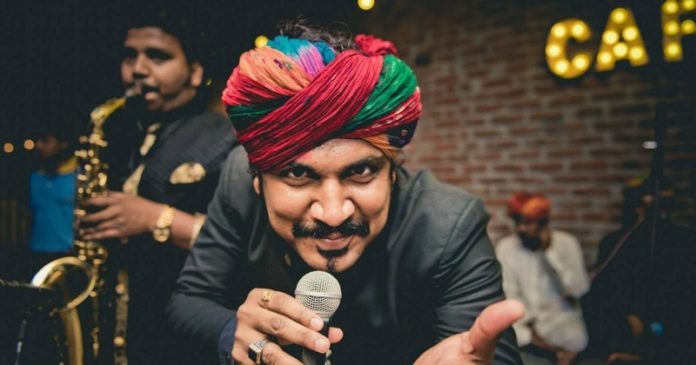 So, what plans for the weekend, fellas? We know the heat is killing us! Which is why it's time to step out in the evenings and have some chill time, right! From IPL match to comedy shows to music gigs, there's a lot happening in the city over the weekend. So, check out the list and plan your weekend already.
1. Palette Knife Painting Party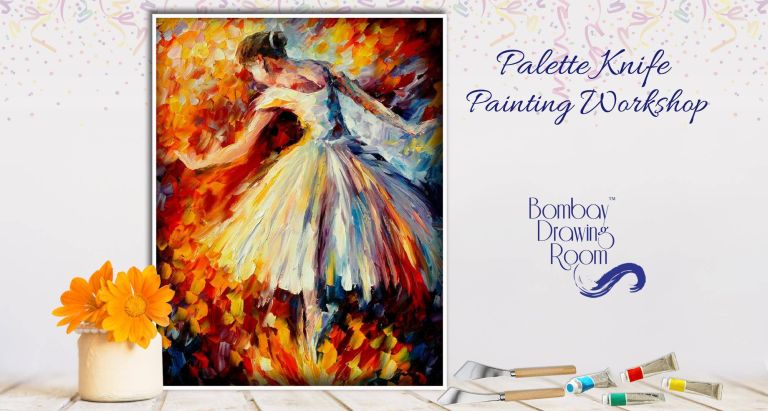 Calling out to all the amateur artists there! If you guys love painting but always end up making a mess, worry not as Delhi Drawing Room is hosting a fun afternoon at The Beer Cafe and you needn't be an expert at it! It'll be a two-hour-long session where you have to paint "Girl with a Violin" using knives & acrylic paint on a Canvas along with hogging and drinking obviously! And oh yes, you get to carry the painting way back home!

When: 27th April, Saturday
Where: The Beer Cafe, GK 2
Time: 3 PM to 5 PM
Book your tickets here
2. IPL Match- Delhi Capitals vs Royal Challengers Bangalore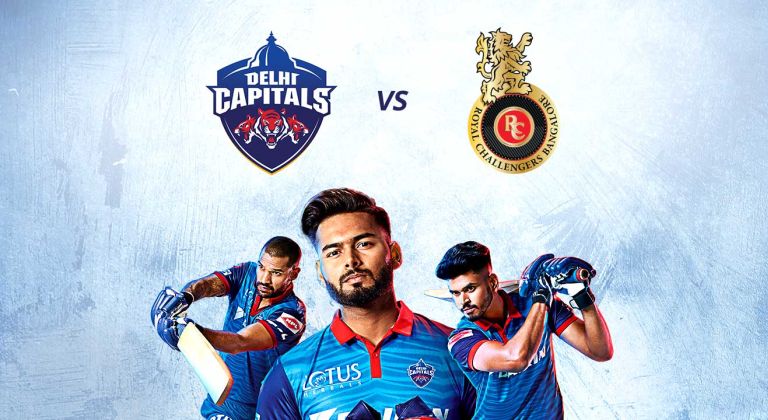 It's Shikhar Dhawan vs Virat Kohli this Sunday afternoon! Are you a cricket buff? Then head to Feroz Shah Kotla Stadium to witness the ultimate battle between the teams. DC and RCB will fight for their chance to enter the playoffs and it's going to a high-intensity match for sure! So, book your tickets RN!

When: 28th April, Sunday
Where: Feroz Shah Kotla Stadium, Jawaharlal Nehru Marg, Feroze Shah Kotla, Raj Ghat
Time: 4 PM onwards
Book your tickets here
3. The Curse of Hamlet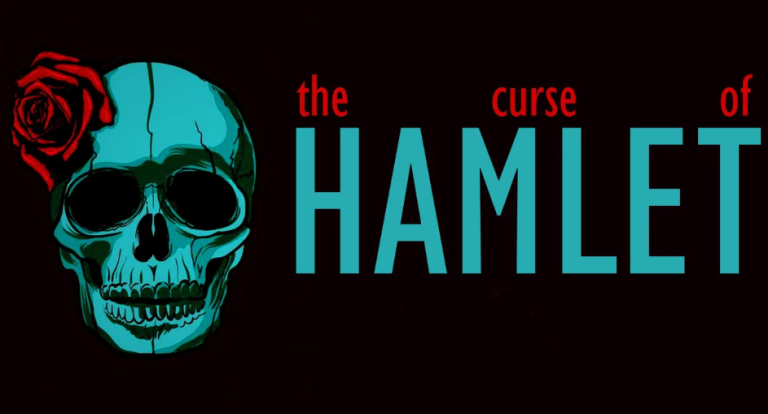 There is an amazing play that is happening over the weekend which all you Shakespeare fans defo need to attend. Writer & director Rajneesh Gautam is presenting his play The Curse Of Hamlet. If you love theatre productions and find beauty in the way one act dissolves into another then you should book your tickets now! The story will capture your attention with its intriguing plot and engaging characters.

When: 27th- 28th April, Saturday-Sunday
Where: Akshara Theatre – 11-12B, Baba Kharak Singh Marg
Time: 7 PM Onwards (27th April) & 5 PM Onwards (28th April)
Book your tickets here
4. Drive-In Cinema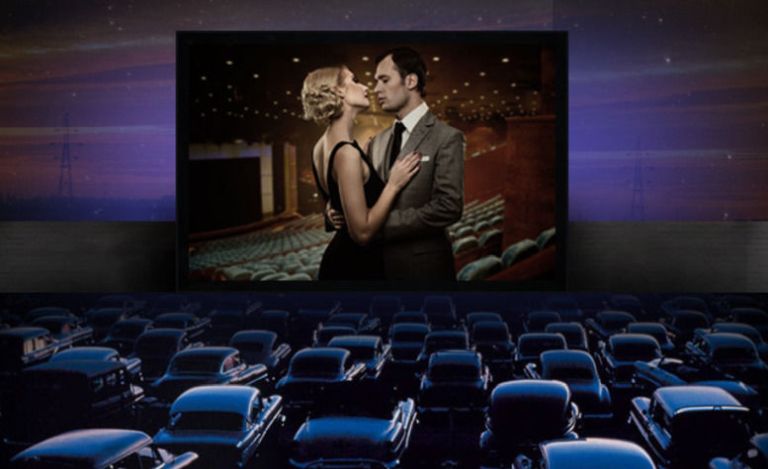 Calling out all the movie buffs out there! An open-air screening of Dirty Dancing (on Saturday) and Bohemian Rhapsody (on Sunday) is taking place in Gurgaon. You can enjoy the movie with delicious food and amazing company, sounds like a good way to spend an evening, doesn't it? So guys go make your reservations RN!

When: 27th April, Saturday (Dirty Dancing); 28th April, Sunday (Bohemian Rhapsody)
Where: SCC Dome, The Dome, Alahawas, Sector 59, Gurugram
Time: 7: 30 PM
Book Your Tickets for Dirty Dancing here and for Bohemian Rhapsody here
5. Spill Poetry Show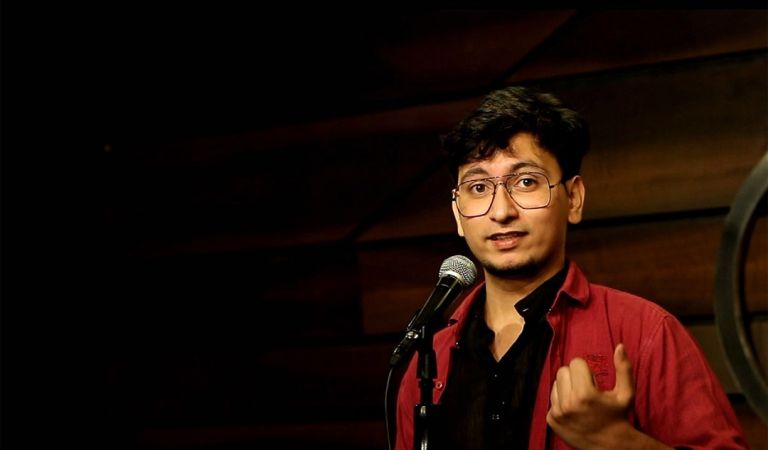 Kalakaksh & spill poetry is back with their poetry show and we can't wait to attend it! Don't miss the chance to watch Daaniyal, Foram, and Krishna performing for the very first time in Delhi. Not just that even you guys will get a chance to perform along with these three amazing artists. So all poetry enthusiasts, get ready with your rhymes and head on over to be a part of this amazing event!

When: 27th April, Saturday
Where: Comfort Villa Rooms and Suites, Siris Road 2, DLF Phase 3, Gurugram
Book Your Tickets here
6. Fashion Exhibitions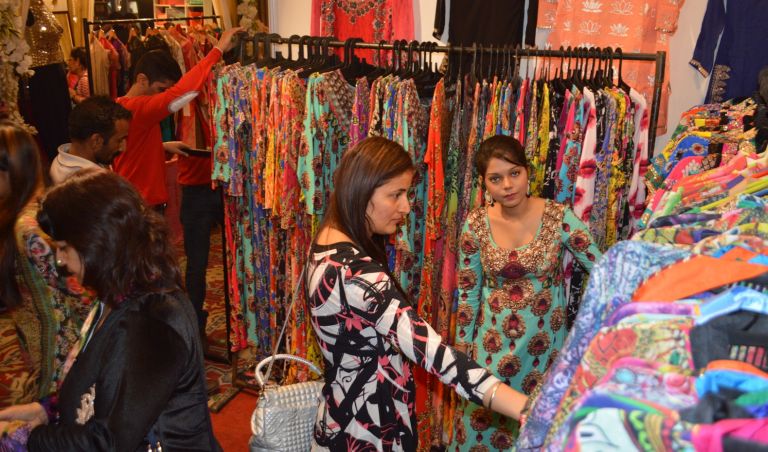 Head to South Delhi this weekend to be a part of two amazing fashion exhibitions in the town! Summers have just begun and we are sure you are still wondering where to get your hands for some quirky essentials. The Handmade Collective and Lawn Suits Summer Exhibition is here to give us full on summer vibes. They have all your summer must-haves which will be available under one roof at these awesome exhibitions. A collection of handpicked brands that will showcase festive clothing, party wear, casual wear, and whatnot! Don't think, just shop!

When: 27th April, Saturday (The Handmade Collective); 27th-28th April, Sunday (Lawn Suits)
Where: The Handmade Collective- E 23, Hauz Khas Market; Lawn Suits- K 22, Lajpat Nagar 2
Time: 11 AM onwards

7. Music Gigs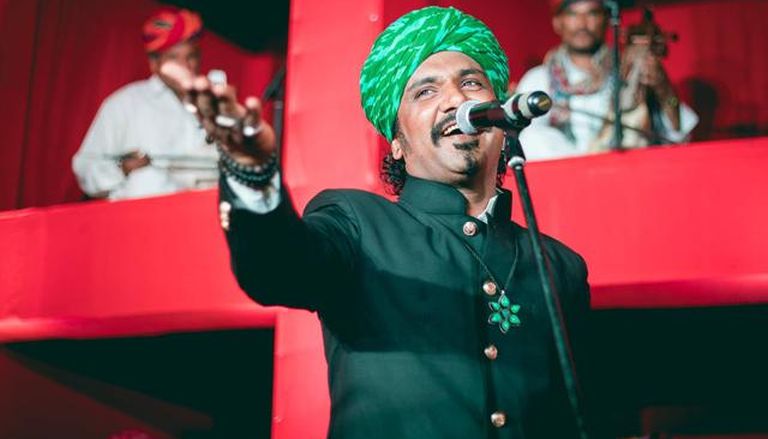 Whether you are a jazz lover, EDM lover, hardcore rocker or soulful music are your thing, we've got a little something for all the music lovers. The Piano Jazz Club is hosting gigs in the town over the weekend. Rock Tree is all set to dish out Classic Rock songs and Tyesha Kohli with her different vibes such as Soul, Soft Rock, R&B and Pop will make your weekend mesmerizing! No, no there is more guys!
Are you ready for Sufi Saturday? Master of Khartal – Kutle Khan Project, who have already performed at the wildly popular Coke Studio is performing this Saturday and we can't keep calm! Kutle Khan Project is a group of contemporary Rajasthani musicians who are all set to enthral us with their soulful music, so make plans with your gang now only!

Kutle Khan Project Live
When: 27th April, Saturday
Where: Imperfecto Logix Noida – 5th Floor, Logix City Centre, Sector 32, Noida
Time: 9:00 PM
Book Your Tickets here

The Piano Jazz Club
When: 27th April, Saturday (Rock Tree); 28th April, Sunday (Tyesha Kohli)
Where: The Piano Jazz Club, Safdarjung Enclave, New Delhi
Time: 9:15 PM (Saturday), 12:30 PM (Sunday)
Book Your Tickets for Rock Tree here and Tyesha Kohil here

8. Comedy Shows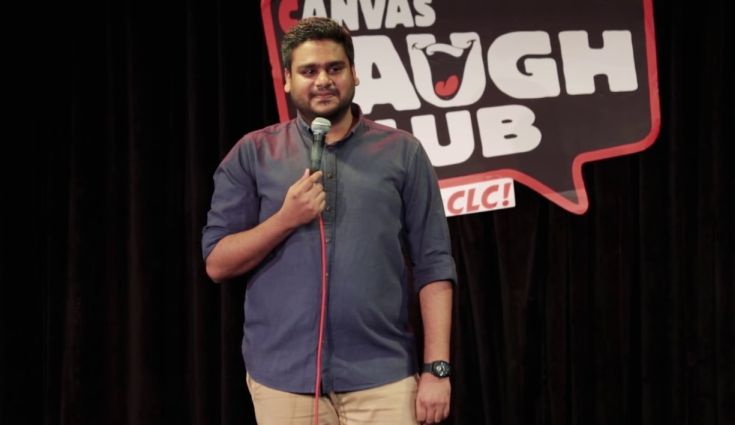 We all need a relaxing evening after a long hectic day from work, right? And what better way to unwind than laughing your heart out! So, get ready to experience the best and funniest comedians, at the 'Best in Stand-Up' featuring Abish Mathew, Angad Singh Ranyal & Srijan, this weekend. Apart from that, Canvas Laugh Club in Noida will see YouTube Star Pratyush Chaubey with his solo special 'Utna Confidence Nahi Hai'. Get ready to get knocked down with his witty humour and hilarious punchlines!
Best in Stand-Up
When: 26th April onwards (Friday)
Where: Canvas Laugh Club, Gurgaon
Book Your Tickets here
Pratyush Chaubey
When: 27th April, Saturday
Where: Canvas Laugh Club, Noida
Time: 6: 00 PM
Book Your Tickets here
(Featured Image Source: Facebook)