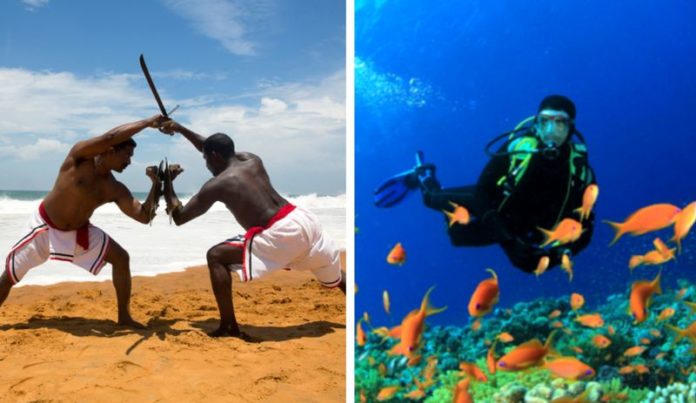 The travel season has already begun and if you are planning to book your tickets for your next amazing vacation, think differently. Agreed, that we all need a break to relax. But relaxation doesn't necessarily mean lazying around, people! It could also mean indulging in some super innovative and interesting activities. And trust us, our country has a lot of such spots. Don't believe us? Read on!
1. Scuba Diving in The Andamans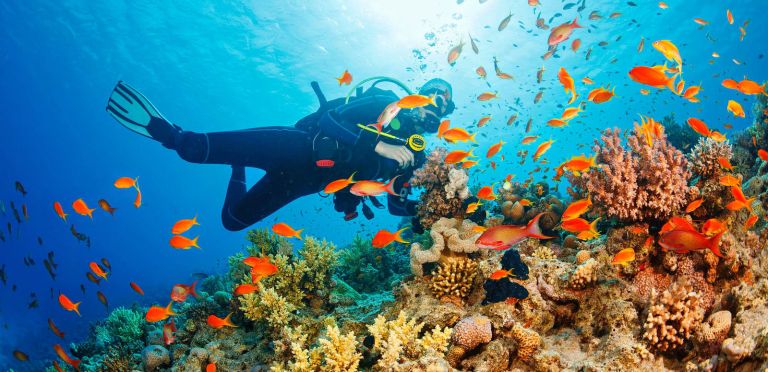 Andaman has got to be one of the most gorgeous destinations in our country. You can unveil the crystal clear waters and scenic wonders of Andamans by indulging yourself in thrilling scuba diving. We bet you it's a lifetime experience and at the same time, it's a skill and achievement both which you can flaunt! If you are a beginner and want to experience diving for fun then half a day is enough to complete your diving thrill. So, guys, it's time to pack your bags and plan a scuba diving trip!
Where: Andaman and Nicobar Islands
Recommend Places: Havelock Island, Neil Island and Port Blair
2. Skiing in Gulmarg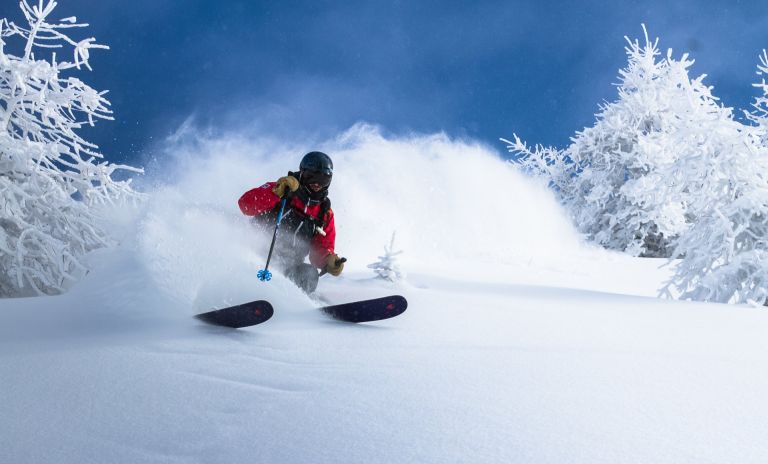 Planning a trip to the valley of Kashmir? Gulmarg valley should be on your list for sure if you want to learn the art of skiing and experience the thrill of sliding on the snow! This adventure sport was initially originated in the Swiss Alps (Switzerland) but now you can experience the activity in your very own majestic Himalayas. Skigulmarg, a renowned platform in the area, offers a week-long course which will surely bring out the skier in you. We assure you, the trip will remain in your memories forever!
Where: Gulmarg, Jammu & Kashmir
Recommend Places: SkiGulmarg
3. Mountaineering in Himachal Pradesh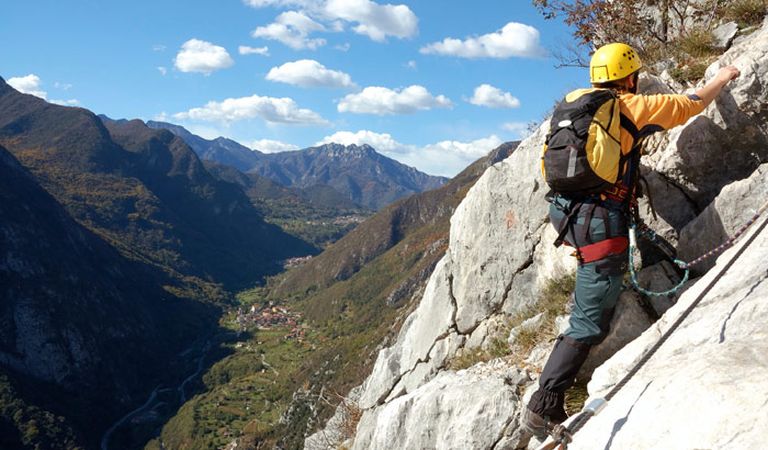 While you are here for vacation, you can try your hands at mountaineering. You might find out many mountaineering and rappelling camps in almost all of the northern belt of the country. But if you are looking for a true experience then without a second thought, just head straight to the Himalayas. Himachal Pradesh is home to a number of mountaineering places where you can learn the skills such as rock climbing, rappelling, trekking, camping and many other. For learning the skill, Mountaineering Institute in Manali and Mcleodganj is perfect, as it organizes all types of courses for beginners and experts. So, head straight to the scenic Himalayas and learn a skill while you are on vacation.
Where: Himachal Pradesh
Recommend Places: Mountaineering Institute in Manali and Mcleodganj

4. Cheese Making in Coonoor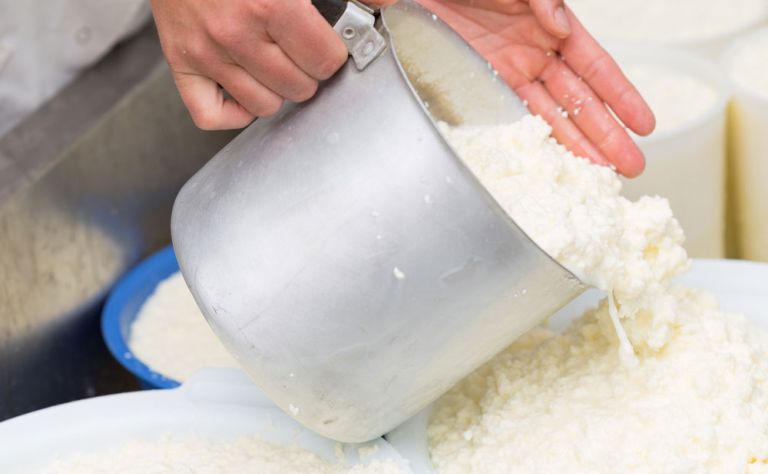 Coonoor offers scenic and breathtaking views of the lush green Nilgiri hills, with its ravines, valleys & waterfalls. It's undoubtedly another one of the most gorgeous destinations in the country. And apart from that, you can also learn the unique art of making cheese! Yes! Do you guys dream about mozzarella, cottage cheese, feta, and ricotta? Yes, then why don't you guys head to Acres India which is a 22-acre family run cheese making farm plus stay form. In just two days while staying at the farm you get to learn the skill. Sounds like fun, so plan a trip to Coonoor!
Where: Acres India, Coonoor, Tamil Nadu
5. Pottery in Rajasthan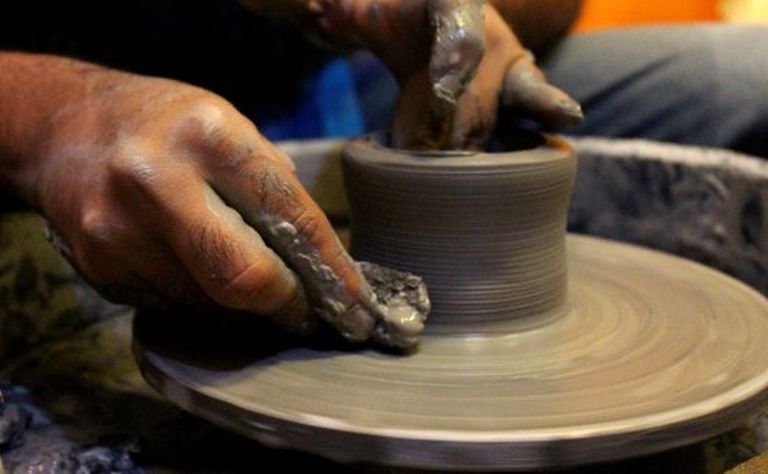 Jaipur is one of the best destinations, especially if you have a thing for heritage and culture. While roaming around the city, you can learn the art of pottery. Make it a point to enrol yourself in one of those quick pottery classes at Clay Botik in the city, once you are done tasting all the yummy Rajasthani delicacies and checking out the forts. The sessions last for 2 hours not more than that, so don't worry apart from learning you have ample time to shop handicrafts stuff.
Where: Clay Botik, Panchsheel Enclave, 29, JLN Marg, Jaipur, Rajasthan

6. Kalaripayattu in Kerala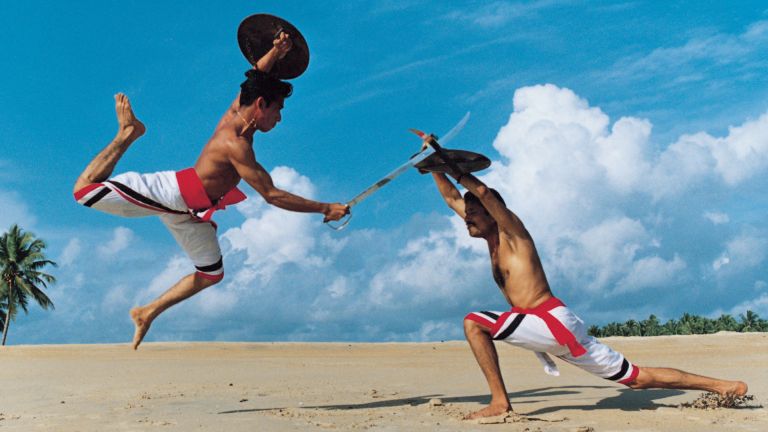 Imagine yourself spending your days nestled amidst nature's lap as you lay your eyes on a stunning view of the lush green landscape in Kerala. Sounds like a dream, right? But how about learning a traditional martial art from the state, Kalarippayattu? It's one of the oldest and most scientific skills in the world which you should defo try your hands at. And we suggest you enrol yourself at Buddha Kalari institute for a week-long course to learn the skill. So, guys, if you are heading down south soon, then you must book a session.
Where: Cochin, Kerala
Recommended Places: Buddha Kalari

7. Surfing in Gokarna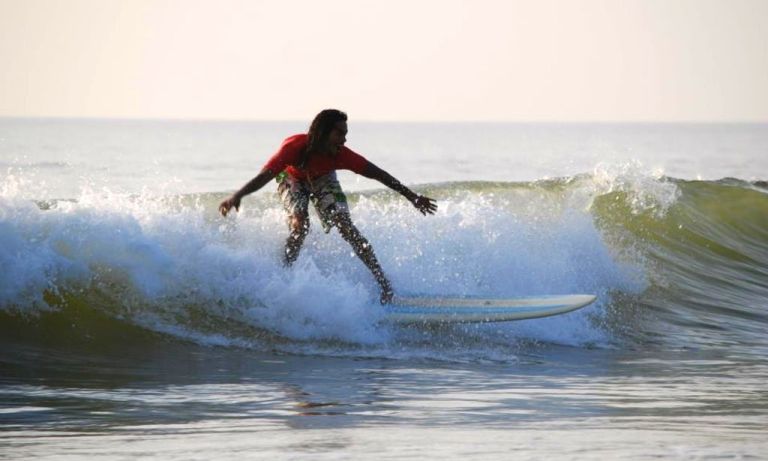 Gokarna in soon becoming a hotspot for tourist destinations in Karnataka. And apart from enjoying the scenic views, you can also indulge in the super fun activity of sea surfing here. You can undergo surfing classes at Cocopelli Surf School and hit the waves and become a surfer in no time! After hitting the waters, you can chill at the beach and relish some amazing mouth-watering seafood too!
Where: Gokarna, Karnataka
Recommended Places: Cocopelli Surf School

8. Organic Farming in Uttarakhand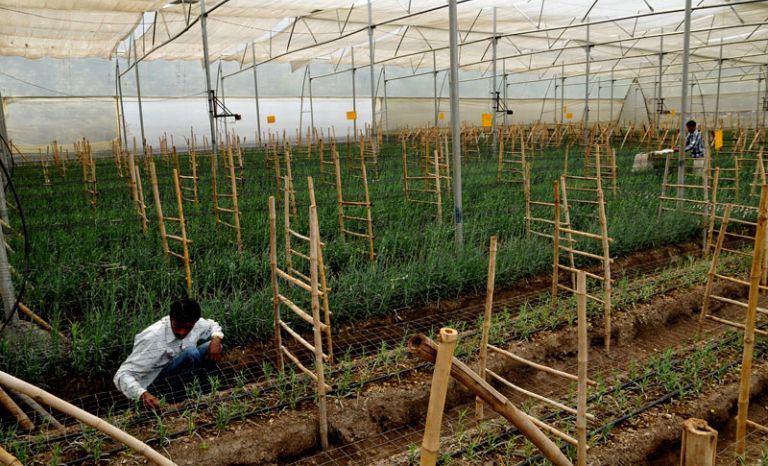 Uttarakhand continues to charm us with its natural beauty and we really can't get enough of it! But how about learning organic farming while you are there, instead of just strolling through the hills? Sounds exciting, right? Dana Pani in Ranikhet offers a farm stay and course on learning organic farming in fresh fruits, vegetables, and herbs. You can learn the skill here by using traditional agricultural methods. And yes, after a hard day in the field, the Kumaoni cuisine on your table will make it all totally worth it!
Where: Dana Pani, Ranikhet
(Featured Image Source: thrillophilia )