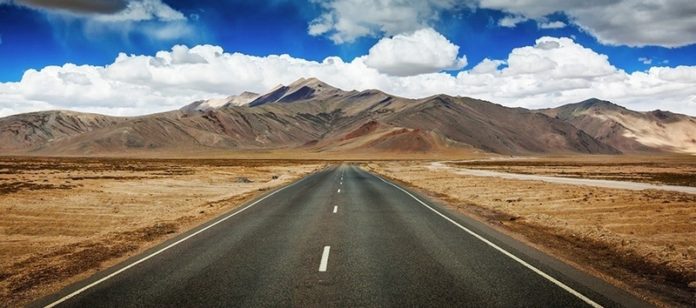 We've all watched movies such as Dil Chahta Hai, ZNMD, Highway, Piku and recently Karwaan. What do all these movies have in common? Yes, you guessed it, A ROADTRIP! A road trip is the best kinda trip, we believe. Whether it's with your gal pals or your boy gang or with your partner or a fam jam, road trips are always enjoyable! We've curated a list of the best road trips in the country that you can take this year!
1. Manali To Leh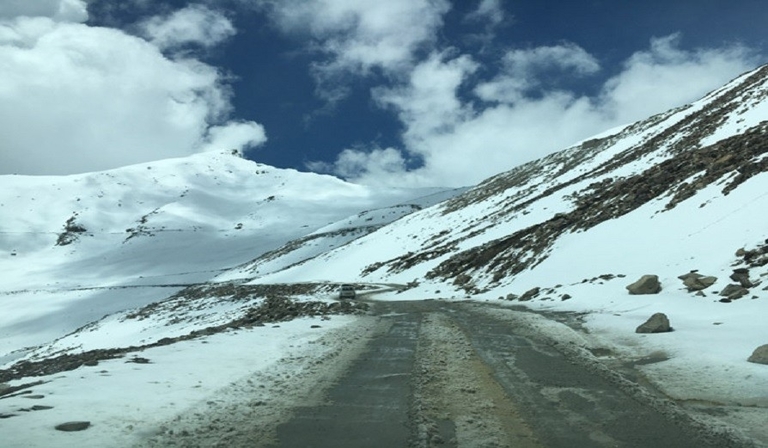 This had to be first on the list. The most cliched road trip for bikers, but it's cliched for a reason. This is one of the best road trips in India and is probably on every biker's bucket list. Fun Fact, the song Yeh Ishq Hai from Jab We Met was also shot on this gorgeous scenic route! However, it's not meant for everyone. Along with the breathtaking views, this road trip also entails some tricky twists and turns. So make sure to keep that in mind when you make your plans.
Distance: 479 km
Duration: 14 hours
2. Visakhapatnam to Araku Valley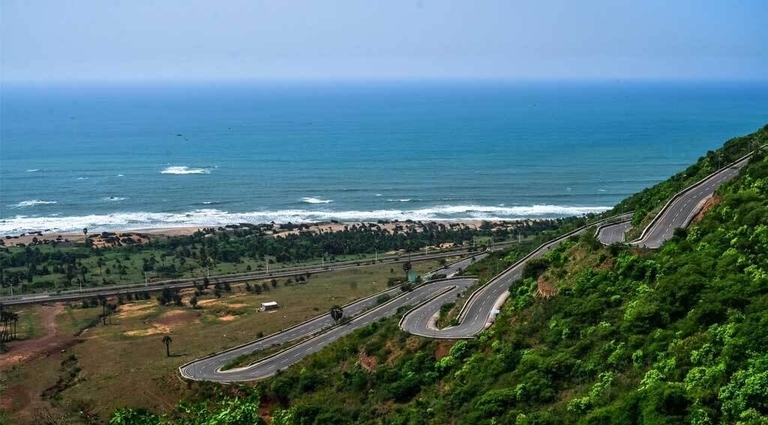 With its pristine beauty and curly roads, this road trip is for those who can appreciate and enjoy the beauty of nature. Lush green canyons and serene hills overlooking the Bay of Bengal, coffee plantations, forested hillsides and magnificent waterfalls. We recommend you put your phones and cameras aside and actually take in the artistry of nature!
Distance: 116 km
Duration: 3 hours
3. Mumbai to Mount Abu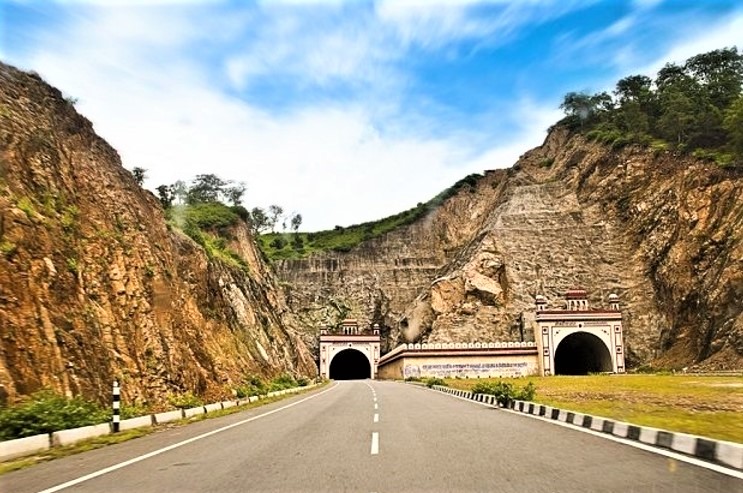 Living in a fast paced city like Mumbai can sure get exhausting. So all you Mumbaikars, searching for some peace and tranquility, make your way to the misty mountains of Mount Abu. You need to make sure you have a couple of days in hand to take this road trip though as it is a rather long one, but it is definitely worth every moment you spend on it. The best part? You get to experience three different cultures along the way- Maharashtra, Gujarat and Rajasthan. So send across that 'out of office' message and get set and go!
Distance: 750 km
Duration: 13 hours
4. The Golden Triangle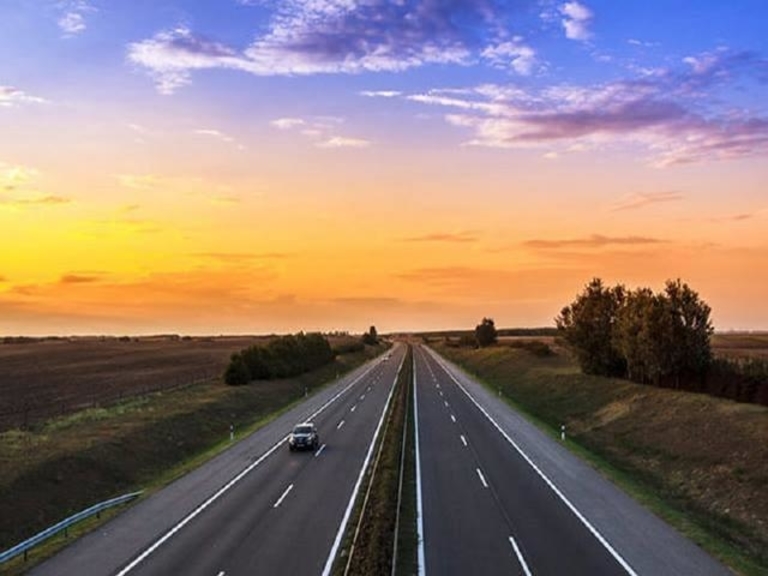 The Golden Triangle is the most popular tourist route in India for obvious reasons. Every time there's a long weekend, we Delhiites know we're taking a trip down the Yamuna Expressway. From Delhi to Agra to Jaipur, this route connects three historically and culturally rich cities of the country. From the Taj Mahal and Agra Fort to Hawa Mahal and Amer Fort in the pink city, there's much to explore on this road trip. So keep your phone's battery charged to get some gorgeous shots!
Distance: 449 km
Duration: 7 hours
5. Kolkata to Digha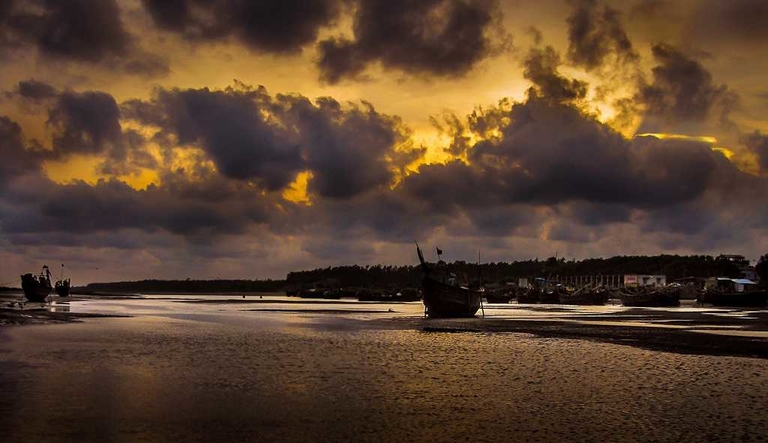 Kolkatan's swear by this quick weekend getaway. There's no thinking twice before getting on to the NH16 and NH116B highways to take a quick weekend away from the daily life. With it's green patches and picture perfect landscapes, this route leads you to a delightful dose of the sun, sand and the sea. No one can deny some vitamin Sea after a hectic week at work, right?
Distance: 184 km
Duration: 4 hours
6. Bangalore to Coorg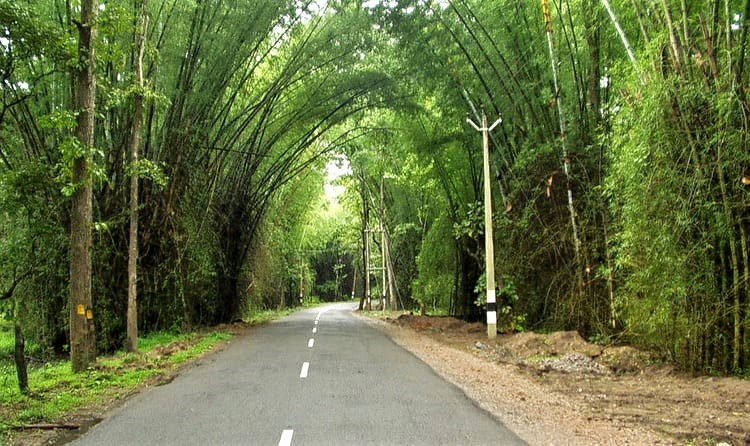 This one is for the love birds of all ages, especially the ones who take delight in the beauty of nature in each other's company. The route from Bangalore to coorg is an absolute pleasure to the eyes. Surrounded by the western ghats, Coorg is one of the best hill stations in the south and you will find some of the most scenic panoramas of the landscape. So tune in to some romantic Arijit Singh numbers and get ready for a dreamy getaway with bae.
Distance: 268 km
Duration: 6 hours
7. Guwahati To Tawang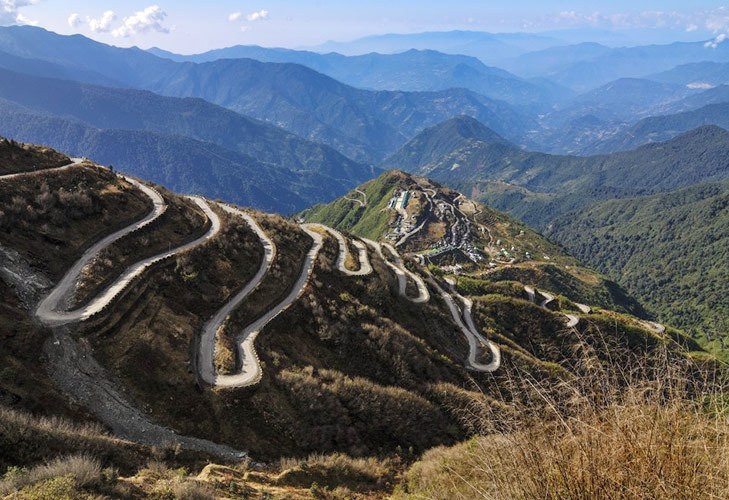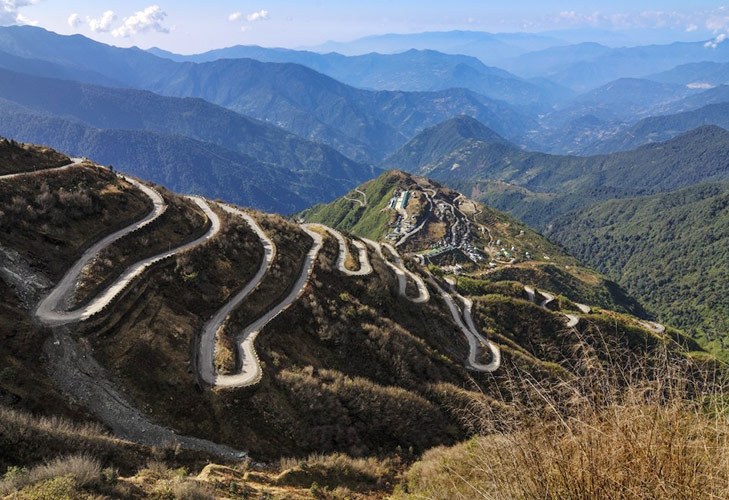 The northeast, which is still majorly unexplored, happens to be home to some of the best road trips in the country. Guwahati to Tawang is one such must-take road trips in this part of the country. A slightly longer one, this route will bring you closer to the untouched beauty of the north east. With the mesmerizing scenery, the snow clad mountains and the lush greenery, this road trip is worth taking at least once in a lifetime, despite the rough roads.
Distance: 510 km
Duration: 14 hours
8. Chennai to Pondicherry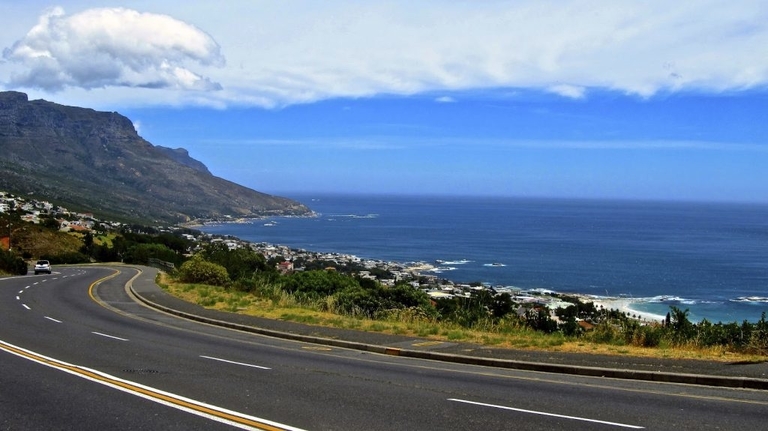 Hit shuffle on that Road Trip playlist and get ready to be mesmerized! Driving through the East Coast Road is an experience that will fill your heart with bliss with the beautiful sight of the sea on one side and the reflection of the sun on the water, and a super smooth road ahead. This route will take you through Mahabalipuram, which is a UNESCO world heritage site, where you can make a stop to enjoy its beautiful beaches. Also keep your camera ready because you will encounter a lot of picture-perfect photo opportunity
Featured Image Source: Trodley