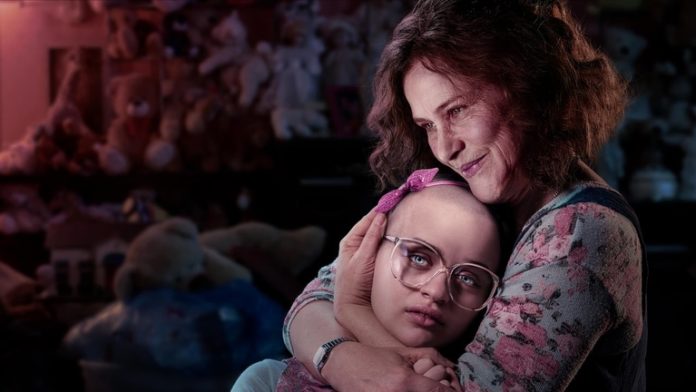 With so many new and entertaining shows coming up every few days, we never fall short of things to watch. But shows inspired by real-life events or based on real people such as Orange is the New Black, Bones, The Crown etc, tend to get us even more intrigued. So here's a list of 8 such shows that are on our radar at the moment and should be on yours too!
1. Peaky Blinders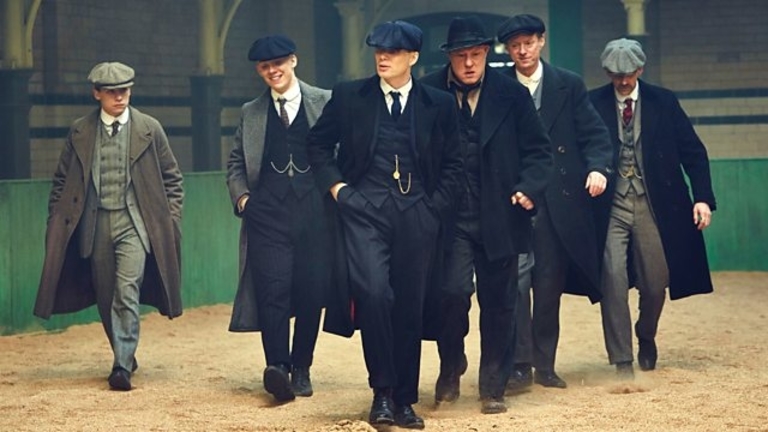 If the post world war period is your preferred era and you relish stories of gangsters and mobsters, then this show is for you. Peaky Blinders is a British crime drama television series (hello British accent!). It is set in Birmingham England in the aftermath of the first world war. The series follows the exploits of the Shelby Crime Family and is based on the real-life, 19th-century urban youth gang by the same name.
2. Dirty John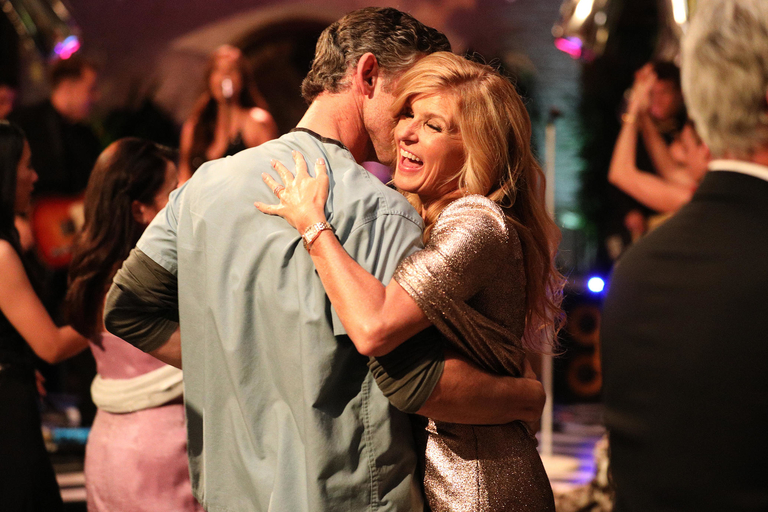 Another American crime TV series, Dirty John is based on the podcast of the same name. The series is based on a real-life con man, John Meehan. John manipulated a spectacularly wealthy woman as a part of a long con that led to an incredibly violent end. The show was met with a mixed response and also managed to garner recognition at various award ceremonies. Also, it has ERIC BANA. So, if you're a crazy fan like us who wouldn't miss out on any of his shows, this is a must-watch!
3. The Act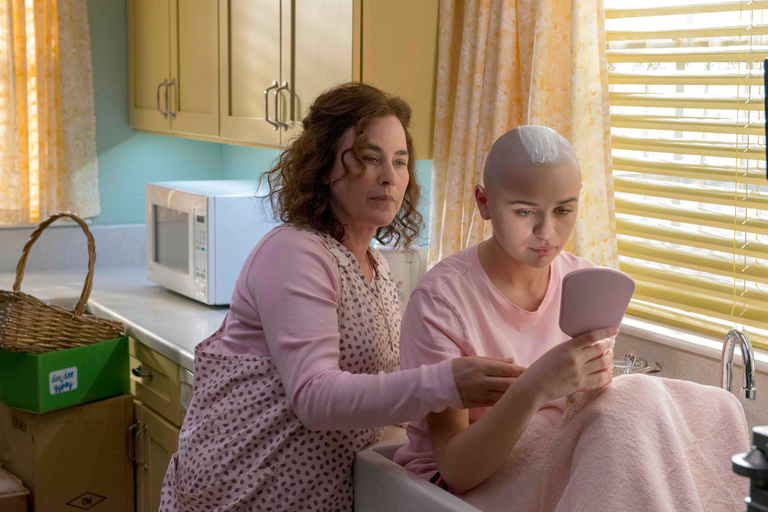 This American crime drama series starring Joey King (remember The Kissing Booth?) is based on the disturbing true story of Gypsy Rose and Dee Dee Blanchard. The series follows their complicated mother-daughter relationship which concludes in a murder. Now without giving you any spoilers, we'll say this is one thrilling account of a mother-daughter relationship (quite the opposite of Gilmore Girls). It deserves to be right on the top of your must-watch list!
4. Victoria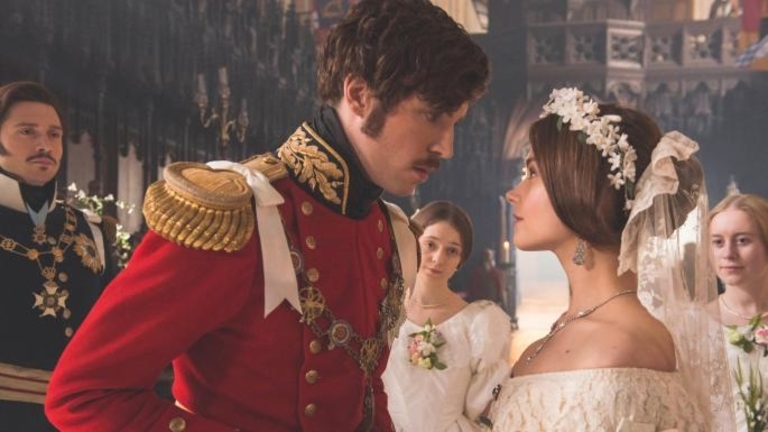 We're sure you'd have guessed it by now. Victoria is a British Television drama series and as the name suggests, it depicts the reign of Queen Victoria. The show is based on the early life of Queen Victoria from her ascension to the throne at an early age of 18 to her courtship and marriage to Prince Albert. If you are eager to know more about the British Royals and you enjoyed watching The Crown, then trust us, you are going to love this one!
5. The Durrells in Corfu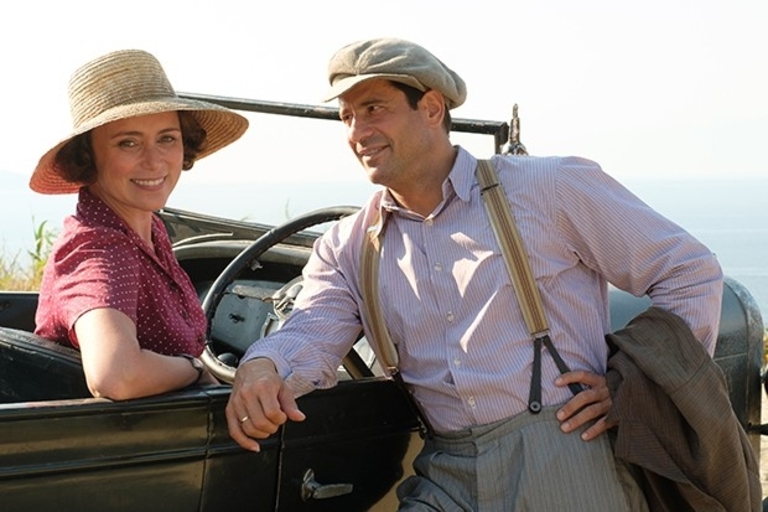 Who doesn't enjoy a nice comedy series to unwind after a tiring day? Watch The Durrells in Corfu, a British comedy-drama series based on Gerald Durrell's three autobiographical books about his family. The Durrells spent four years on the Greek Island of Corfu. Gerald Malcolm Durrell was a British naturalist, zookeeper, conversationist, author and television presenter. This show is a full family entertainer and has also been nominated for various awards. So, if you want to include full #fambam in your binge-watching spree, then this show is it!
6. Kaboul Kitchen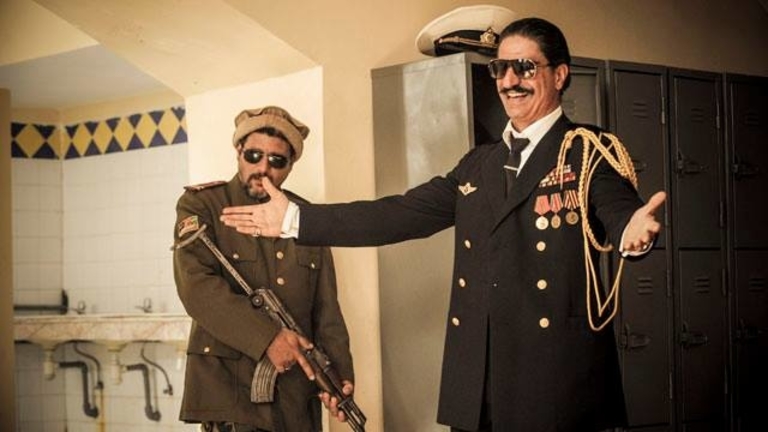 Another comedy TV series on the list! This is a French series based on the true story of a Radio France Internationale journalist Marc Victor. Marc ran a restaurant for French refugees in Kabul. Sounds nothing out of the ordinary right? What's interesting about this show is that the bar that he set up, allowed all forms of behaviour that is considered illegal as per muslin law. Now that sounds unique, doesnt it?
7. Tut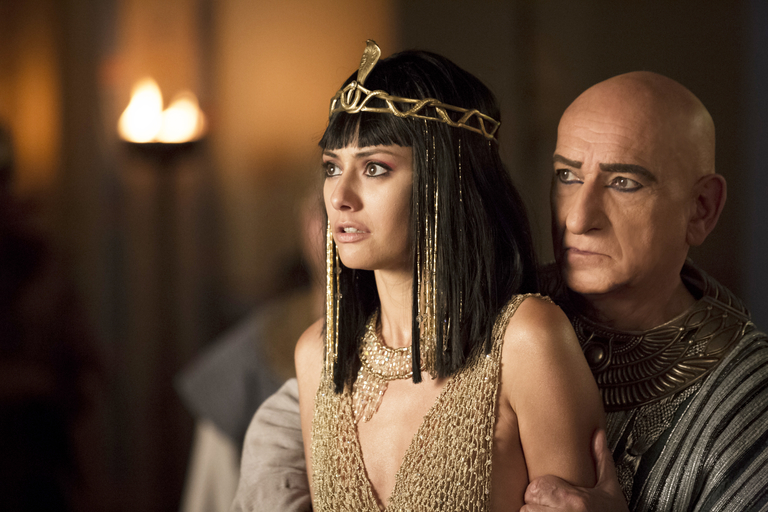 It's always interesting to watch shows about the world's most renowned rulers. So here's one for you. Tut, starring Ben Kingsley, is a three part mini-series based on the life of the Egyptian pharaoh Tutankhamun. This show will take you through Tutankhamun's short reign and struggle for power. This is great for anyone who is curious about the Egyptian rulers and history.
Let us know in the comments below which one did you like the best!
Featured Image Source: imdb