Those of you who follow Indian cinema (who doesn't!), you'd know what a brilliant actress Shweta Tripathi is. Right from her debut movie Masaan, she has shone bright with her talent and been quite unstoppable! Be it in an intense movie like Haraamkhor or a happy go lucky web series like The Trip, Shweta has always been experimental and ballsy with her choice of characters. And she proved it yet again with her latest silver screen outing- Gone Kesh.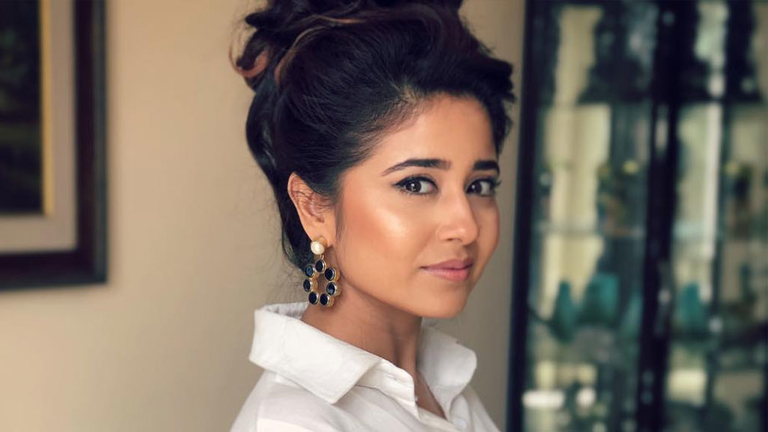 If you haven't seen the movie, you should catch it right now to see what a beautiful thought it brings to life. It's the story of a young, simple girl who gets detected with alopecia (baldness) and how her life turns around because of that. Definitely not your run of the mill typical Bollywood pichar, right. And this is something which really caught out attention and we simply had to chat with Shweta about this. Here's what all we found out from this super positive and bubbly girl!
We have to begin by talking about your bold choices of characters, Shweta!
It's definitely not a conscious effort. I simply pick up interesting roles which come my way. At the end of the day, art and cinema is a mirror of the society. And for me, that is very important as an actor. We are responsible for whatever content we are putting out there and I go by the mantra that content is the KING!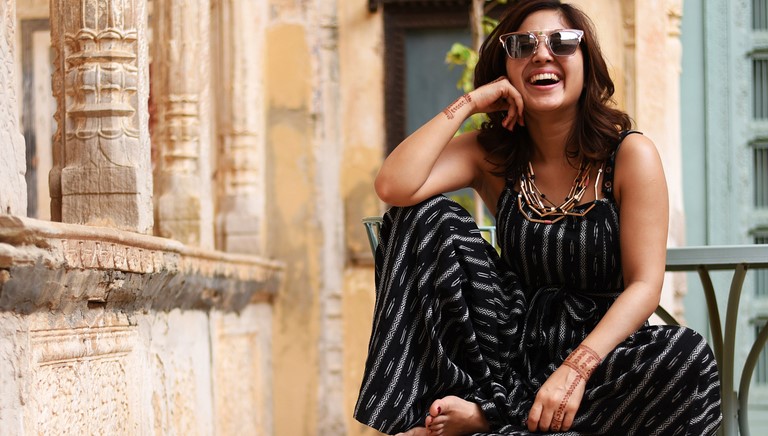 Let's talk about your latest release Gone Kesh. Unique concept and unique look, we must say. So, did you have any apprehensions about playing a bald woman?
Oh, I absolutely had no apprehensions. In fact, these are the kind of roles which excite me as an actor. Before taking up any role, I need to be excited about the story. I don't want to limit myself. I am somebody who wants to dabble in as many genres, languages, different types of roles as possible.
And what can we expect from the movie?
Well, it's about this simple girl with simple hopes and dreams and how alopecia turns her life around. In fact, it's not her story alone. It's the people around her too, and I believe that's how it's in real life too. It's never a single person's story. You'd see in the movie that how hair seems to be such a small problem, it's not life threatening, but definitely life-altering.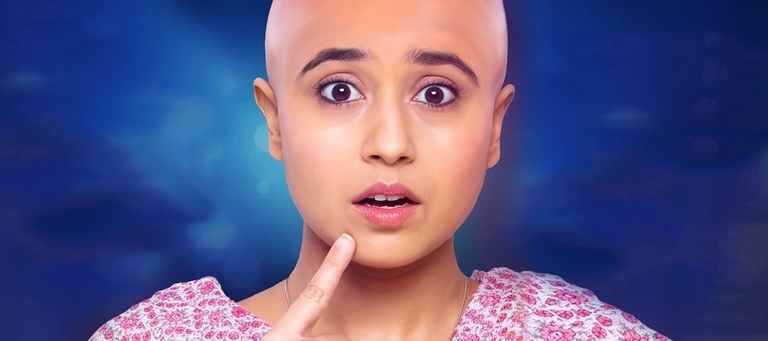 So, essentially this movie is about inner beauty. You have to tell us, do you really believe in it, even though you are in showbiz?
See, for me, while growing up, external beauty never mattered to me. I have never been conscious of my skin, hair, height, body type. I, for one, definitely do believe that how you are inside is more important than how many hair strands you have on your head. In fact, if you'd have noticed, even in my movies, makeup done to make me look like a certain character and not to seem prettier.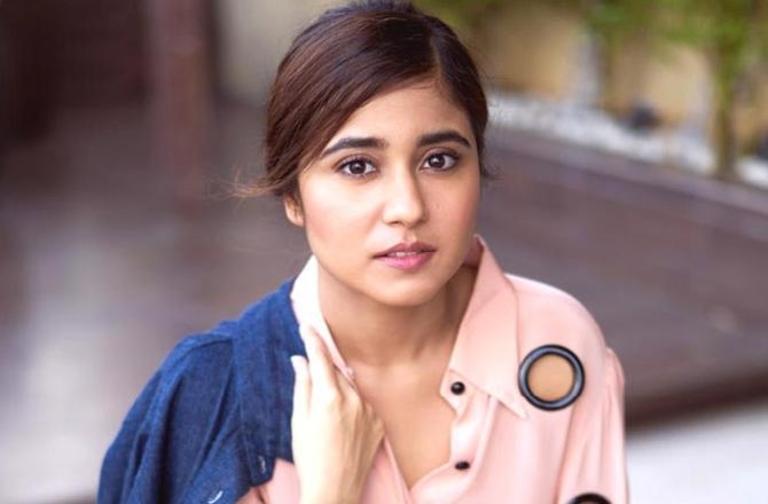 True that! So, we've seen in the movie that how your character's parents are so supportive. How can in reality, today's parents be encouraging of their kids, especially with such hardcore competition?
Luckily, I have a very supportive family. For me, changing careers or moving to Mumbai wasn't an issue as long as I was learning in life. And whatever a kid becomes, it's because of what you see at home, that's your foundation. In fact, the kind of roles that I choose today, it's because of the kind of encouragement I have received at home. So ya, with so much competition around, a kid today has to face a lot of hardships. And parents definitely need to encourage them every step of the way.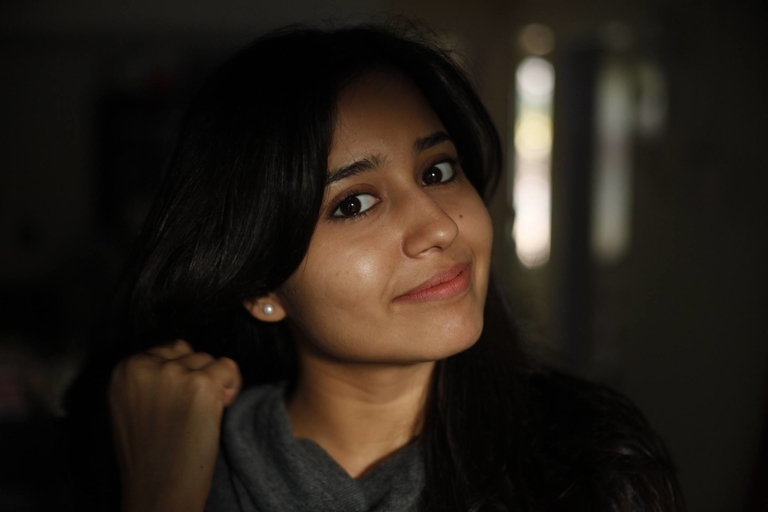 So, we know you are a Dilli ki kudi! Any special message for our readers?
Yes, I am from Delhi. It's been 12 years now since I am in Mumbai. And you know what, it's difficult to switch places and get to a new city. But one must definitely do it if you have to follow your dream. So, I'd say no matter how big or small your dream is, just follow it wherever it takes you. Can't give up on that dream!
Okay, people. We hope you loved our fun chat with Shweta as much as we did! Let us know your thoughts in the comments below.