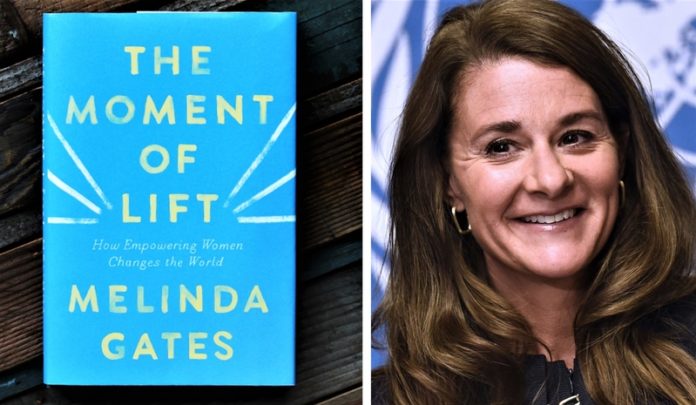 We're sure Melinda Gates needs no introduction. She is the co-chair of Bill and Melinda Gates Foundation and Forbes' third most powerful woman in the world. And she's coming up with her first book which seems really inspiring. Through her debut novel, she offers an urgent reminder of why it is necessary to help women across the globe achieve their full potential.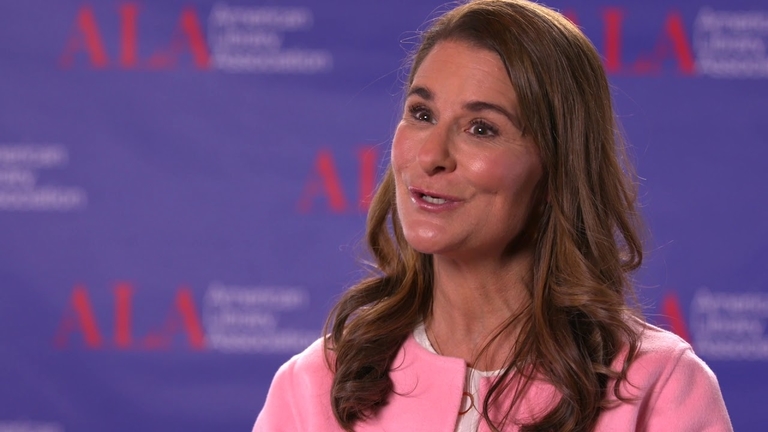 Melinda French Gates is a philanthropist, businesswoman and global advocate for women and girls. In her role as the co-chair of the Bill and Melinda Gates Foundation, her goal has been to help people in urgent need, no matter where they live. One thing that has become clear to her through her journey is 'If you want to lift a society up, invest in women'
In this book, Gates writes about how women empowerment affects the health of societies. She also provides simple and effective ways through which each one of us can make a difference. In this book Gates introduces us to her heroes in the movement towards equality. She shares with us startling data and conversations she's had with women from all around the world. Gates also offers tips on how we can get involved in this movement for the equality of women.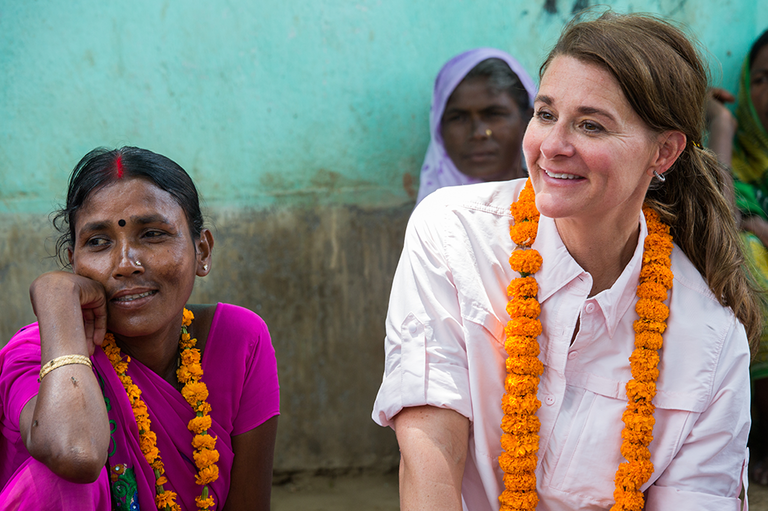 A candid and inspiring personal statement, this book takes us through Melinda Gates' journey from working in the background to becoming one of the world's prime advocate for women and girls. Melinda believes that all lives have equal value and gender equality is the lever that lifts everything.
The Moment to Lift is an inspirational look at the need to empower women to make a change in the world. It is one of those books that will stay with you long after you turn the last page.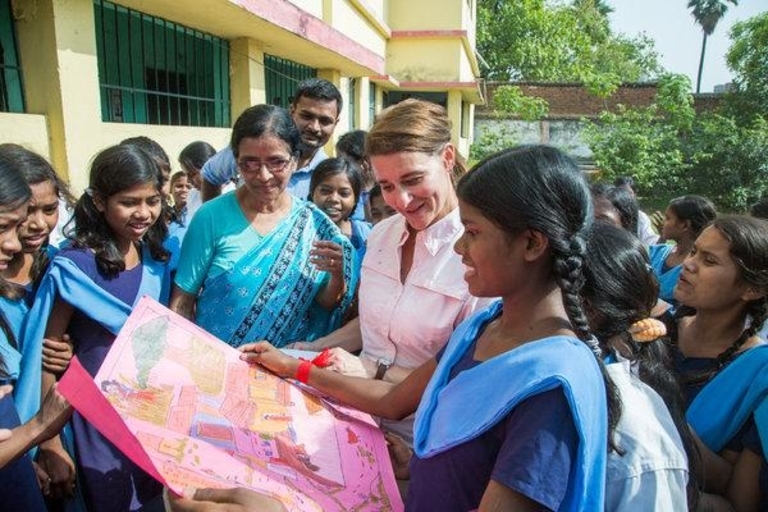 The book is set to launch on the 23rd of this month. Click here to prebook your copy.
Feature Image Source: Evoke.org/cnbc