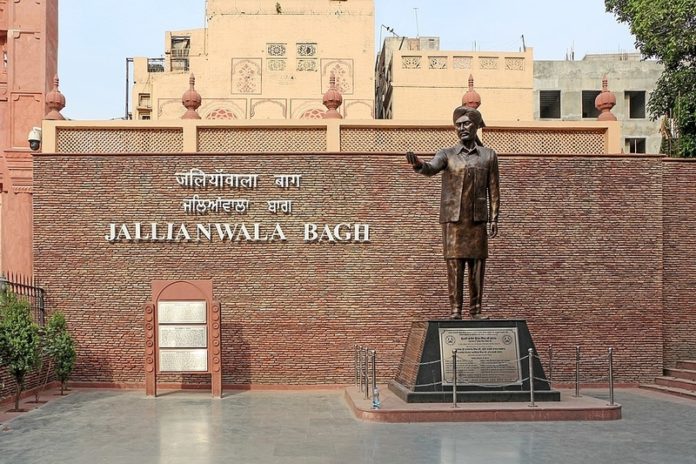 It has been a hundred years since the catastrophic Jallianwala Bagh massacre, which happened in 1919. A poem titled 'Khooni Vaisakhi', written back then by a survivor, which was initially banned by the British upon its publication in 1920 will be published again to mark a hundred years of the tragedy.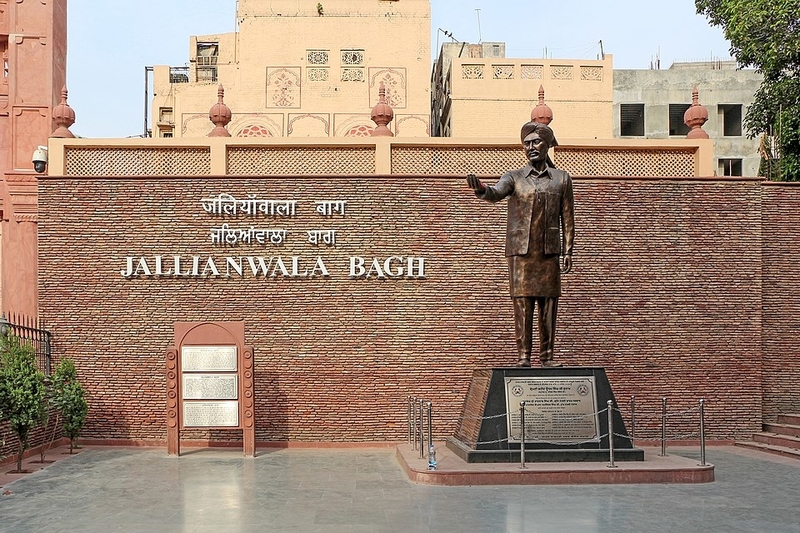 On 13th April 1919, Colonel Reginald Dyer ordered the troops of the British army to fire indiscriminately at the people who had gathered at the Jallianwala Bagh. The crowd had assembled to peacefully protest against the Rowlatt Act which limited civil liberties. More than a thousand people lost their lives that day and this event is something which would surely be remembered for centuries to come. However, Nanak Singh, a 22-year-old boy managed to survive and went on to write this powerful poem 'Khooni Vaisakhi'.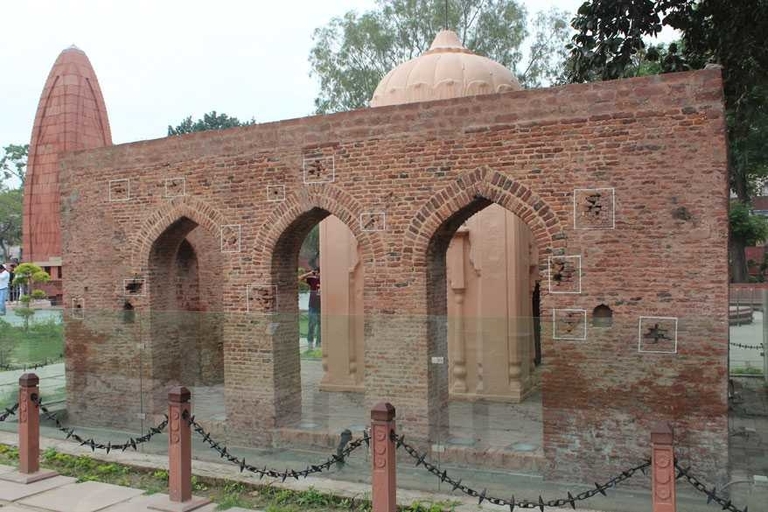 The poem was written in Punjabi and has now been translated into English by Nanak Singh's Grandson, Navdeep Singh Suri, India's Ambassador to the UAE.
The poem narrates in detail the events that led up to the bloodshed and carnage, the actual event that wreaked havoc and the aftermath. Along with the poem, the book will also include an essay by Justin Rowlatt, the great-grandson of Sir Sidney Rowlatt, who headed the committee on whose recommendations the Act was passed.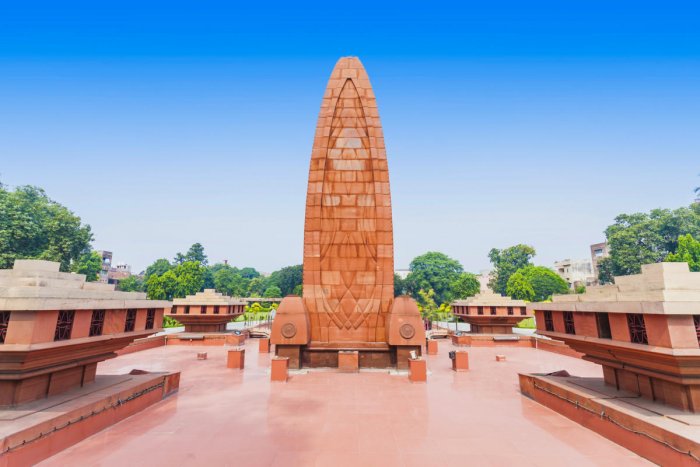 Here is an excerpt from the poem:
Like birds from the woods, they flocked together
So the hawk could have his fill, my friends.
To quench Dyer's deadly thirst
With streams of blood their own, my friends.
Ah! My city mourns with grief today
Happy homes lie shattered because they go.
Heads held high offered for sacrifice
For Bharat Mata's pride and honour, they go.
Pray, stop these valiant souls of God!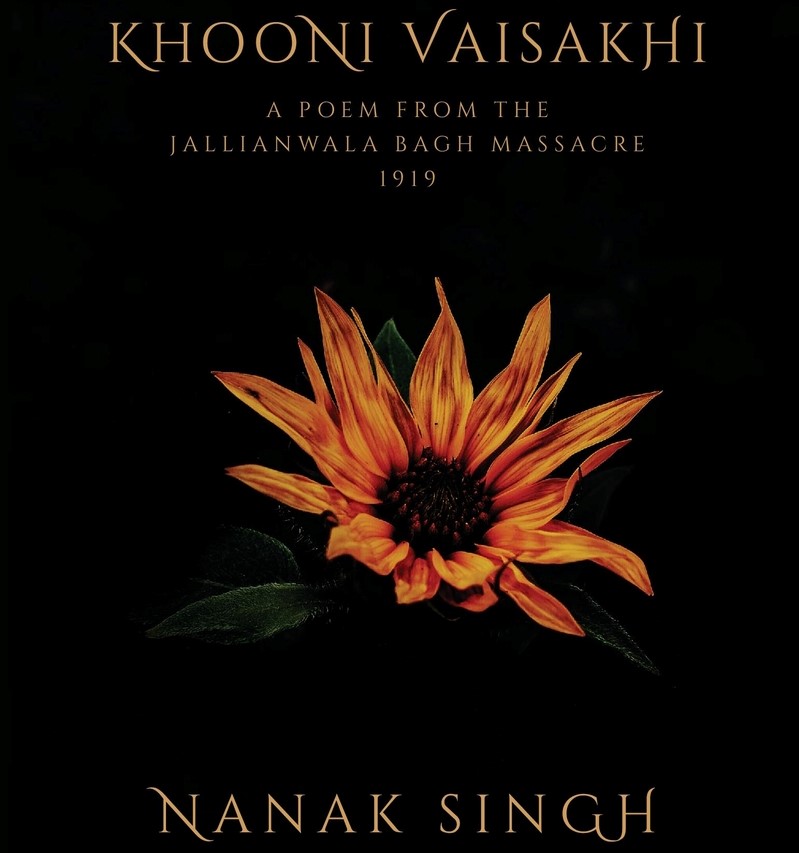 In her recent statement Theresa May, the British Prime Minister said,
"The tragedy of Jallianwala Bagh of 1919 is a shameful scar on British Indian history. As Her Majesty the Queen (Elizabeth II) said before visiting Jallianwala Bagh in 1997, it is a distressing example of our past history with India." May also expressed deep regret for what happened and for the suffering and said that she feels pleased that today UK and India share a relationship of 'collaboration, partnership, prosperity and security'.
Khooni Vaisakhi: A Poem From The Jallianwala Bagh Massacre 1919 will be available in bookstores from 13th April 2019. You can pre-order your copy here.
Featured Image Source: Ritiriwaz.com