There's no doubt about the fact that travelling has gained immense momentum in the last few years. The entire world is going crazy about it and rightly so! We're sure be it solo or with family and friends, travelling offers the much-needed break you need from the conundrum that is life. Having said that, be it in India or abroad, solo travelling for females poses numerous issues. But you know what, it's absolutely worth it and should be on every woman's bucket list!
So, only for all of you lovely ladies out there, we go in touch with Amanda Black. She's the founder of one of the largest Facebook Groups- The Solo Female Traveler Network, with over 2 lakh members! Apart from serving as a platform for female travellers, her platform also organises and executes trips for solo female travellers to travel together all across the globe! And she gave us some super interesting insight on solo female travelling all over the globe.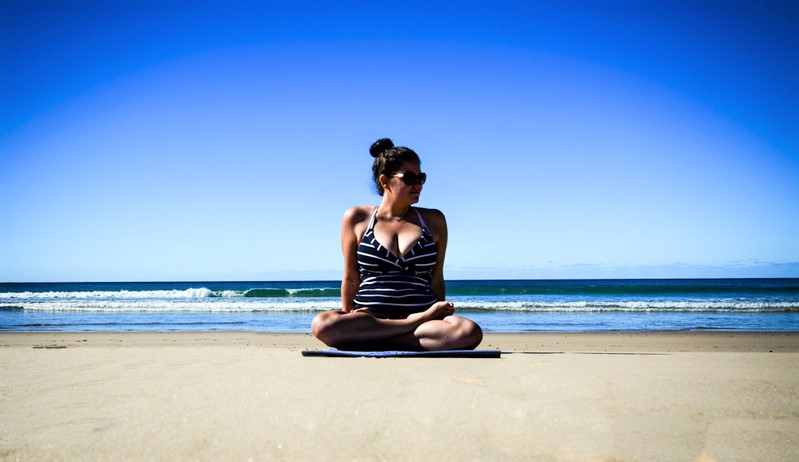 So, Amanda, how did you conceive such a unique idea of creating a platform specifically for female solo travellers all across the globe?
I created this group because, in my own travels, I found a need for community between solo female travellers. I love to travel by myself, but sometimes it's more fun, safer, more convenient to spend some travel time with another solo traveller. As women, especially solo on the road, we should be empowering and supporting one another. That's what this group is for solo female travellers to find this like-minded community.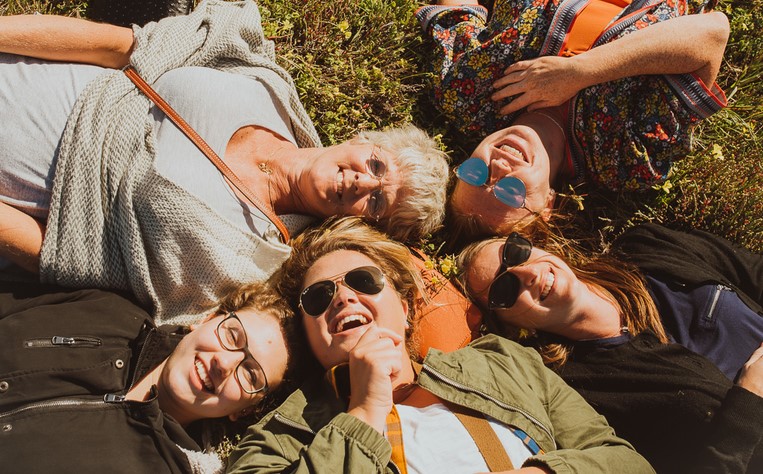 The group has been created in 2016, so it is recent. Yet, the members are massive. Why do you think it got so popular in such short duration?
I think a community for solo female travellers is something that you don't really know you need until you have it. It is totally possible to travel solo without a support system like this, but once you have it makes a big positive difference in your travels. It's a place for us to share our experiences – both good and bad – without judgement, get help when we need it, and get solo female travel specific advice about a particular culture or place. We have certainly grown pretty fast, and I think that is a beautiful example of how many of us there are out there, something we wouldn't have a way of knowing without a community.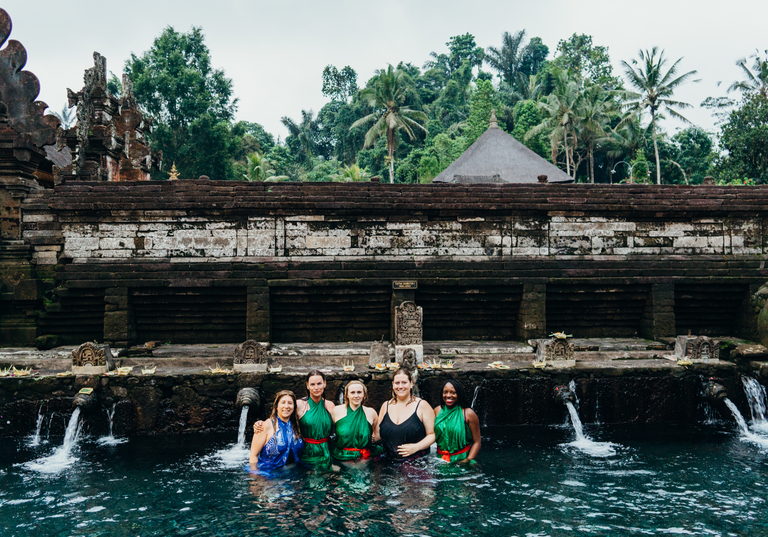 Why do you think more and more women want to travel solo in today's day and age, even though they have travel companions, be it partners, friends, family members?
I think women are sick of waiting for other people to get it together so they can make their dreams come true. More than that though, travelling alone opens you up to more amazing experiences. It makes you more approachable to curious locals, gives you the space to get to know yourself, and the freedom to do what you want!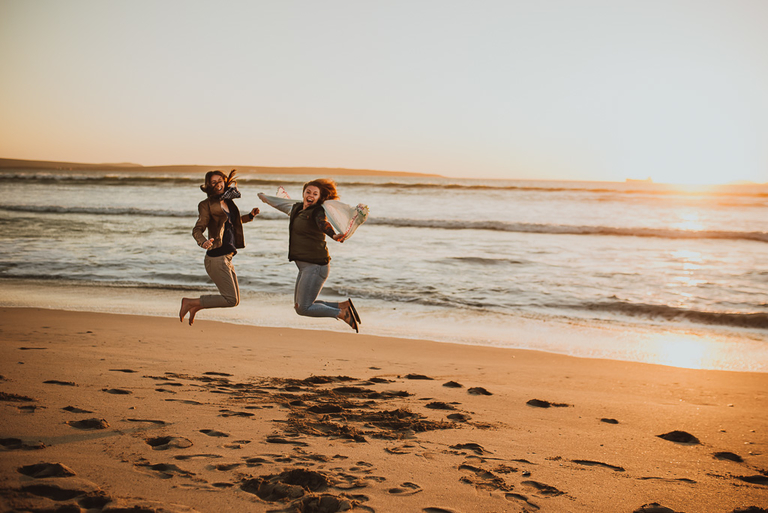 Point out that one thing for us which makes SoFe platform different from other travel related groups out there.
There are a lot of groups these days for women who travel alone, but ours is different in that our purpose is not to help plan a trip or teach the very basics of travel skills (yes solo travel is a skill!). There are plenty of great blogs written already for those kinds of questions. We are a community – a place to share stories, ask questions about travel that aren't easily available online, reach out for support or help, and expand your travel network. That's really unique and very valuable to us and to our members as women who travel alone.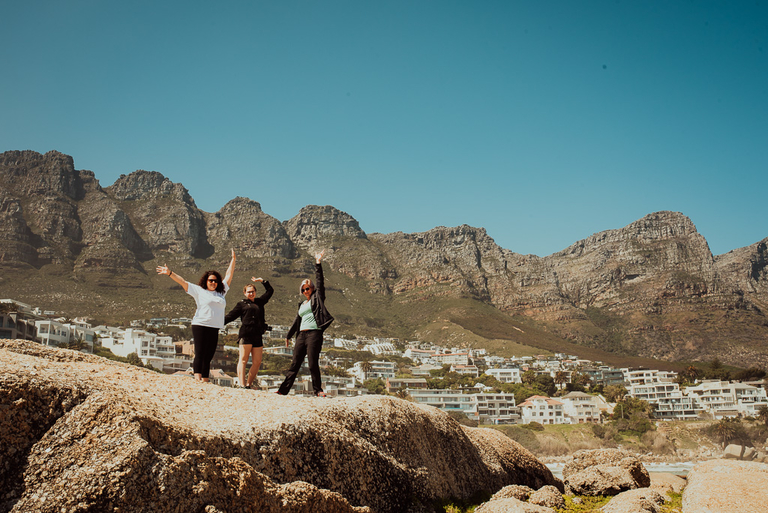 What do you have to say to so many women out there from different parts of the world who only dream of travelling solo but haven't done it ever yet may be due to fear or societal pressure?

JUST GO! Seriously, life is short and in the end, no one else is going to be responsible for your life but you. Live your life, eat the cake, take the trip! We are here to support you. In fact, our Global Meetup Tours are an excellent place to start travelling safely and to start learning the skills to make you feel more confident going totally solo!
Ladies, stay tuned because we'll be back with another super fun conversation with Amanda pretty soon where she talks specifically about her travels in India!