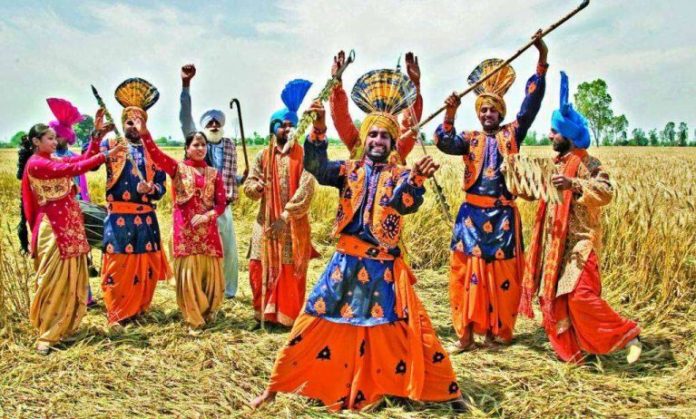 It's that time of the year again when people will witness joy and happiness! The Northern, Eastern, and Southern parts of the country will celebrate the first harvest festival of the year. Every year this festival falls on 13th April or 14th April, but this year Baisakhi is on 14th April i.e. Sunday. You know what's different about this festival is that it is celebrated as Sikh or Hindu's New Year. But in different regions, the festival is celebrated in their own respective traditions and customs. So, here's a quick look at how is Baisakhi celebrated in different parts of India.
Vaisakhi or Baisakhi in Punjab , Haryana & Parts of Delhi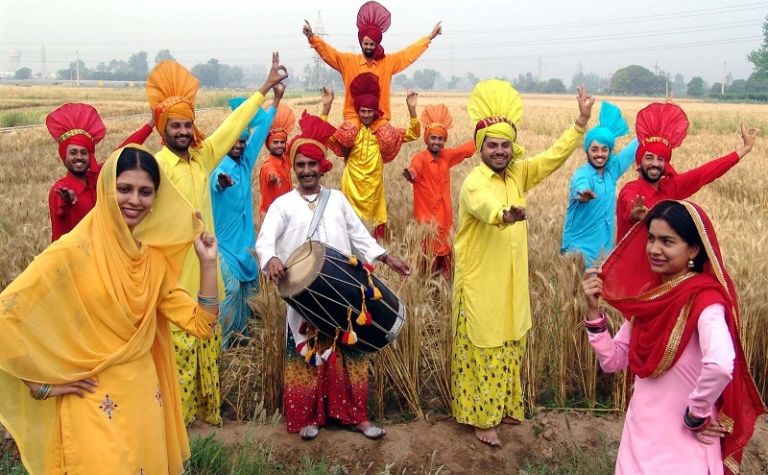 According to history, on this auspicious day, Guru Gobind Singh, the tenth Guru of Sikhs, asked people to follow Sikhism back in 1699, and the Khalsa community was formed. In Punjab, Haryana and some of the parts of Delhi people celebrate this day with full zeal and enthusiasm. People get together, perform bhangra and giddha on their traditional folk songs and wear yellow coloured attire. Not only this, but men also show off their gatka skills which are the traditional form of martial arts of the Sikh. Apart from that, the Sikh community also observes it as the harvest festival and pray for future prosperity.
Rongali Bihu in Assam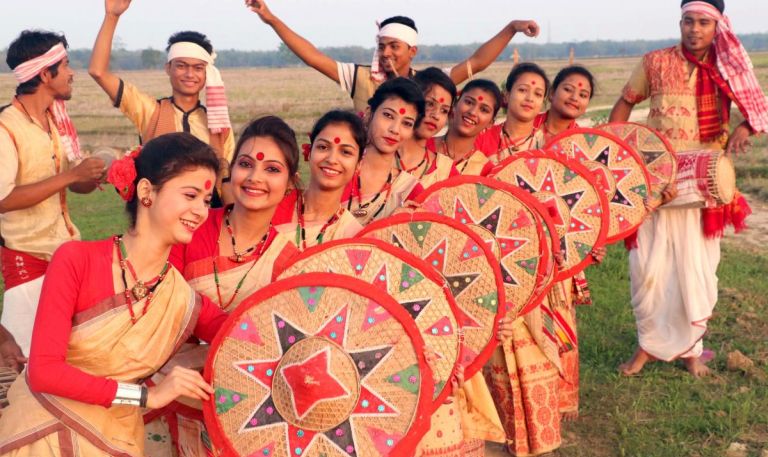 In Assam, the Baisakhi or Vaisakhi festival is known as Rongali Bihu, which is celebrated for seven days. Assamese celebrate Bihu thrice a year signifying the cycles of farming Bhogali/Magh Bihu (January), Rongali Bihu (April), and Kongali Bihu (October). And yes it is also considered important to wear new clothes and seek the blessings of the elderly people. Various yummy delicacies like Aloo Pitika, Chira, Mangsho, Masor Tenga and Pitha are cooked. People of Assam perform traditional Bihu dance, exchange gifts and sing traditional songs.
Pôhela Boishakh in Bengal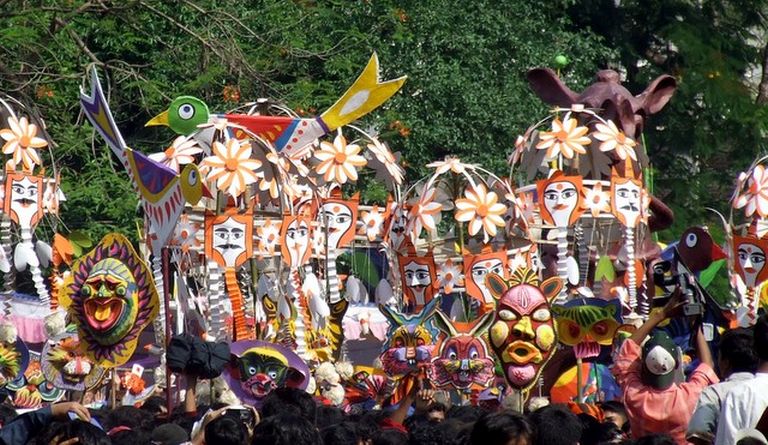 Pôhela Boishakh this year will be celebrated on April 15 (Monday). It marks as the first day of Baisakh and people thank god for the harvest and pray for future prosperity. On this auspicious day, people gather and celebrate the festival with wearing traditional attires, dancing on traditional folk songs. People in houses prepare rangolis made with flour and in the centre earthenware pot is kept.
Puthandu in Tamil Nadu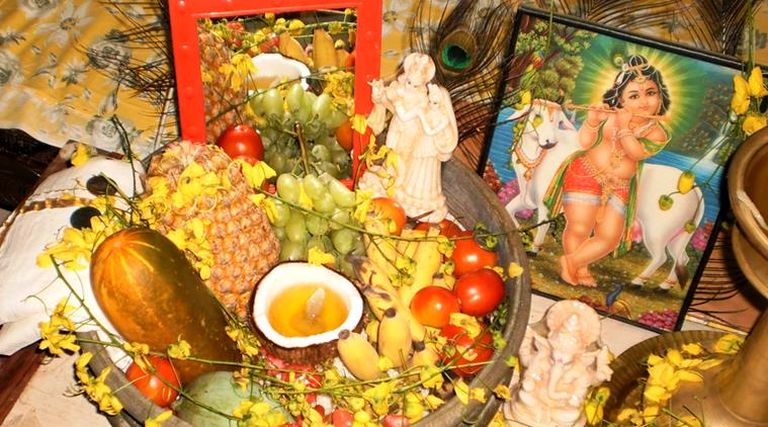 Puthandu marks as Tamil New Year's and is celebrated at the beginning of Chithirai (the first month in Tamil Calendar year). This year the festival falls on 14th April i.e. Sunday. On the eve of Puthandu, a tray is arranged with fruits, betel leaves, gold ornaments and flowers and kept in the prayer room. Home entrances are decorated with coloured rice powder and lamps. Also to mark the occasion people wear new clothes and exchange gifts.
Interesting, right? Let us know how are you planning to celebrate the festival this year in the comments below!
(Featured Image Source: oldpenanghotel.com)