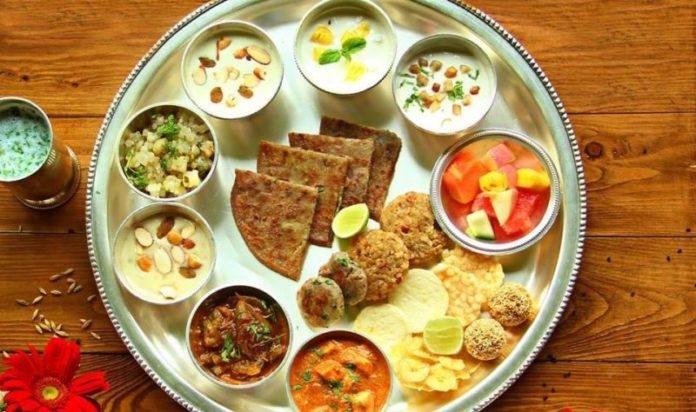 It's that time of the year when Goddess Durga and her nine other forms are worshipped for nine days. Chaitra Navratri is a nine-day long Hindu festival and this year, the festival will be celebrated from April 6 to April 14.
And along with Navratri, comes the ever famous Navratri Vrat food! But mostly people keeping fasts usually stick to the basic vrat dishes like aloo tikki and singhada atta puri. So, we got in touch with Chef Sujeet Singh from Radisson Noida, Sector 55, for some easy and mouth-watering Navratri fast recipes. Take notes guys!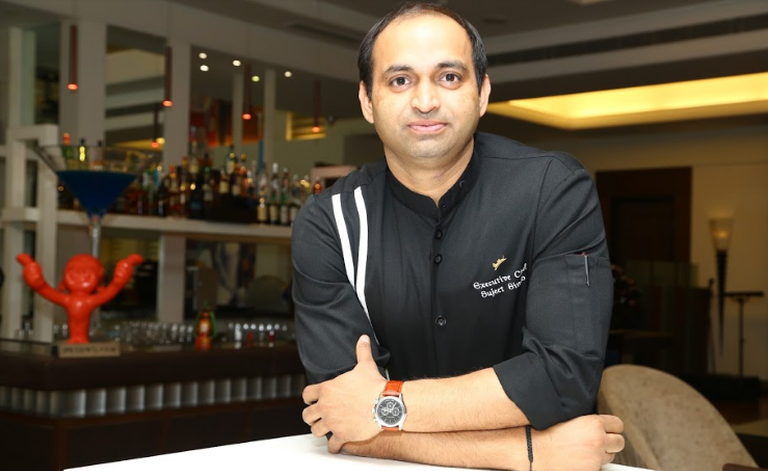 1. Samak Katli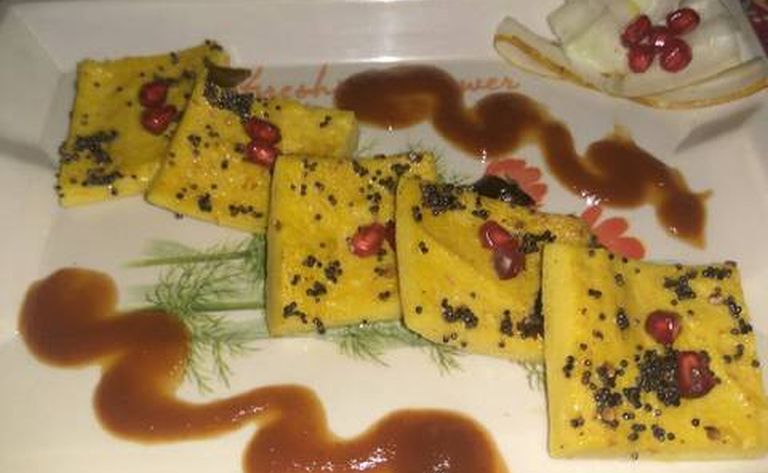 Ingredients:

½ cup samak ke chawal (barnyard millet), ½ cup curd, 1 tablespoon Ghee, Chopped chilies, ¾ teaspoon sendha namak (rock salt), 2 teaspoon roasted peanuts and cumin seed.

Method:

How to Make Rice And Curd Paste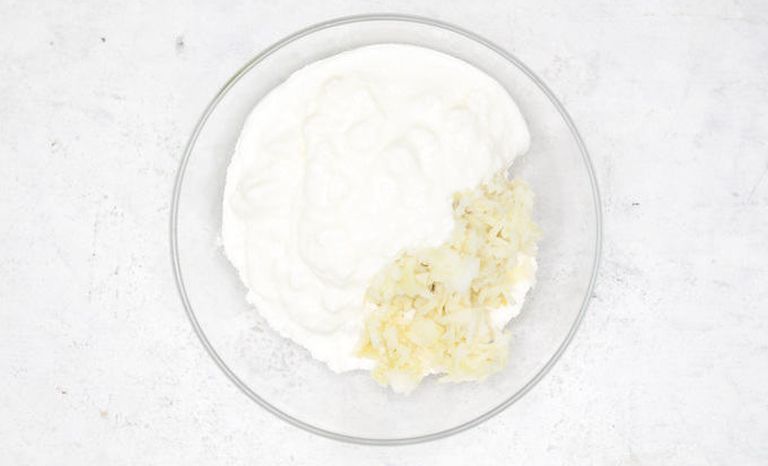 Soak 1/2cup samak rice for 2 hours
Add ½ cup curd and grind together in a mixer
In a pan, add 1 teaspoon ghee, cumin seed, 2-finely chopped green chillies and sauté on low flame
Add the rice, curd paste and add 1½ cup water to it while continuously stirring
Add ¾ teaspoon rocksalt (sendha namak) and stir it to make thick paste
How to Make Katlis

Add 2 teaspoon roasted peanuts , coarsely grounded and 2 teaspoon finely chopped coriander to the paste
Coat the baking pan with ghee and add the cooked paste and let it set for 15 mins
Set the Katlis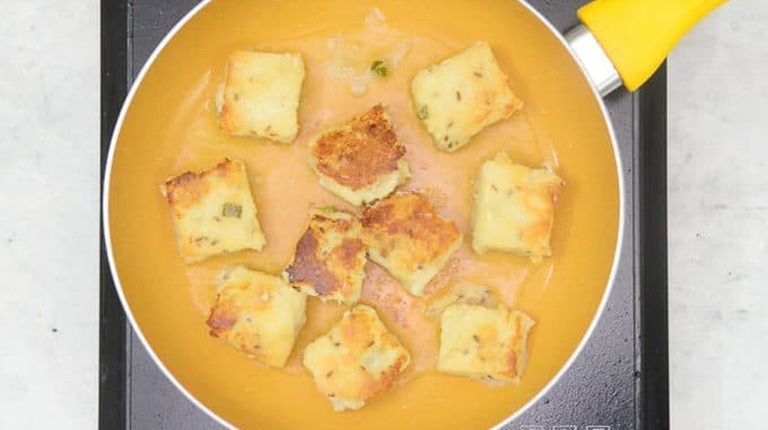 Empty the set mixture and cut it into square pieces to make Katlis
Now take a non-stick flat pan and add 1 teaspoon ghee and spread it
Cook the katlis on medium flame until both sides are golden brown
Serve with coriander chutney
2. Kuttu Ka Dosa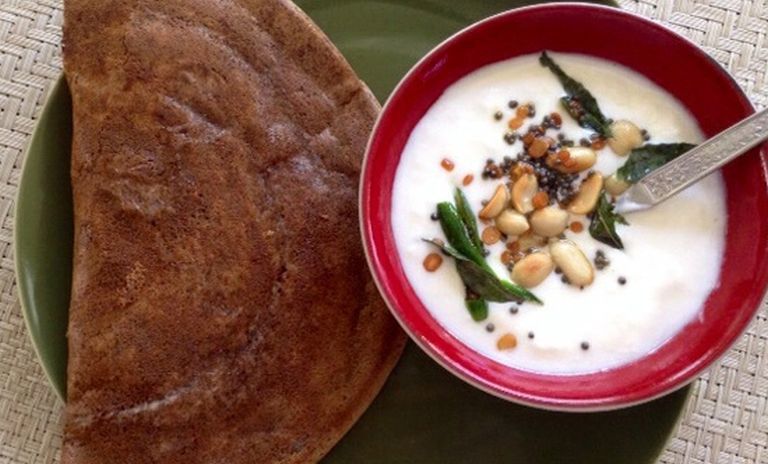 Ingredients for Filling:

3 boiled potatoes, ghee for frying, sendha namak, 1/2 tsp red chilli powder, 1/2 tsp ginger chopped

Ingredients for Dosa:

5 tbsp Buckwheat flour kuttu, 2 Tbsp Arbi (colocasia) boiled, 1/2 tsp Ajwain (carom seeds), 1/2 tsp of red chilli powder, 1 tsp ginger chopped, 1 tsp green chillies chopped, ghee, 1/2 tsp green chillies chopped and ajwain

Method:

Prepare the Potato Filling:

Heat ghee in a pan, crush the potatoes into it and mix in the rest of the ingredients
Toss the potato mixture around for a few minutes till it becomes light brown in colour. Then take it out and keep aside
Prepare the Dosa: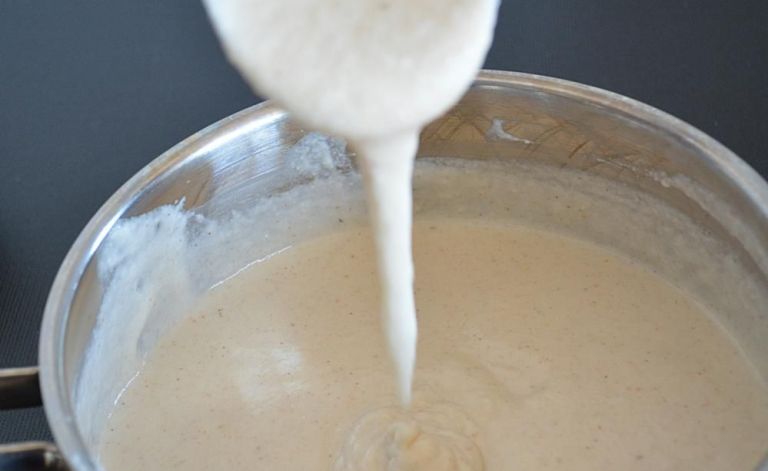 In a bowl, mash the arbi and mix it with the flour and salt. Then add some water and mix well. Add ajwain, red chilli powder, ginger and green chillies and mix again
Keep adding water and stirring in until the batter turns into a smooth flowing consistency
Heat a flat pan, dab a bit of ghee on it, pour a ladle of batter and spread it
Cook for a few minutes and spread more ghee around the edges to make it crisp. Now flip it over and cook the other side
Put some filling on top and fold the dosa over it
Serve hot with mint chutney
3. Roasted Sweet Potato Mash on Singhare Aur Arbi Ki Roti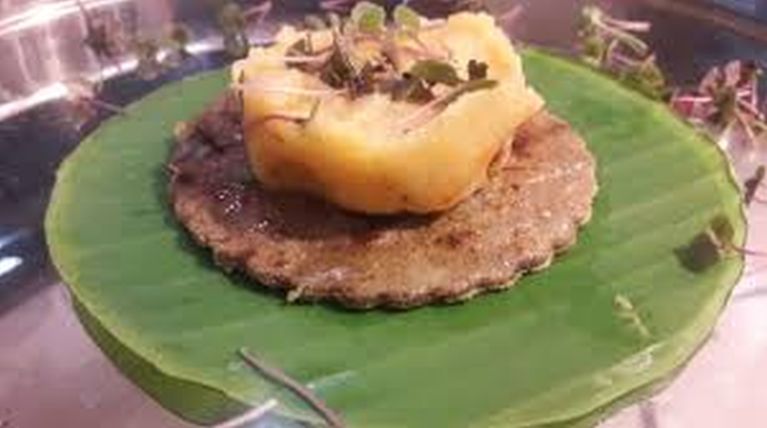 Ingredients:

120 gm sweet potato, 20 ml olive oil, 60 gm singhare ka aata, 2 mashed arbi, 3 green chilli, 1 tsp cumin powder, sendha namak (rock salt) as required

Method:

Kneading dough for roti: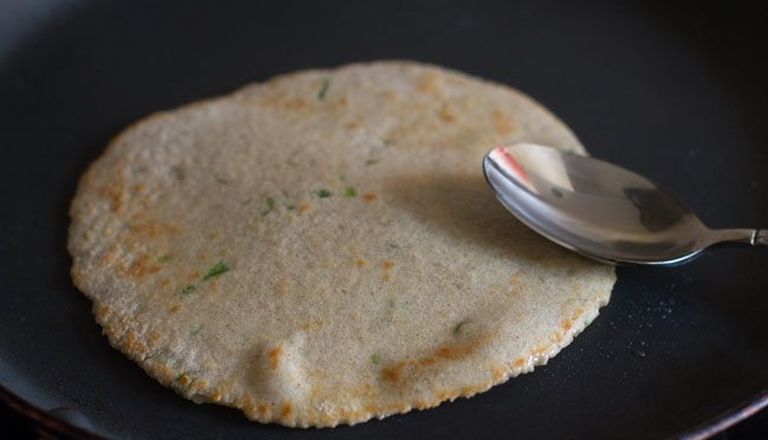 Boil arbi with sendha salt, peel and mash them
Add all ingredients(green chilli, cumin powder), knead dough with water and mix well
Knead well, dough should look smooth and lump free
Sweet potato mash: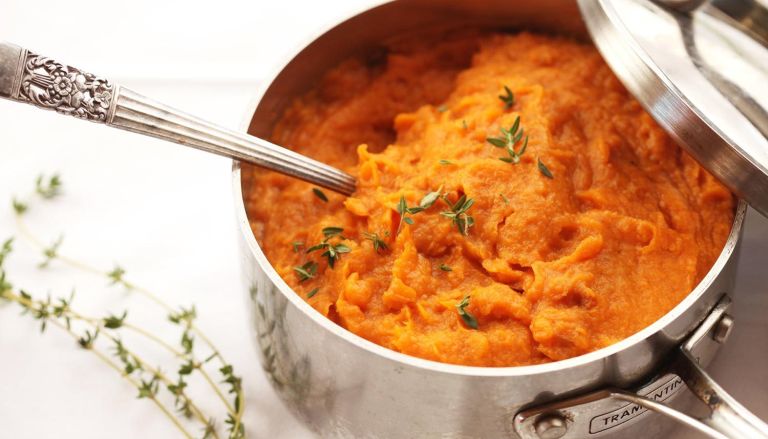 Marinate sweet potato with oil and roast in oven at 150 degrees. As soon as it gets roasted, mash the potatoes with conical strainer
Take small sized balls out of dough. And sprinkle some sighare ka aata on table
Roll the balls into medium size rotis and make rotis on hot griddle
When singhare ki roti are cooked. Serve the singhare aur arbi ki roti hot with roasted sweet potato mash
4. Farali Dhokla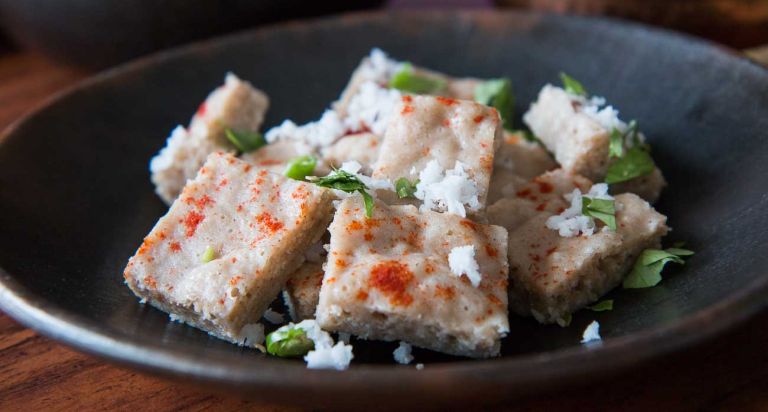 Ingredients:

1 cup samak rice, 2 tbsp Sabudana, 1/2 cup Yogurt, Salt to taste, 1/2 cup vegetable oil, 3 Green Chilies, 2 tbsp Coriander Leaves, 1/2 tbsp Cumin Seeds and 1 tbsp Sesame Seeds

Method:

How To Make Dhokla Batter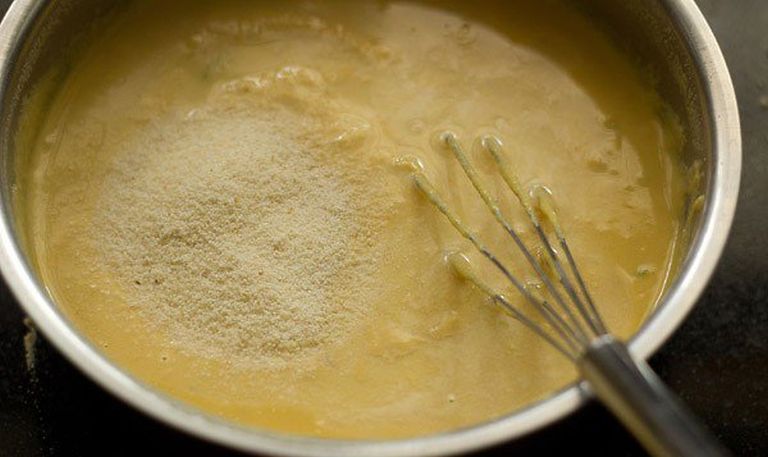 In a big bowl add, soaked samak rice, sabudana powder, salt, yogurt and water. Make a smooth batter, it should be of thick consistency.
Add water in the steamer and boil it
Grease a plate of steamer and pour batter into plates, fill only half plate and steam for about 10-15 minutes
Set Dhokla And Serve

Turn off the flame and remove dhokla plate.
Allow to cool them and then cut dhokla into square pieces.
Take a pan, heat oil and add cumin seeds, sesame seeds, green chilies. Pour it over dhoklas.
Dhokla is ready to serve, garnish it with some chopped coriander.
5. Aloo Ki Kadhi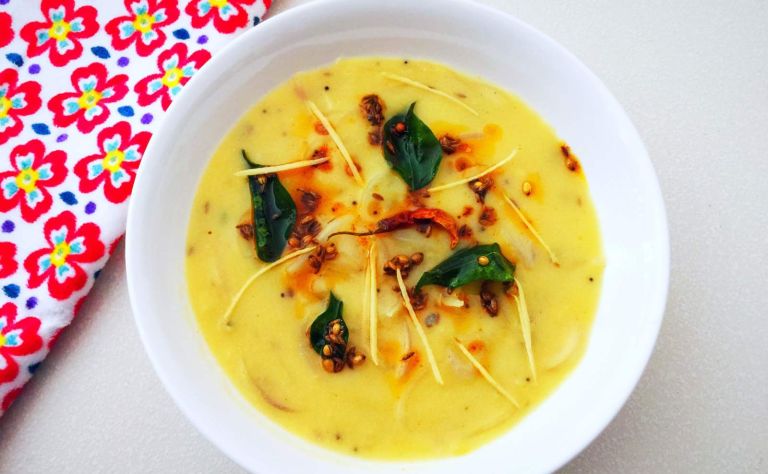 Ingredients:

1/2 Kg potatoes boiled, 2 tsp rock salt, 1/4 tsp chilli powder, 1/2 cup singhare ka atta, oil, 1/2 cup sour yogurt, curry leaf, 1/2 tsp cumin seeds, 2 red chillies, 1 tbsp ginger chopped, 1/2 tsp coriander powder, 4 cups water, coriander leaves

Method:

Make Mixture With Yogurt

Mix the potatoes, 1/2 teaspoon salt, chilli powder and singhare ka atta into a thick batter
Put aside 1/4 of the mixture and the rest will be made into pakoras
Heat the oil until a drop of batter dropped in comes up at once
Drop spoonful into oil, lower the flame and fry to a golden colour. And drain on absorbent paper and keep aside
Add the yogurt to the remaining mixture, make a smooth paste and mix in water
Bring it to Heat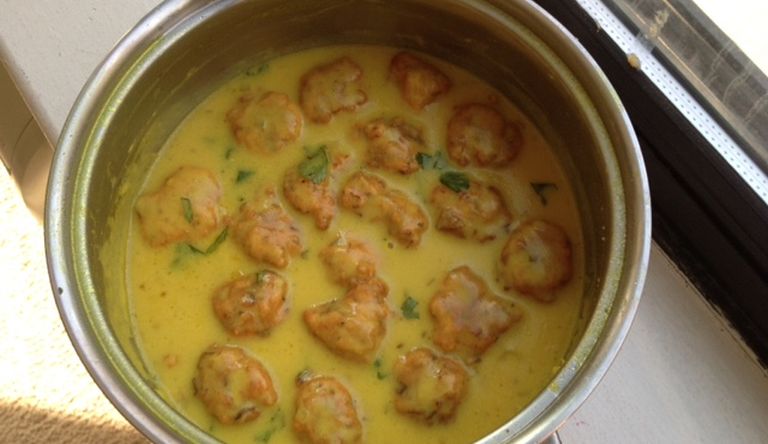 In a heavy-based pan, reheat 2 tbsp of the same oil, add curry leaves, cumin seeds and whole red chillies
When slightly darkened, add ginger and sauté a little
Add the yogurt mixture, salt and coriander powder and bring to a boil and then simmer over low flame till it thickens a bit; stirring frequently to avoid scorching
Add the pakoras, simmer a couple of minutes and serve hot, garnished with coriander leaves
6. Chikoo Milkshake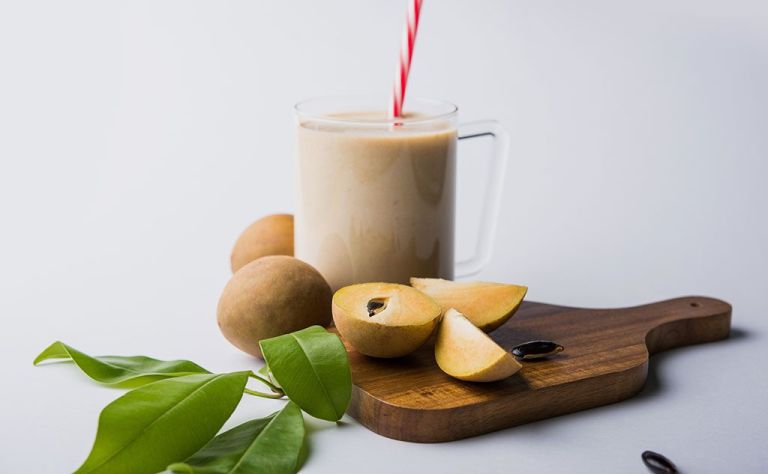 Ingredients:

10-12 ripe and soft chikoo, 2 glasses of milk boiled and chilled, 3-4 tbsp sugar and ice cubes
Method:

Add All The Ingredients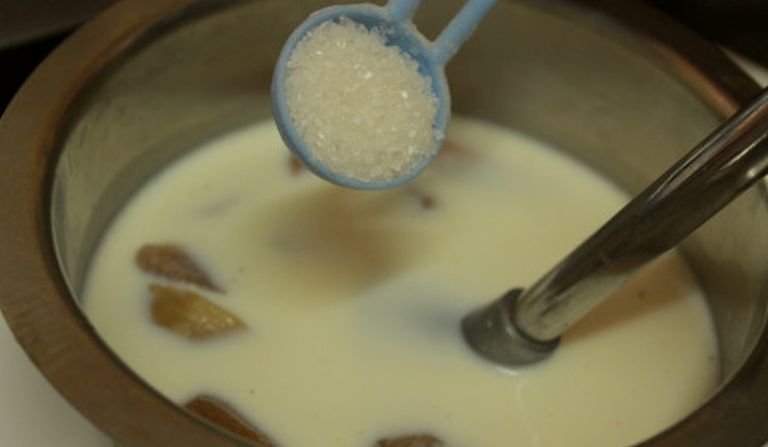 Firstly, peel all the chikoo and remove the seeds from inside the fruit
Add the peeled chikoo into the blender. Then add in chilled milk into it. Add sugar and ice cubes
Blend all the ingredients for a minute or two until a smooth shake is obtained
Take a glass and pour in the milkshake. And garnish with chikoo pieces or vanilla ice cream
7. Satvik Mocktail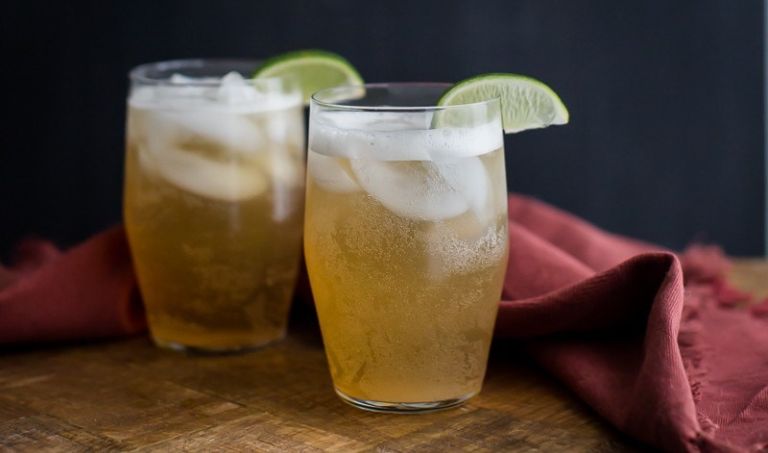 Ingredients:

5 gm ginger, 3 cloves cardamom, 30 ml fresh lemon juice, 30 ml sugar syrup, 120 ml soda water and ice cubes

Method:

Prepare The Drink & Serve
Muddle the ginger and cardamom together in a cocktail shaker
Add the lime juice and sugar syrup, shake with ice
Double strain and pour into a glass over ice and top with soda water
Use a fresh sweet lime slice to garnish
8. Papaya Muskmelon Juice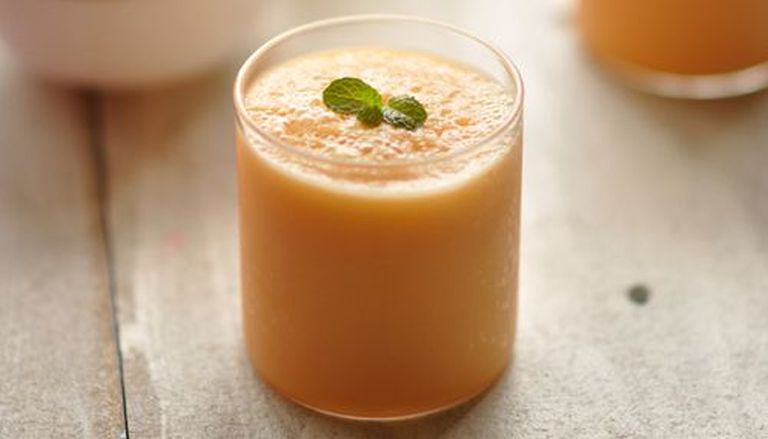 Ingredients:

1/4 cups peeled papaya, 3/4 cup peeled muskmelon (kharbooja), 1/2 tsp lemon juice and ice cubes

Method:
Add All The Ingredients

Combine the papaya, muskmelon, lemon juice, crushed ice and 1/4 cup of water in a mixer and blend until the juice is smooth
Pour into glasses and serve chilled
(Featured Image Source: What's Hot)