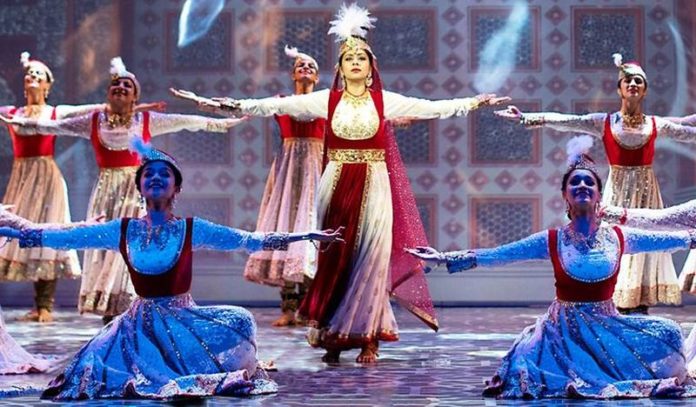 No Bollywood lover can deny the fact that Mughal-e-Azam is one of the most loved and greatest films of the Hindi film industry. And what can be better than a musical play dedicated to the story? Yes! The staged musical, based on the same movie, is beginning in the capital this weekend and would go on for a week.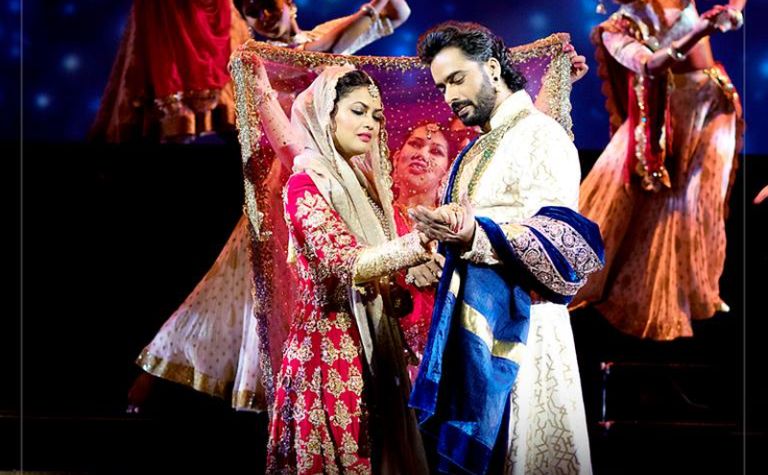 What is The Play About?

The timeless love story of Prince Salim and the courtesan Anarkali is the stuff of legends. For the love of this beautiful young woman, Salim rebelled and went to war against his father Emperor Akbar. With original hit songs such as Pyar Kiya to Darna Kya and Teri mehfil mein kismet aazma kar, the play promises to be an exhilarating experience. We have all seen it in the movie. But watching it live, well, that's going to be some experience, right?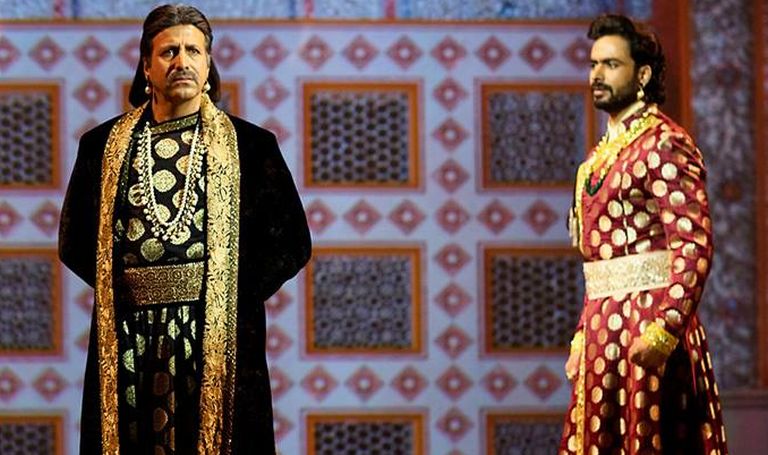 Behind The Play

The musical play is directed by Feroz Abbas Khan, which will take place on a magnificent scale. Exquisite traditional costumes are designed by Manish Malhotra whose designs make this show even more beautiful! The play consists of some amazing dance performances and more than 175 talented artists who will be working together to create this magical effect. Mughal-e-Azam is the most expensive production in the history of Indian theatre.
Go book your tickets and relive the magic!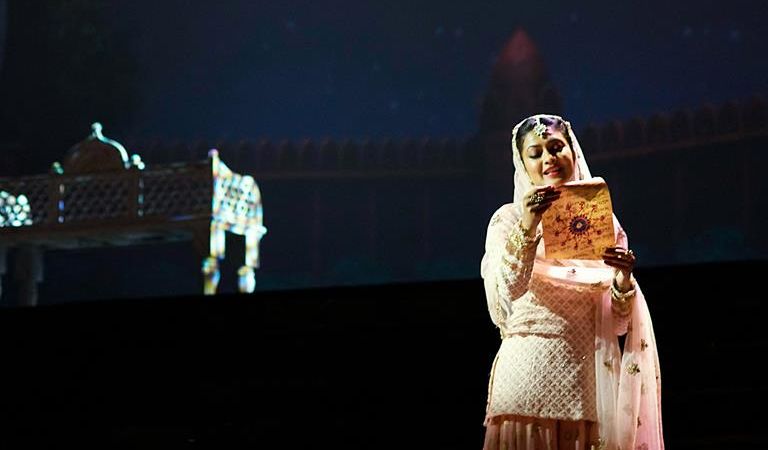 When: 6th-14th April 2019
Where: Jawaharlal Nehru Indoor Stadium, New Delhi
Entry: Rs. 500 onwards
Book your tickets here

(Featured Image Source: mughaleazamplay)