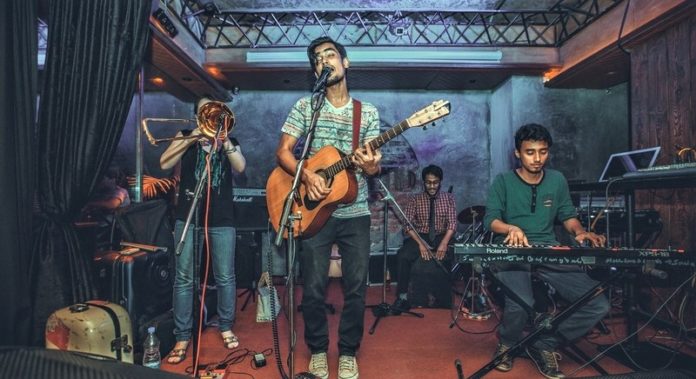 The weekend is finally here and we're sure you have already started ringing your friends, making some kickass plans, right? even if you were planning to stay in bed all weekend, trust us, you've got to cancel that scene RN! Because guys & gals, we have found some awesome live music gigs happening in the city for you this weekend! So make a plan with your loved ones and start deciding on your OOTD already!
1. Karan Sehmbi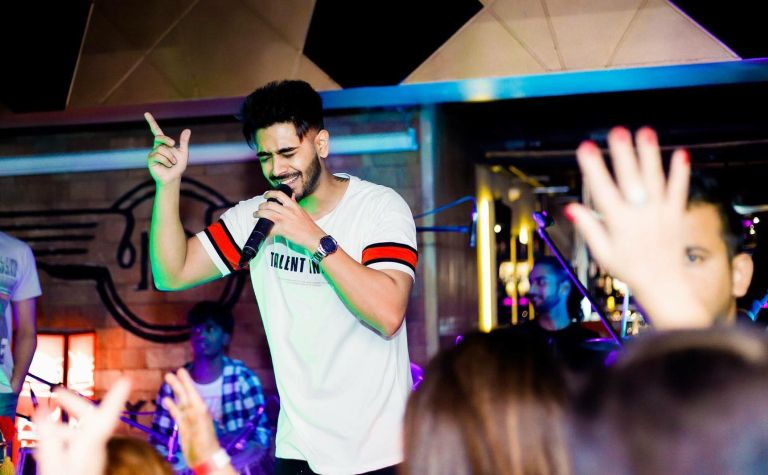 Love Punjabi songs? Of course, you do! Come and groove to the peppy tunes of Karan Sehmbi this Saturday at Pikkle, Rajinder Nagar. Get ready to witness a musical revolution with Karan Sehmbi's famous tracks like Photo which was recently taken in Luka Chuppi movie, Fashion, Bombshell and many more.
When: 30th March, Saturday
Where: Pikkle- Rajinder Nagar, New Delhi
Time: 9 PM
2. Ragini Tandan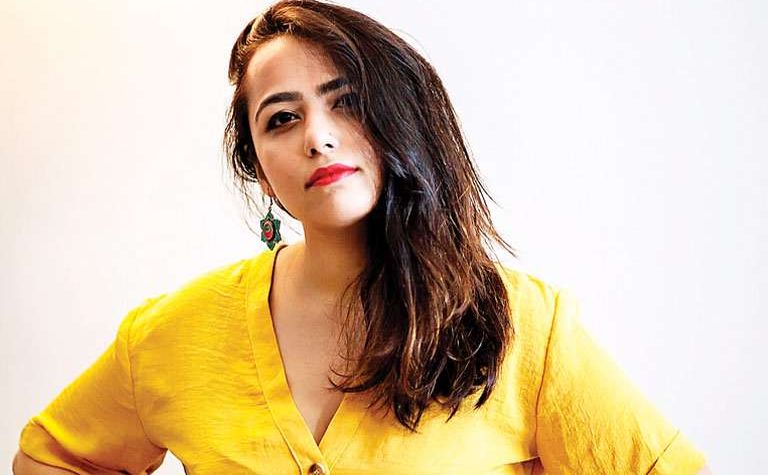 Ragini Tandan of Lamberghini fame is all set to perform this Saturday at Striker Skybar And Brewpub. So, head here with your gang and get ready to sway to her magical voice. And yes, of course, don't forget to try their cheesy nachos and tacos, while you prep up to dance!
When: 30th March, DSaturday
Where: Striker Skybar And Brewpub, Golf Course Road, Gurgaon
Time: 9 PM
3. The Manganiars – Songs from the Desert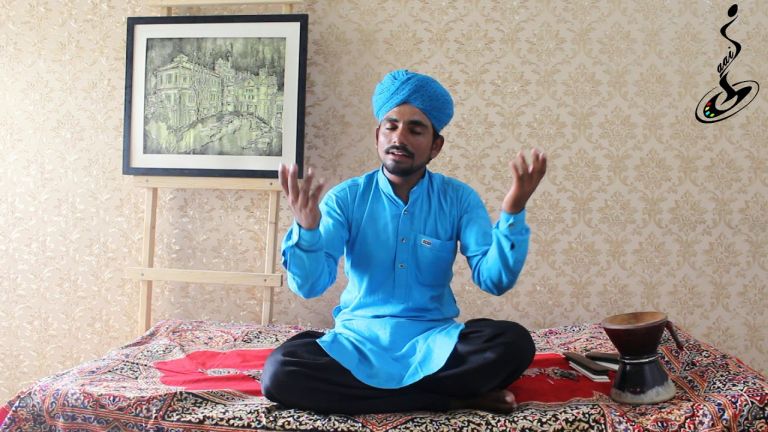 Guys, if you are done with the same old loud beats, you should totally check this one out. Manganiyar is the music community of Rajasthan. The members of this community (Sawai Khan, Mulla Khan, Latif Khan, Rafik Khan and Roje Khan) will perform the best of their Rajasthani traditional folk tunes at the show.
When: 30th March, Saturday
Where: Excelsior American School Building, Sushant Lok Phase I, Gurgaon

Time: 7 PM
4. Chizai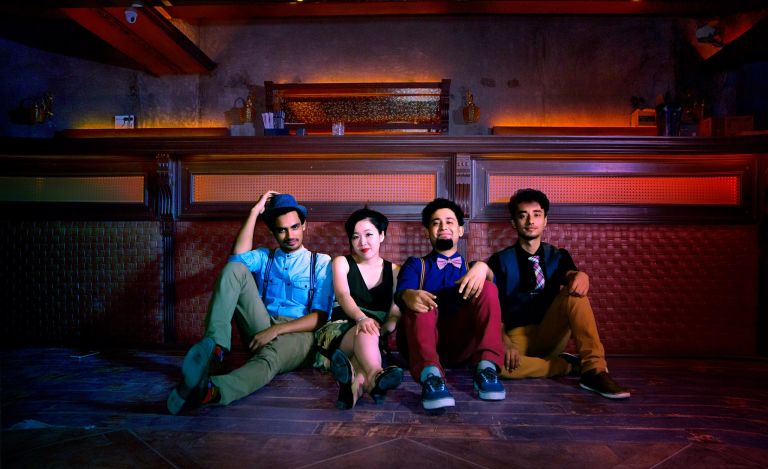 Jazz lovers in the house, put your hands up! Chizai band is going to be performing at the hippest venue in town- Piano man Jazz Club. The band includes Ajitesh Bohra (keyboard player), Manan Vats (drummer), Sultan Aftab Khan (lead vocalist) and Chie Nishikori (Trombone).
When: 30th March, Saturday
Where: The Piano Man Jazz Club, Safdarjung Enclave, New Delhi
Time: 9:15 PM
5. Sonam Kalra & The Sufi Gospel Project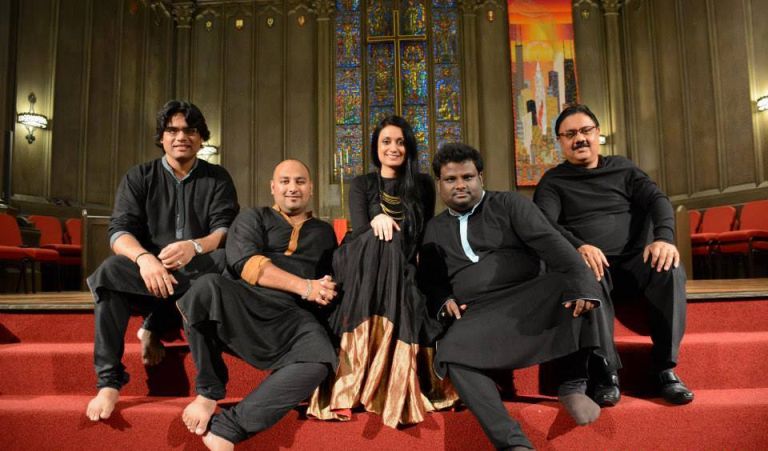 Enjoy your Sunday evening with a musical performance by Sonam Kalra & The Sufi Gospel Project. Sonam Kalra, a multiple award-winning singer and composer, has been trained in both Indian and Western traditions of music. Accompanying Sonam are Ahsan Ali(Sarangi), Rajesh Prasanna(Flute), Amaan Ali(Tabla), Tarit Pal(Percussions) and Alex Fernandes(Keyboard).
When: March 31, Sunday
Where: Farzi Cafe, Aerocity
Time: 8:30 PM
6. One on One: Motifs and Melodies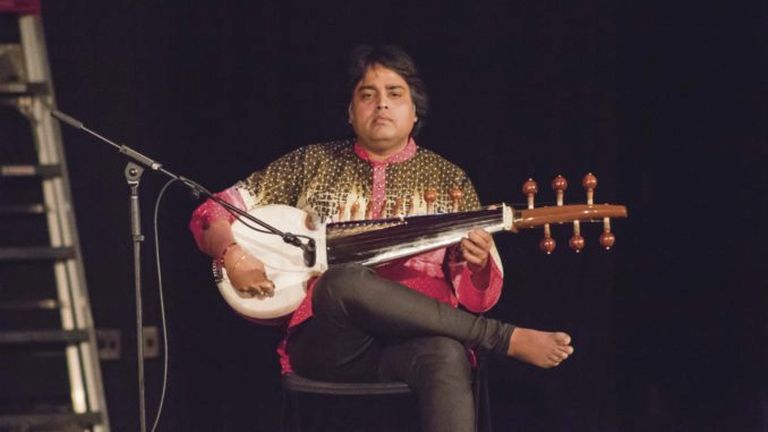 Book your Saturday night for a series of musical interactions and exchanges between sarod exponent Pritam Ghosal and veteran guitarist Deepak Castelino. For those of you who enjoy a mix of jazz, pop, classical and traditional Indian ragas, this show is perfect!
When: 30th March, Saturday
Where: Lock & Key, Gurgaon
Time: 8:30 PM
(Featured Image Source: justdial)