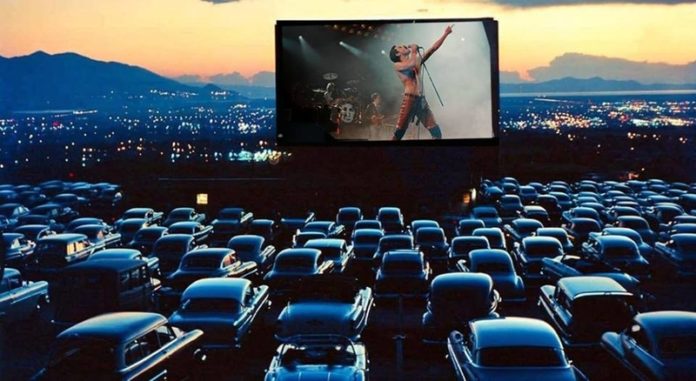 If you haven't been to this super cool Drive in Cinema in Gurgaon, you are totally missing out on quite an experience. If you are the one who's always abreast of the latest trends in the city, you'd know how open-air cinema is all the rage RN. And Sunset Cinema Club is one of the latest open-air theatres in the city, which has become really popular with the urban crowd. And seems like thanks to them, your weekend is going to get really interesting!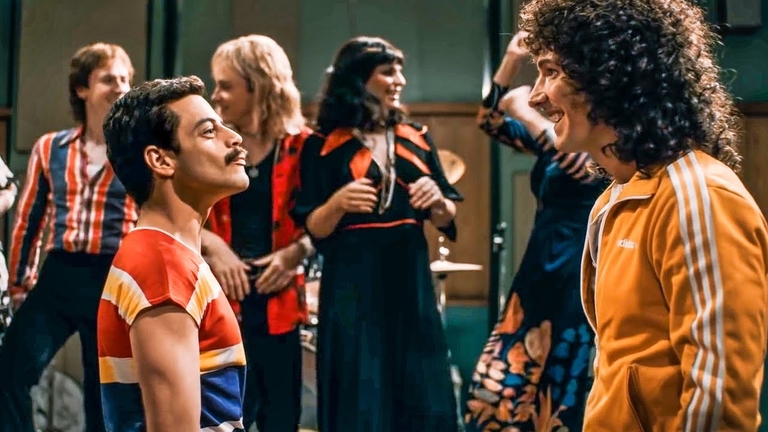 What's in it for you:
The Sunset Cinema Club at SSC Dome Drive in Cinema is screening Bohemian Rhapsody this weekend. Yes! It's the same movie which has won the most Oscars (four) this year. For the unaware, it's a brilliant biographical drama which follows the life of Freddie Mercury, the lead singer of the British rock band Queen.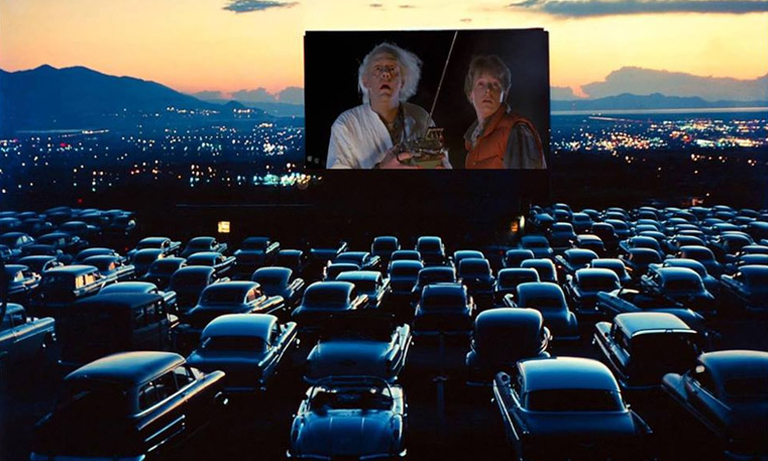 How does it work:
Well, you get to enjoy this movie under the open skies, right from the comfort of your own car at the Drive-in Cinema in Gurgaon. Yes, that's a unique concept they function on. Cool, right? And don't worry, they have some amaze food and beverage options available too. So, you can enjoy your movie to the fullest!
Where: Drive In Cinema, SSC Dome, Sector 59, Gurgaon.
Cost: Rs. 399
You can book your tix here.
Guys & gals, let us know in the comments how did you like the experience.