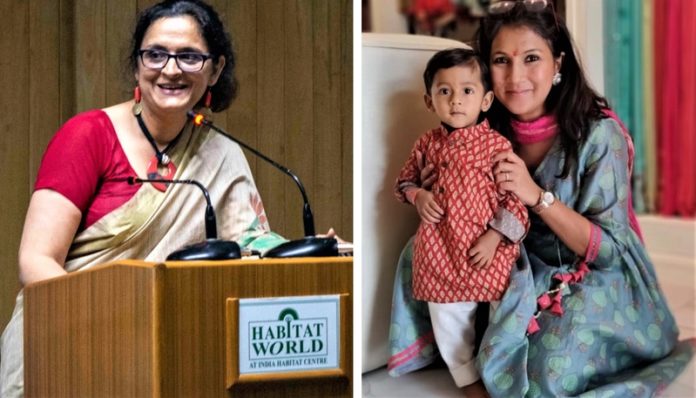 Do you know what's common between Kate Middleton (Duchess of Cambridge), Nicole Kidman (actress and producer), Alanis Morissette (famous singer, and actress), Alicia Keys (the multi-Grammy award winner), Alyson Hannigan (best known for a role as Lily Aldrin in How I met your mother)? They all had a 'doula' (pronounced doo-la) to support them during the birth of their children.

So who are doulas and what is their role in childbirth? As per wikipedia's definition, a doula, is a birth companion, birth coach or post-birth supporter- a non-medical person who assists a woman before, during, or after childbirth, to provide emotional support and physical help if needed. In simple terms, a doula helps a mother to break the fear and tensed mindset around birth that our current culture has bombarded us with and replaces it with faith, relaxation and pleasure. A doula focuses on the often neglected, non-medical side of birth, by suggesting helpful positions,breath-coaching, visualisation techniques and information that is guaranteed to provide reassurance to the often unsure mother-to-be and her partner.

With nuclear families and increasing rate of caesarian in India, more and more couples want to understand their birthing choices, attend prenatal and antenatal classes to equip themselves with more information. A doula provides such couples with all the educational support pre-birth, physical and emotional support during birth and postpartum. Several studies have indicated that doula support decreases the length of labour, decreases C-section rates and medical interventions, and promotes bonding between mother and child. Even postpartum depression incidences are lowered with the support of a doula. This week (22-28 March 2019) is the World Doula Week. We spoke to a few doulas from Delhi to know more about what they do and what motivated them to become a doula.
1. Divya Deswal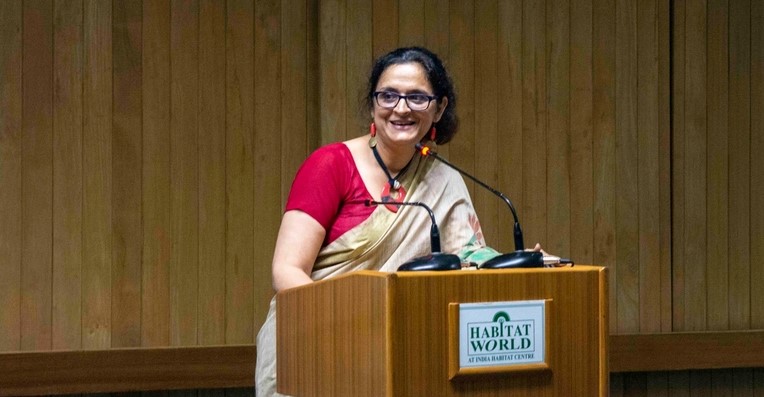 A certified childbirth educator with 20 years of experience, a birth doula, a HypnoBirthing childbirth educator-fertility practitioner, a Biodynamic Craniosacral therapist- these are just some of Divya's specialities! She has supported more than 350 women/couples in the last 10 years. She conducts various childbirth preparation classes for the parents. Besides, she also runs an online and hands-on training for future caregivers. In this training, she provides resources online, weekly online classroom and mentoring.
2. Neha Misra Mutluru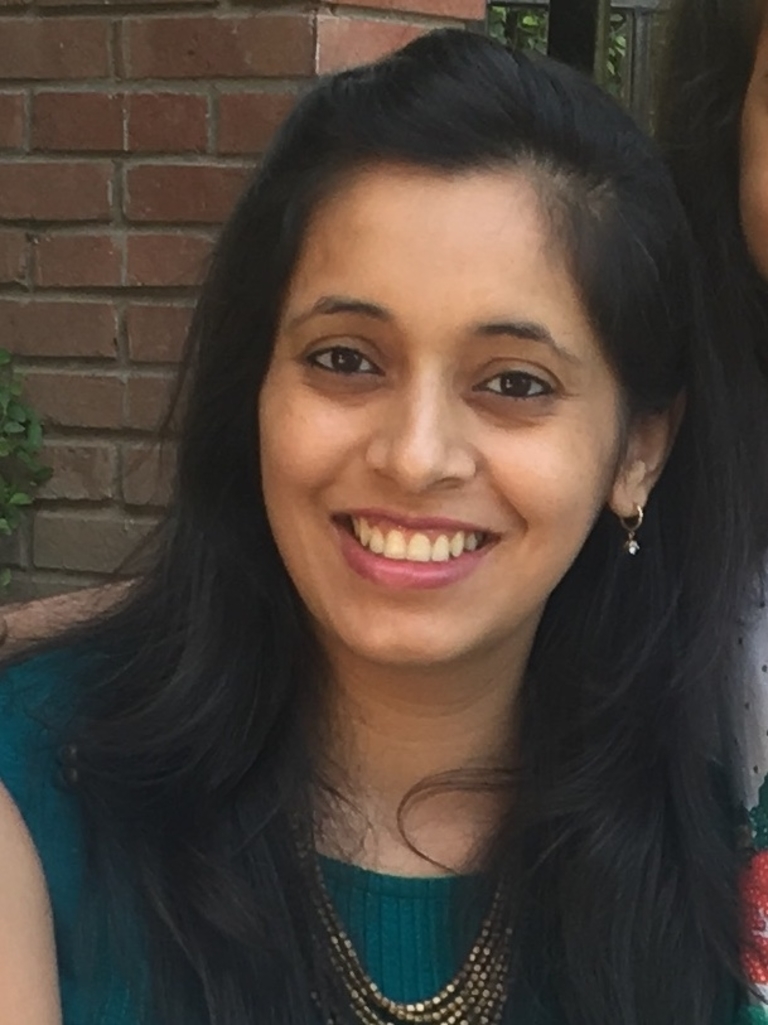 Neha was drawn to this work, after the experience of birthing her kids and accompanying friends and family during their birth journeys. She felt there was a lack of availability of good quality information and support.
"I started as a childbirth educator but discovered the meaning and value of doula support over time. I realised how having a woman who understands birth and who offers you loving care and support during this vulnerable period is of huge value. I love playing that role. My doula journey so far has been of incredible learning and self-discovery. I have come to realise that it's not just about labour support, it's about holding the space for a mother and her baby (and father) during pregnancy, birth and after.
Truly understanding where they are at and what they need… offering just that kind of support that is going to make them feel safe and empowered to experience a positive birth."
Neha has professionally supported 7 births in the last year.
3. Zoe Ray Tuckey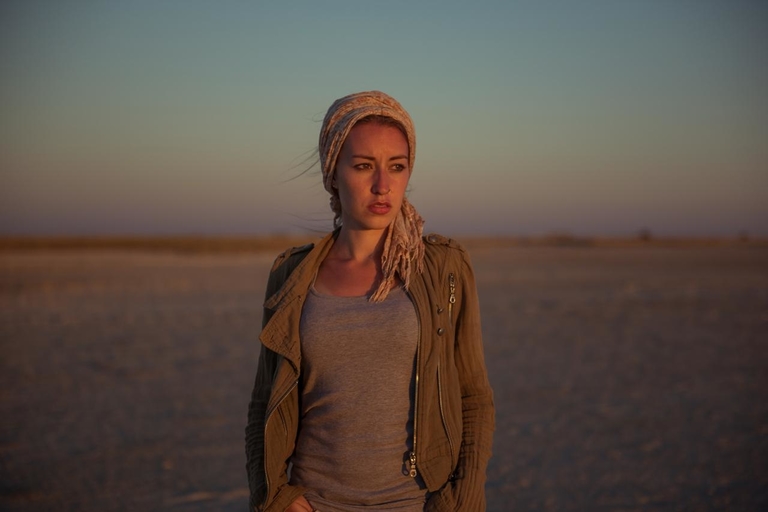 Zoe decided to be a Doula after attending her sisters birth here in Delhi.
"We were all so clueless and so dis-empowered and it felt like things were 'done' to her to get her baby out without her being involved in the decision making. It made me ask a lot of questions, and something about the experience really stuck with me. I knew I wanted to support women in the most intense experience of their lives, childbirth. I had no idea what a Doula was and it was only some time later while researching that I came across this term and decided to train to be one. It is the kind of 'job' that requires all of a person, emotionally, physically, mentally and spiritually. If I didn't have people to process with I don't know where I'd be. Doula's need a sisterhood."
When Zoe came back to India, she trained under Divya Deswal. Since then she has supported about 15 women to date, and is now raising a child of her own, and hopes to support many more women in the future.
4. Nikita Aggarwal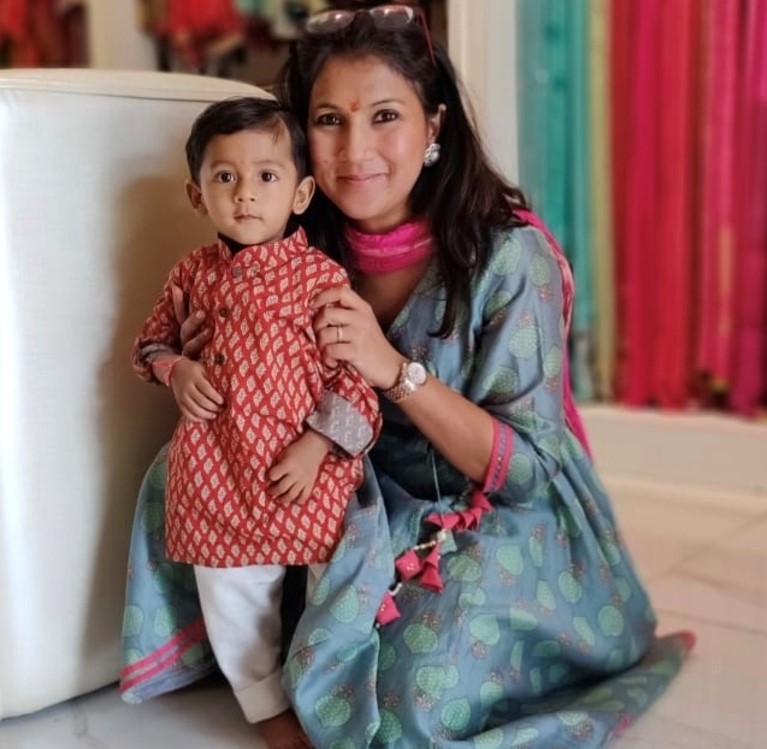 Nikita had a very empowering birth experience when her son was born two years ago.
"I chose to have a doula as I laboured because I wanted to birth my son in the water. Though we couldn't achieve that, my doula's presence helped me immensely. Her gentle touch and her unwavering conviction that she passed on to me that my body has all the strength to birth, my baby, I couldn't have received these from the hospital staff. For the simple reason that they don't view births as something that women do themselves, but consider them to be medical events. They believe that they deliver our babies."
Nikita realised that most women were not even aware of the kind of support that a doula can provide them. A doula can help the mother manage her labour better, can get her in the right positions to help with the baby's descent and avoid unnecessary interventions like epidurals, induction and c-sections. A doula can help the birth to be a gentle one. She believes that a gentle birth is the only way to ensures that the babies are born healthy and emotionally resilient. A gentle, peaceful birth is the way to a peaceful world.