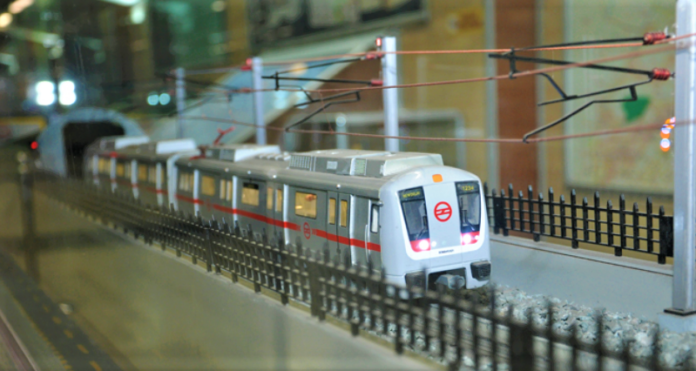 Delhi, did you know that right in the middle of the city lies a museum that showcases the history of our beloved Delhi Metro? Yes, that too inside a fully operational metro station. Built inside the complex of Patel Chowk Metro Station, stands South Asia's first Metro Museum that illustrates the journey of the Delhi Metro Rail Corporation (DMRC). Right from its inception to the current day, you will get to see some intriguing info about Delhi Metro once you enter here.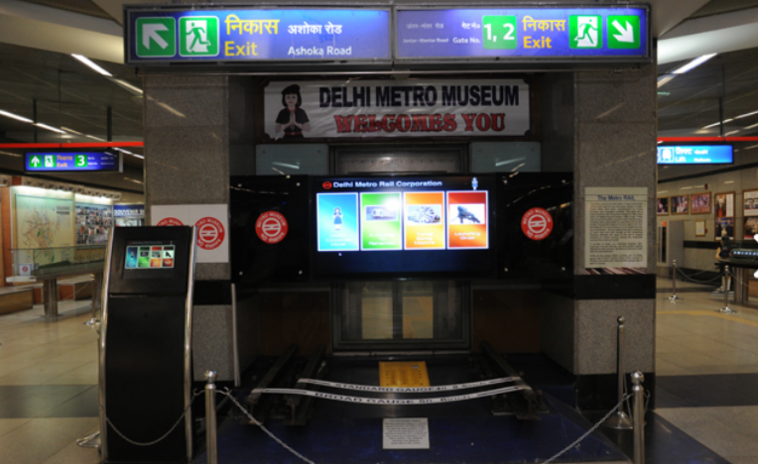 What's Special?
Once you enter the museum you will see an array of installations that shows the connectivity of Delhi Metro throughout the city.
Spread across the entire length of the museum are wall hangings and display panels that talk about the cutting edge technology used in the Delhi Metro system and major milestones unlocked over the years.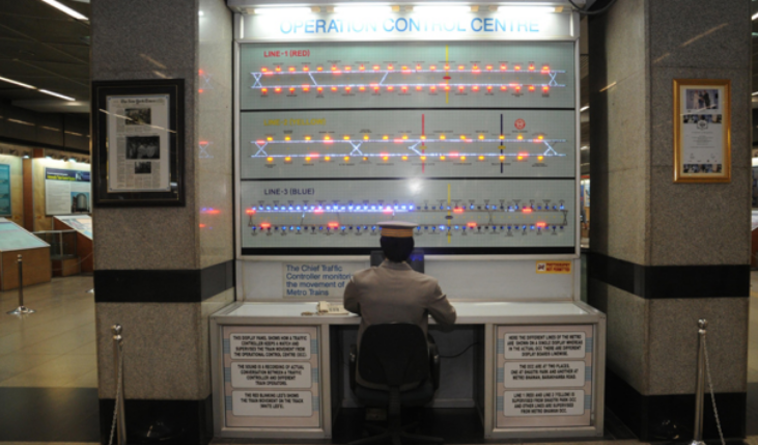 You can also learn about how the government has tackled problems that they have faced over the years and how they have built tracks in a few impossible areas like Chawri Bazaar.
Did you know that Chawri Bazaar railway station is the second deepest metro station in the world? Here, you can uncover such interesting facts and more.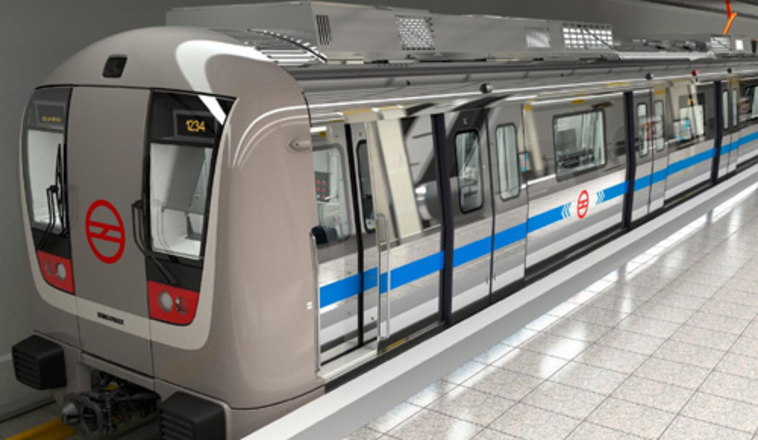 The museum has several displays of the unique management style and the work culture at DMRC that has helped the team complete projects before time consistently. DMRC's guiding principle is spiritualism and the Bhagavad Gita, which serves as an inspiration for the Metro employees.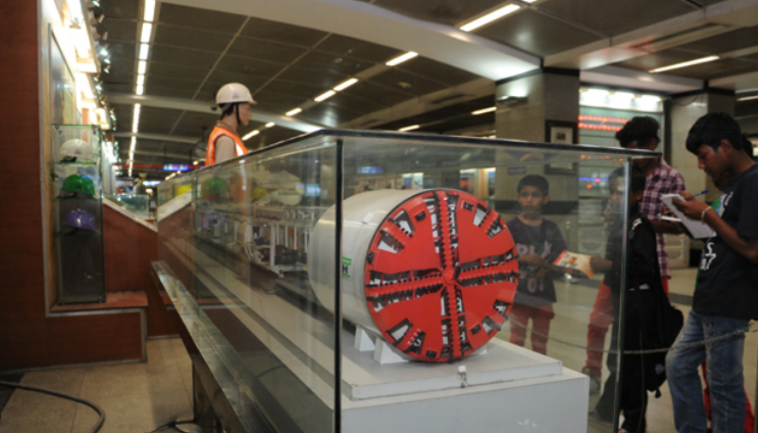 Special Attractions
From toy trains to cutesy miniatures of the Delhi Metro, you will find interesting models here. There are also mannequins wearing the different uniforms worn by operations and construction staff. Know some facts and descriptions as to why the particular design was chosen that is also described below the figurines.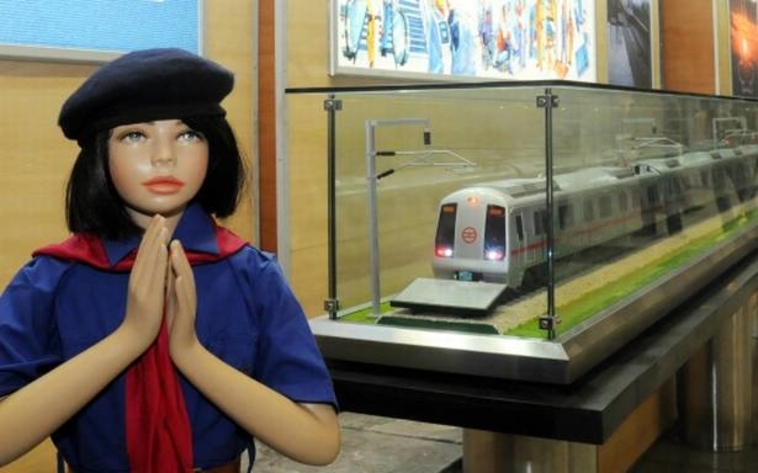 Many schools often organise tours so that kids can learn about the technology, innovation, and dedication that went behind building the DMRC. So mommies, this is also a great idea for a day out with your kids that can be fun and educational.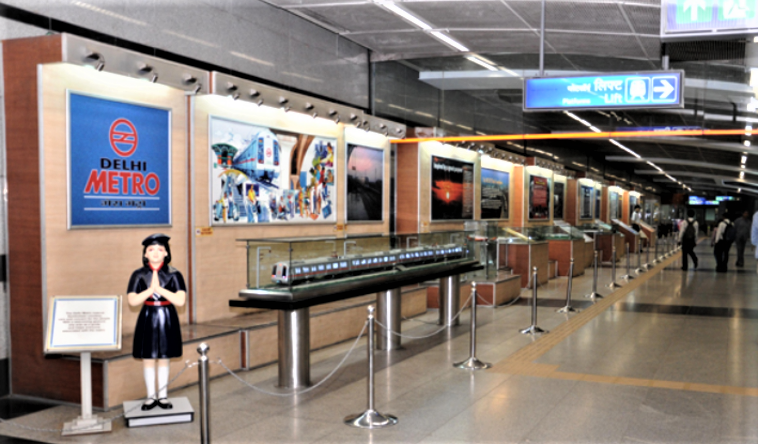 There is a souvenier shop as well from where you can pick up Metro ties, pens, key-chains and books. The museum is open to the public on all days except Monday.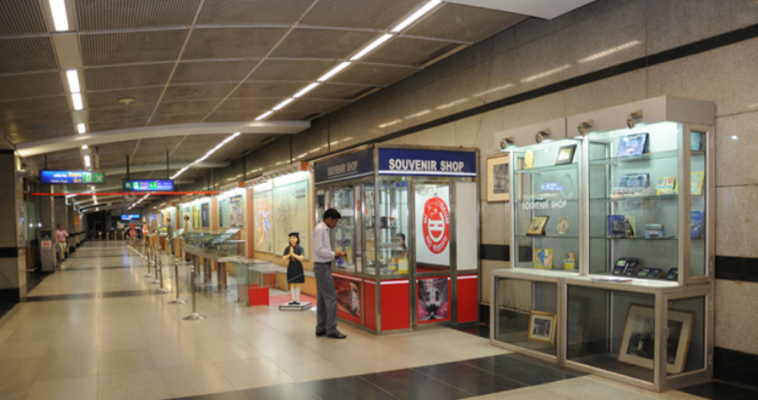 Where: Patel Chowk Metro Station, New Delhi
Entry fees: Free
All images sourced from Delhimetro.com
Featured image source: DelhiMetro.com