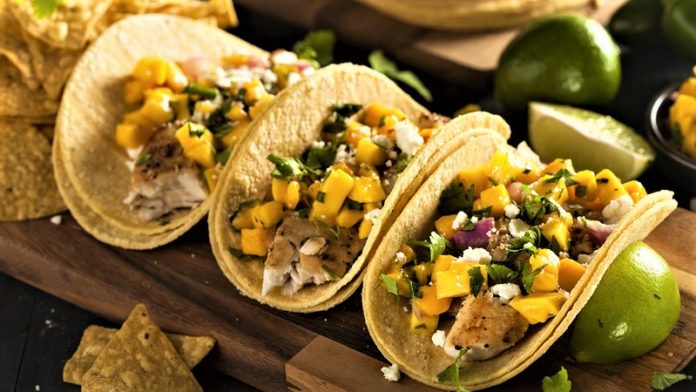 There's no two ways about the fact that Delhi and food go hand in hand, quite literally! When it comes to food, us Delhiites never shy away from experimenting. With the opening of Taco Bell and the likes, even Mexican food has become quite a rage here. From Tacos, Quesadillas, Tortillas, Burritos, to Nachos, there's a lot to explore when it comes to this spicy cuisine. If you too want to experience some mouth watering Mexican food in town, then you must check out these amaze places!
1. Rodeo Cantina & Kitchen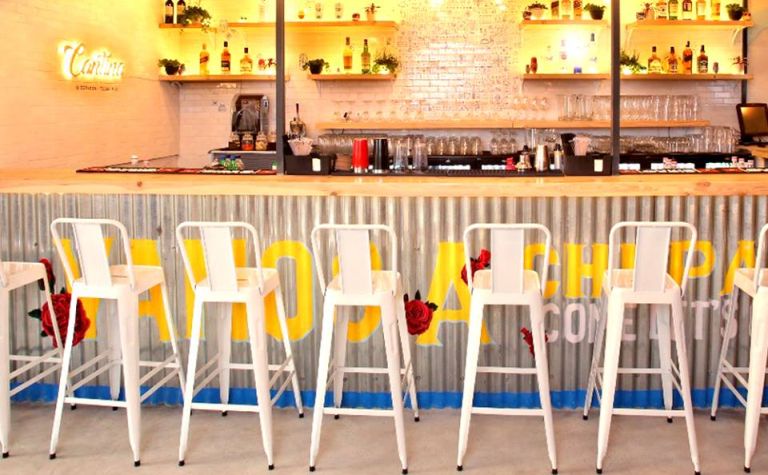 The one-stop-destination for all Mexican cuisine, Rodeo Cantina & Kitchen with soothing white decor, pretty fairy lights and gigantic windows is winning the hearts everywhere. Try their scrummy Garlic Prawn Tacos, Lentils And Avocado Quesadillas and Braised Duck Tostadas. Also, do not miss out to order their Espinaca Queso Steak which is basically cottage cheese layered with spinach and corn. To complement the dishes and beat the heat try their Guava Berry Margarita.
Where: A-12, Inner Circle, CP
Contact: +91 8588815454
2. Taco Bell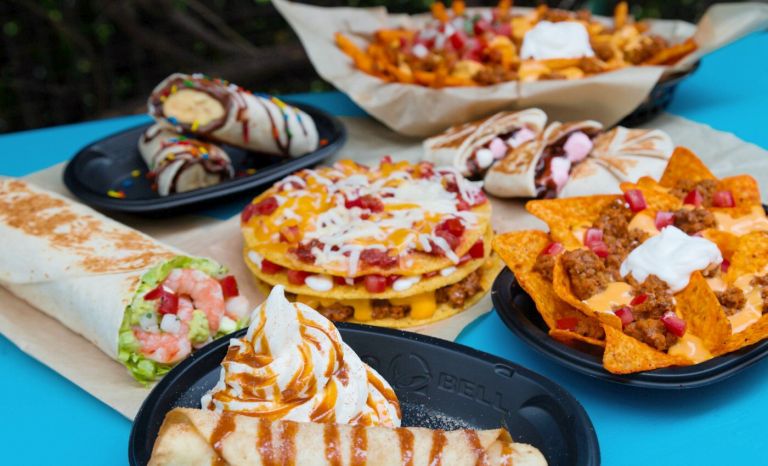 This has got to be a super comfy place for all the Mexican food lovers out there! Taco Bell endeavours to give the freshest and the most filling tacos, of course. When hunger takes a toll, head to Taco Bell and order their Chicken Cheesy Double Decker Taco, which is satisfying AF. Stuffed with vegetables and cheese, tacos are a rollercoaster ride of Mexican flavours.

Where: Multiple outlets across Delhi, Noida & Gurgaon
Contact: +91 9176035306
3. Cafeteria & Co.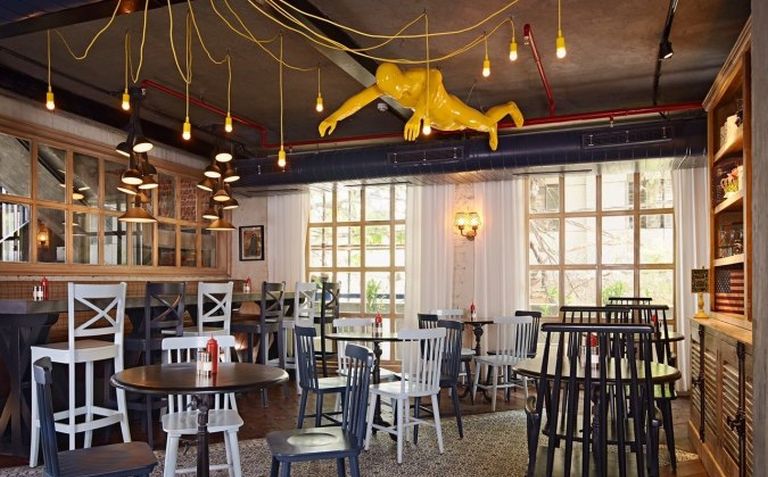 Their comfy and unique decor captures our attention as soon as we enter the restaurant. Cafeteria & Co can be your next adda when your Mexican cravings strikes! Their innovative menu is one of the biggest reasons for their amazing fandom. Do try their Mushroom Duxelles Tacos and Tandoori Paneer Quesadillas. To beat the heat you can drink up their Ginger Beer Mojito.

Where: Satya Niketan and Vijay Nagar
Contact: 011 66103857
4. MVs Wraps & Bowls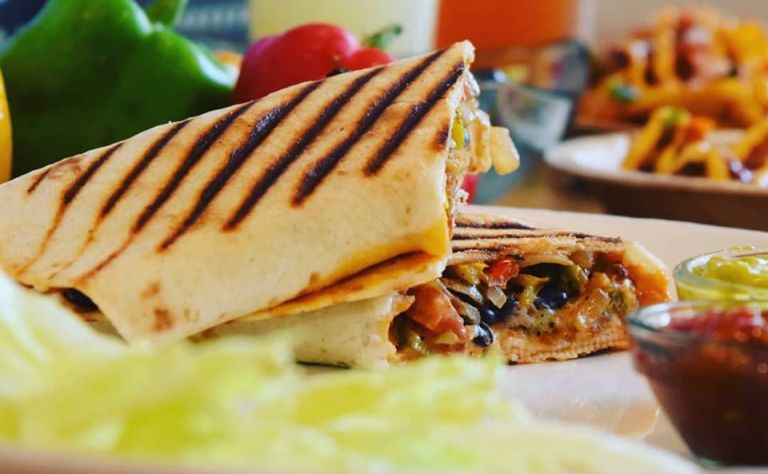 Located in Ghaziabad, MVs Wraps & Bowls serves affordable Mexican food in a simplistic ambience. Do try their Mexican Burrito Bowl and MVs No Carb Saladwhich will totally make you for more. And if you looking to try something different and healthy, you surely need to head to this place.
Where: C-106, OC Square, Ahinsa Khand 1, Indirapuram, Ghaziabad
Contact: +91 9315180311
5. Chili's Grill & Bar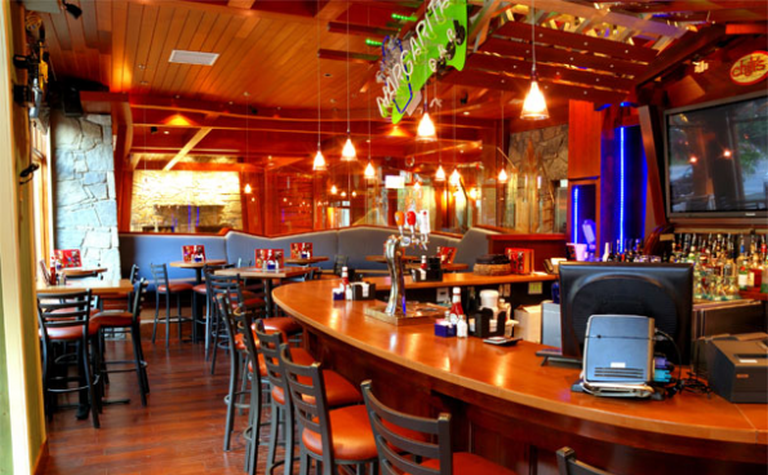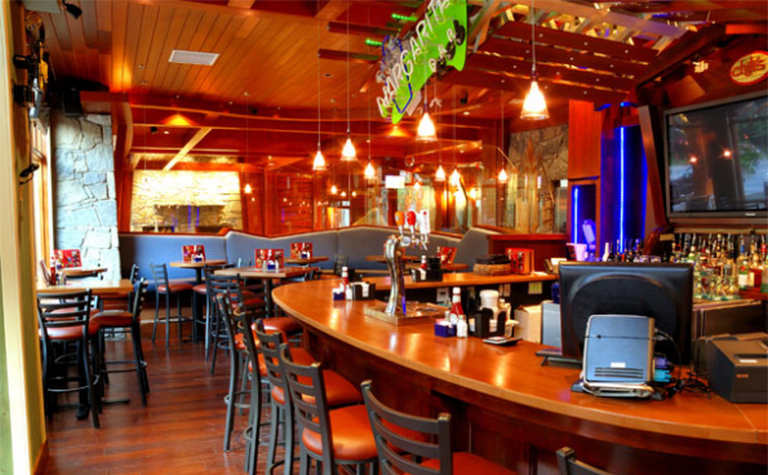 This one is our personal fav! Chili's food satisfies not only the tummy but the soul! With an energetic vibe and spacious ambience, we simply love this place. Their not-to-miss dishes are Sante Fe Quesadillas, multi-variety fajitas and Smoked Chicken Quesadillas. Their cocktail menu also demands special mention which have a quirky twist!
Where: Multiple outlets across Delhi, Noida & Gurgaon
Contact: 011 40870532

6. TGI Fridays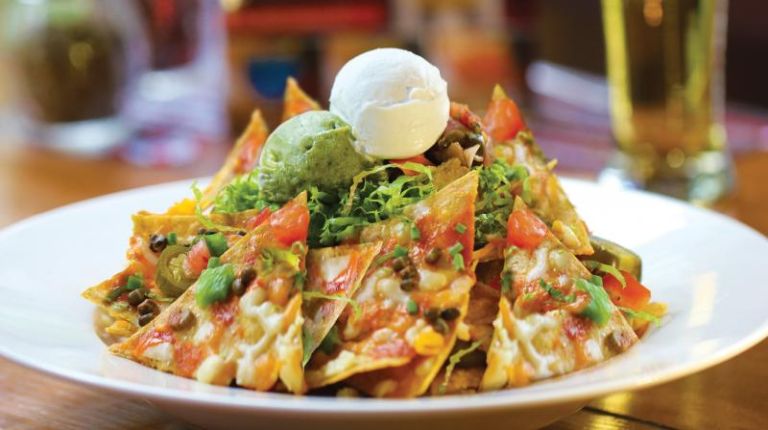 Looking for some scrumptious Mexican cuisine? TGI Fridays is where you should be heading for impressive and authentic Mexican food. Do try their Parmesan Crusted Chicken Quesadillas, Burrito Bowl and Sizzling Cottage Cheese Fajita. To complement your cuisine, order their Skinny Long Island Iced Tea, and enjoy the burst of flavours in your mouth!
Where: DLF Promenade, Vasant Kunj & The Great India Place, Noida
Contact: 011 46060956

(Featured Image Source: oversixty)