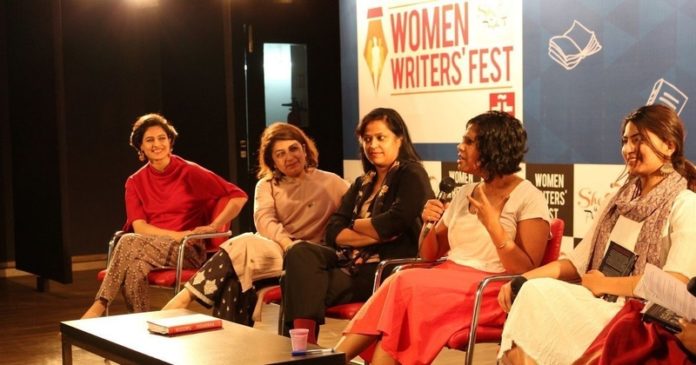 Hosted by SheThePeople, which is deemed to be India's first women's channel inspired by real stories of real women, Women Writers' Fest is a one-of-a-kind event. From entrepreneurs to feminists, actors, activists, and homemakers, they feature women from all walks of life. This platform focuses on women who are fierce and have shattered several stereotypes with their frame of work.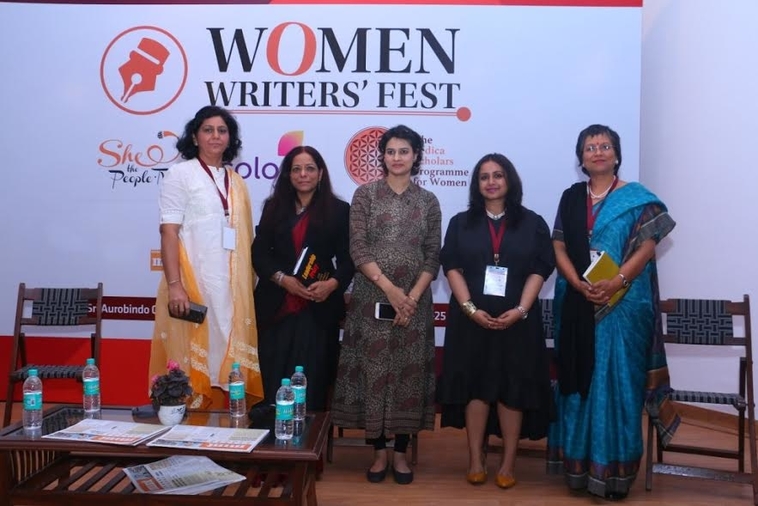 What is the event about?
The Women Writers' Fest is a celebration of strong and free-minded women writer's and a few men from several walks of life. From the field of script writing, books, blogging, theater personalities, eminent women from all these fields will come together. They will discuss pressing issues that concern the constituencies of a modern women.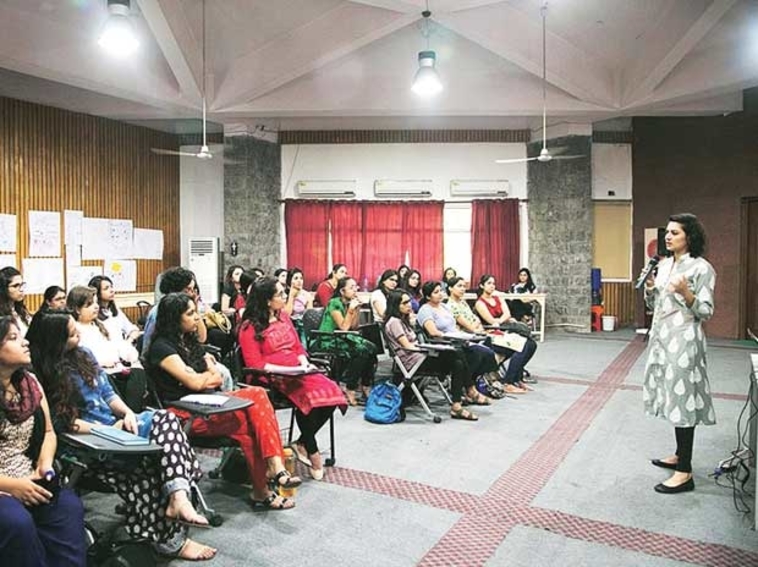 What will you witness at the event?
From thoughtful talks, dialogues, and discussions to debate and speeches, you can take part in enlightening and inspiring talks and get an insight into the ideologies of women from diverse backgrounds.
The writers and directors of this festival, Shaili Chopra and Kiran Manral invite many speakers who are setting new grounds and shattering old-school thoughts in content, style, and storytelling.
Exploring topics like sexism present in our news, writing on food and flavours, taking an individual's personal narrative into public, fiction stories that journey into the mind, and the art and craft of blogging, you will be left mesmerised with the diversity of this event.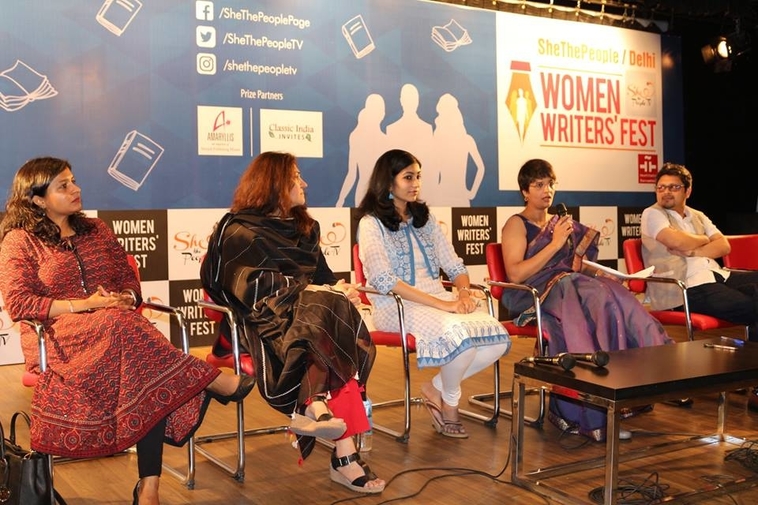 Eminent personalities at the Fest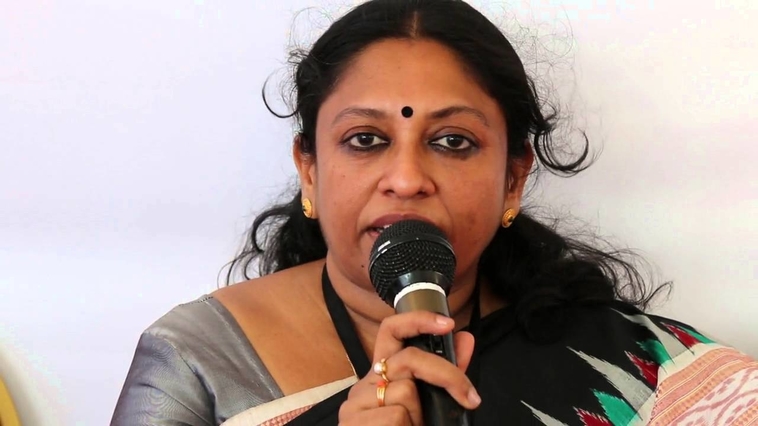 Stir up some meaningful conversations with world-renowned authors like K R Meera and Anita Nair at the Women Writers' Fest, Delhi, 2019. Join in some discussion with Snigdha Poonam, Shaili Chopra, Kiran Manral, Poonam Saxena, Ghazala Jamil, Seema Mustafa, Sujata Parashar, Saumya Kulshreshtha, and many more.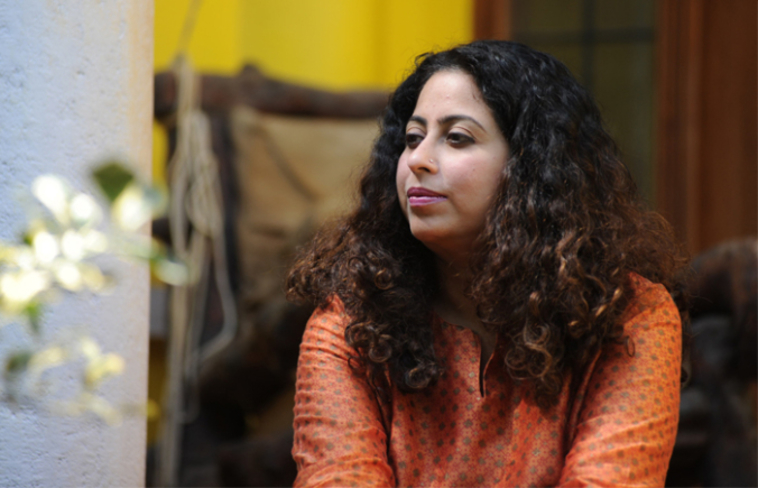 Where: India Habitat Centre, New Delhi
When: 30th March,2019
Tickets: Rs. 299 to Rs. 2999
To know more about the festival, click here.
Featured image source: SheThePeople.tv