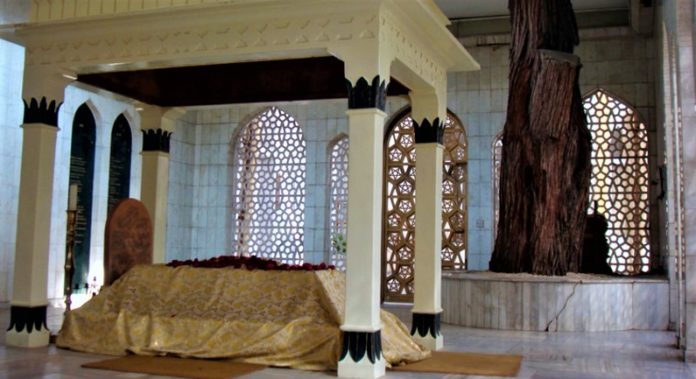 Now, we have all heard of the famous Nizamuddin Dargah in Delhi. But did you know that within the very same complex lies a quaint Dargah that was built in the memory of another great Sufi leader- Hazrat Inayat Khan? Intrigued? Keep reading to know more.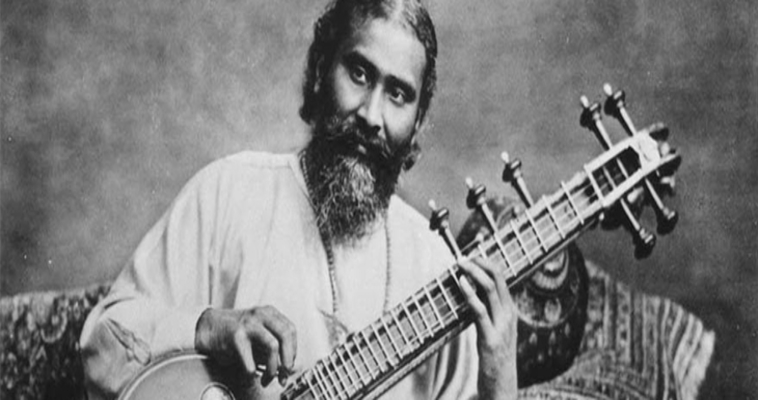 History
Inayat Khan was one of the first founders of the Sufi Order in the West (London). He was presented with the title of "Tansen" from the Nizam of Hyderabad due to his exceptional singing and musical talent. Imagine how great he must have been! After having passed away in 1927, he was buried in the same complex as the world-renowned Sufi leader, Shaykh Nizamuddin Auliya, who he considered his inspiration.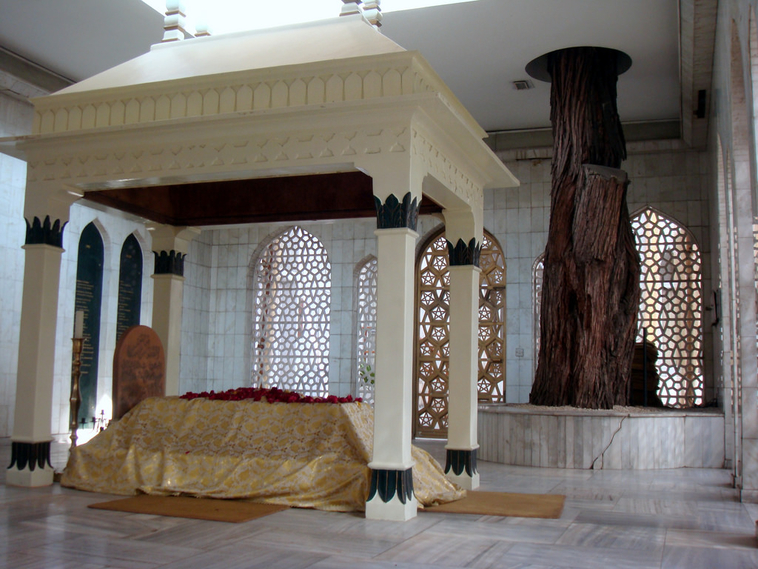 Qawwali Nights At This Dargah
If you visit this Dargah on a Friday, you can witness one of the most memorable Qawwali nights of your life. They are usually led by
Meraj Ahmed Nizami and Chand Nizami. Although, they usually try to maintain a classical Qawwali night, they also try to perform Bollywood Sufi songs like Kun Faya Kun, etc. Though, built with a modern approach to include the cultural diversities of various religions, the design of the complex is still an imprint of the architectural traditions of the older buildings around it.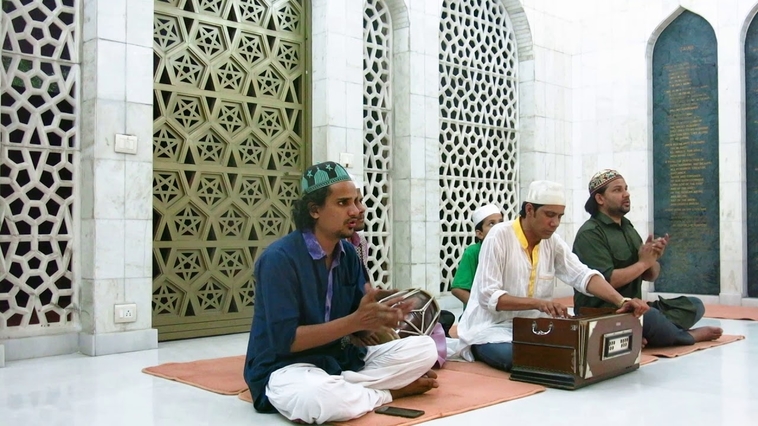 What sets it apart?
There is a small building, the Hindustani Musical Academy, within the Dargah complex where you can sign up for a range of cultural arts like Hindustani classical music and even qawwali.
As intriguing as this sounds, they also have special Urdu calligraphy lessons that is taught by renowned specialists. The prices of these classes are generally around Rs.500 for four sessions.
They also have a meditation hall and a little library with a varied selection of books on mystic traditions from various faiths as well.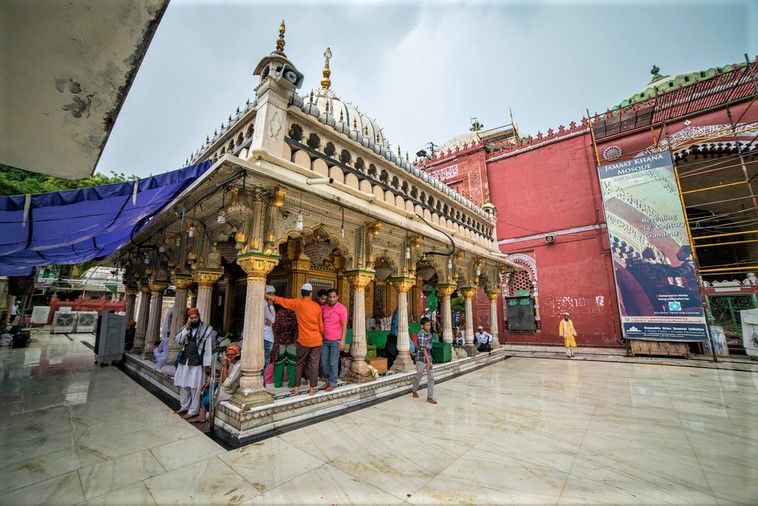 Best Time to visit
If you are planning to head there for their Qawwali nights, then Friday is the perfect day. These soulful musical sessions generally last for two hours after dusk. However, during the time around 5th February that marks Hazrat Inayat Khan's death anniversary, the place is bustling with many activities. You can witness a symposium of music, dance, and poetry performed by trained and famous professionals that will leave you mesmerized!
Where: 29 Basti Hazrat, Lodhi Road, Nizamuddin, New Delhi.
We know where are headed to this Friday evening for an offbeat #Friyay experience!
Featured image source: flickr