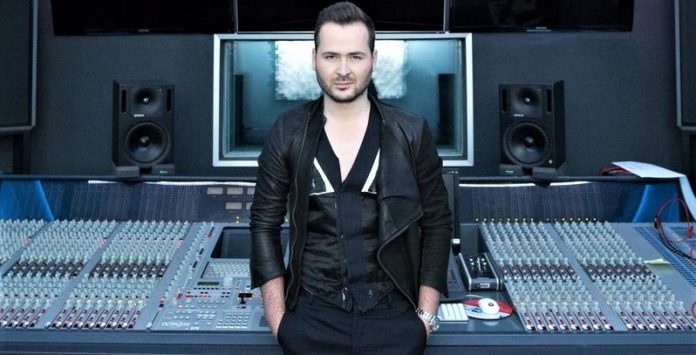 If you are someone who listens to EDM and House genres, then there is one name that strikes everyone's mind- Edward Maya! With International and Billboard hits like Stereo Love and Desert Rain, the super popular DJ & musician Edward Maya has won many hearts globally. And guess what, he's coming to your town! Yes!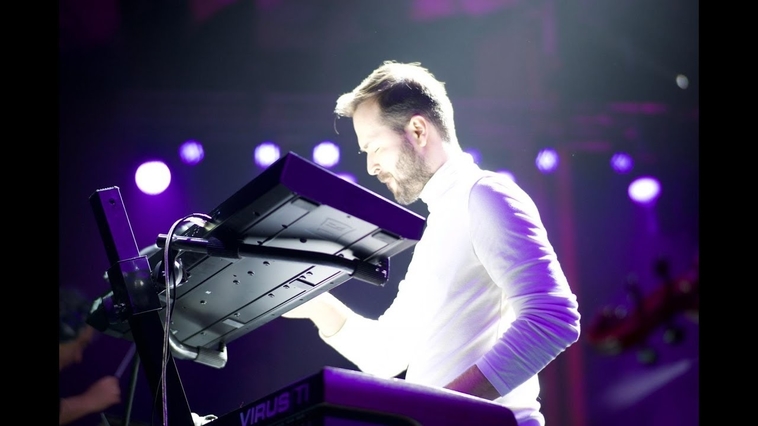 Edward Maya is set to blaze the city on fire with his music this Friday,15th March, where you can tap your feet to his beats all night long.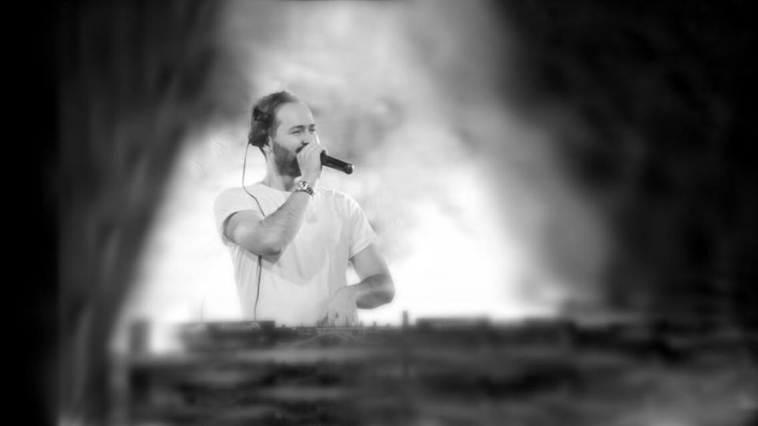 So, get your gang RN and get ready for a night of fun, music, dance, and a raging start to the weekend at the super plush Key Nightclub located in Hotel Samrat. The act will be supported by popular DJs, Hemz, Raul, Prat, Grv and at-Zo.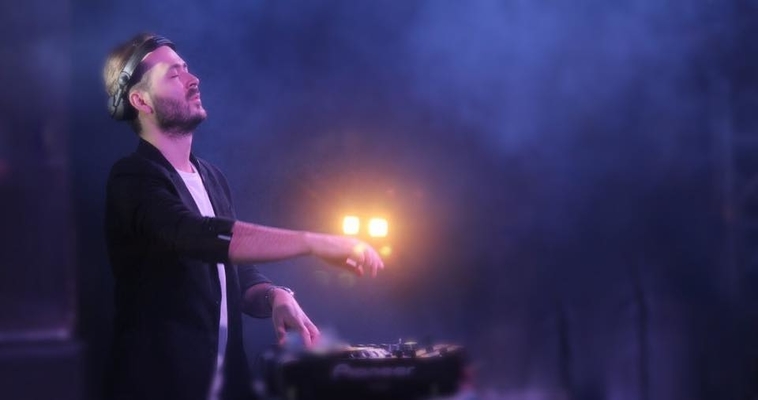 Where: Key Nightclub, Hotel Samrat
When: 15th March
Price: Rs 1050
To know more about the event and book tickets, click here.
Featured image source: JustDial
So, now that we have your Friyay plans sorted, book your passes right away!