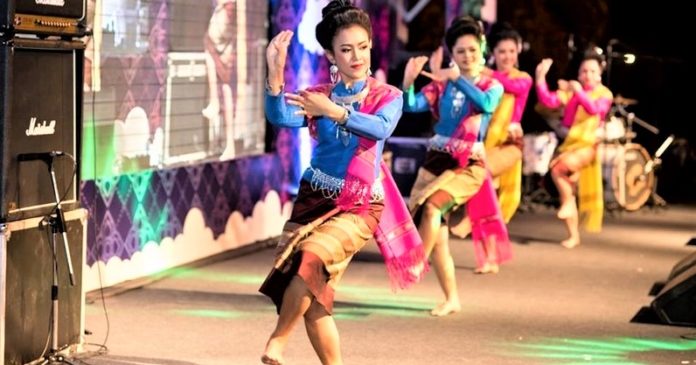 The Royal Thai Embassy is back with their super entertaining Thai festival- Namaste Thailand and this edition promises to be as exciting as ever! Starting this Friday, it's going to be a weekend full of music, mouth-watering Thai delicacies, activities, performances, and of course, shopping!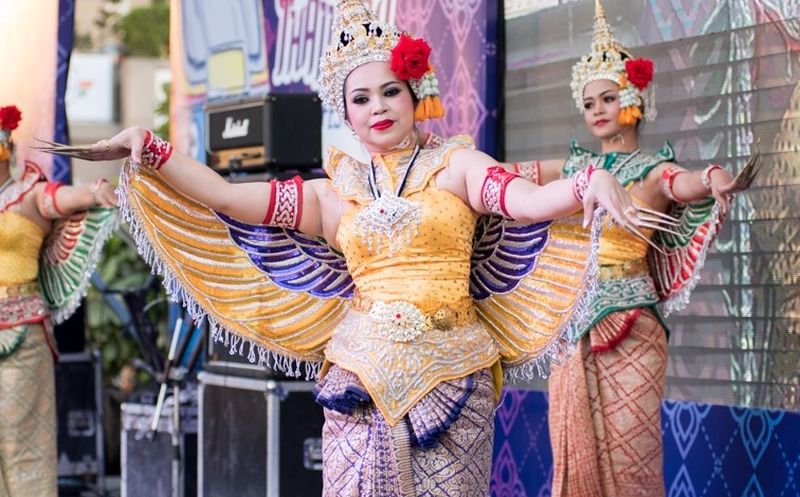 The cultural fiesta is commemorating 72 years of Indo-Thai diplomatic relations. The fest is taking place at the super famous Select City Walk Mall, Saket, from 15th to 17th March.
What's in store for you:

If you ever wanted to try the cuisine, music and dance of Thailand then this will be the perfect weekend for you. There are a series of activities and workshops lined up for you all.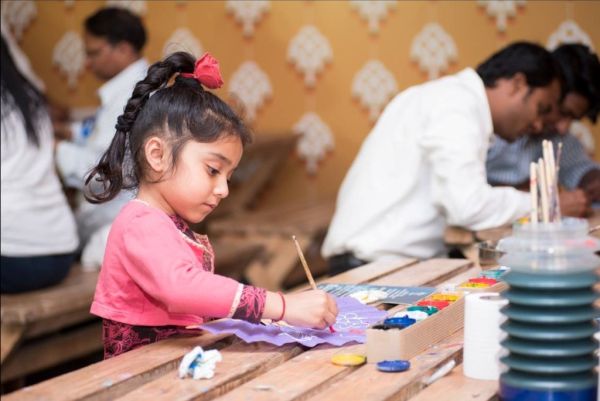 You can check out their Mulberry paper mini umbrella, body painting and button badge activities. And don't forget to click Insta-worthy pictures in Thai costumes at the photo booth.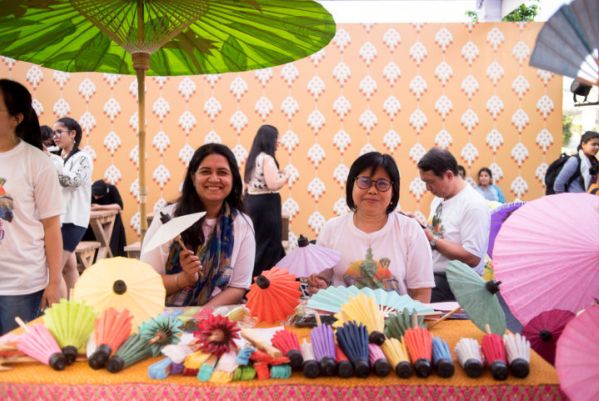 Does shopping make you happy? From paper flowers to women's fashion to silver jewellery to home decor, you can buy a ton of stuff this fest. Adding to that is the scrumptious Thai food from Nueng Roi by Radisson Blu. Yes, now you want to attend, right!
Looking for more?
Don't worry, there's going to be the following exciting activities too at the fest:

Three quizzes for half an hour each on Thailand
Cultural performances
Asia 7 Concert (a Thai fusion folk-jazz band to close the day)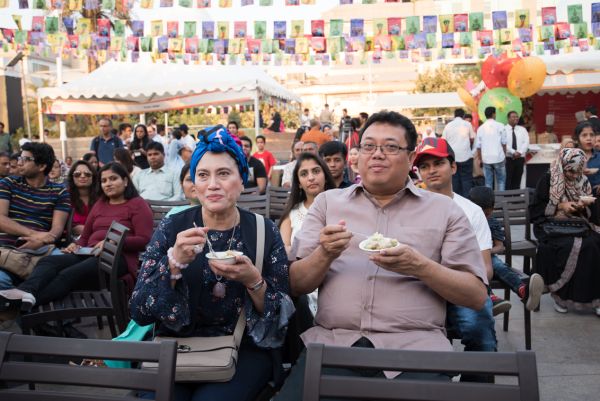 When: 15th to 17th March
Where: A-3, Distt. Centre, Select CityWalk, Saket
Time: 3 PM to 11 PM
Entry: Free

(Featured Image Source: Royal Thai Embassy)