Girls, are you gearing up for the infamous Delhi summers? We all know that with the onset of summers, we need to say bye-bye to our fav cosy jackets and embrace the funky summer prints and dresses. If you are someone who loves dressing up and playing fashionista, then you need to be on your A-game and check out the TPPI Summer Cut shopping extravaganza this Saturday!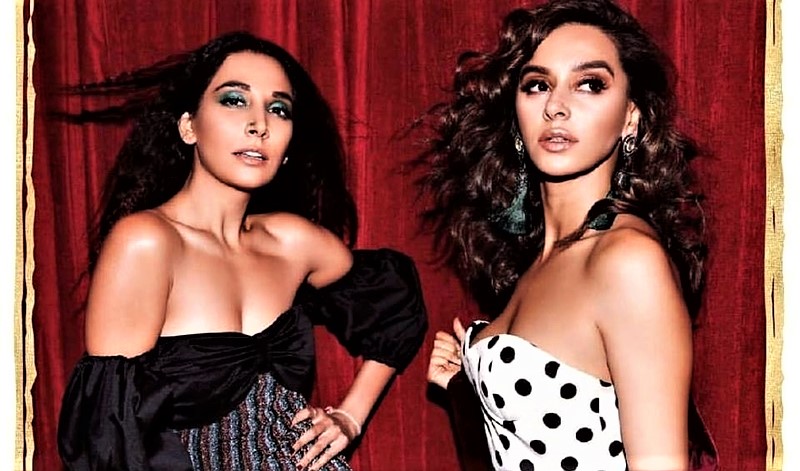 A brainchild of Sharnamli Mehra Adhar & Mitali Wadhwa, The Pink Post Inc (TPPI) Summer Cut'19 is back, ladies! Sahrnamli and Mitali started this exclusive fest once they got back after completing their Masters degrees from UK. They got together with the years of experience they have and created one of the most niche shopping festivals in India, discovering new talent in the field of fashion, luxury and lifestyle. So get ready to shop your hearts out and get the temperature soaring a little higher. Hosted by The Pink Post along with Nykaa Fashion, this is an exclusive shopping bonanza that has all your favourite designer and luxury brands under 25k! Yes, you heard that right!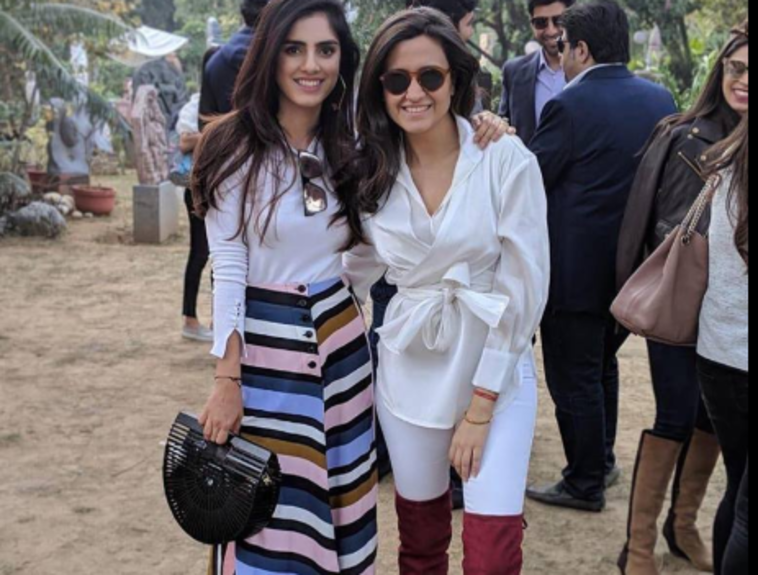 Brands to look out for: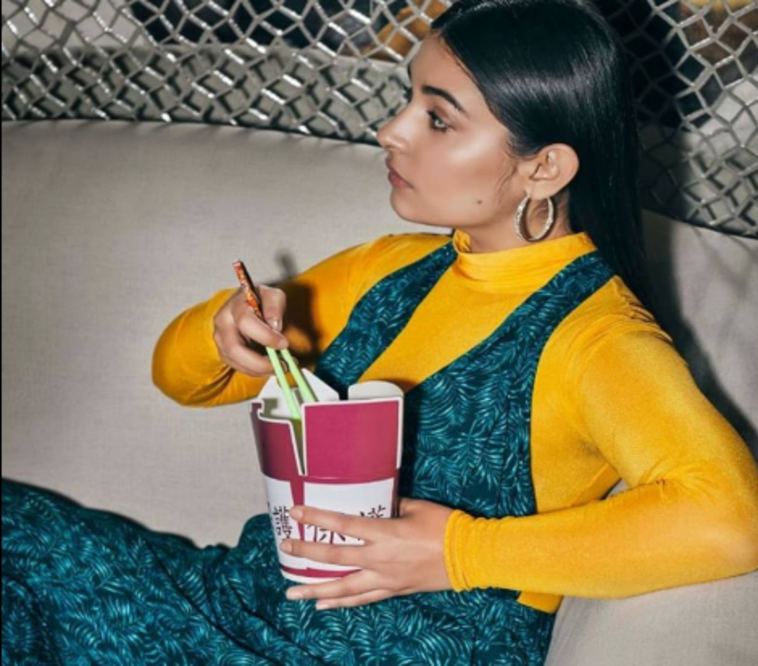 Platinoir for some drop dead gorgeous jumpsuits, The Leather Garden for chic and classy handbags, Rengé's array of fresh and pretty summer dresses, and Mital Wadhwa's stunning summer collection. If you love sporting Indo-Western outfits, then brands like Indi Gene and QBIK are your go-to brands.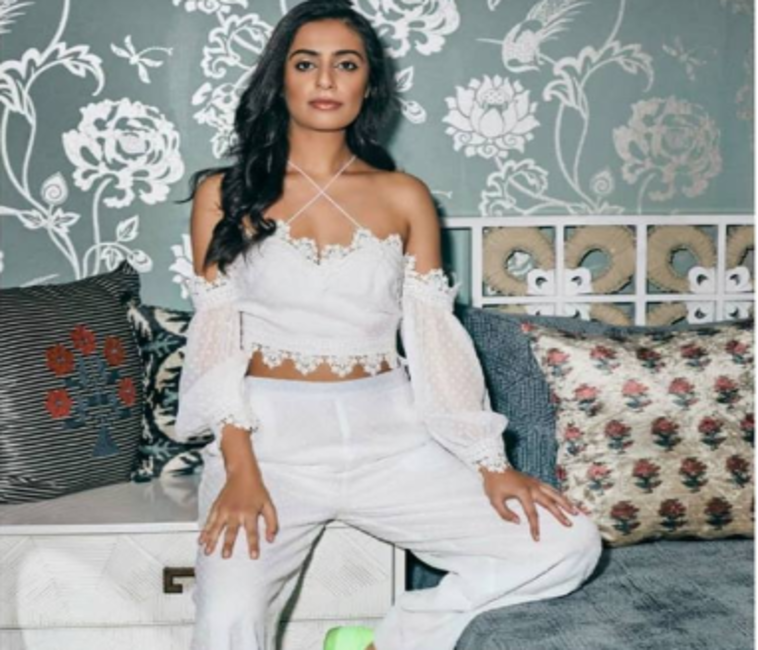 For exclusive statement jewellery and accessories drop in to these pop-up shops by super popular designers like Eurumme Jewellery, JOOLRY By Karishma Mehra, Chic Therapy, Ateliermon, and a range of other high-end labels and couture brands.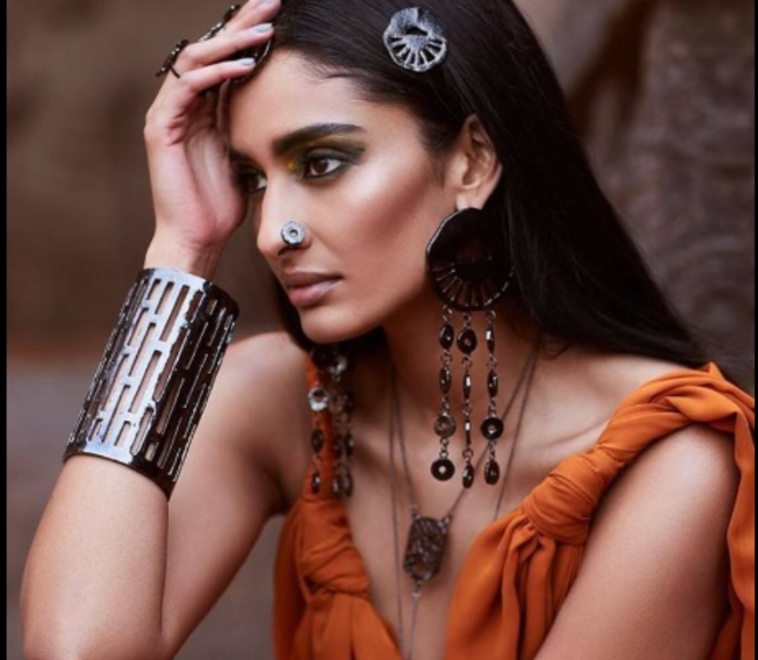 Love shoes? Then shop for pretty and dapper footwear from Fizzy Goblet, Needledust, and Merrylinboro! There are many other quirky and super fun brands that you can check out as well. Check out the list of all the brands they are associated with here.
When: 16th March – 16th April, 2019
Where: The Ashok Hotel, Chanakyapuri, New Delhi

To know more, read all about the event here.
Featured image source: facebook/pinkpostinc