Art, Design, and Heritage Connoisseurs, we have made a discovery right here in Delhi-NCR that is going to shock you! Did you know that there lies an entire world of collectables featuring antique and heritage transport, right here in Gurgaon? If you love history, machines and vehicles, then this is a haven you must check out!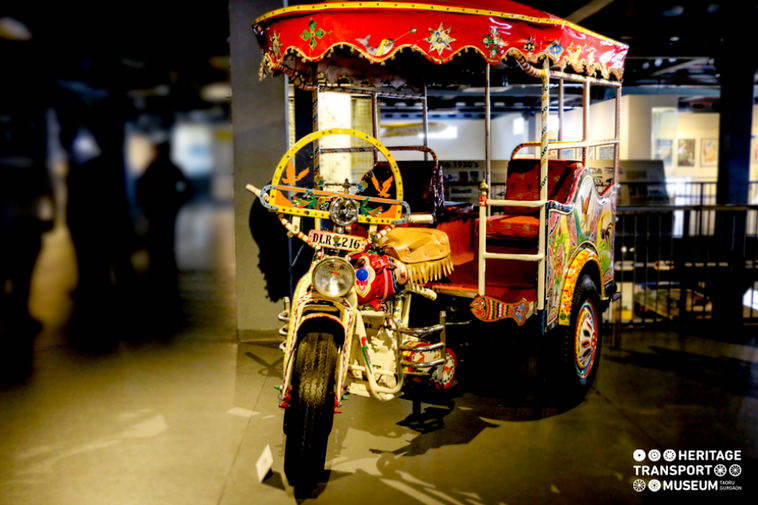 What's Awesome About it?
Spread across an area of three acres, The Heritage Transport Museum is India's first comprehensive transport museum registered under the Indian Trust Act (1882) as a non-profit organisation. If you are someone who is inquisitive about how machines and transport evolved in India to what we see today, how the design and the engineering have changed, then this place will answer all your questions. They boast of being one of the few places in India which is a space for "fun and learning, experiential and yet experimental."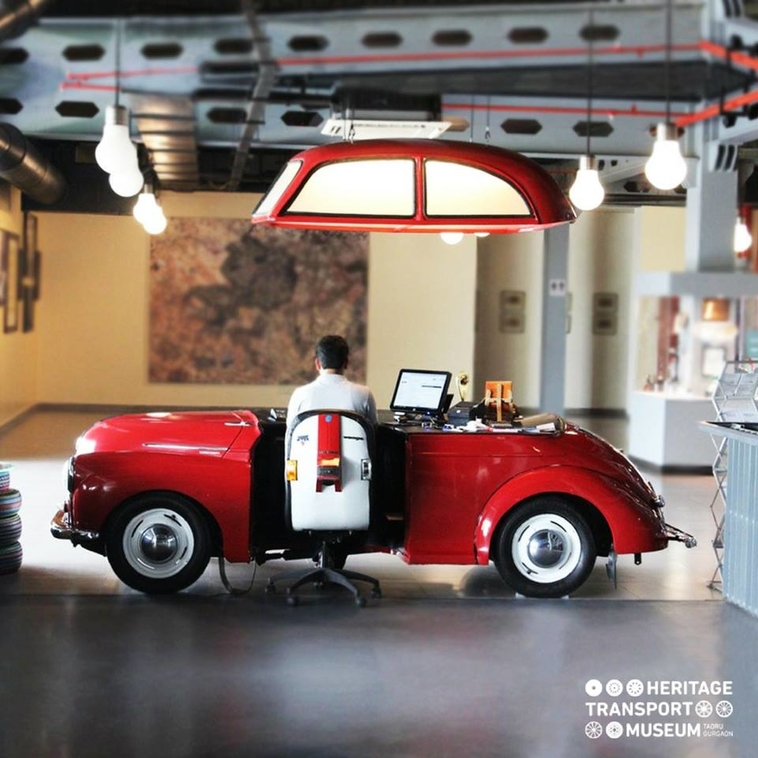 What can you expect to see?
The vision and mission of The Heritage Transport Museum is to create an experiential and experimental facility that allows one to explore and track the evolution of modes of transport in India. Whether it is a two-wheeler, a for-wheeler, a plane, or a railway engine, you can learn about it all.
Cars – With over 75 vintage and classic cars on display, this museum will teach you about how these automobiles changed its course over the years. It is not just fascinating but also highly informative. If you are a car lover, get ready to be mind blown with some extraordinary info!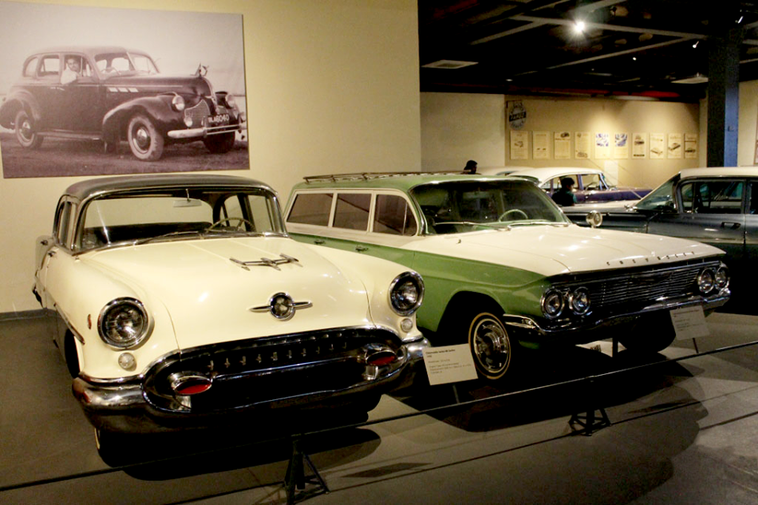 Railways – With a stunning display of a railway saloon from the 1930s, the grandeur of the Indian Railways have been perfectly and chronologically organised here. You can also see the original train tickets, lamps and railway maps.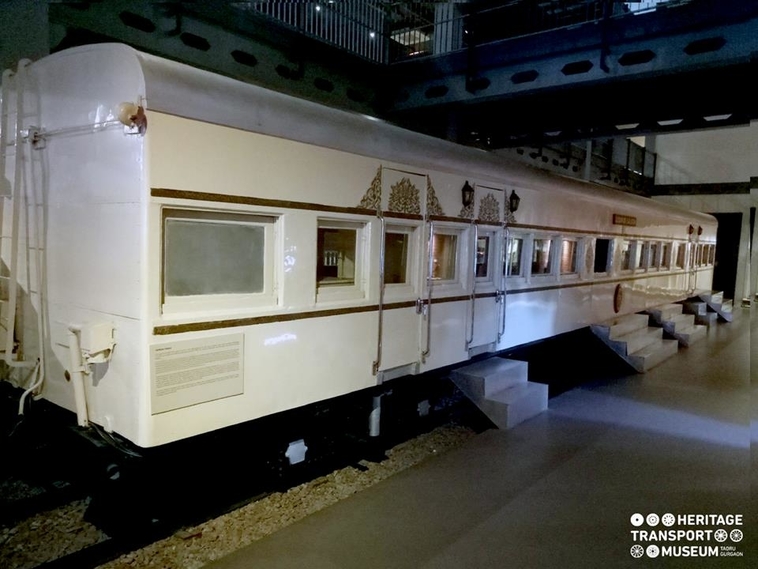 Aviation –  This has a section completely dedicated to the evolution of the aviation industry of India starting from the first trial engine to the growth of launching Air India. You can also find a 1940s Piper J3C Cub aircraft in its signature yellow colour and is mesmerizing to watch.
Apart from these, you can also explore several displays related to the growth of rural transportation & Two-wheelers, heavy mechanised transporation, and much more. All these displays have the facts and figures explained so well that you don't even need to have a prior knowledge of engines to visit this place.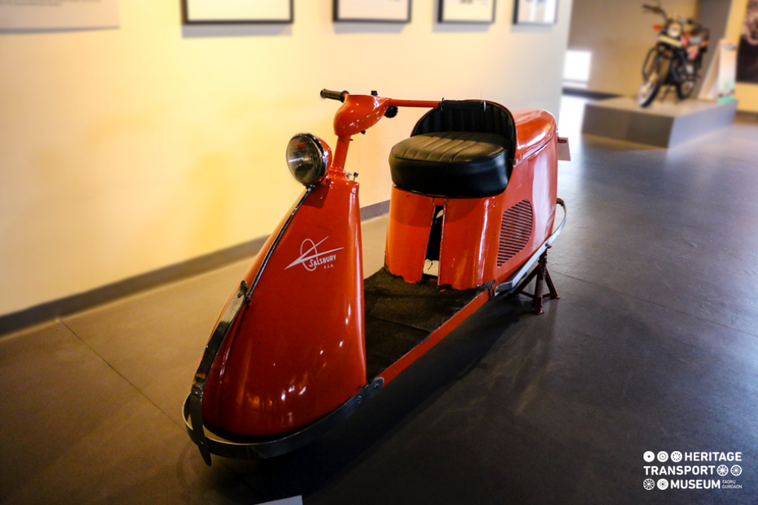 Fun Facts You Should Know:
Apart from the dome of knowledge the museum imparts, you can also admire the fun collectible toys that were made originally in India. These toys are usually made of tin, wood, or are die-cast toys. We are totally drooling over these super cutesy toys! One vintage car to go, please?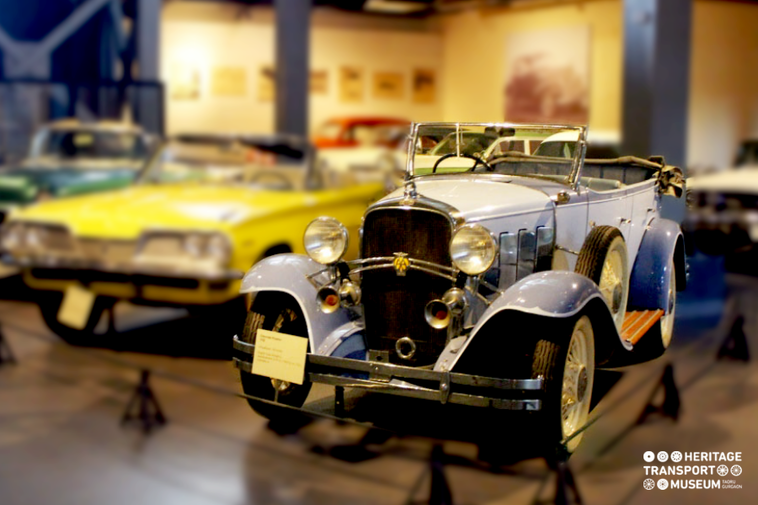 Additional Features You Must Check Out
The museum also has a contemporary art gallery, a learning center, and a special school discover program so that kids today can learn all about the heritage and advancement of India as we see it today. They also have weekend learning activity class where they encourage children to get creative and is super fun. So mommies, are you listening?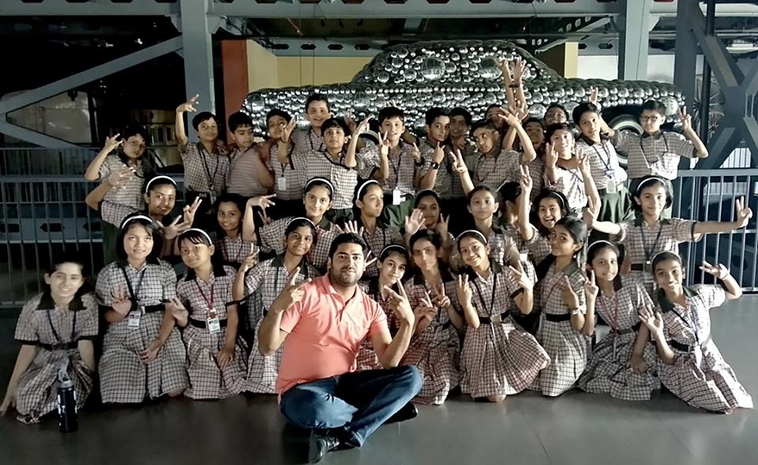 Where: Bilaspur – Taoru Road (Major District Road 132), Off NH 8 (Bilaspur Chowk), Taoru, Gurugram, Haryana
Check out their website for other information here.
All images source from Heritage Transport Museum/Facebook
Featured image source: Delhipedia