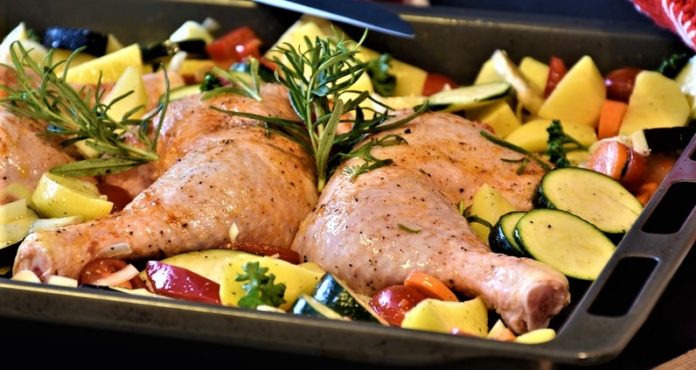 Are you someone who swears by home-cooked meals? Or someone for whom cooking at home is a total stress buster? Yeah, we feel you, guys! But often cooking non-veg food at home tends to turn into a messy affair, right? Well, not anymore! Check out these 8 online stores in Delhi-NCR which deliver fresh, hygienic and customized raw meat at your doorstep. Customized, because no matter the size, no matter the type-with bones or without, these stores will deliver the meat of your choice to your home.
1. Lion Fresh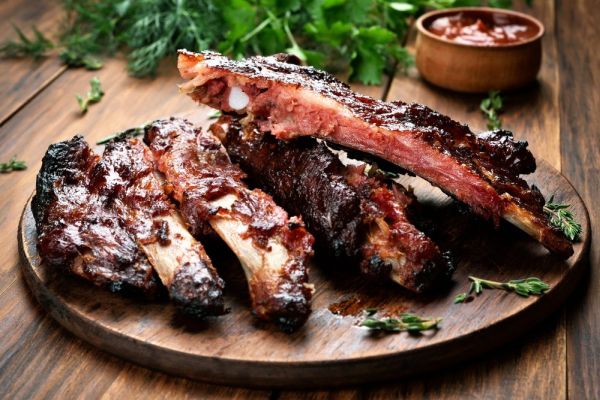 Looking for raw, ready to cook or slow-cooked meats? Then you can happily choose from Lion Fresh's menu. Their superb quality, hygienic and neatly packed meats will make you order from here again and again! Also, if you are into making some amazing sandwiches, they have fresh, cold cuts which are just perfect for them!
Where: Delhi, Noida, Gurgaon
2. Zappfresh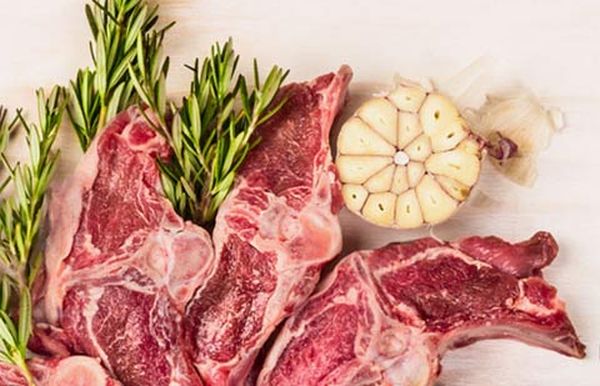 Zappfresh brings frozen, fresh and ready-to-eat delights straight to your kitchens. Be it lamb, pork, or seafood, everything is available in a variety of portions or cuts. They also have their ready-to-eat range which has options of chilli chicken, fiery chicken wings, chicken seekh kebab and much more. For your next barbeque, you should definitely try a wide variety of meats from Zappfresh.
Where: Delhi, Gurgaon, Noida, Ghaziabad

3. Green Chick Chop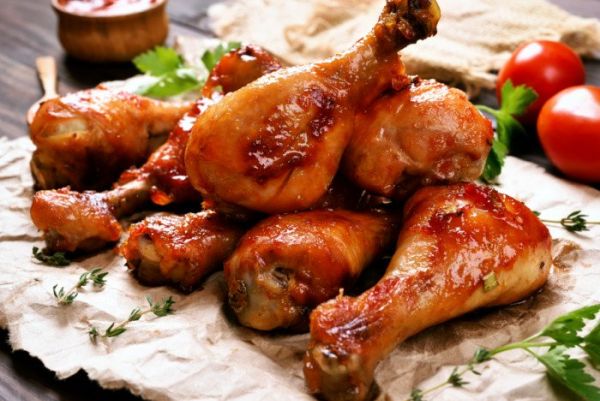 Here's one delivery place which needs no introduction. It's been around for years and we're sure you must have picked up something from here at some point. From slow-cooked meats to cold cut chicken, they have everything in store for you all. If you are Butter Chicken fan like us, then try their Butter Chicken, Hyderabadi mutton and pair it up with Malabar parathas and mint chutney, and voila! Your full meal is sorted just like that!
Where: Delhi, Gurgaon, Noida and Faridabad

4. Licious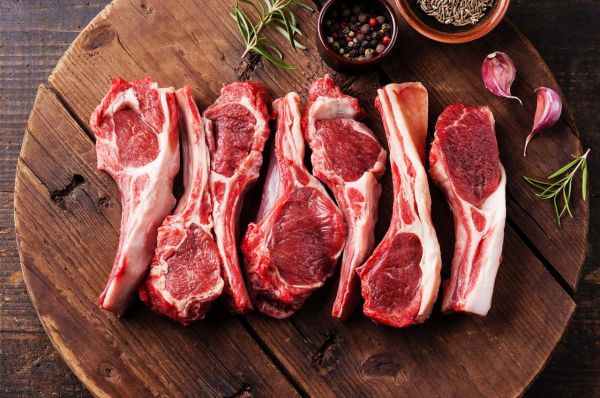 Staying true to its name, Licious will definitely make a room in your hearts (and tummy!) with their endless variety of juicy and fresh meats. Be it minced, whole, cold cuts, marinated fish tikkas or crabs, they literally have everything in store for you.
Where: Delhi, Gurgaon, Noida

5. Good To Go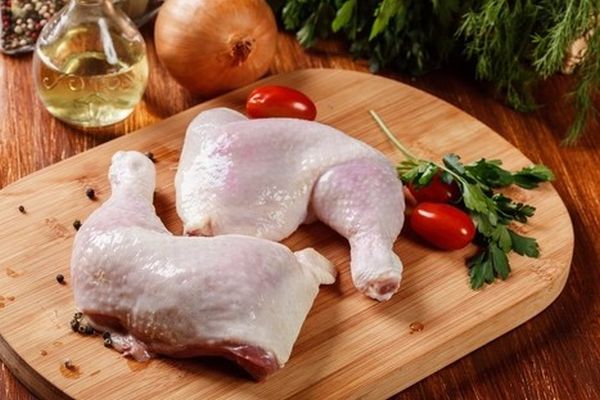 For all the carnivores out there, you're going to love the fresh and juicy meats from Good To Go! You can order marinated or raw meat- mutton, fish, ready to eat chicken and much more. Trust us guys, they've got it all, so check out their website and you should truly be good to go!
Where: Delhi, Gurgaon, Noida

6. The Fresh Meat Market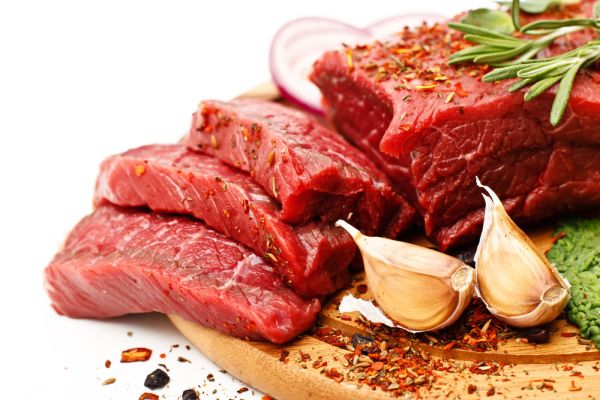 Did an unannounced guest just walk in for dinner? Don't worry. Simply call The Fresh Meat Market and order their mutton keema, boneless chicken and curry chicken (or more from their huge menu) and you are sorted! Just marinate and cook these fresh and juicy pieces of meat and enjoy the amaze meal!
Where: Delhi, Gurgaon, Noida and Faridabad

7. Nazeer Meat Shop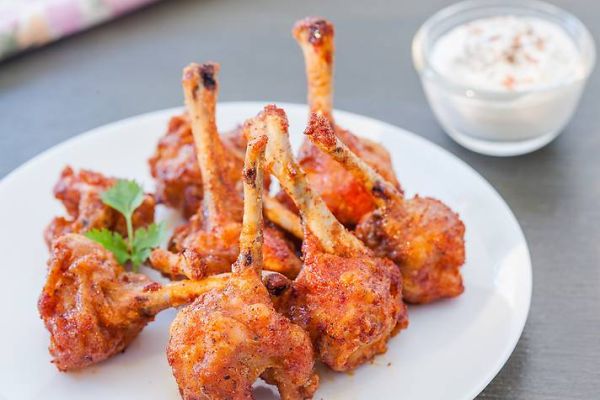 Are you fussy when it comes to choosing your meat? Then go and try Nazeer Meat Shop because their chicken is hygienic and preservative free. They believe in serving the finely processed mutton & chicken in the most tender & juicy form right at your doorstep. Within 45-60 minutes, fresh and premium quality meat gets delivered to your place.

Where: Delhi, Gurgaon, Noida and Faridabad
8. Sardar- A Pure Meat Shop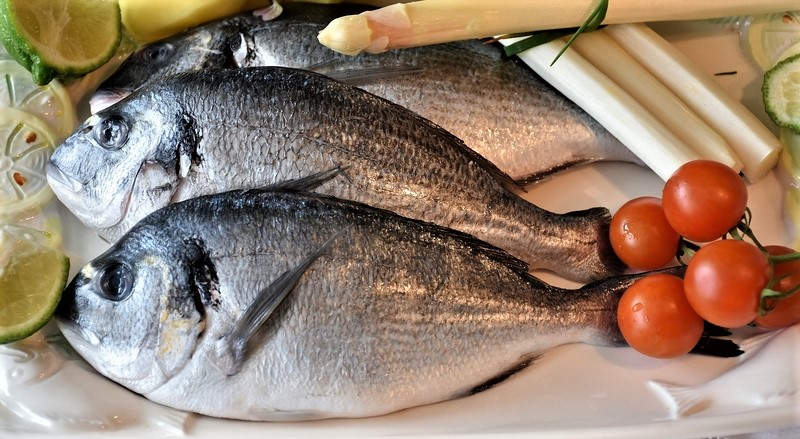 Any fish lovers out there? Sardar Pure Meat Shop has a wide variety of seafood to choose from — crabs, sole fish and squid among others. So if you love fish, you must try out this place. The interesting mix of kebabs like chicken khus seekh, chicken toofani seekh and tandoori chicken seekh are quite a hit here! Also, they don't have an online store, so you can simply ring them up and order your fav meats.
Where: D-223, opposite IGNOU Rampal Chowk, Sector 7, Dwarka
(Featured Image Source: Pixabay)