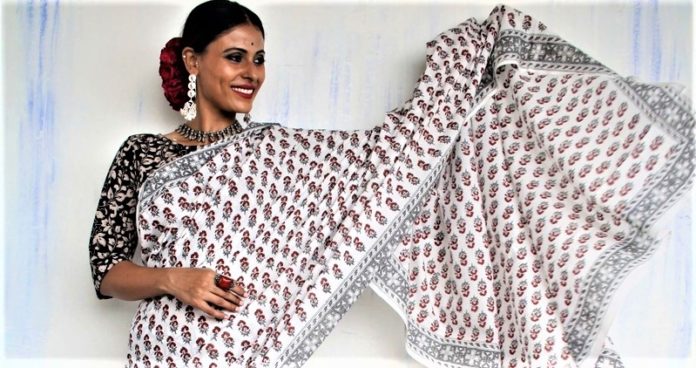 Hey, delhi fashion peeps! Summer is just around the corner and we are sure you must be wondering where you can get your hands on summer essentials for your wardrobe.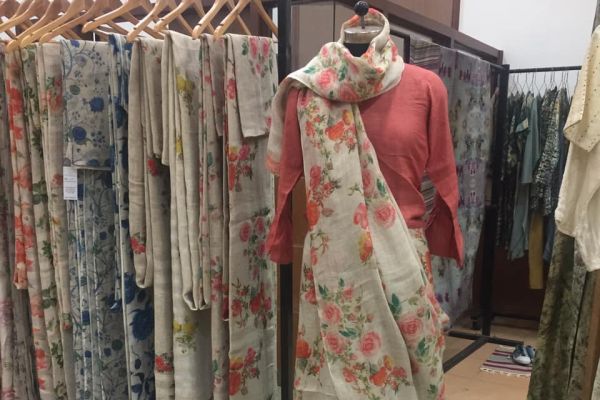 Well, don't panic, because Summer Textile exhibition- Kairi is here to rescue you! Hosted by Delhi Crafts Council, an NGO working for sustainable development of local artisans & workers, you can find the best designs for summer collection here. Showcasing the innate talent of the skilled local weavers from different parts of the country, the exhibition should totally be on your to-do list this week.
From hand printed to beautiful silk, embroidered, cotton and printed fabrics, you can get them all right here! Hosted by Delhi Crafts Council, this is an annual exhibition for the NGO. It's taking place this week, from 14th-17th March, you should really not miss this one out!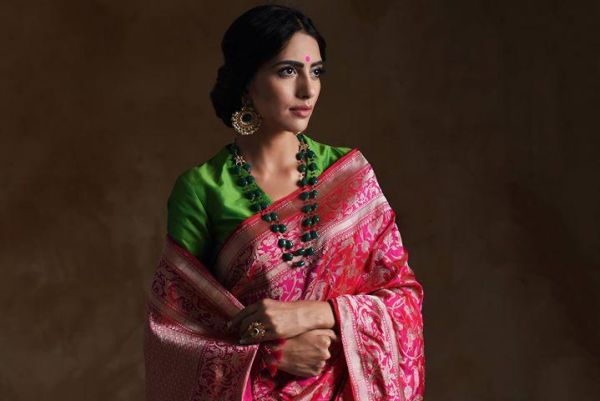 Delhi Crafts Council is an NGO which helps in promoting and developing traditional artisans. So, while you buy from here, you won't just be updating to a cool, new wardrobe, you'd also be helping in the sustainable development of the traditional artisans. Nice, right?
Get ready ladies, head over there with your girlfriends and shop till you drop!
When: 14th- 17th March 2019
Where: Aga Khan Hall, Bhagwan Das Service Road
Time: 11 AM to 7 PM
Entry: Free

(Featured Image Source: chidiya/facebook)