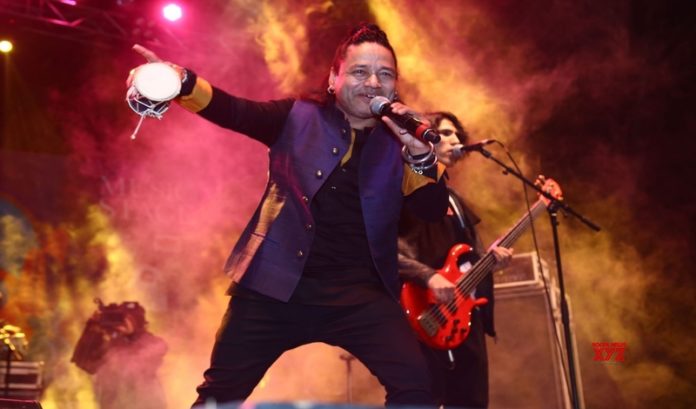 Delhi, we have a special treat for all you music and culture lovers! Dilli Durbar– a one-of-a-kind music festival is back in the city! Organised by Dilli Gharana, Ustad Iqbal Ahmed Khan, with a collective effort from the individuals from Sursagar Society, this exciting music festival is a culmination of food, music, culture, and Delhi's heritage. Totally unmissable!
Performances to watch out for:
Get ready to be stunned by melodious and beautiful acts by popular singers of India including some very well-known Bollywood names as well. A few singers who will be performing are Piyush Mishra, the Teri Deewani sensation Kailash Kher, Roohani Sisters, the musical Chand Qadri, soulful Javed Ali, Veena Srivani maestro Ustad Shahid Parvez, and many more.
What else can you look forward to for this event:
Apart from the jazzy and starry line of performers, there are also many workshops and interactive sessions including seminars and panel discussions that are going to take place.
If you are enthusiastic about music and want to pursue it as a career, then you are in for a treat. These famous artists will talk about the stories of their struggle, what motivated them to keep going, and their journey to inspire you and bring to your attention what the real deal is.
Additional surprises:
Don't worry, guys. Picture abhi baaki hain. The event will also have a Film & Documentary screening festival, Open Mic sessions, and an exclusive Dilli 6 food festival, curated by the team of Purani Dilli Waalon Ki Baatein. Excited much? So are we!
When: 16th and 17th March
Where: Indira Gandhi National Centre For Arts, Rajpath Area, Central Secretariat, New Delhi

Tickets: Free. Register yourself here.
Featured image source: Socialnews.xyz