We're sure most of you ladies enjoy online shopping. In fact, we know all of you do! With so many e-commerce websites and apps these days, it gets confusing where to shop from, no? But we're sure you must be familiar with this platform called Limeroad. What you probably wouldn't know about this website is that, helming this super successful e-commerce platform is the powerhouse of talent- Suchi Mukherjee. This International Women's Day we caught up with Suchi, to get an insight into her amazing journey of setting up this platform in the country. Read on!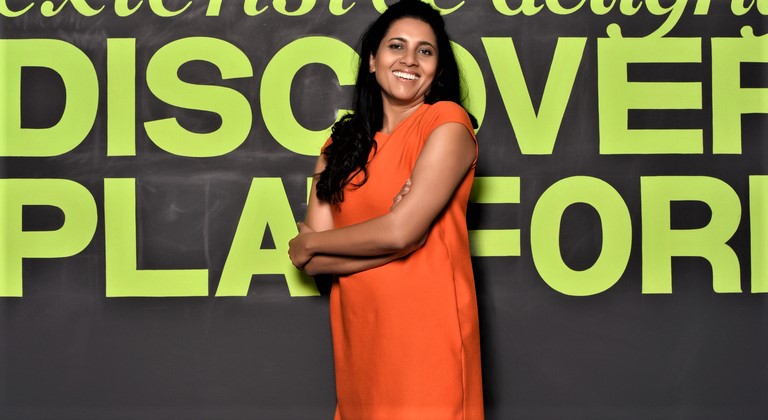 We did a bit of digging and found out that you are an alumnus of The London School of Economics. So tell us a bit about your experience before Limeroad happened.
I have a B.A Economics (Hons) from St. Stephens College, DU, and I am the only Indian to receive the Cambridge Commonwealth Trust Scholarship for studying Economics at Cambridge University in 1994. Before LimeRoad, I helped build eBay in the UK, was on the Management Team at Skype and was Managing Director of UK's largest classifieds business as part of eBay. I returned to India after 18 years to set up LimeRoad with the objective of giving my children deep understanding of their cultural heritage as Indians. Alongside, professionally, I had a vision of dramatically altering the way consumers discovered fashion and transforming in the process the apparel and textile sector by injecting technology, design and operational excellence.
That sounds totally on point! So, how did you conceive the idea of Limeroad, especially when e-commerce websites catering to women were already on a full swing?
Having taken eBay's Gumtree from a distant third position in key jobs and car sales classifieds to a No.1 position in the UK market, arguably one of the most competitive markets in the world, the question was whether I could do something much bolder? And the answer was yes. I came back to India in 2011 with the vision of creating a global brand out of India.
LimeRoad was the inception of an idea that came to me while reading a glossy magazine during one of those rare 'me time' moments after the birth of my second child in London.
I realized two things at that point:
• No consumer technology play that made discovery of lovely products easy and entertaining, just like reading a lovely magazine, just like flipping lovely photos in an album
• No place from which one could access the vast array of great products that were being manufactured and shipped out of South-East Asia, the world's manufacturing hub
LimeRoad is disrupting the Indian apparel industry through a combination of technology, design and operating processes. In doing so, it has set many records in its over 7-year history.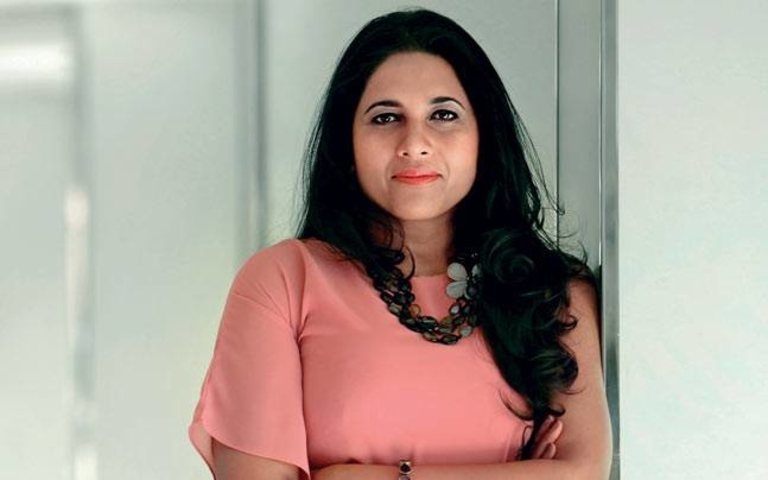 Being a woman entrepreneur, would you say you faced certain challenges while setting up Limeroad?
What I have seen from my experience is that challenges are everywhere. But one needs to start off with the basics and devise a plan to deal with teething issues. At the very start, you need to commit yourself to a dream, and go at things with a can-do attitude. Finding great people for the team: the combination of skill and real can-do was hard. Complexities with basic infrastructure, including things as basic as reliable internet and complex bank process were also a struggle!
We know women often get stereotyped, even in the entrepreneur world. What changes do you feel women can bring themselves to make the situation better?
While we were growing up, my mom used to tell my sister and me that certain professions were better suited for women. We paid no heed because our dad made us believe that we are super-girls who could do anything we wanted to! In retrospect, I think what she meant was that the biological clocks and the professional clocks tend to collide for women. You end up deciding to have kids just as when you are making the biggest bets in your careers. It also happens to coincide with when our parents seem to be getting older. So, choosing to become an entrepreneur compounds the complexity, and becomes really hard, unless of course, you start straight after grad school.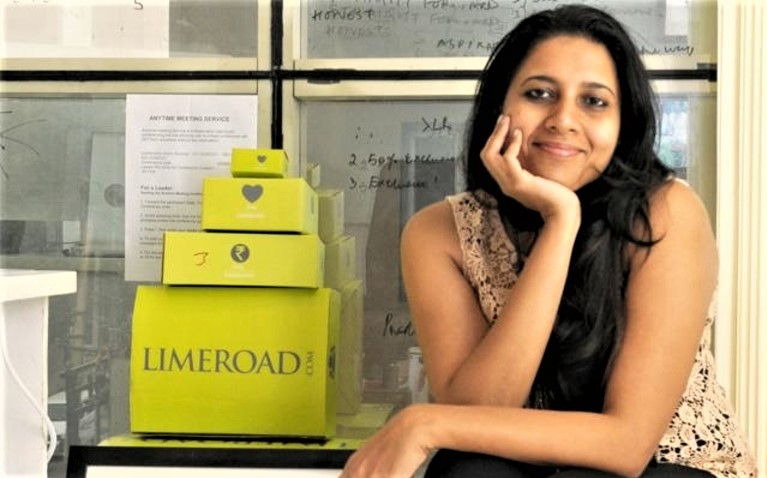 And what changes do you feel need to brought into the system and market so that it becomes more friendly and accepting of women entrepreneurs?
With or without kids, entrepreneurship is hard. The only way to get through the hardship is to have strong support systems. Simple things like high-quality household help elude many, and there is no professional structure that offers this kind of help in a meaningful way. All of this means that smart women tend to drop out. This sadly is not merely an Indian phenomenon, but true worldwide. Education can and should play a much bigger role in encouraging entrepreneurship. I am just not sure it is doing its job in India. Our basic education system – CBSE – needs to encourage independent thinking, not conformity. Our schools need to encourage both girls and the boys to dream big, think of a future that they want to craft.
It's been 7 years since Limeroad. What learnings would you like to share with our women readers?
Your career won't be linear. Experiment. Be hungry to build something bold and take the risks they inevitably come with. There will be downs, but if you follow your heart there will be tremendous highs too! But you need to have the drive to stick it out.
True that! On that note, we hope all you lovely ladies have the best ever International Women's Day!