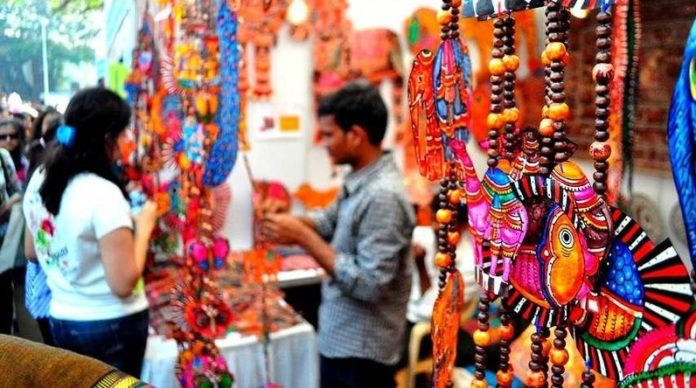 Ladies and ladies, we know how much you all love shopping at Sarojini! We know we do too! From export clothes to bags and shoes, every true blue Delhi girl would have stepped into this market atleast once. While we all know the hustle about this place, if you have been to this market, here are 7 thoughts that we've all had at least once and are relatable AF. Girls, tag yourselves if you too have had these thoughts
1. Okay! Let's Do this! "Bhaiya 100 ka lagao."
The first rule for shopping in Sarojini Nagar is Bargain! Bargain! Bargain! Demand that they give you that cute top or floral dress at half the quoted price. Don't worry. The bhaiya is totes going to budge. Trust us!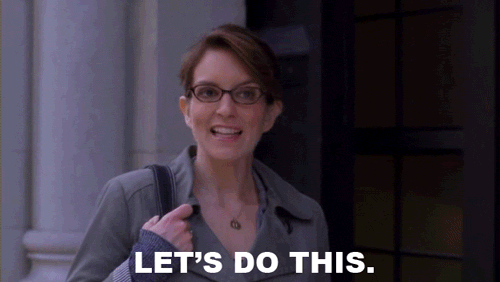 2. OMG! I want everything. Take my money, bhaiyas!
We know, we know! Every shop in Sarojini is overwhelming. Each stall has something new and something different to offer. They also have rejects from F21 and H&M with tiny defects, and being surrounded by such stunning dresses we know you won't be able to control yourself.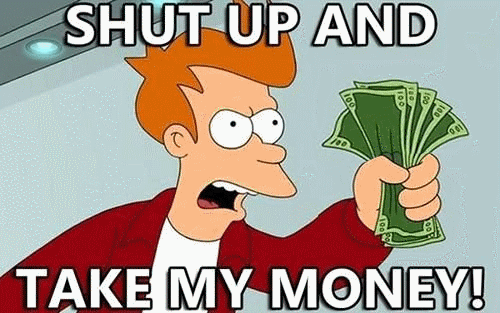 3. "Will this top even fit me? Can I quietly try it in the corner?"
The main disadvantage of Sarojini Nagar is that there are no trial rooms and it might get hard to judge if that lacy dress (that you totally have your heart set on) is going to fit you or not. On a practical note, you can always take a well-fitted top of yours to match the size.
4. "Where is that famous momo stall ya?"
Right at the entrance of Sarojini Nagar is Momo Mia, a popular momo stall in the area. If you are planning to spend the entire day shopping here, then you have to try out their juicy and delicious momos. Also, there are tons of street stalls here- from steamed corn to yummy pakode which you should totally try out.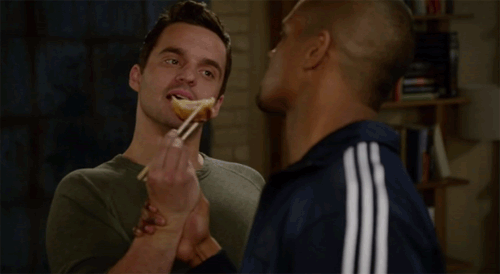 5. "Is this top second-hand? I really love it. Should I buy it?"
At times, there are clothes that you want, but might look a little decrepit and have you thinking if its a hand-down outfit. Girls, we have bad news! You can't really know whether it is actually second hand or not. You just have to take that leap of faith!
6. "Okay! Is my handbag secure?"
One of the major thoughts we girls are always worried about is the safety of our handbags. Since Sarojini is extremely crowded, there are chances of getting robbed by pickpockets. So, be careful and make sure your things are safe and secure all the time.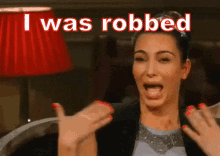 7. "Do I even need this? Kabhi toh pehen hi lungi"
This is a perpetual life crisis we all can relate to. Ain't that right? After all, there is nothing called too many clothes. From skirts to overalls, there is nothing you will not find here. So, girls wear your bargaining shoes on and shop till you drop!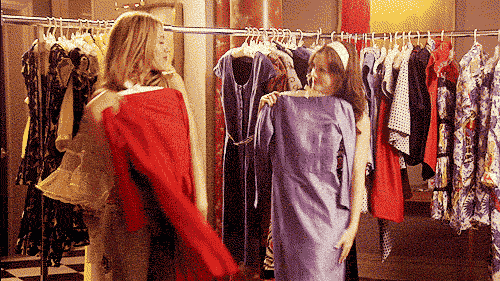 So, girls, if you have ever had these thoughts, comment and let us know!
Featured image source: DelhiBytes