All you lovely ladies out there, we know how that time of the month totally sucks. The mood swings, the irritation, the discomfort, the pain- let's just say it's simply the worst! And helping you all with it even in the tiniest possible way would make us really happy. Which is why you must move over regular sanitary pads which have plastic & toxins, and switch to these not only organic but even eco-friendly options.
1. Carmesi
Carmesi napkins are made of bamboo fibre and corn starch, and are totally natural & chemical free. Bamboo fibre high absorption quality, while the top sheet is made of cornstarch which ensures no leakage. In fact, Carmesi boxes come with exquisite goodies on the side, like scented candles, essential oils, and tea leaves.

2. Saathi
Ladies, you should totally shun those plastic-based sanitary pads and use these biodegradable napkins from Saathi. Made out of plant-based material banana fibre, it absorbs faster than usual pads. Saathi napkins degrade within 6 months of disposal itself, which makes them really environment friendly. Taking care of your hygiene, they are pesticide free, fragrance-free and totally biodegradable.
3. Heyday
Breaking the vicious cycle of rashes, pain and discomfort during that time of the month, Heyday is the perfect solution for you. With seven organic core sheets in one napkin, it has high absorbing power. Free from perfume, latex and bleach, napkins are made out of bamboo and corn which has no leakage issues.
4. SheCup
We're sure you must have heard of SheCup. It's a menstrual cup that is made of silicon, and thus, is eco-friendly. Don't worry, using it is as easy as a pad. All you have to do is insert the cup into the vaginal canal which collects the blood automatically. It comes with a guarantee of 99% comfort and no foul smell itchiness, or rashes. It is soft and comforatble and leaves no room for any leakage.
5. Nurture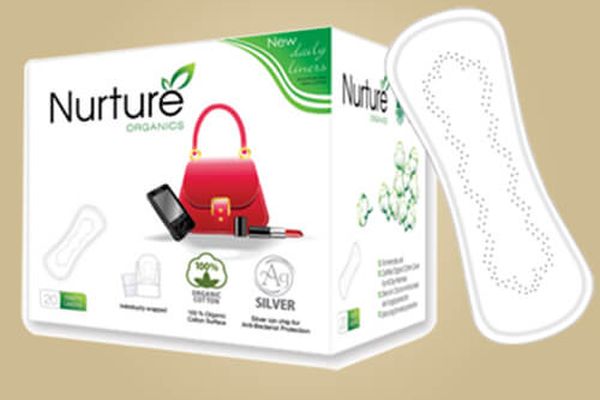 For all the women who can't bear the rashes and discomfort during this time, you all must definitely try Nurture napkins. Nurture sanitary napkins are made of 100% natural cotton which keeps you dry and comfortable all day long. It has a silver-ion chip for fungal & bacterial protection, and it will definitely keep you fresh during those cranky, moody days!
6. Soch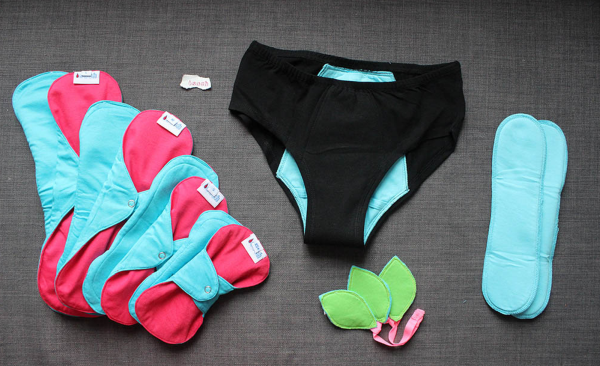 Ever thought that sanitary napkins can be reused? Made from soft fabrics combined with cotton and microfiber, Soch napkins are reusable. Apart from being eco-friendly comfy pads, they have a wide range of inter-labia pads, period panties, menstrual cups, and period kits.
Girls, let us know in the comments if you have used any of these and how was your experience like.
(Featured Image Source: Alive Holistic Health)