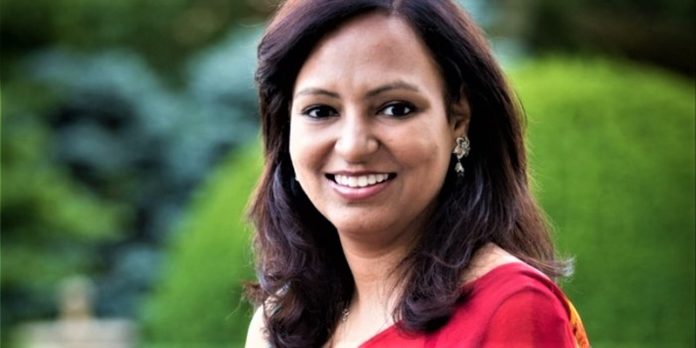 Sarika Gupta Bhattacharyya, founder, BeyonDiversity Foundation was in a plush banking job for over a decade. But her drive to bring about a change made her quit her job and dive whole-heartedly into entrepreneurship. And now, almost a decade later, she's the CEO of BD Foundation and of course, a super successful woman leader. As a part of our special International Women's Day series, we caught up with her to chat about how her journey has been so far and how can we make the market & system better for women out there. Read on!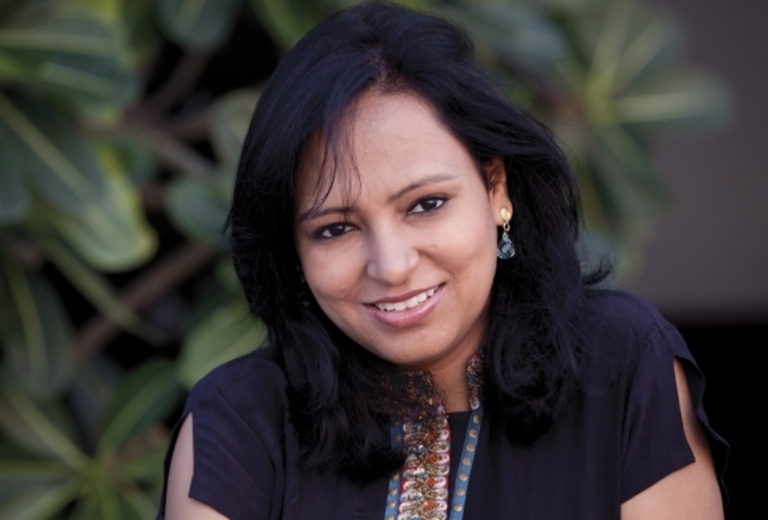 Firstly, how did you conceive the idea of something as innovative as BD foundation? Tell us a bit about this venture.
I was an investment banker for 12-13 years, but I wanted to work in a place where I was able to be a part of a small change. In fact, when we started the foundation, in 2011, the vision was to create equal opportunities for women. But as and when we grew, our vision also grew into a passion for inclusion which was not just limited to women, but which expanded to LGBTQ community, women coming back from sabbaticals, entrepreneurs and more. So, now, we are into advocacy- changing mindsets of people, we are into mentoring and training, influencing and creating think tank at the policy level.
How tough or easy was it to set up the foundation being a woman entrepreneur in this market?
See, the journey of every entrepreneur is tough, irrespective of the gender. You have to do everything on your own. You need to be more agile and flexible. Back in 2011, people were not talking about inclusion, it was almost an alien concept to them. And now the situation is such, there is more competition in this field- which I feel is really good. Because there's so much to be done, the more people talk about it the better it is. But I can point out one particular challenge- as a woman, we had trouble attracting senior men into our team and as of now, we are a team of majorly female members.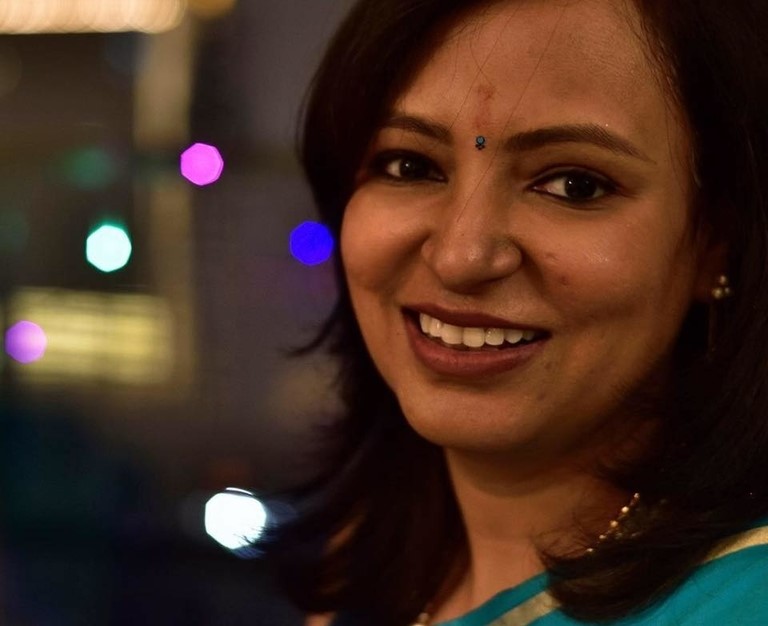 What changes would you say BD foundation has brought into women's lives?
Definitely confidence and access to peer network. I mean we have 500 women now connected to each other, whatsapping, and talking to each other, be it for job opportunities, travel, mentoring etc. In 2013, we had a mentee who is now at Director level. There was another mentee who is now a successful entrepreneur, and there are more such stories. While it may all not be 100% because of us, we have played a part in it.
What changes do you feel need to be brought into the system so that it's more accepting of women entrepreneurs?
So, entrepreneurs can be of different kinds. I mean there could be someone like us, who belongs to a privileged background or a village entrepreneur with lack of technology and information. So the challenges are really different. If I were to point out something, then I'd say at times fundraising opportunities are male-dominated. You might feel intimidated initially. But once the door is opened, I feel the challenges are the same, woman or not.
What do you feel women can do to make the situation better?
Firstly, women don't speak up and voice out their concerns when they need help. You know, we always try to be the super wife, super mother, super daughter, super everything! Women need to stop wearing the crown of multitasking, it is not going to help you. If you try to take too much on your plate then you'll just be mediocre. Just pick up one thing and excel at that. I mean even if you have to take a break, make sure to make yourself relevant during that break. Keep in touch with the industry, upgrade your skills, so that when you come back it's a smooth transition.
Okay ladies, we are sure whether you are an entrepreneur, stay at home woman or a corporate worker, you had a lot to take away from this super inspiring conversation!
Featured Image Source: entrepreneur