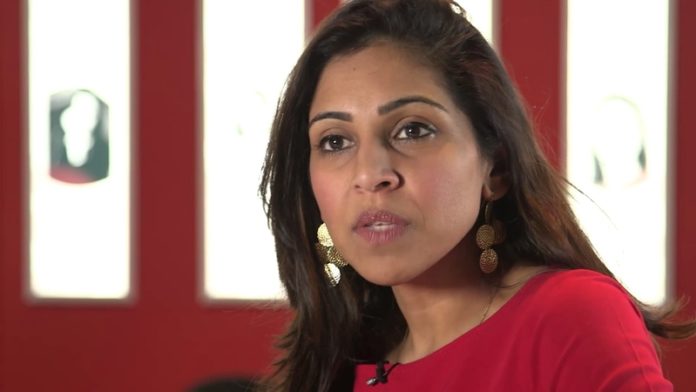 As a part of our special series for International Women's Day, we caught up with Mydala's founder, Anisha Singh and learnt a lot about the current women entrepreneurship scene in the country. And what we found out during the conversation were some amazing insights! Girls, this is truly unmissable!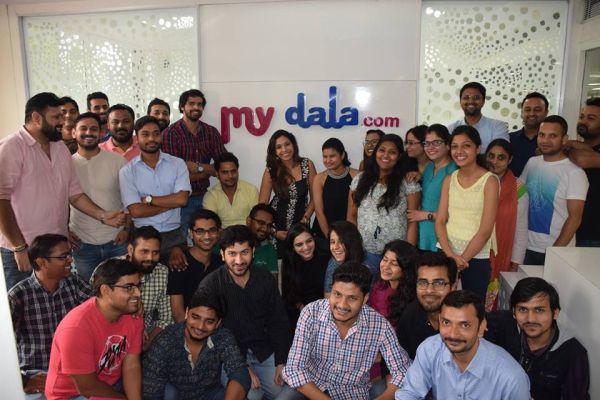 How did you conceive the idea of mydala? What drove you start such an innovative platform in India?
I think I just wanted to come back to India from New York. At that time I started looking at models. And back then, everything was suddenly online. So, to me, all Indians are good at bargaining, and it felt like its a good match that if you buy a coupon, you'll have an offline experience. That is how Mydala's idea came about. But when I got here in 2009, I realised that there was nobody in the local services to promote themselves. We kind of became their bridge with Mydala.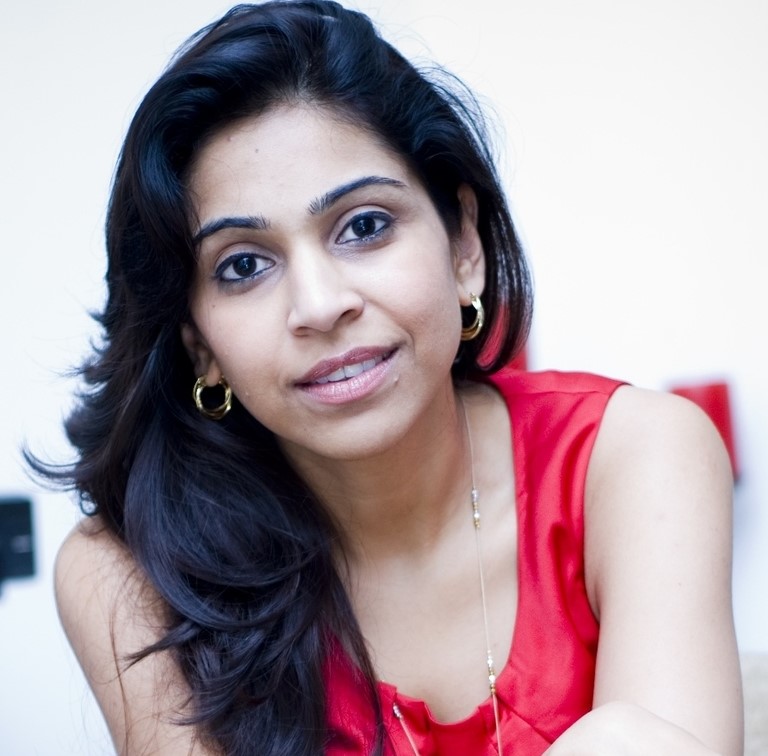 Did you face any troubles in particular being a woman entrepreneur in this market?

Of course, all entrepreneurs face troubles, and in 2009, dotcoms weren't cool, and we tried hard recruiting for that. I was six months pregnant when I was pitching the dotcom. There is a saying, "Sometimes an entrepreneur has to be too dumb to die". You just have to be thick skinned and say I have to make it happen. Many investors say things. But it's not the time to get offended. You just have to keep hustling and moving.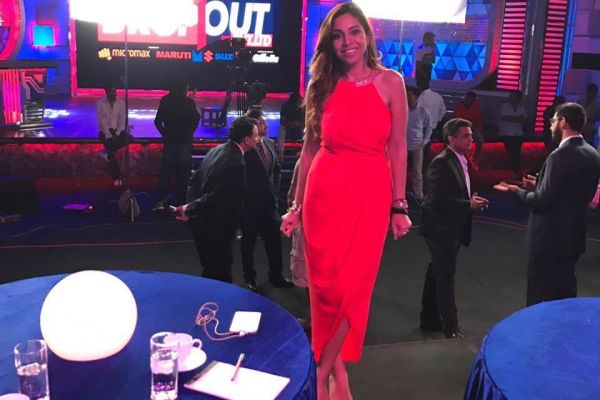 What common challenges do you think women entrepreneurs face in the country?
I am a mother of two, and in our market, we don't have the facility of daycares or creches. I think this is a challenge that needs to be evaluated. There needs to be a good quality of space where I don't feel scared of leaving my children back. And not just the entrepreneur ecosystem, but this applies to women in the workforce system too. Why should we have to make a choice between career and kids?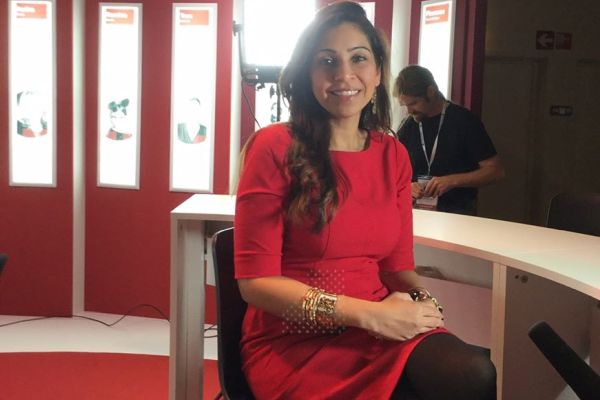 Being a woman in this country, what would you say are the top few things which budding women entrepreneurs need to keep in mind?
Don't follow trends until you have a clear idea. Nowadays, everyone wants to be an entrepreneur without having an idea. Find the market needs and bring that change with your idea. Also, be realistic. For women entrepreneurs, know your numbers, as a lot of them don't know their projections and revenues.
What keeps you motivated?

My two daughters motivate me in every possible way. When they grow up, I don't want them to face the imbalance in the world. We are either entrepreneurs or we are not. There should be no need for the term "women entrepreneurs".
Well, true that! We hope you got some major insights reading this one.