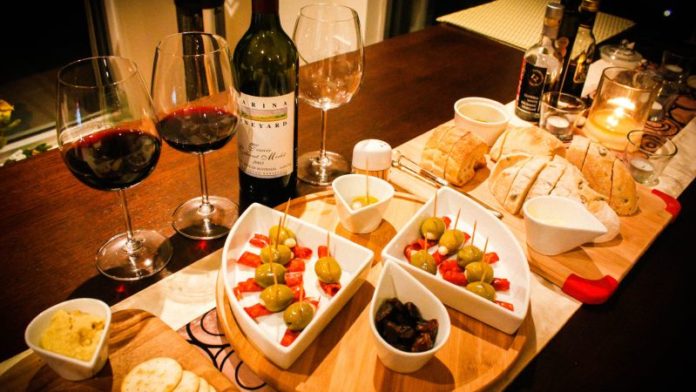 We get it, there doesn't need to be a special day to celebrate womanhood, right! Each and every day should be Women's Day. But come on, it doesn't hurt to do something special for your ladies on the pretext of this special day. Right, guys?
Which is why we caught up with Executive Chef Shailendra Bhandari at The Metropolitan Hotel & Spa to bring you the quickest and easiest 5 ingredients recipes. You can easily whip these up in your kitchen for your lady on this special day. Guys, take notes now!
Strawberry Egg Nog Smoothie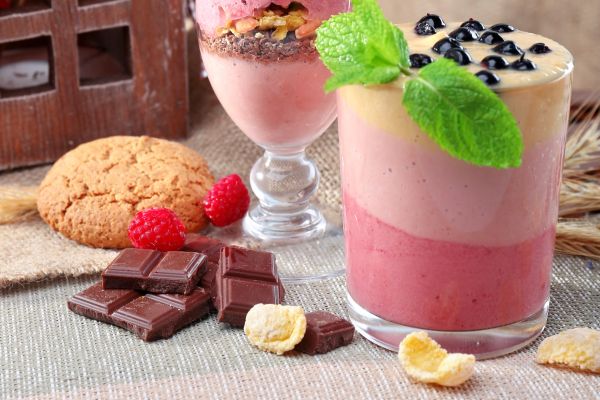 Ingredients:

1 cup egg, 2 cups strawberries with tops removed, 1 cup ice, 2 gm nutmeg and 2 gm cinnamon
Method:

Pour all the ingredients into your processor and give them a good churn.
Your smoothie is done in less than a minute. Add some fresh fruit and enjoy.
2. Hare Matar ki Shammi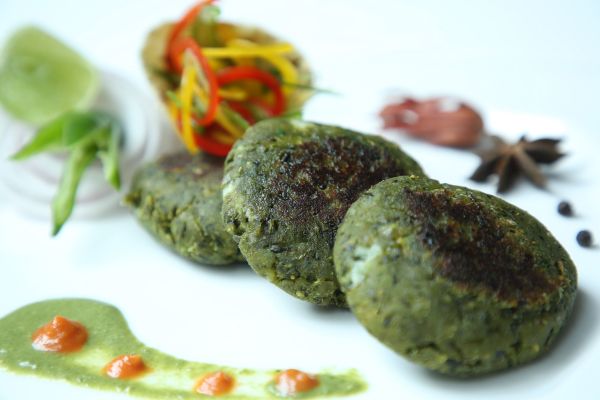 Ingredients:

30 gms boiled and mashed potato, Chopped coriander, 100 gms green peas, 5 gms green chilli and yellow chilli powder and Olive oil
Method:

Blanch 100gms of green peas. Then put 5 ml of olive oil in a pan. Add 5 gms of black cumin into it.
After that add blanched green peas into it and sauté till peas get dry. Let it cool for a while.
After it cools down, add 30 gms of boiled and mashed potato, some chopped coriander, 5 gms of green chilli or 5 gms of yellow chilli powder and salt to taste and make flat round tikki out of it.
Now stir fry the tikki in a pan and serve hot.
3. Porridge Halwa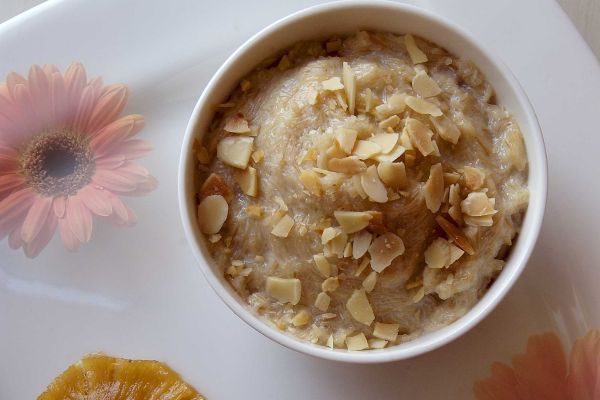 Ingredients:

50 gm porridge oats, 350 ml milk, 1 tbsp butter and 2 tsp sugar

Method:
Melt a dollop of butter in a pan, and add the oats.
Toast the oats until they begin to go golden brown and fragrant.
Add the milk and gently simmer until thick and creamy.
Add the sugar according to your taste and let it cook for 3 minutes.
Let it cool a bit and enjoy.
4. Oats Ka Halwa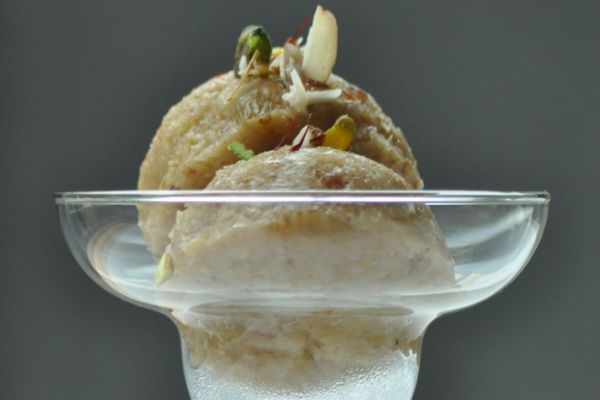 Ingredients:

1 cup oats, ½ cup sugar, 2 cup Milk, 4 tsp Desi Ghee and 1 tsp Green cardamom powder
Method:
In a non-stick pan heat 2-3 tsp ghee and fry oats on low heat till it changes colour.
Heat the milk and sugar in a pan and bring it to boil.
Once the sugar dissolves completely, add the fried oats and stir continuously. Also, add cardamom powder and the remaining ghee.
Add saffron threads for color and aroma.
Stir until the mixture leaves sides of the pan. Remove from fire and garnish with fried cashews and raisins. Serve warm.
5. Sunshine Egg with Goat Cheese and Greek Yogurt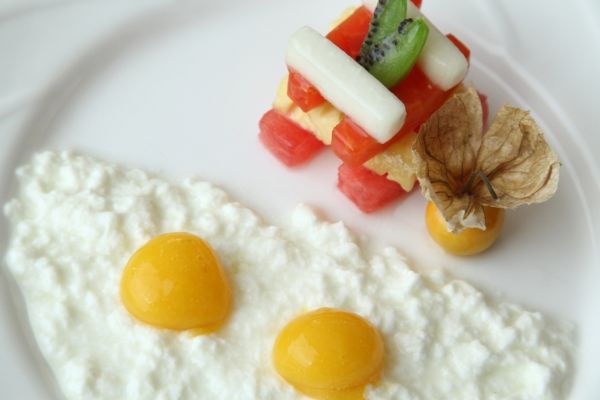 Ingredients:
4 large eggs, 1 tablespoon olive oil, ¼ cup plain greek yogurt, 4 tablespoons crubled goat cheese and 1 garlic clove
Method:
Heat oil in a medium nonstick skillet over medium heat.
Add garlic and cook another for 30 seconds or so.
Reduce heat to low.
Whisk the eggs and Greek yogurt together in a separate bowl.
Pour the egg mixture and season with salt and pepper. Cook the eggs for about 10 minutes.
Remove from the heat and adjust seasoning to taste. Transfer to plates and garnish with goat cheese.
(Featured Image Source: Gentlemans Gazette)