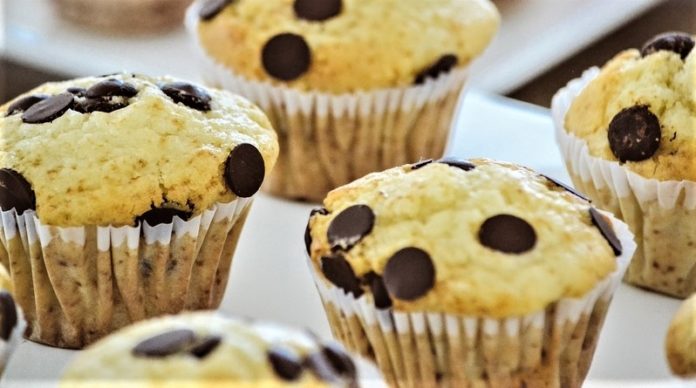 Our love for cakes and pastries is never-ending. Agree? No matter how many diets we are on, no matter the weather outside, and no matter the calorie count, it's next to impossible to deny a freshly baked caked or pastry! Which is why you need to check these amaze 7 patisseries in Gurgaon to indulge in your sweet, sweet cravings!

Binge
A charming bakery, Binge is everyone's favourite spot for a coffee and a slice of rich Chocolate Concord Pastry. If you are looking for something to satisfy your sweet craving, then try their Almond Biscotti. Their Oreo cake, Dry Apple Upside Down, the Banana Walnut are a must-try when you are there.

Where: Qutub Plaza, DLF Phase 1, Gurgaon

2. The Oberoi Patisserie & Delicatessen
The Oberoi Patisserie & Delicatessen has been Mr Perfect for all of us when it comes to desserts, right? Living up to its name, from cookies to sinful cakes, you won't be able to stop drooling over this one! There is no way that someone walks into the Oberoi patisserie and leaves without trying their little piece of banana walnut tea cake, Tiramisu and Fresh Fruit cake.
Where: Phase 5, Udyog Vihar, Gurgaon
3. Bombaykery
Bombaykery is the perfect spot for every sweets lover in town! Fresh in taste and rich in cream, you won't be able to stop gushing over the taste of this patisserie. Be it a cookie, a cake, or a cheesecake—if they have it, you'd want to try it. Do gorge on to their Red velvet cake, Chocolate Hazelnut cake, cheesecakes and macarons while you are there.
Where: Cybercity, Gurgaon

4. Love Is Cakes
Known for its delicious cakes and desserts, Love Is Cakes is a home delivery bakery in Gurgaon which will make you order again and again. For you to grab they have tarts, cup cakes, mini cupcakes, Love jars. Quite drool-worthy, right? Don't forget to other Red Hot Affair, Alive By Chocolate Cake and Chocolate Petite Love Jar.
Where: MG Road, Gurgaon
5. L'Opera
A charming French-style bakery, L'Opera offers a wide selection of pastry and bakery items which you can complement with their aromatic coffee and tea. Be it a simple chocolate cake or cheesecake, they always nail it in terms of their quality and taste! Do try out their Nutty chocolate treat, Raspberry Mousse and Lemon Macarons.

Where: Two Horizon Centre, Sector 43, Gurgaon

6. Healthy Bakers
Do you count the calories while eating a cupcake? If yes then, you should definitely try Healthy Bakers desserts. Made with 100% whole wheat, without using any butter or sugar. Using ingredients like carrots, spinach, zucchini, their cakes are super healthy. Sounds interesting, so you should try out their Chocolate Cake Soaked in Rum with Cherries and Butterscotch and Mango Mania.
Where: Sector 43, Gurgaon
7. Theobroma
Best known for their brownies, Theobroma is a legendary name when it comes to desserts. The variety they offer is exhaustive and each bite will totally make you crave more and more. Do not forget to try their Red Velvet Cake, Danish Pastry, Rainbow Cake. If you are a fan of Mousse cake, do try out their Devil's Mousse cake.

Where: DLF CyberCity, Gurgaon

(Featured Image Source: Eyes.media)