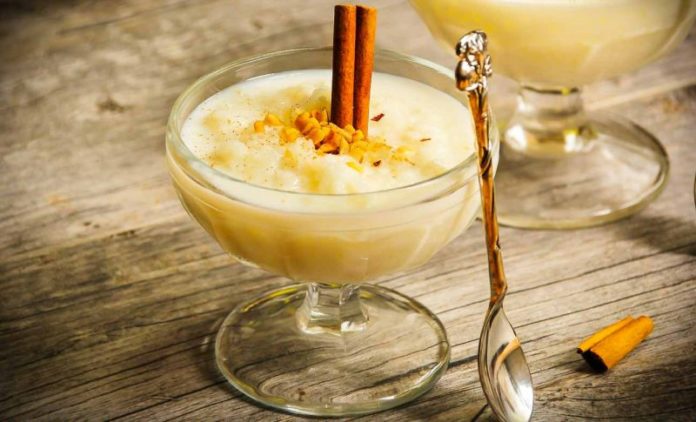 The Great night of Lord Shiva or Mahashivratri is one of the most auspicious Hindu festivals and would be celebrated on March 4th this year. And we know a lot of devotees would be preparing to observe the day-long fast. For the unaware, a lot of people choose to go through the whole day without eating anything at all during the fast, while others go on a falahaar diet and some prefer special 'fasting food'.

Which is why we caught up with Executive Chef Sujeet Singh at Radisson Noida to bring you the quickest and easiest Shivratri fast recipes!

Saboodana Kheer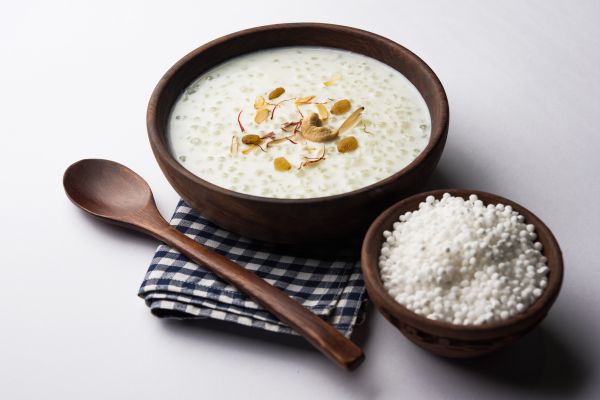 Ingredients:

4 cups Milk, 1 tbsp Sago (saboodana) granules, 3/4 cup: Sugar, 1/4 tsp Cardamom powder and 1 cup: Water
Method:
Wash and drain sago, keep aside for 10 minutes and when moisture is absorbed, loosen grains.
Heat water. Add sago, bring to a boil while stirring, simmer for 5-6 minutes, and then add milk; bring back to a boil.
Simmer for 5 minutes. Add sugar, cardamom.
Stir occasionally, simmer till sago granule is cooked, but not mushy and check by pressing it between thumb and finger. Serve hot.
2. Thandai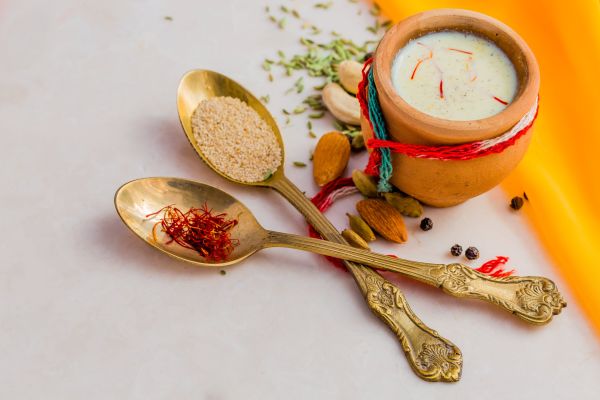 Ingredients:
1 liter Milk , 3/4 cup Sugar, 2 Saffron strands, 1/4 cup Almond, 1/4 cup Cashew nuts, 1/4 cup Pistachios, 2 tablespoons Fennel Seeds (Saunf), 2 tablespoons Poppy seeds, 2 teaspoons Cardamom Powder (Elaichi) , 1/2 teaspoon Cinnamon Powder (Dalchini) and 10 Whole Black Peppercorns
Method:
Soak the almonds in hot water for about 10 minutes. Add the blanched almonds, cashew nuts, pistachios, cinnamon, fennel seeds cardamom, black pepper and poppy seeds into a blender.
Add a 1/4 cup of milk and grind the dry fruits into a fine paste (which is the thandai spice mixture). In a saucepan; add milk and saffron. Bring the milk mixture to a boil. Then add sugar and simmer stirring continuously till the sugar melts.
Add in the mixture into the milk and simmer for another 5 minutes. Turn off the heat and allow the thandai to cool and refrigerate.
3. Kuttu and Singhare ke atte ki Poori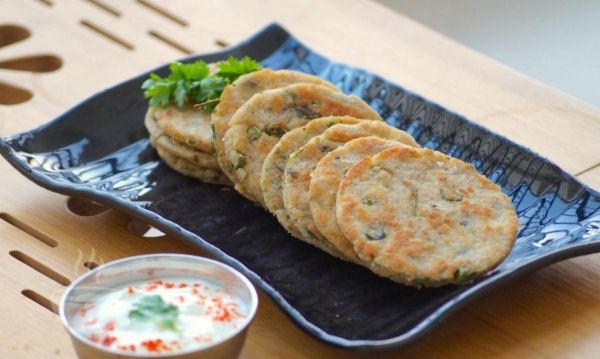 Ingredients:
1 cup Kuttu Flour, 1 cup Singhara flour, 1 large Boiled and peeled potato, 1 medium Boiled and peeled arbi , 15 -20 pieces of Fresh Spinach leaves, 1/2 teaspoon Coriander powder, 1/4 teaspoon red chili powder, 1/4 teaspoon Haldi (Turmeric powder), Salt to taste (Vrat salt – Sendha namak) and Oil for Frying.
Method:
In a large bowl combine potato and arbi and mash them finely. Then mix in all the spices and add chopped spinach leaves.
Finally add the flours and mix and carefully add in water to form a dough.
Meanwhile, heat and grease a tawa and make round balls out of the dough and brush it with oil in the form of a roti.
In a pan, deep fry the rotis and once golden brown from both the sides take it off the flame.
4. Makhana Kheer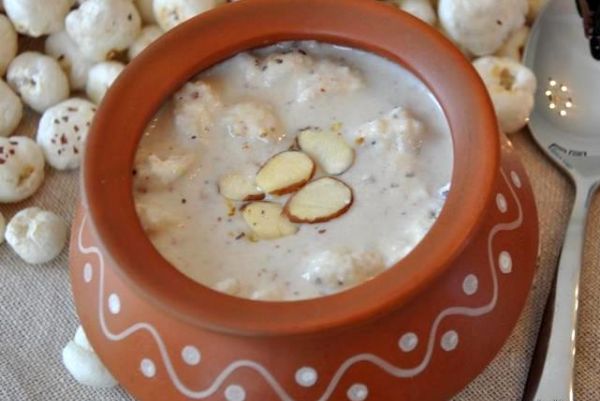 Ingredients:
1 Litre Milk, 1/4 cup Makhana (puffed lotus seeds), 2 tbsp Sugar, 2 tsp Pistachios, chopped, 2 tsp Almonds, chopped and 1 tsp Green cardamom powder (optional)
Method:
In a deep vessel, pour in the milk, break the makhanas into smaller pieces, add them to the milk and let it simmer for about 1 to 2 hours without covering, till the milk boils down and the seeds are soft.
Add the sugar and stir for a few minutes.
Add the pistachios, almonds and cardamom powder, stir well again.
Serve hot or cold, as you like.
5. Lauki Ka Halwa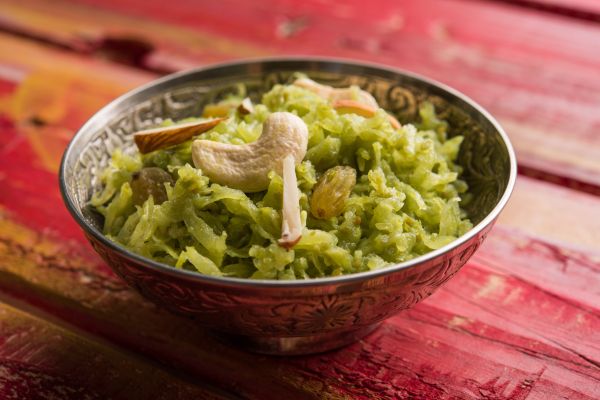 Ingredients:
1/2 lit.-milk, 1/2 peeled –lauki, 3/4cup-sugar, 100 gms.-khoya, 1 tsp.-elaichi powder and 1 tbsp- dry fruit (almonds, raisins)
Method:
Peel lauki & grate it. Then Boil lauki in a pan in a very small quantity of water.
Put milk in a large pan and boil for about 20 min.on medium flame, stir, then put the boiled lauki in the pan, mix well and let becomes semi solid(almost 20 min.), meanwhile grate khoya & mix in the pan.
Add sugar, mix till it dissolves. Add dry fruits & elaichi powder.
It is ready to serve, chilled or hot.
(Featured Image Source: Spice N Flavours)